Kandace Wilson
Studio Owner/ Artist/ Photographer/ Designer/ Stylist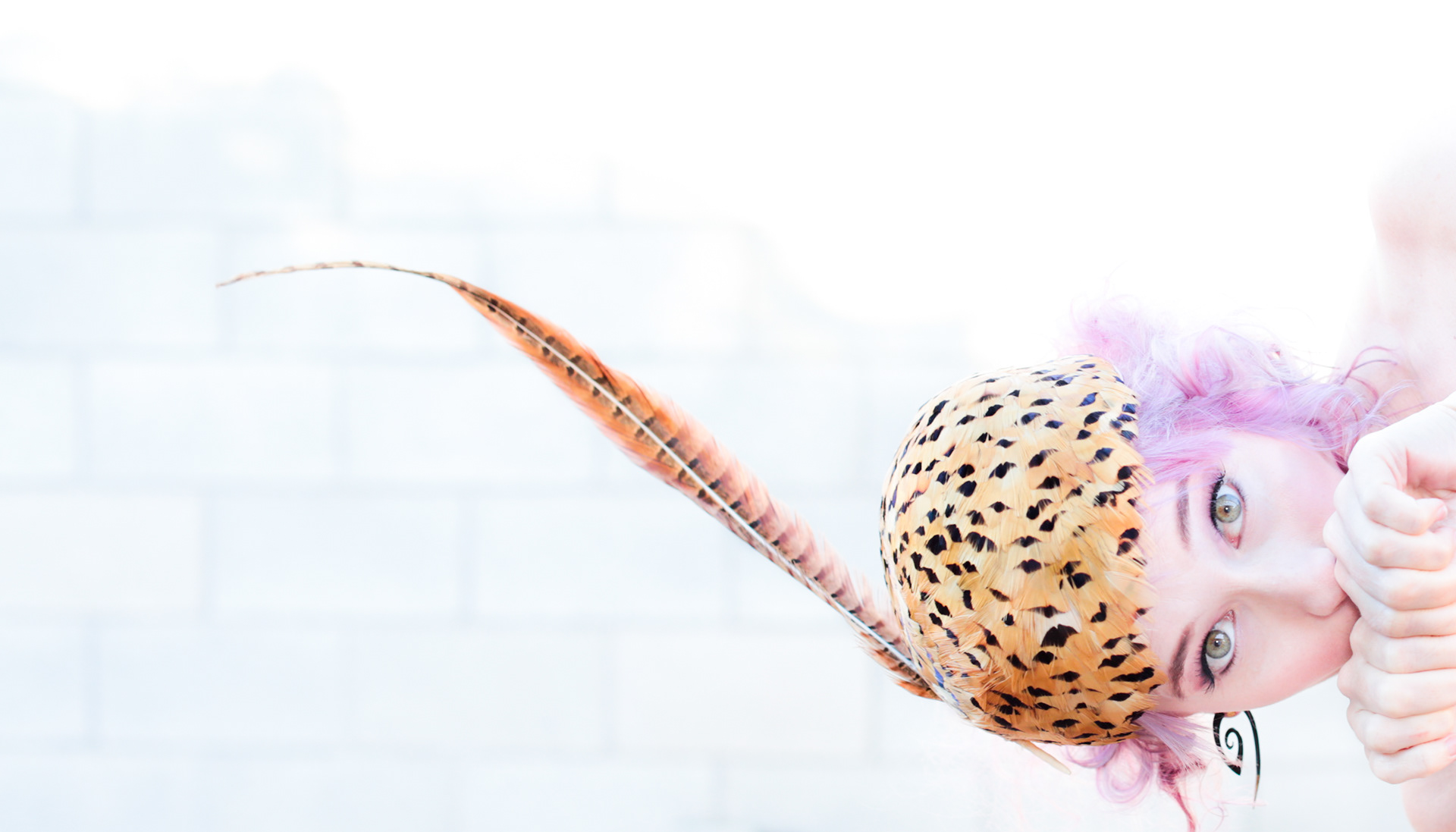 Grace
- noun - elegance or beauty of form, manner, motion, or action.
Who am I? I often ask my self this question. I am an artist, explorer and a giver.
Being creative, inspiring others and bringing ideas to the table to find solutions is what I love to do. The idea is to help and encourage people to grow and find new versions of themselves.
Working as an artist in the different mediums of photography, hair, fashion, and design leads itself to endless possibilities of wonder.
Inspiring and achieving
grace
through my crafts is my ultimate objective.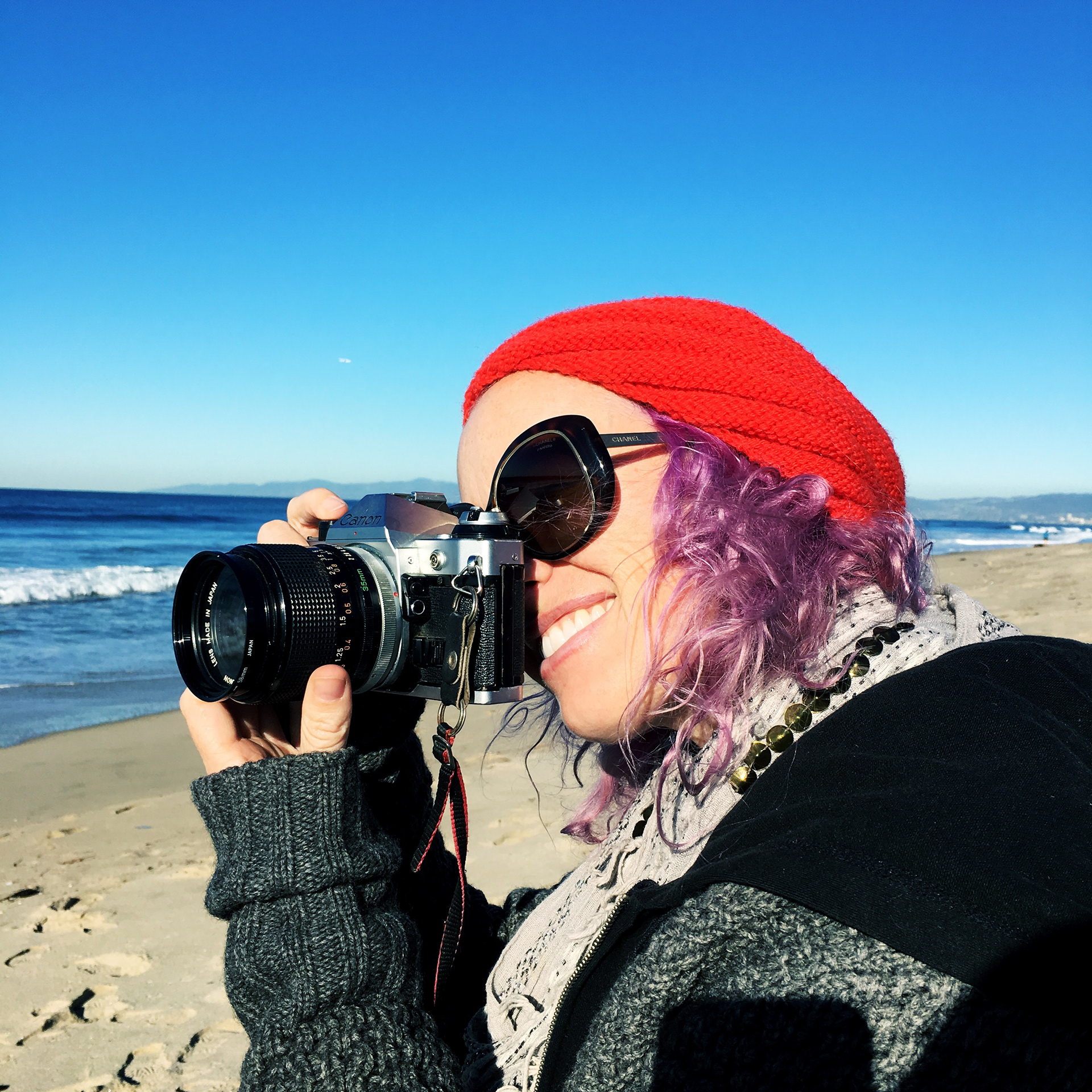 As a child in the Southern California countryside I was raised in the presence of horses, airplanes, dance, hard winds and daring light. My journey with art began there and that passion eventually led me to the world-renowned Otis College of Art and Design in Los Angeles. There, I further refined my camera techniques, angles and the art of film manipulation. As I grew I examined digital photography, medium format and fashion design. My passion became a skill and I earned a B.F.A. in photography, minoring in fashion design. Later, I furthered my education in the beauty industry and attended Aveda Institute Los Angeles and honed my craft. I love working in cuts, color and styling with women, men and children.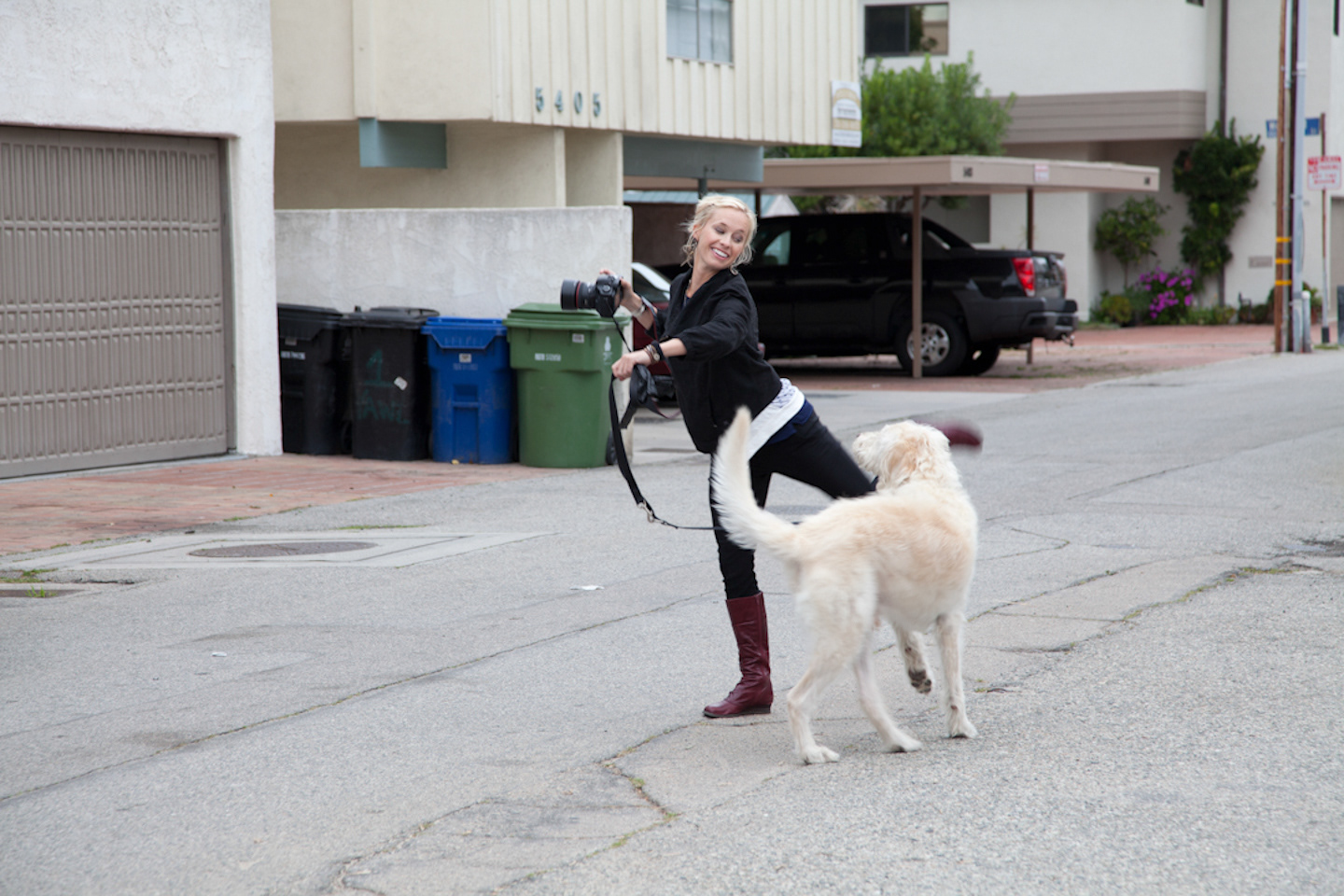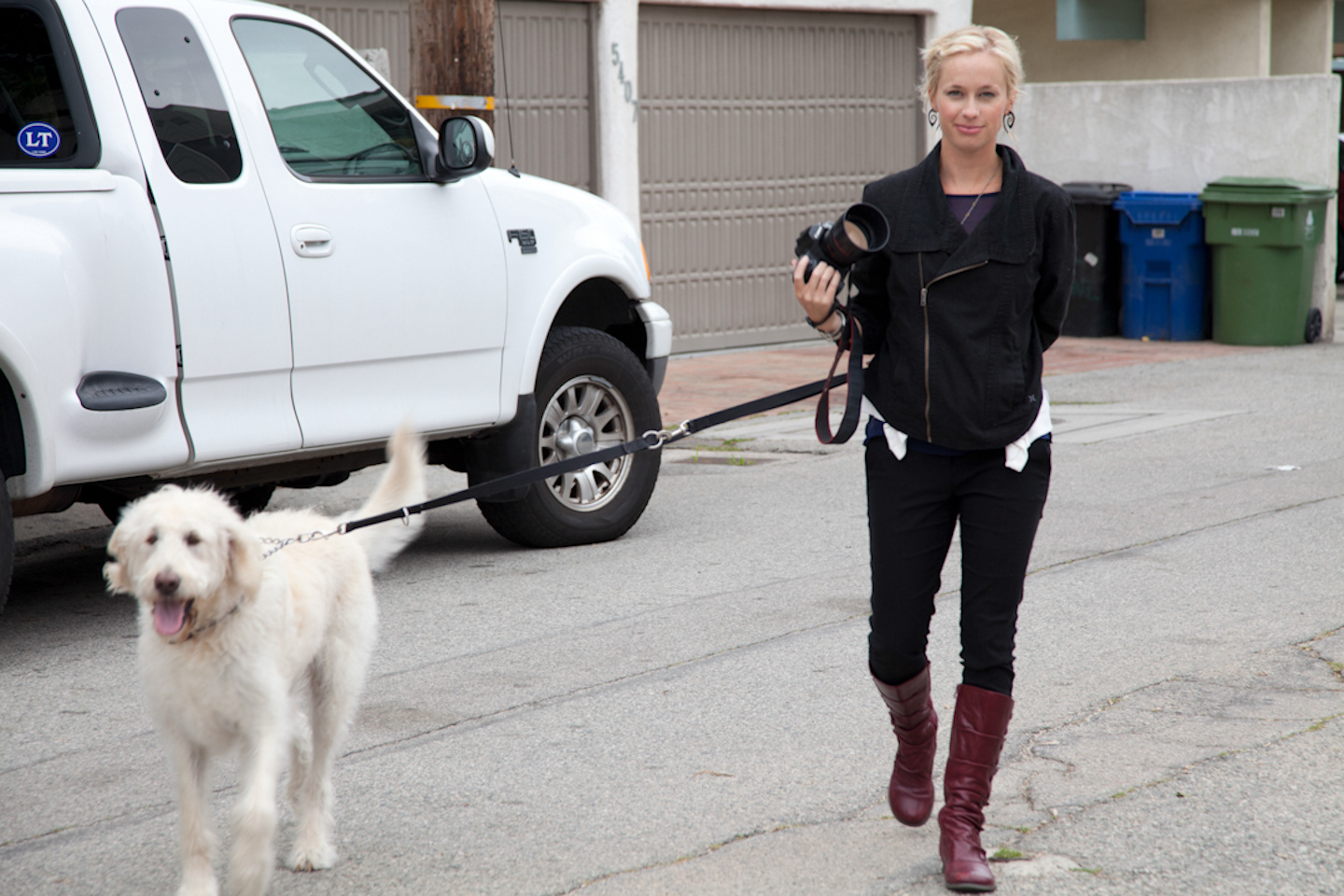 Where I am today…
Now, as a professional and studio owner I spend much time philosophizing about human nature and behavior and what I can learn from it through my craft - and what I can say in response. I believe firmly in the artistic use of the camera and the inherent art of the subject I am working with in both photography and hair styling. It is a team effort.
Collaboration is incredibly important to me. Together is how I hope to explore the beauty in hair, body, movement, fashion and soul…and achieve
grace
.
And now under one roof at Swing Door Studio I have created a space that houses all the creativity you can think up!  I'm working with hair, photography and design, chasing my dreams, looking to grow as an artist, stylist and creator. 
Grace
- I strive to find it for my clients in each and every project. Let's strive for it together.
-Kandace