Being an artist -- and using the medium of hair -- I help my clients expand their horizons and find new and exciting ways to express themselves. That's what makes what I do as a stylist so very rewarding. When you leave Swing Door Studio feeling on top of the world, and the best version of yourself, I know I have done my job. I work with all hair types and everyone who comes through my door; women, men and children. 
I look forward to meeting you. Let's find the you you want to be!
Smiles,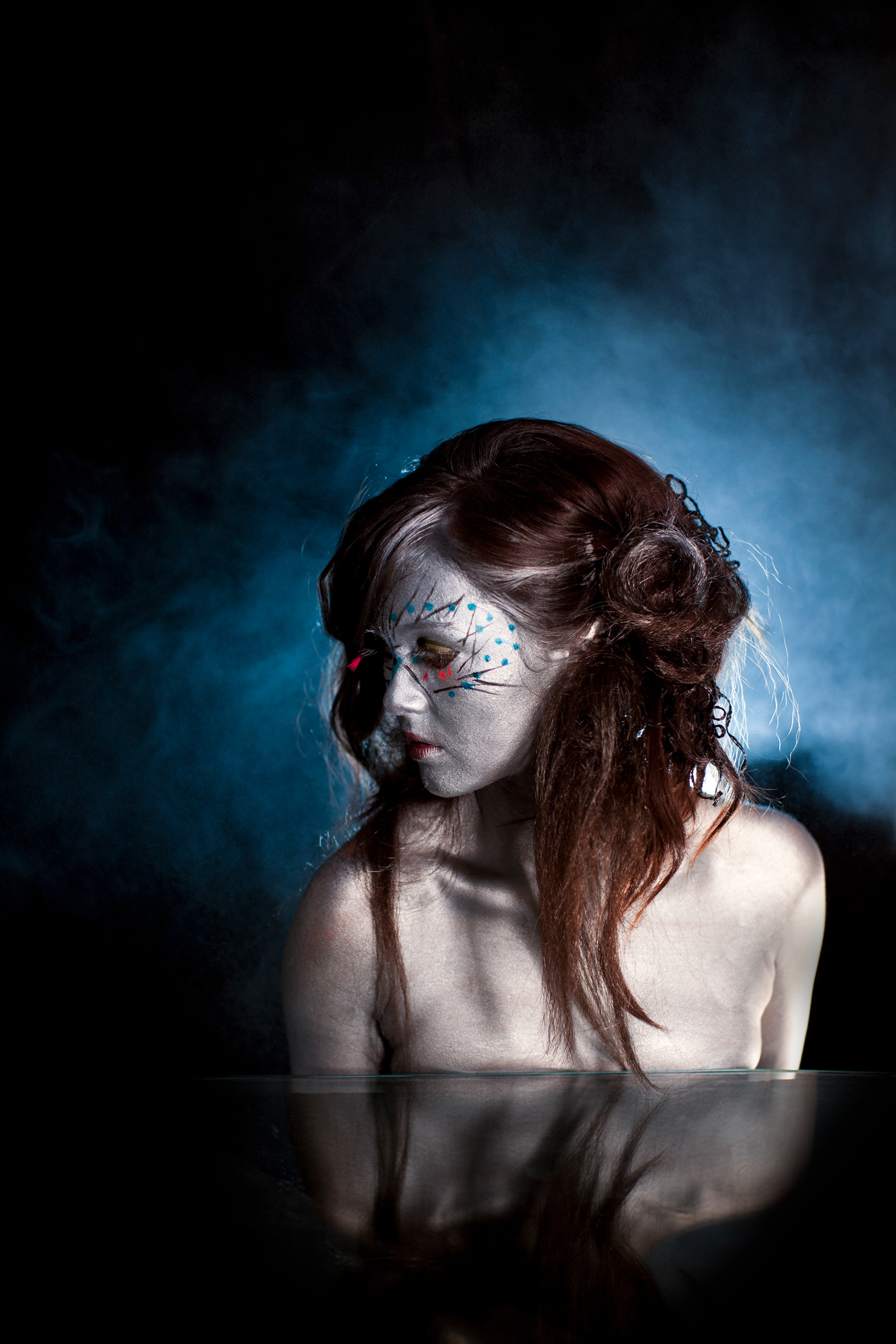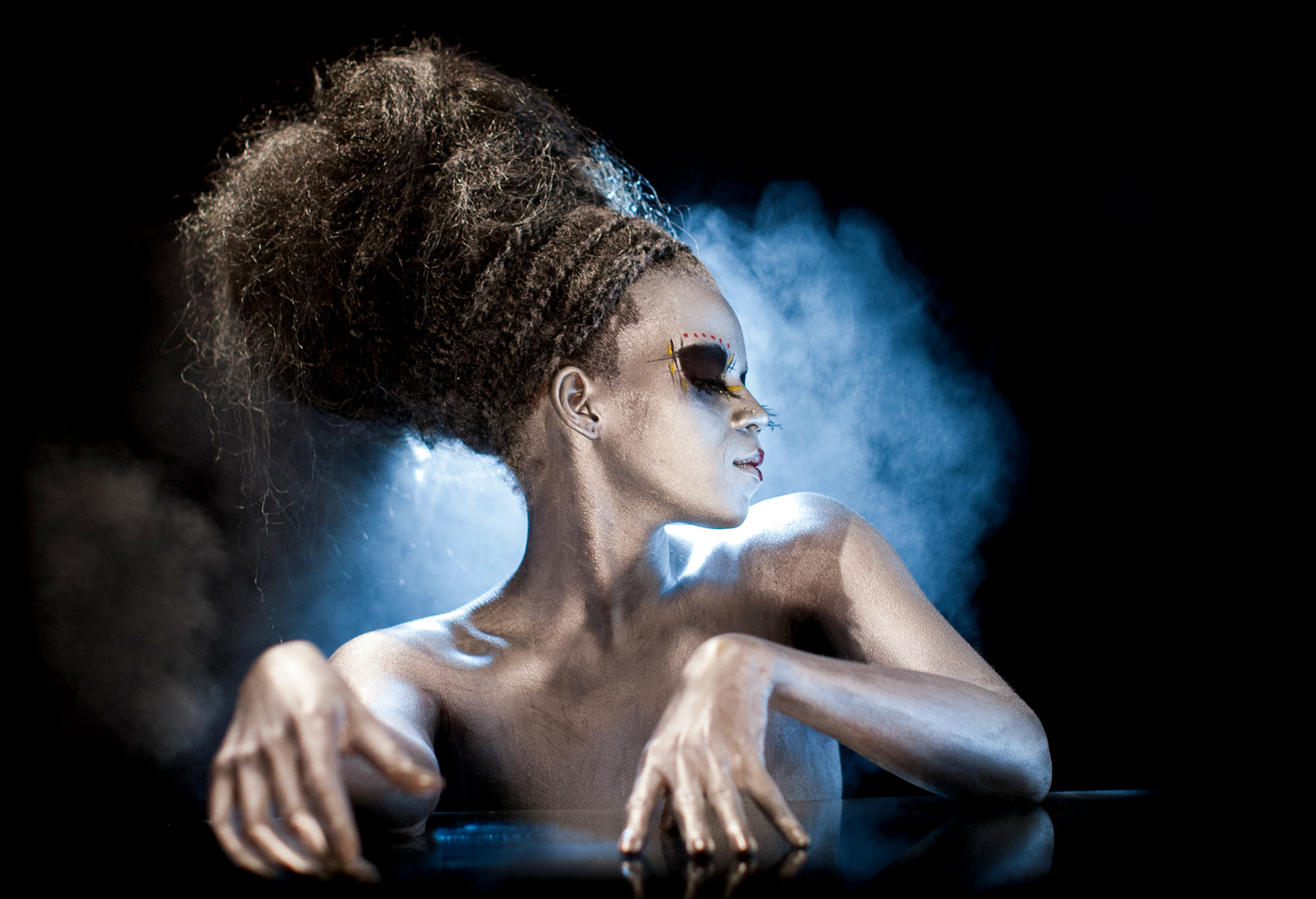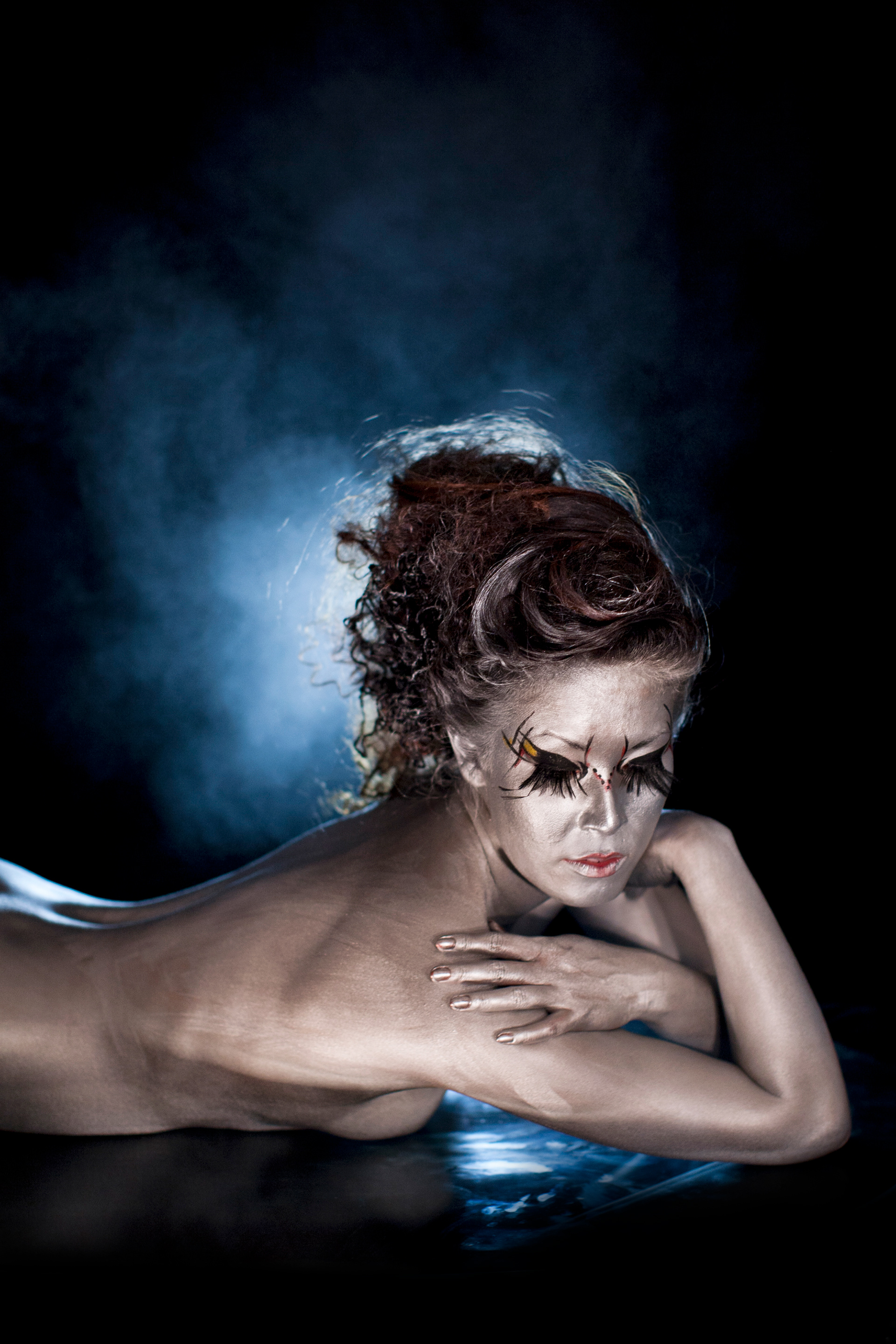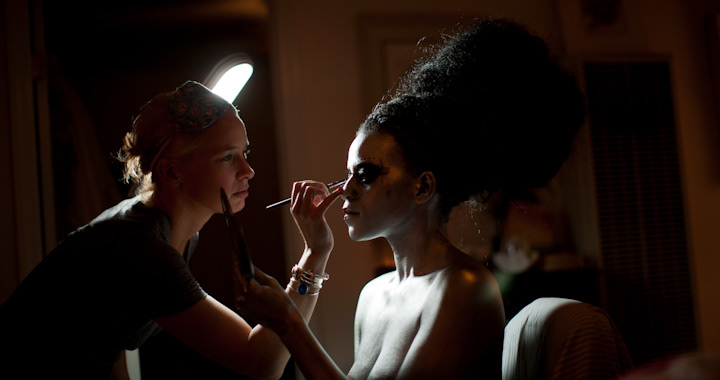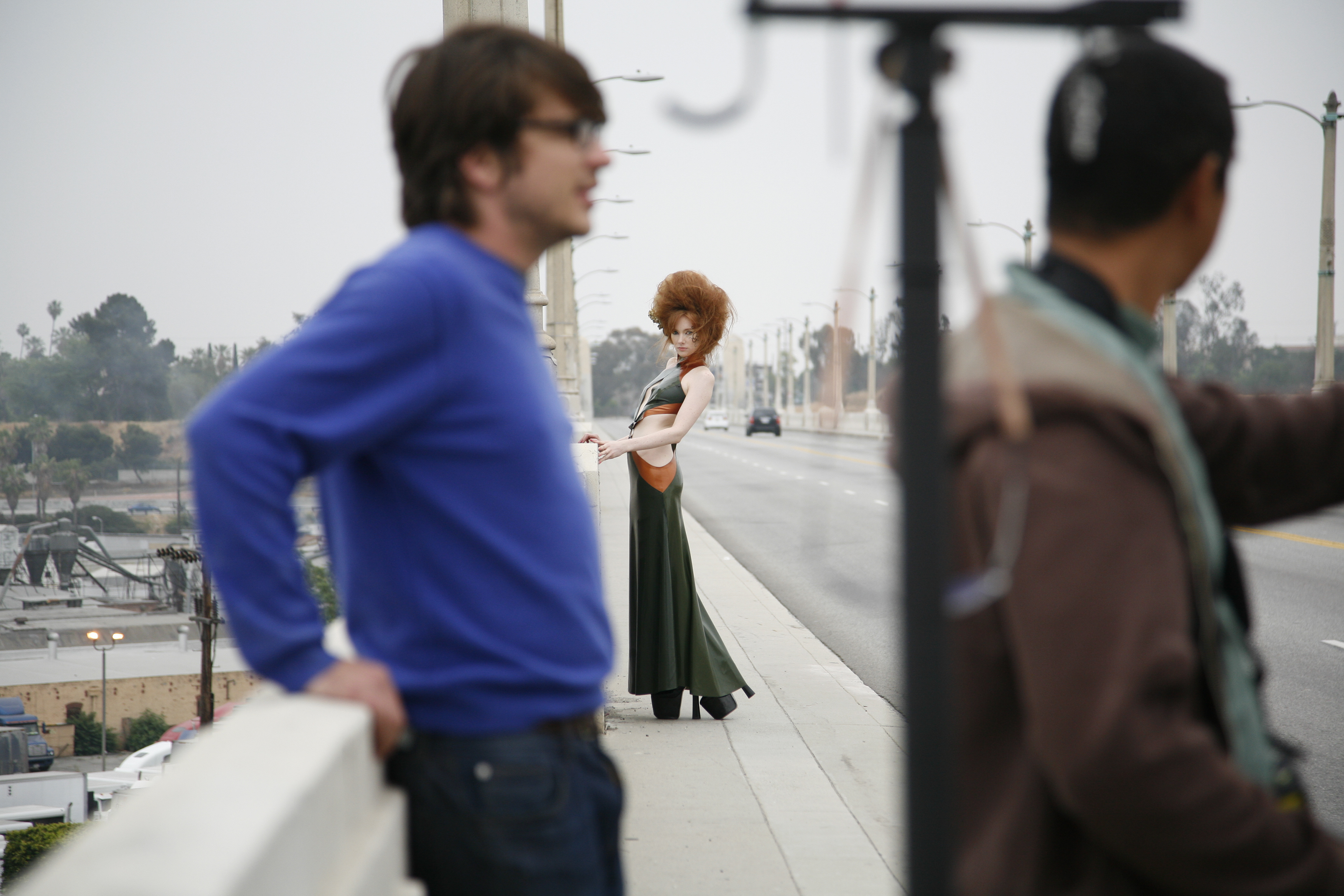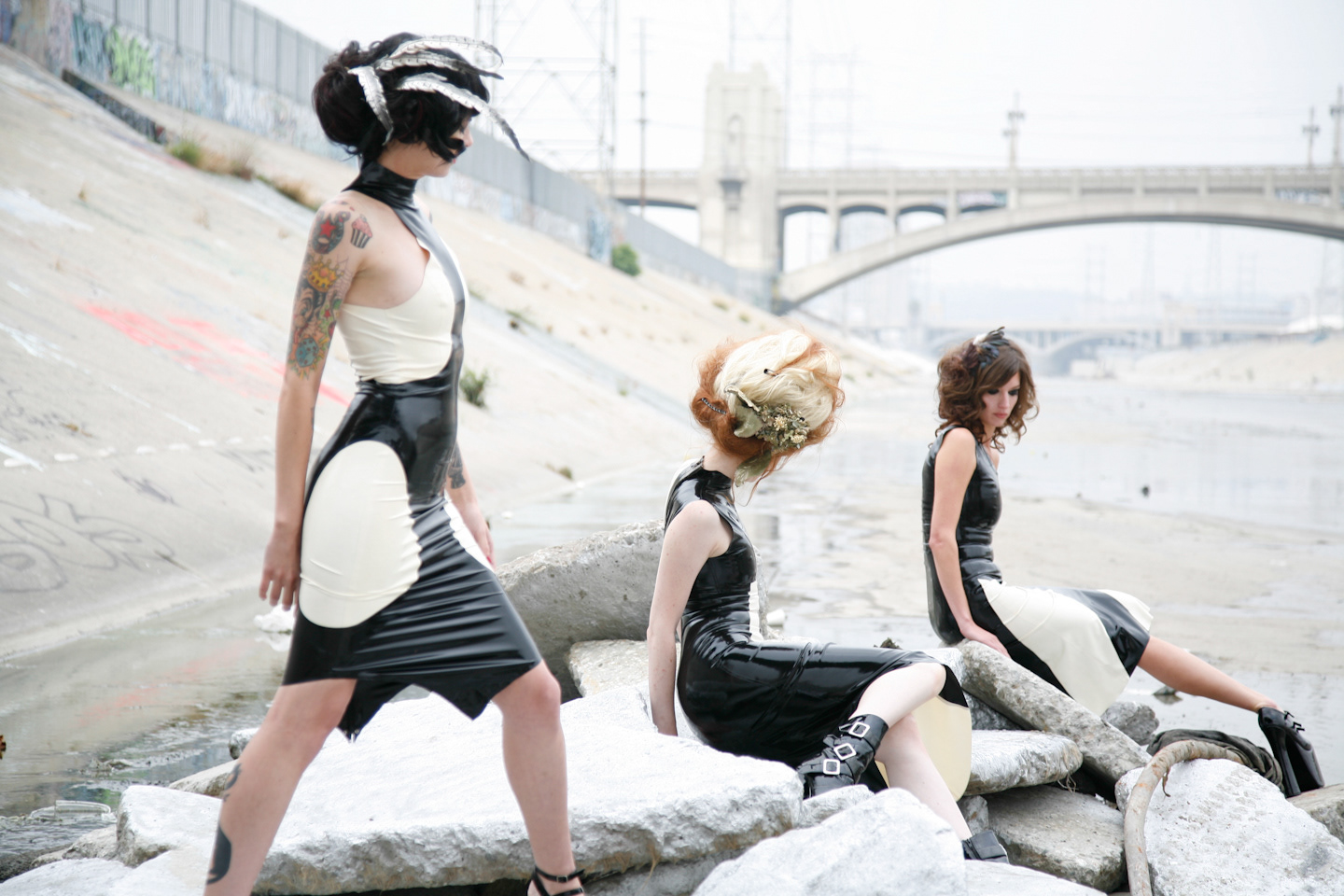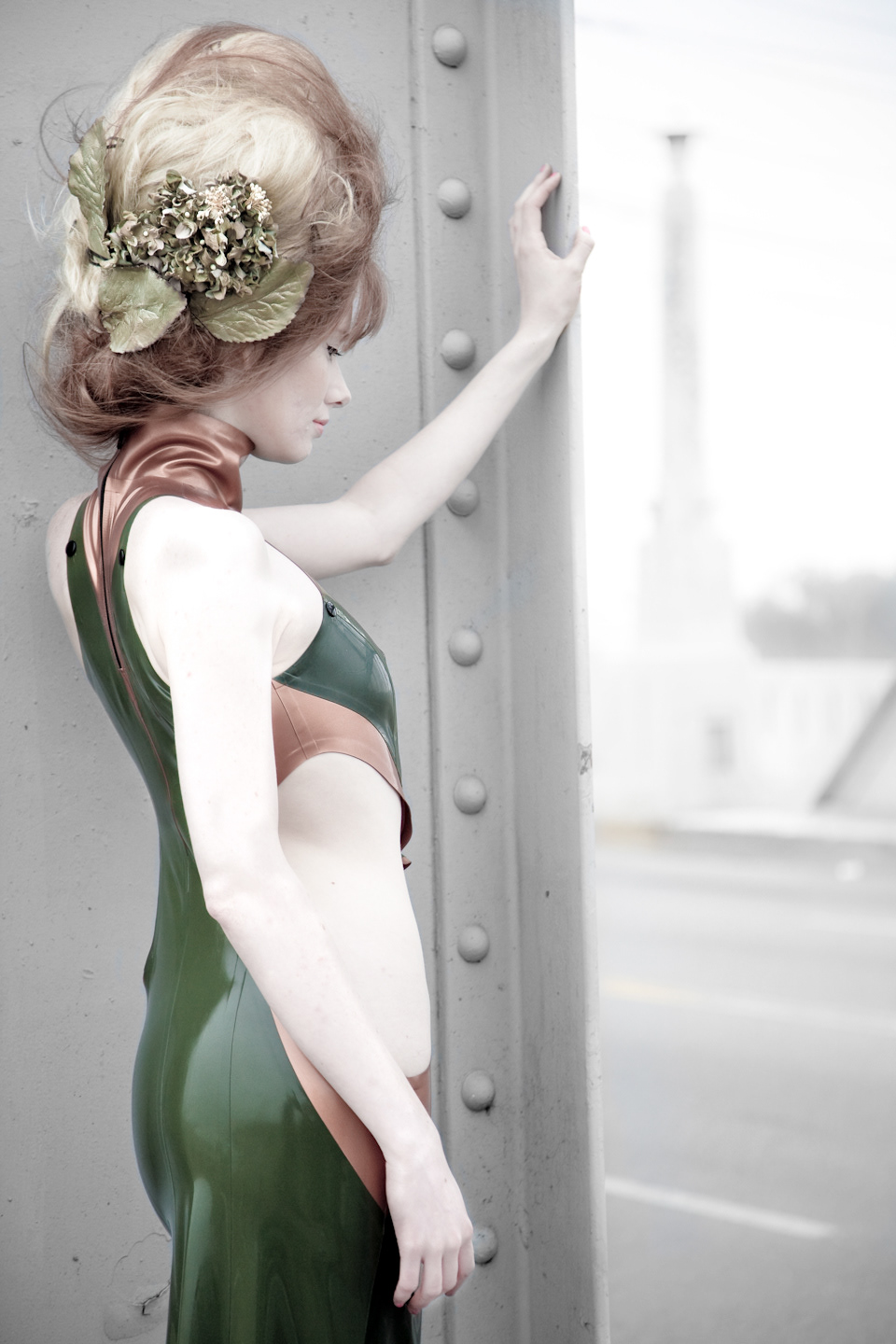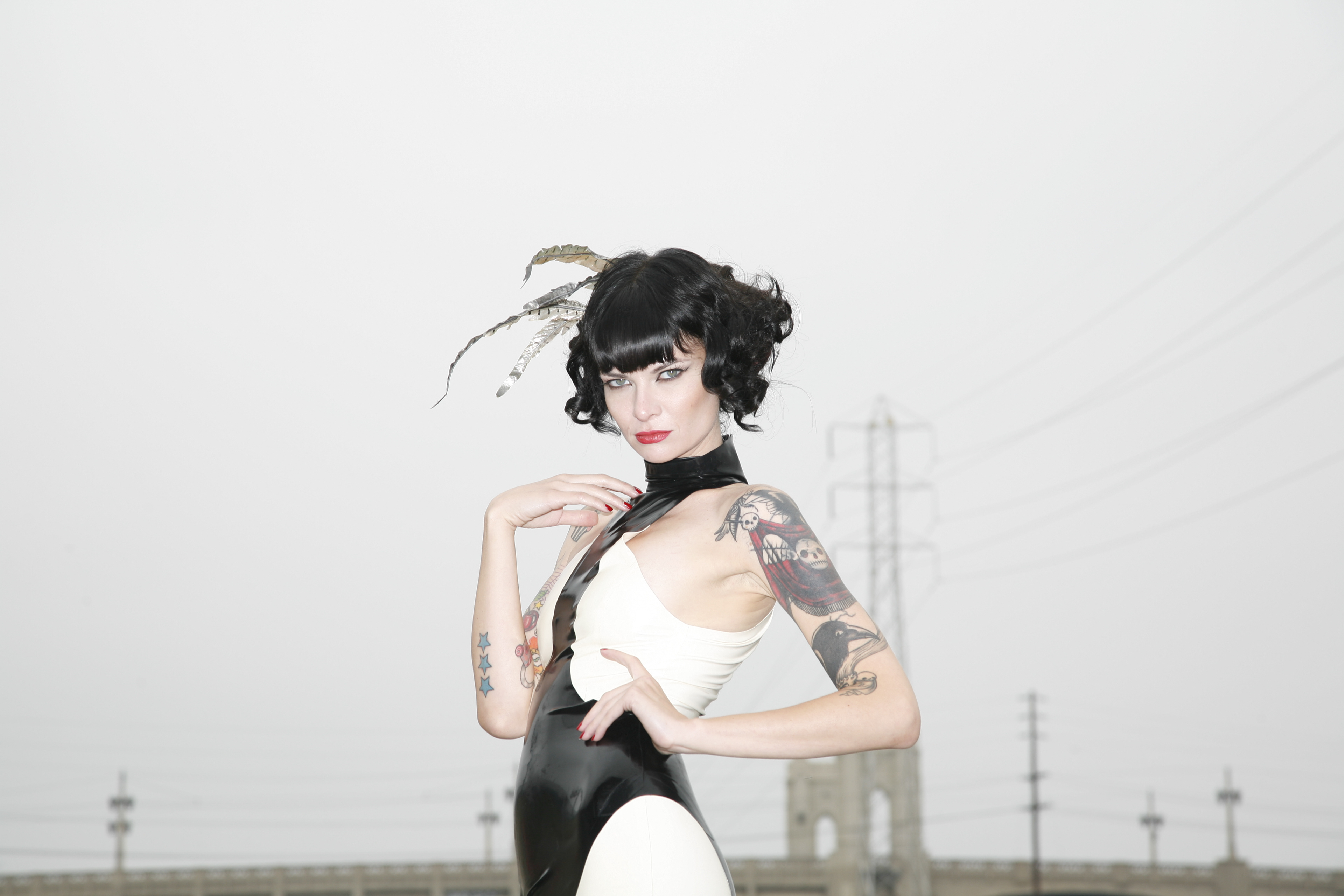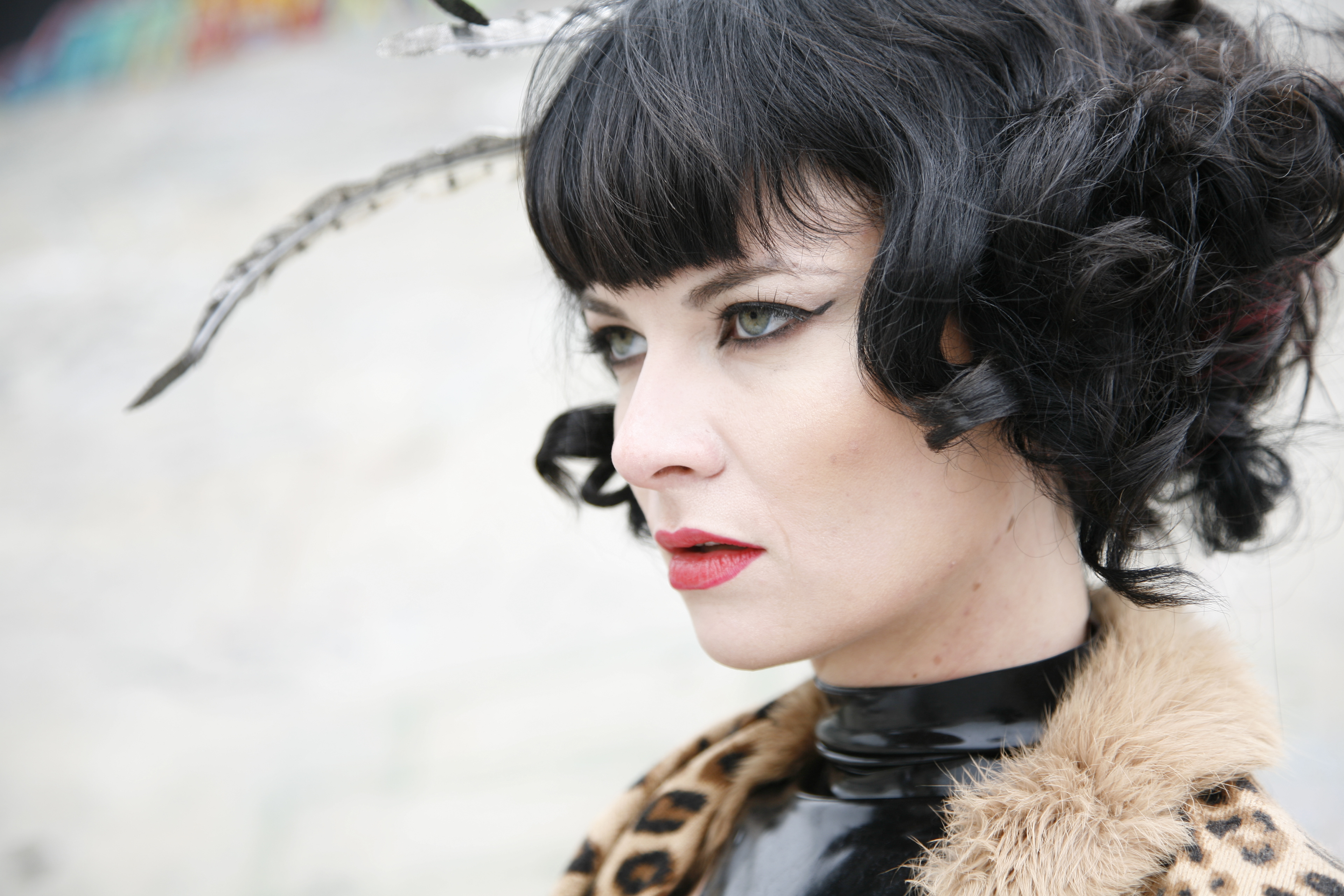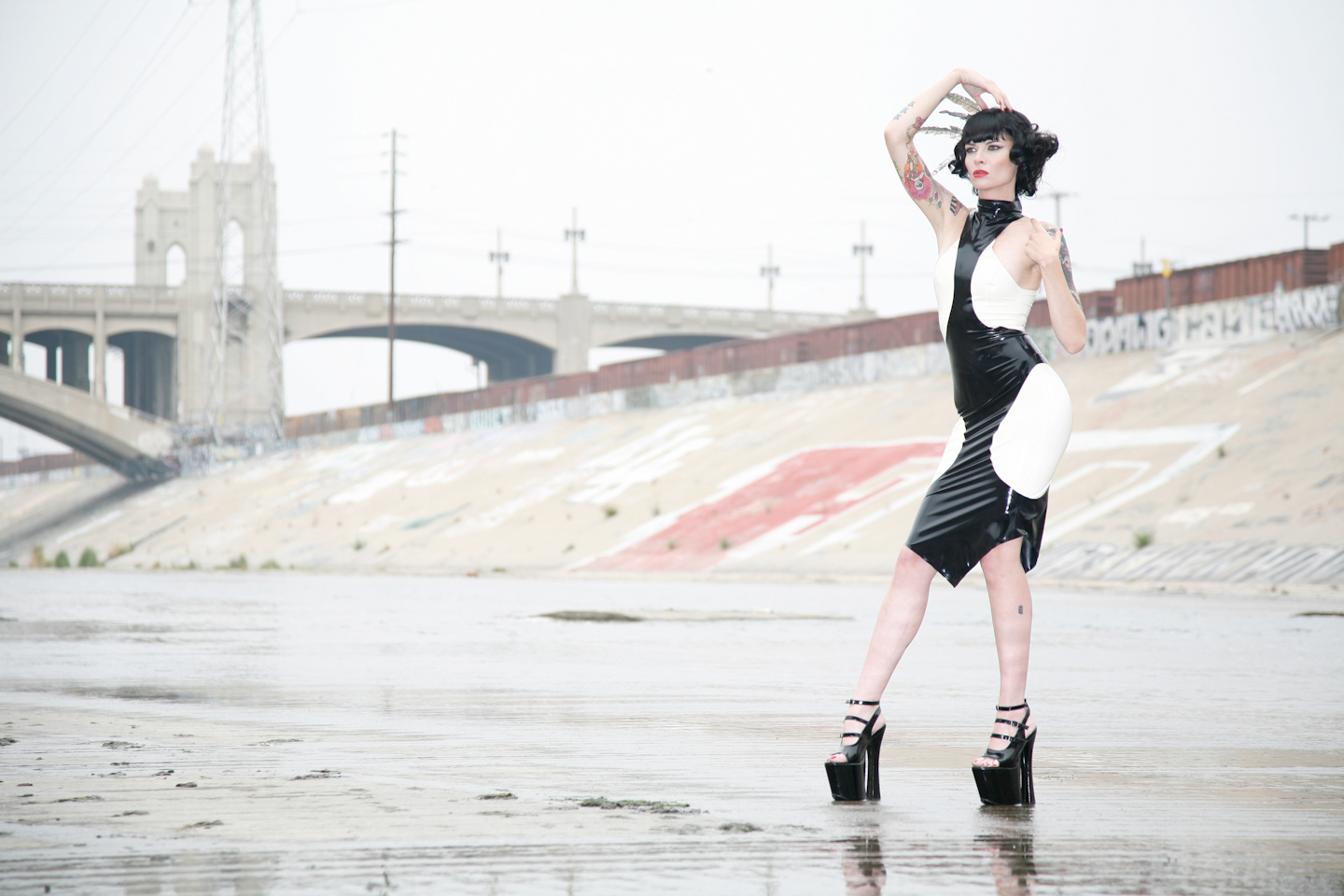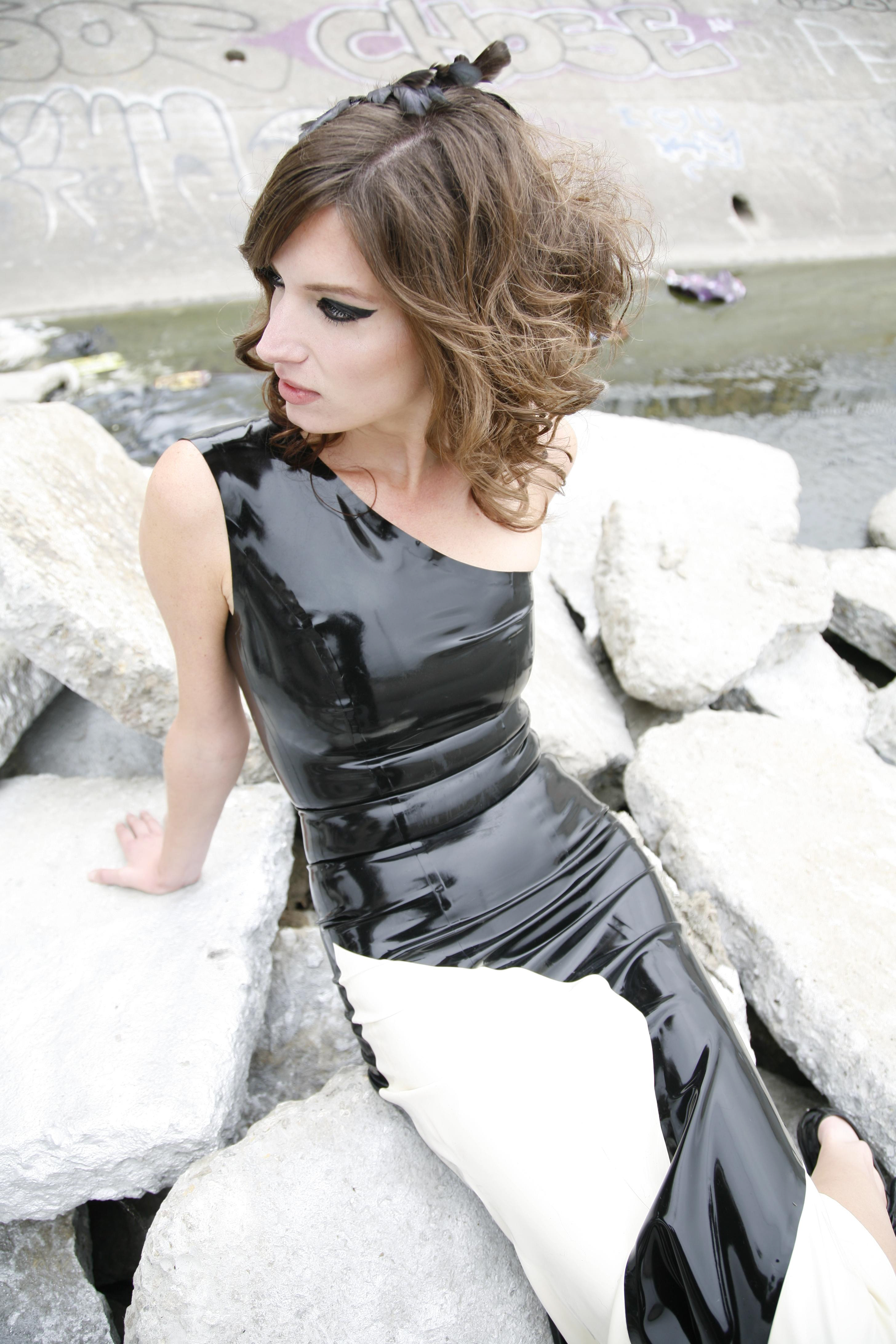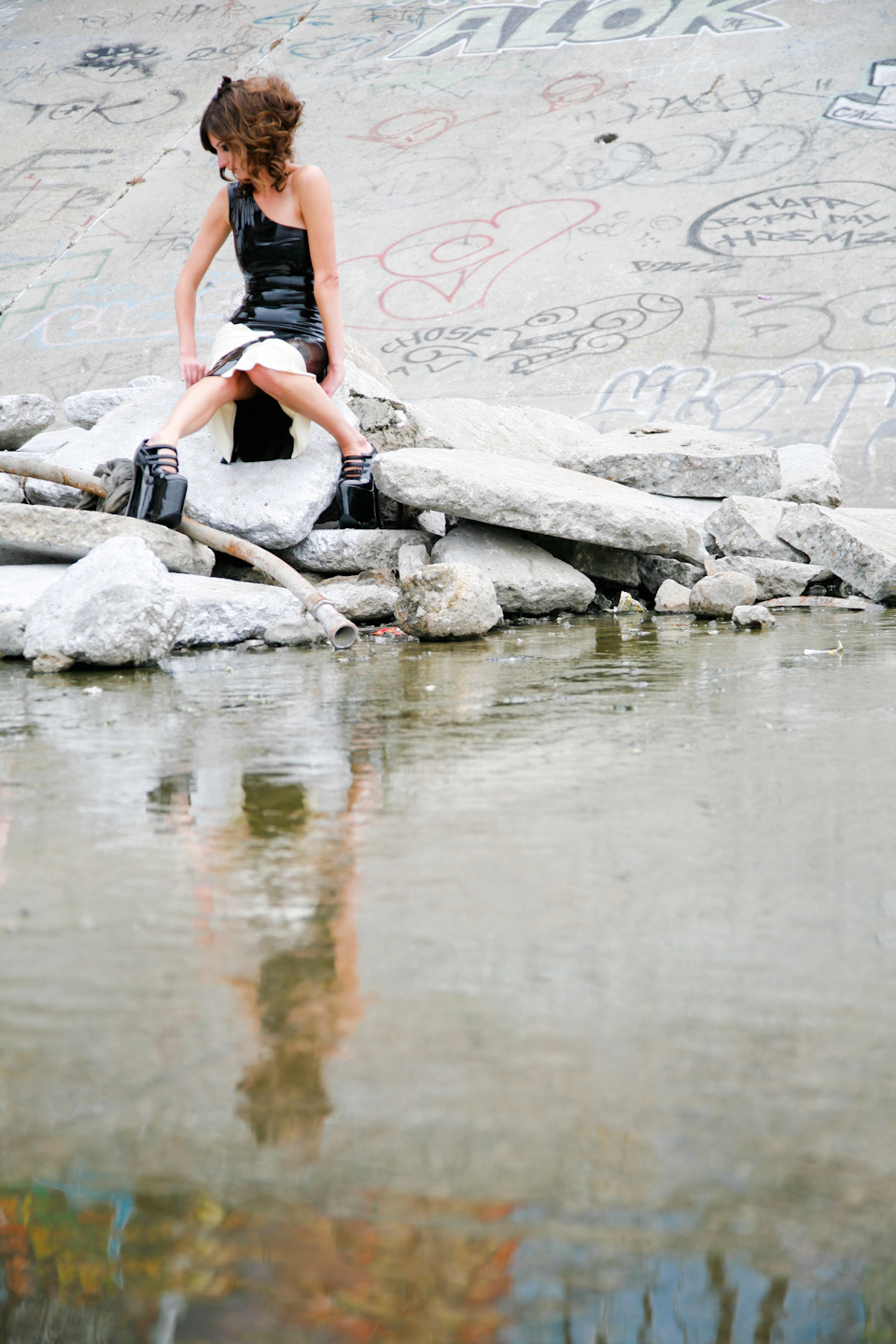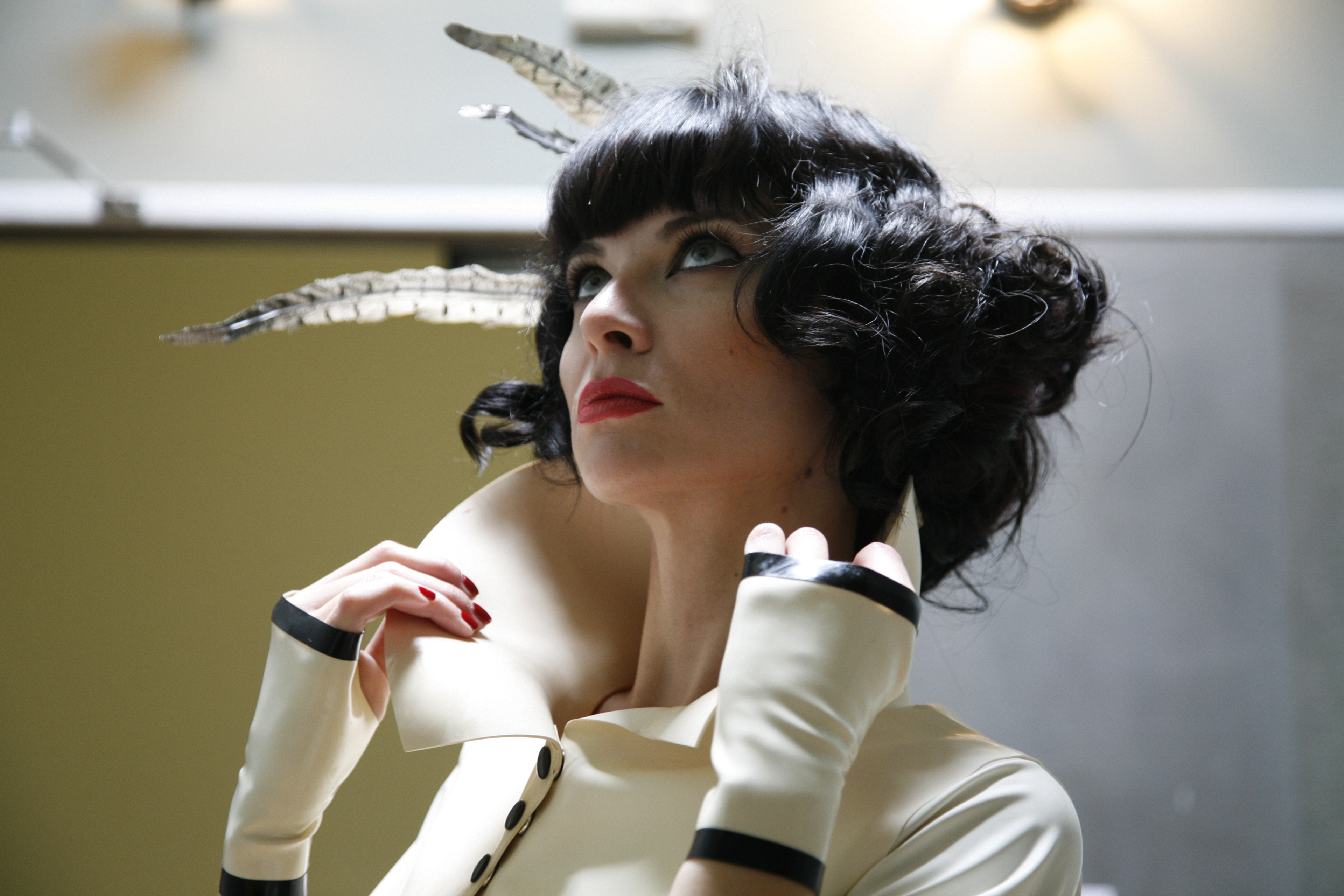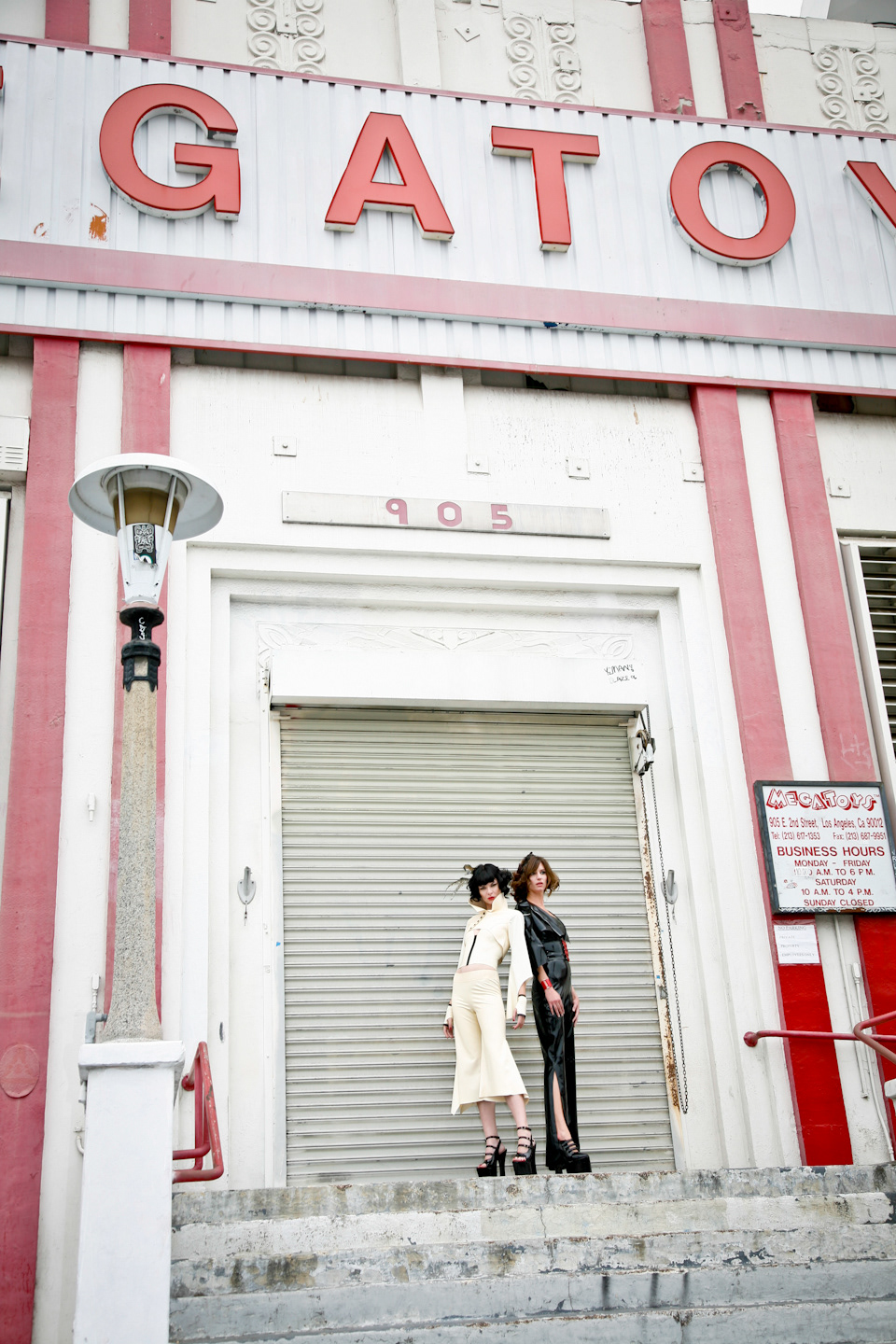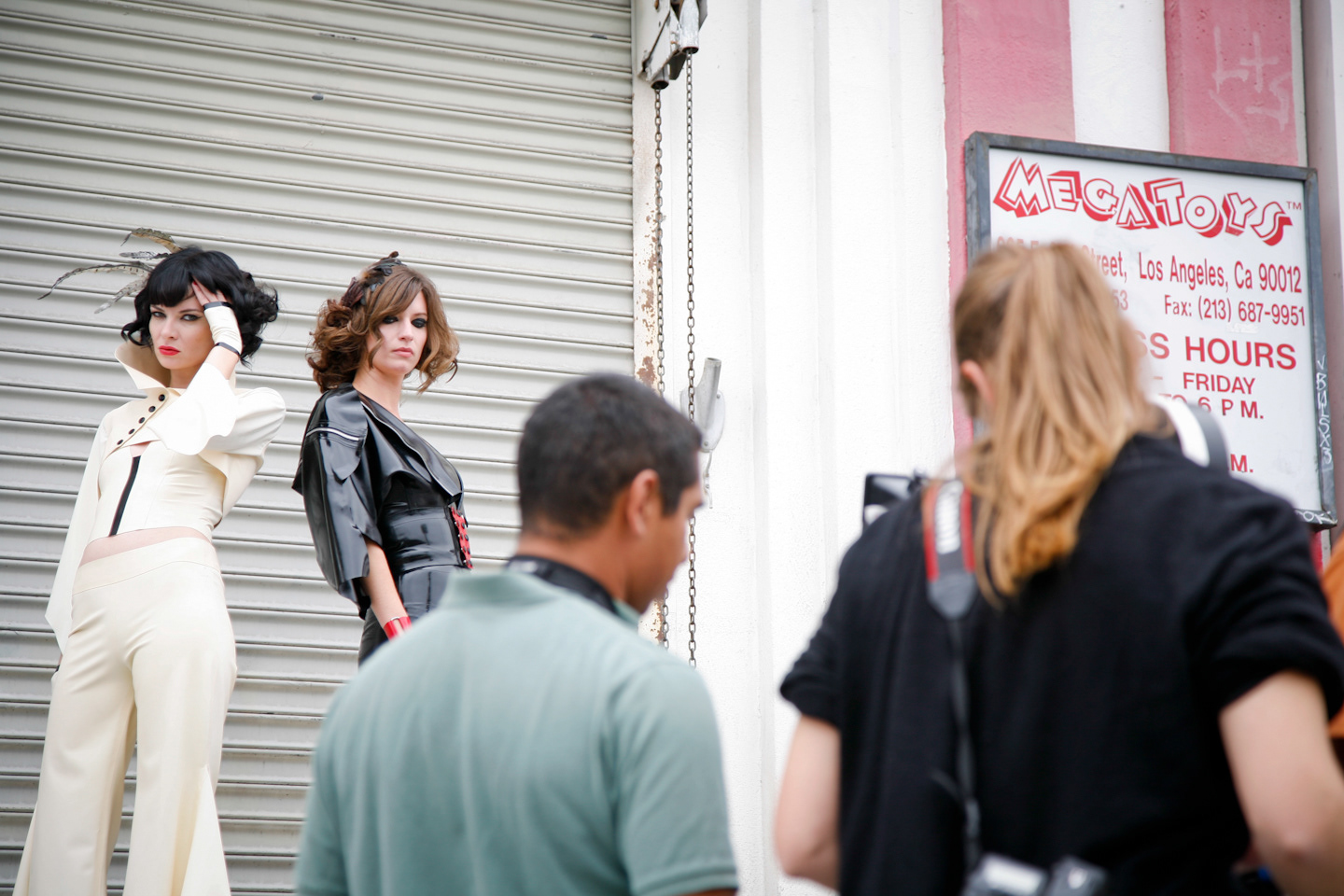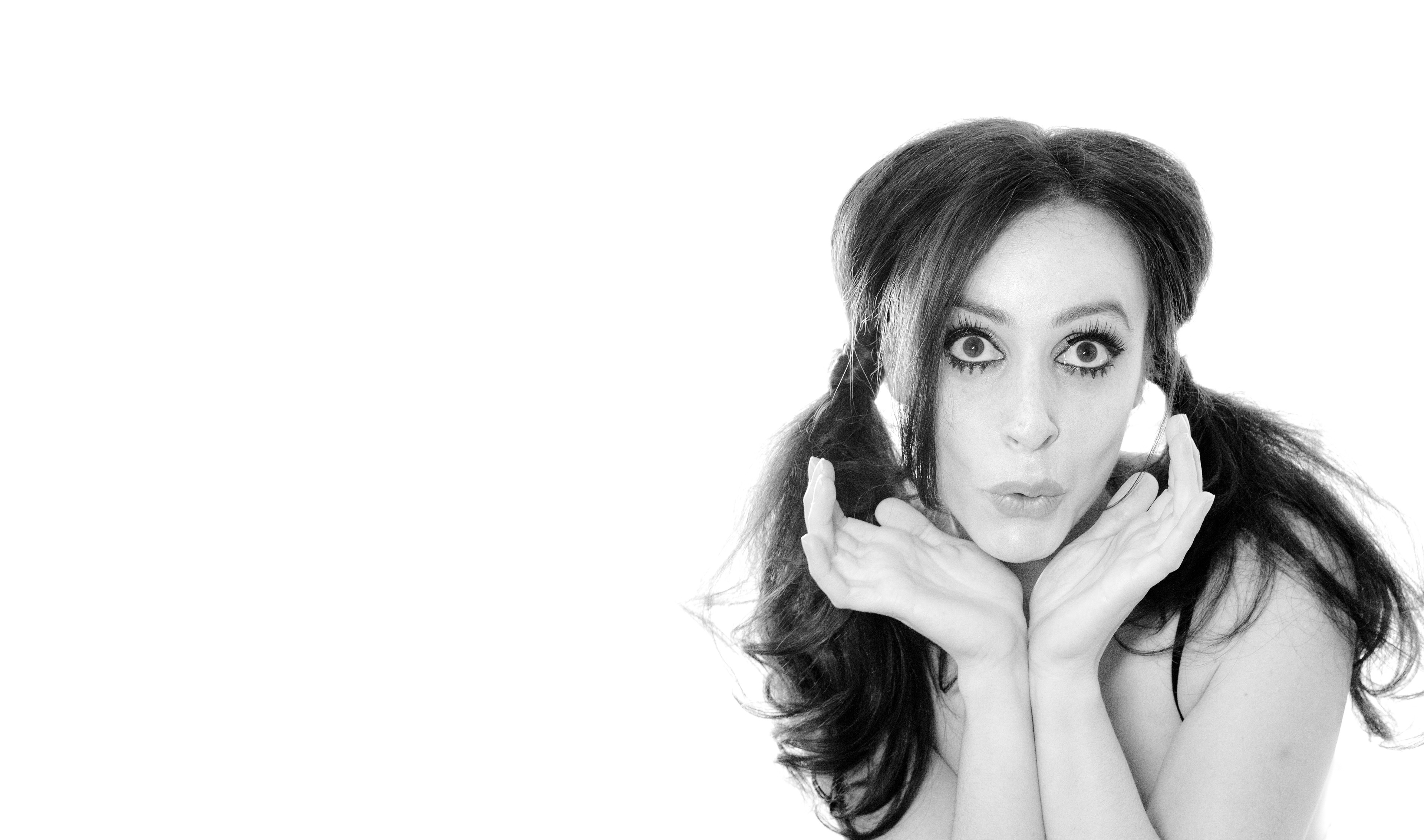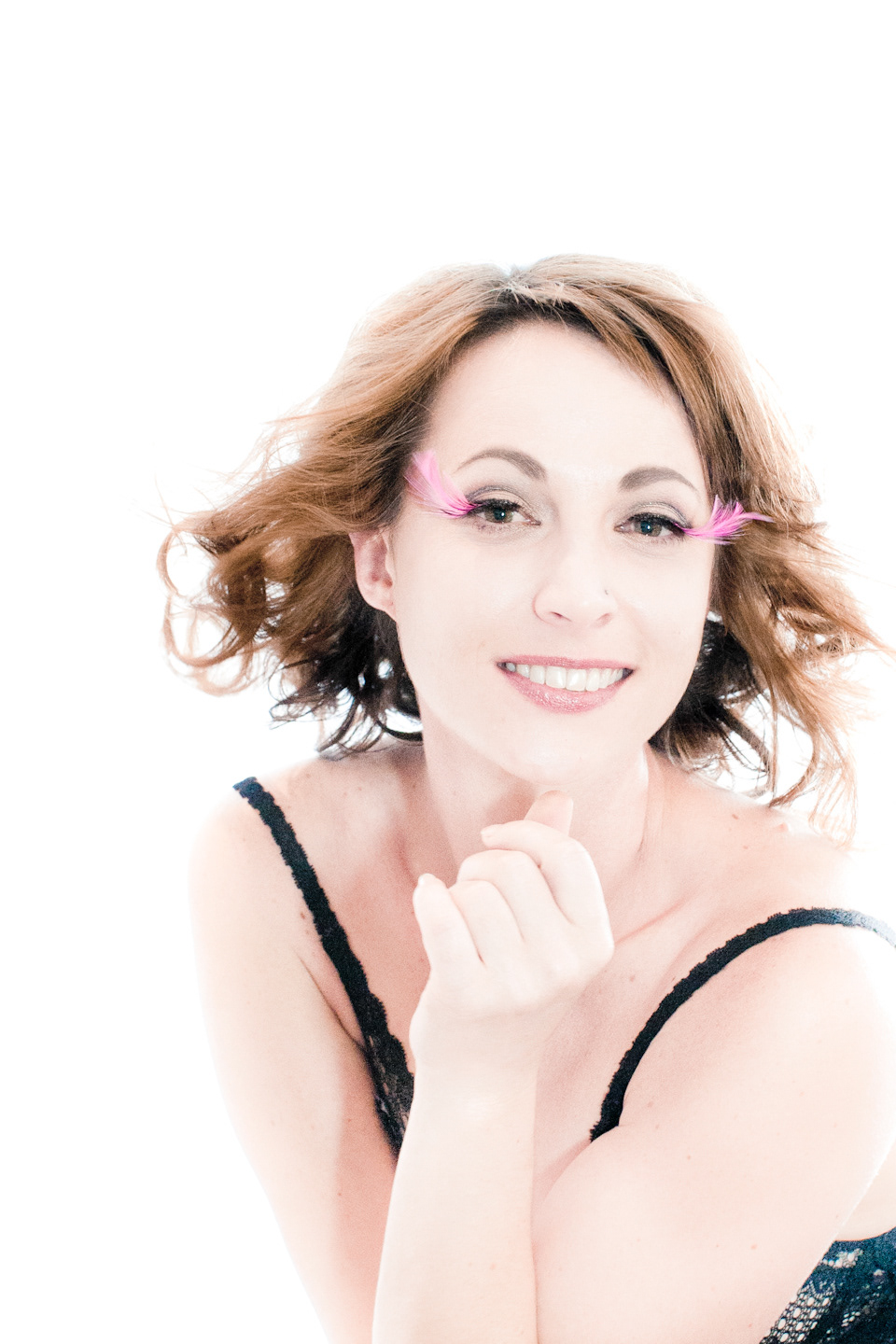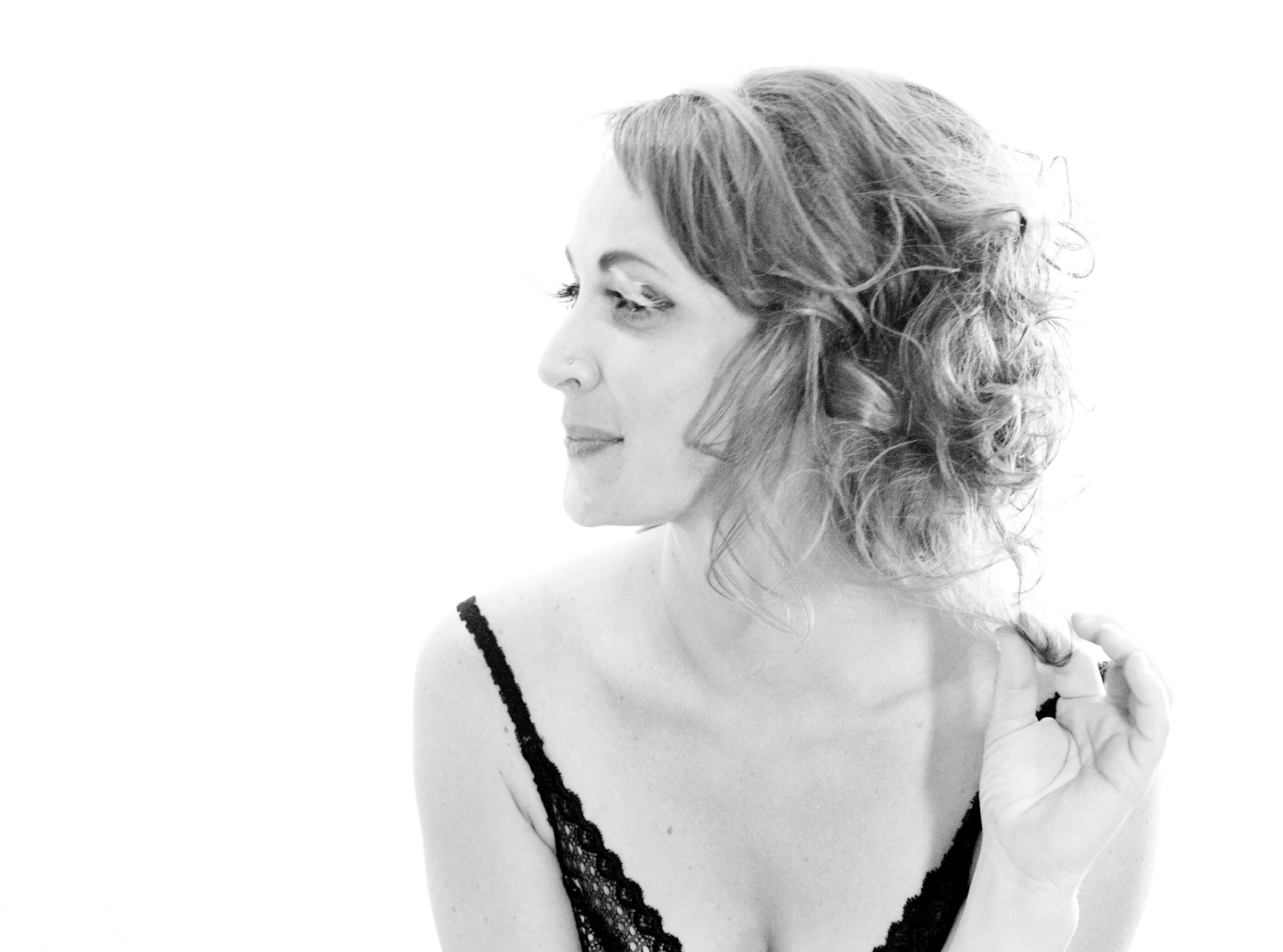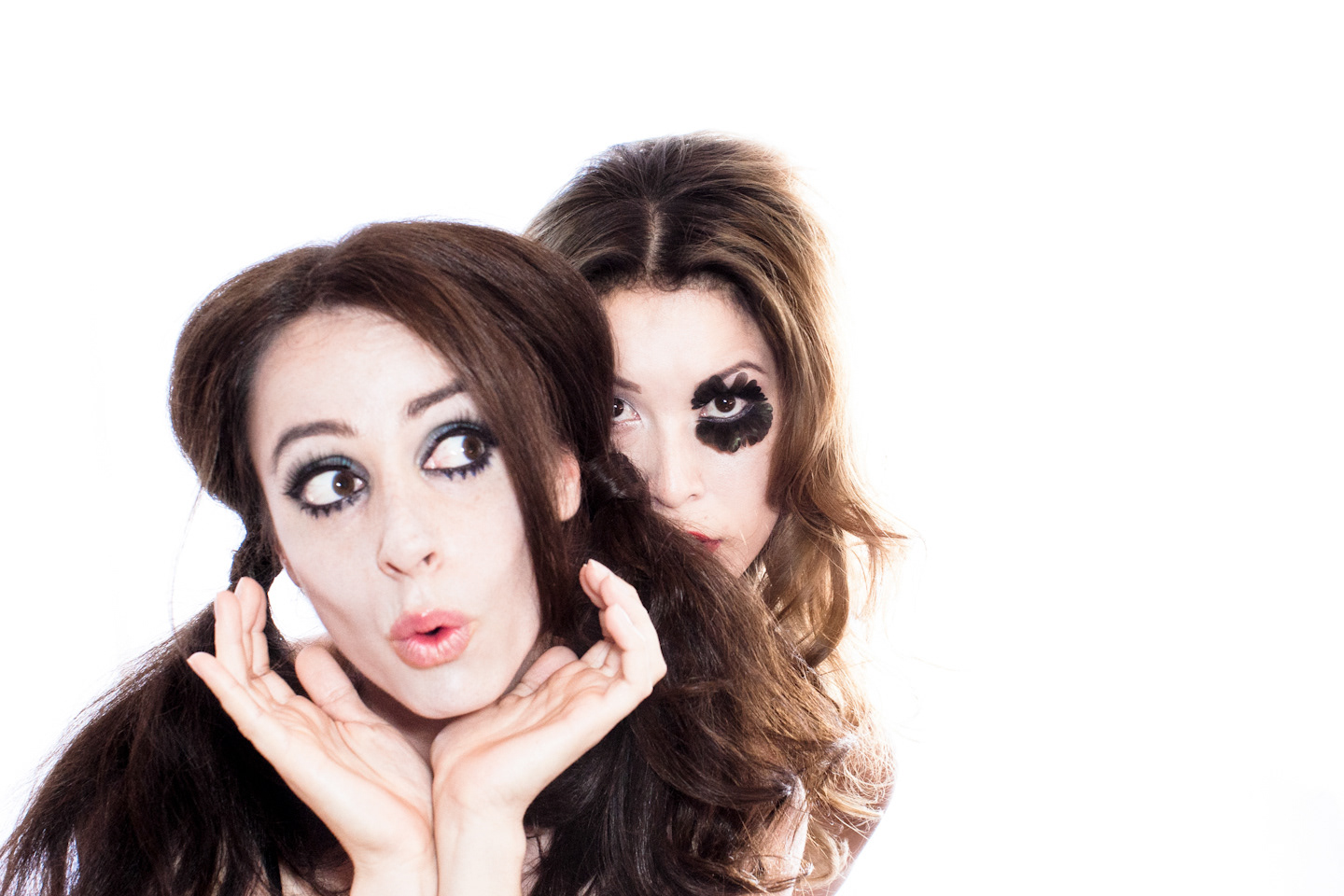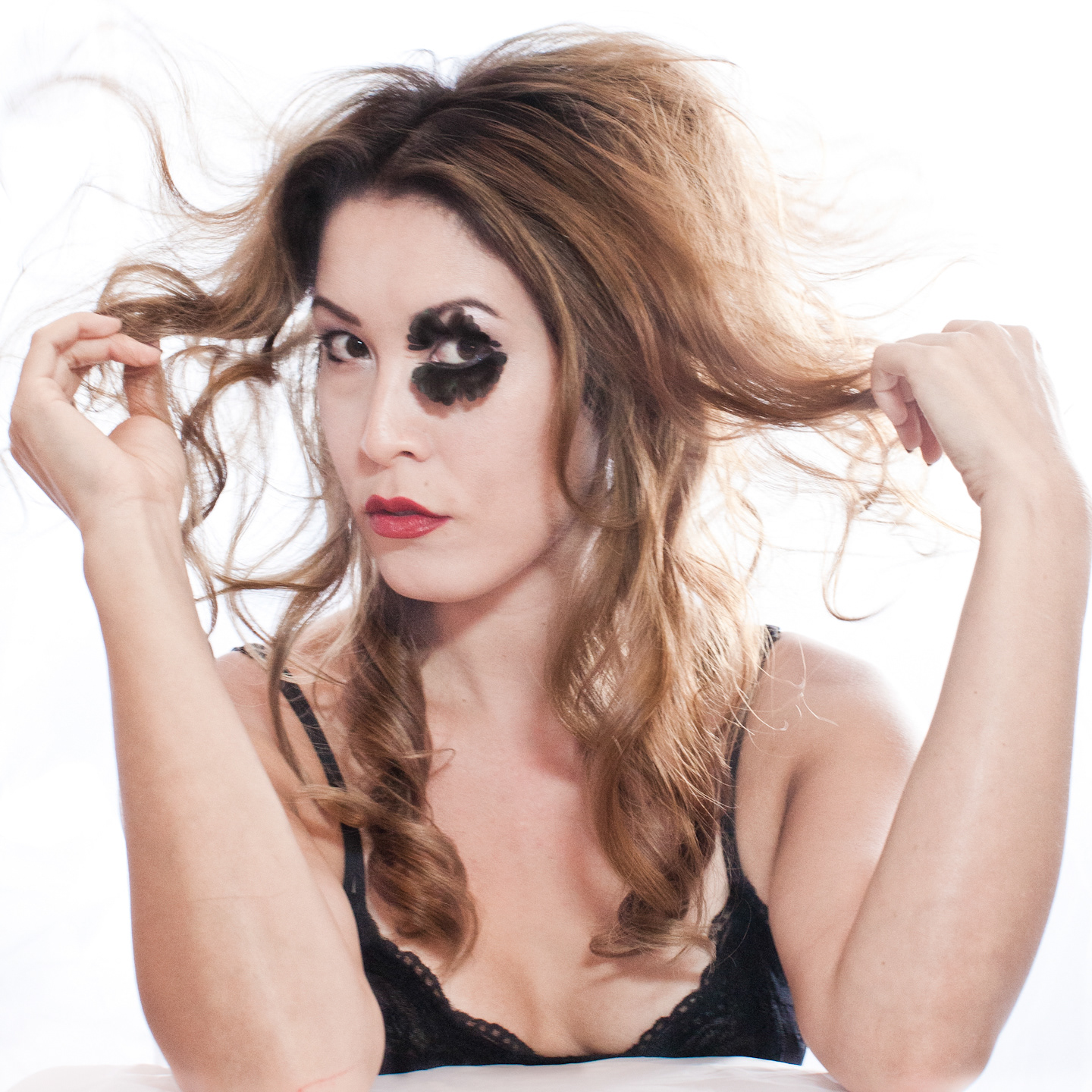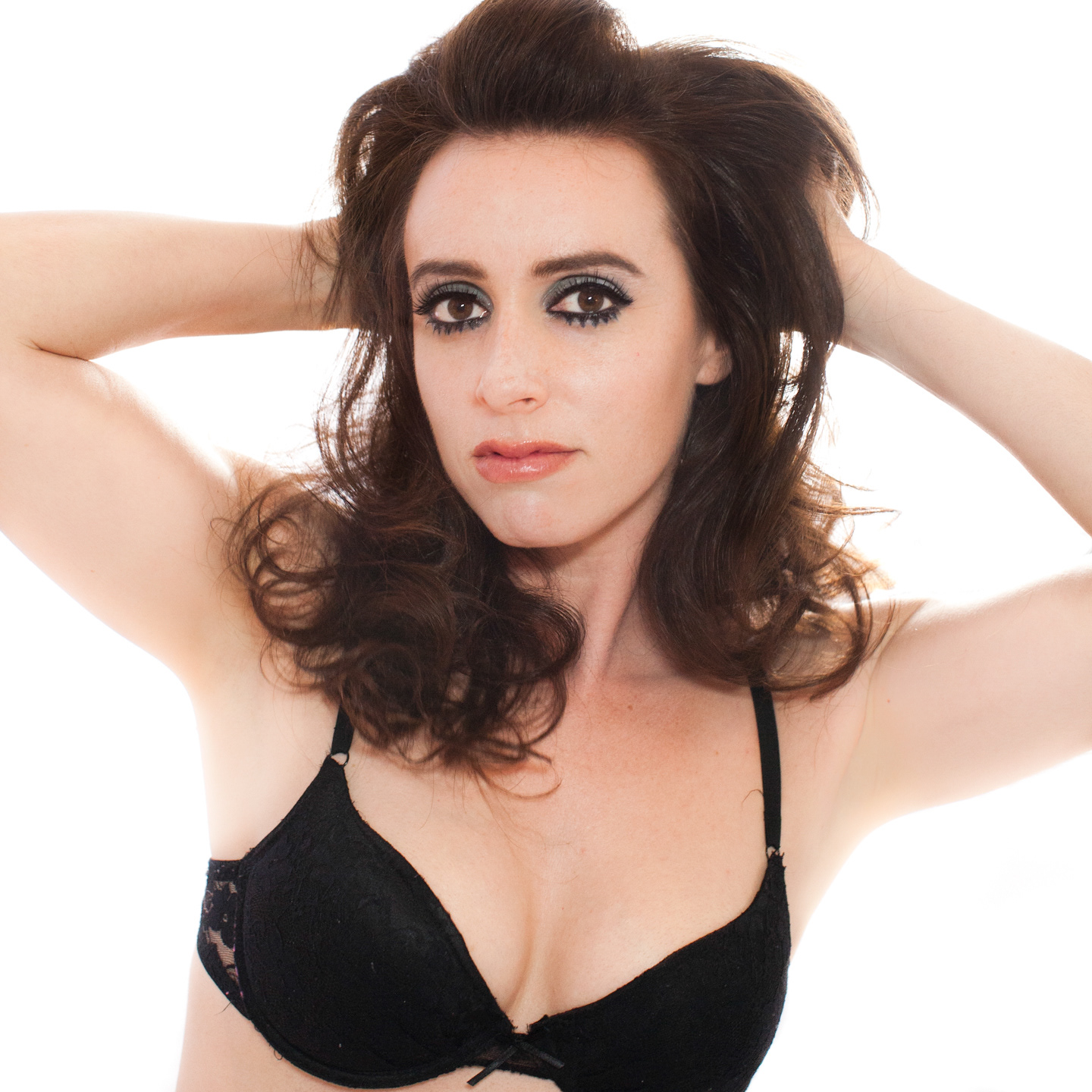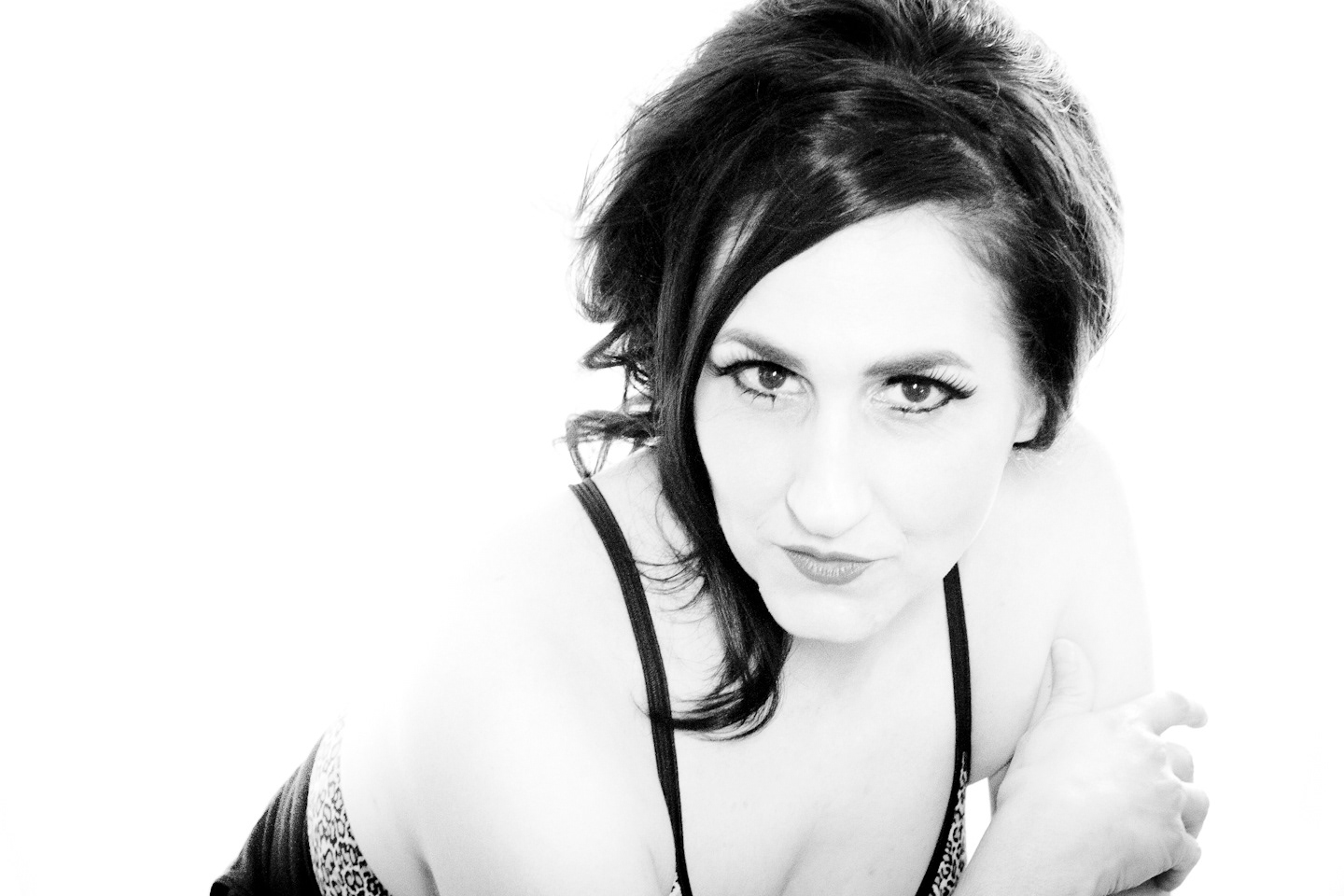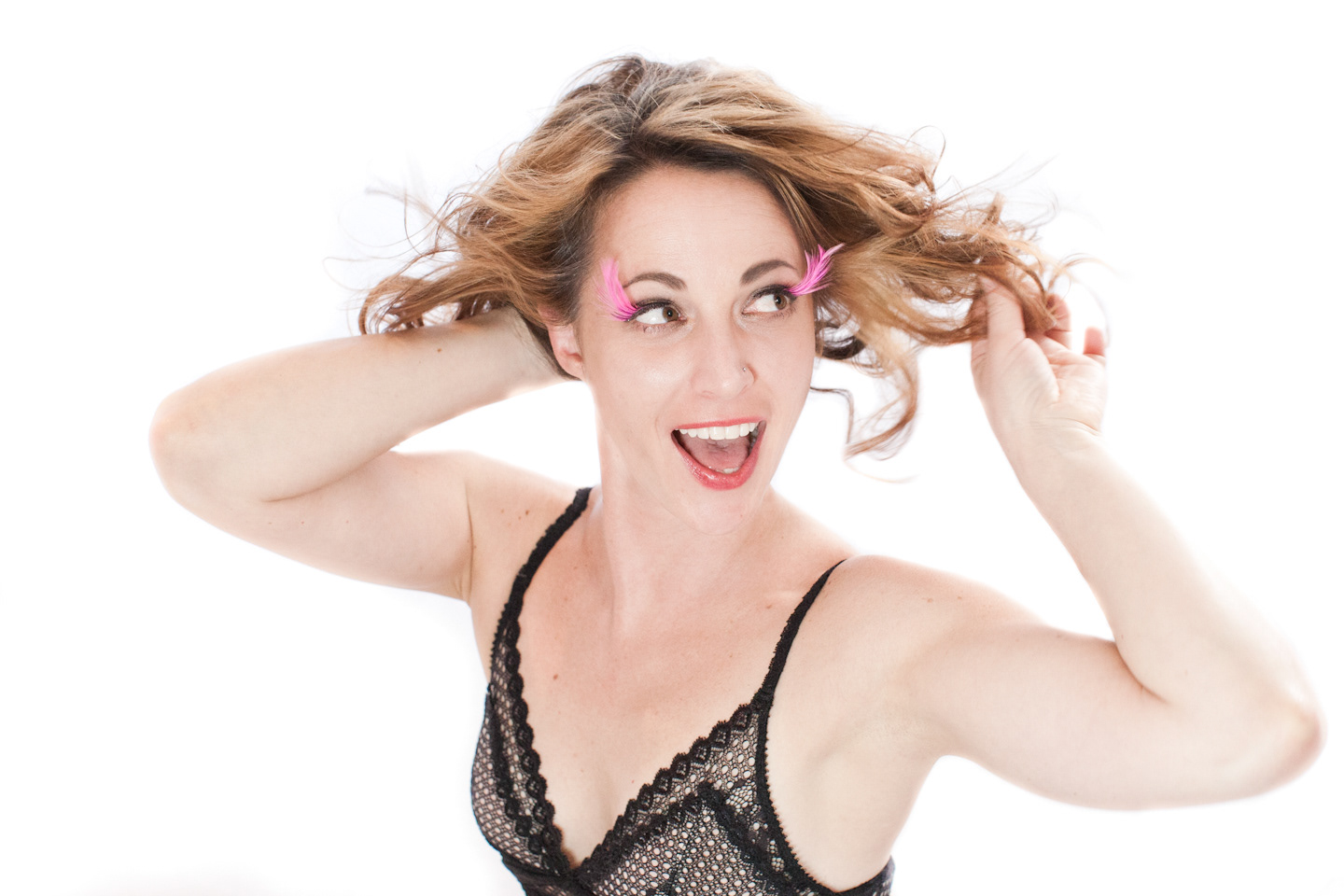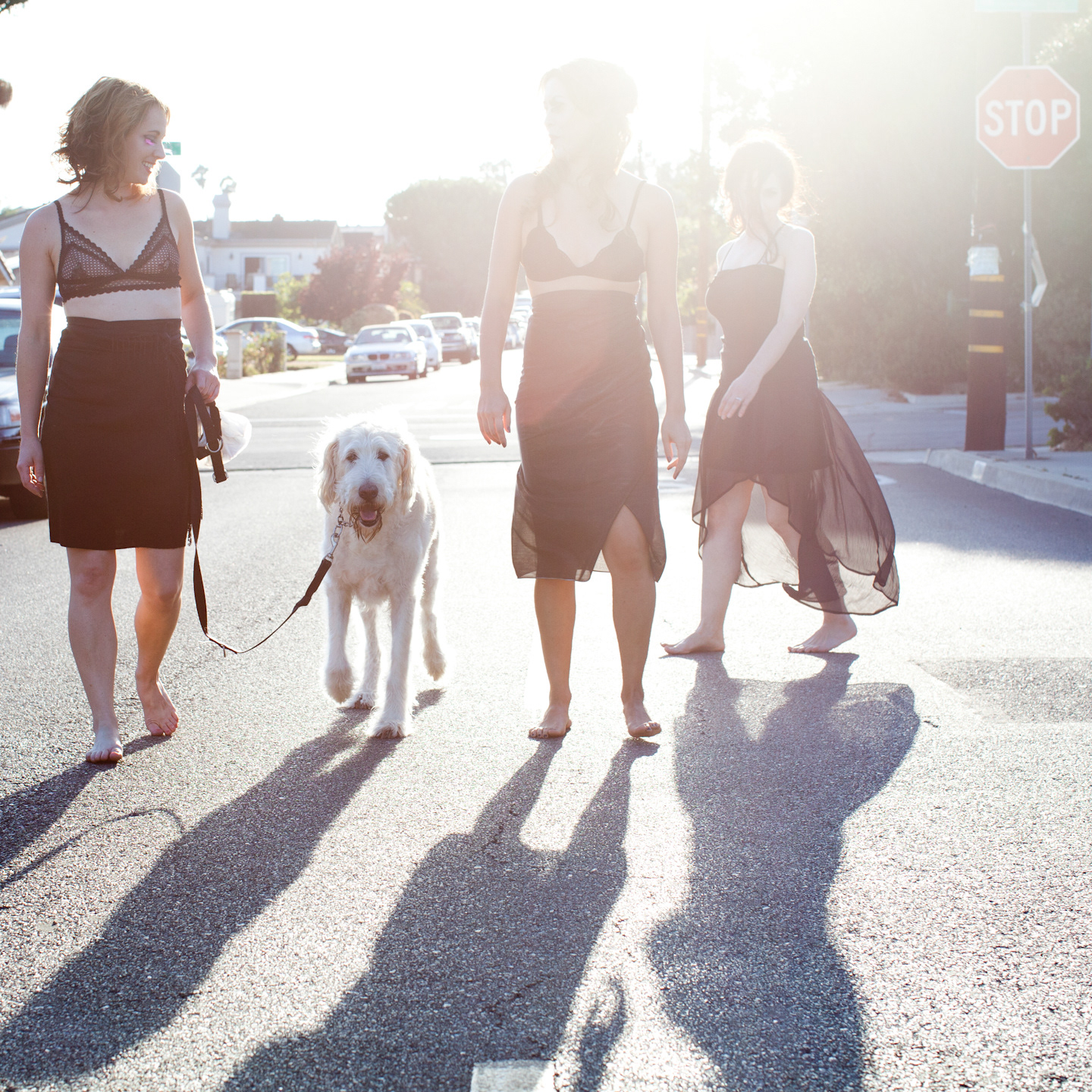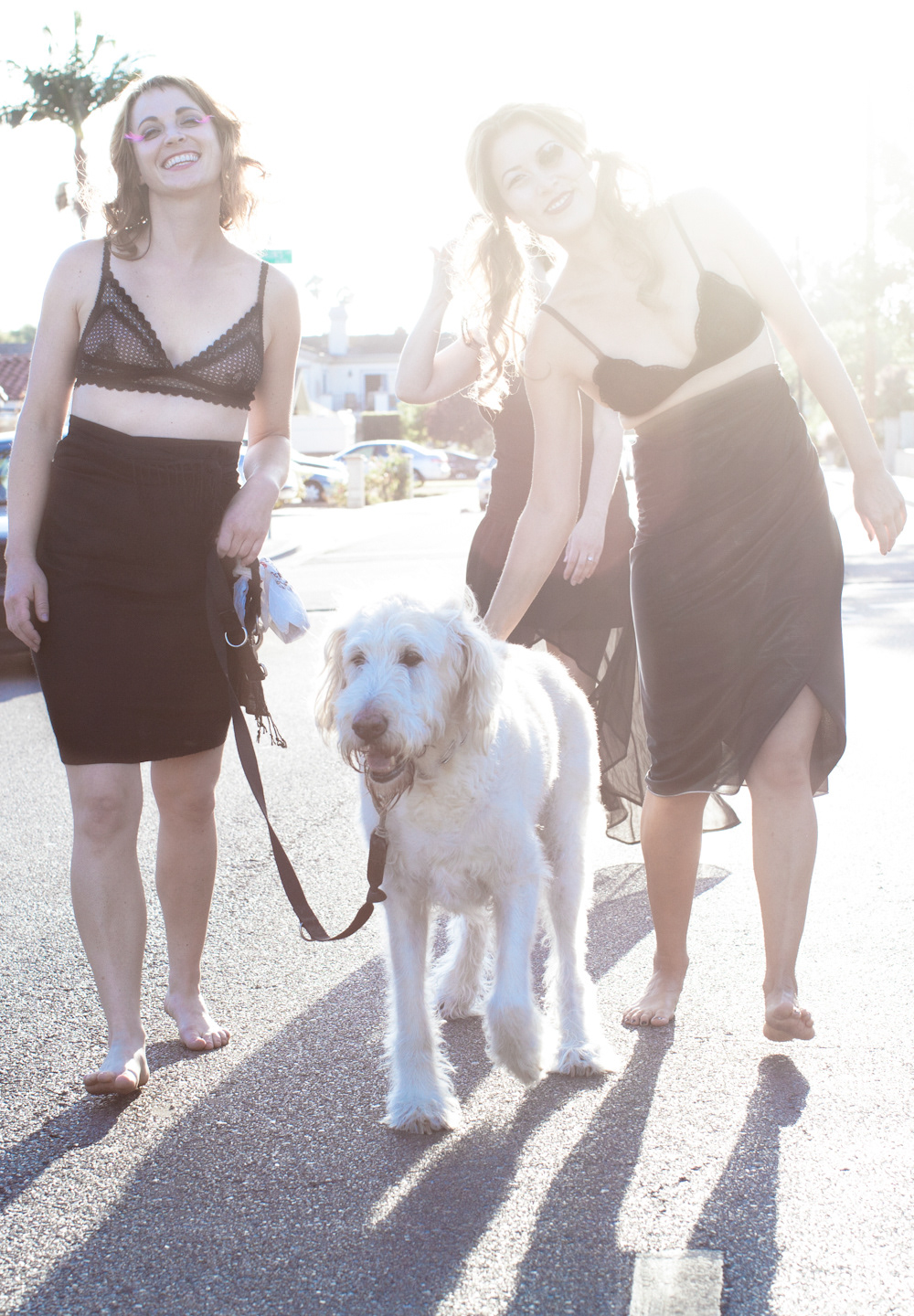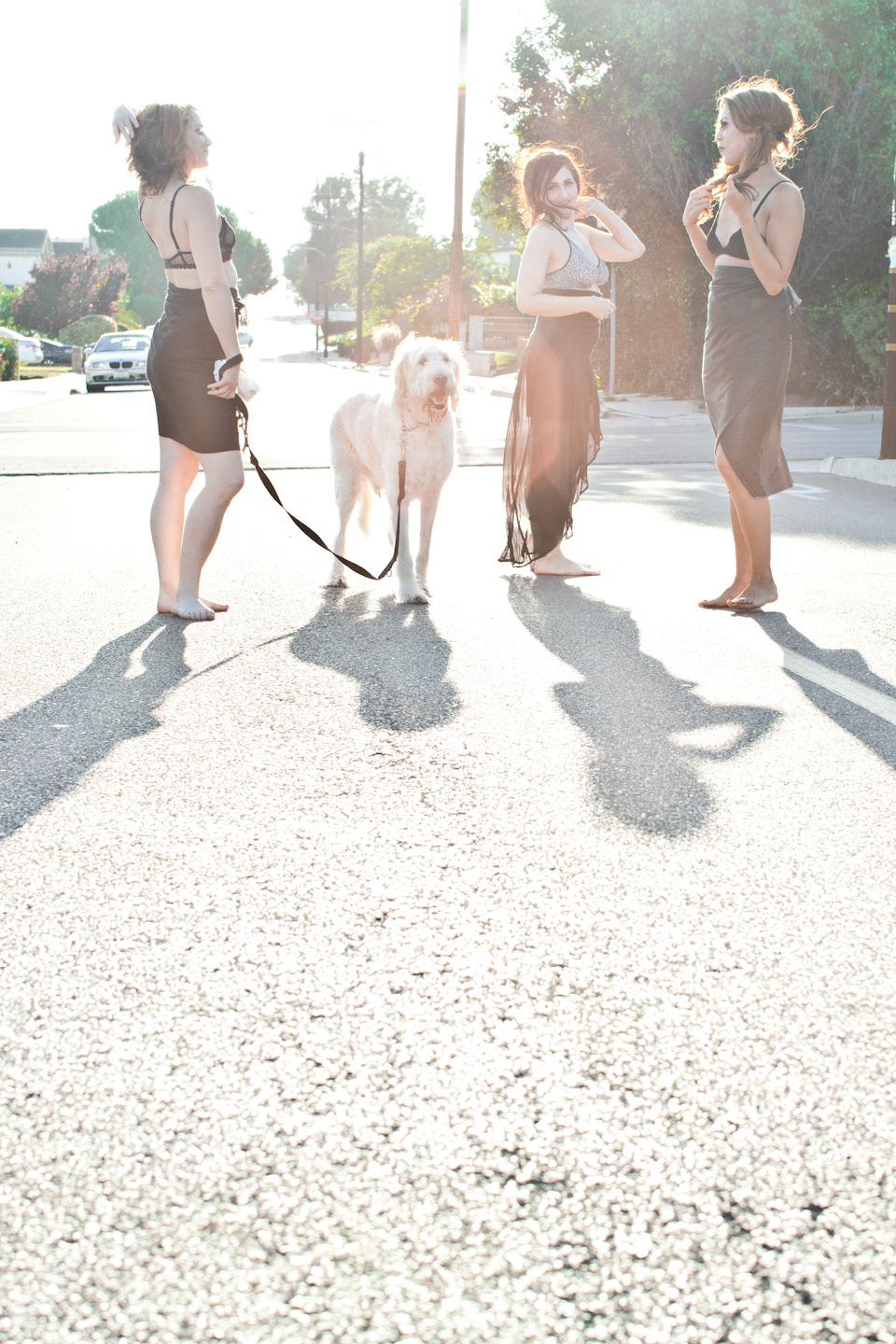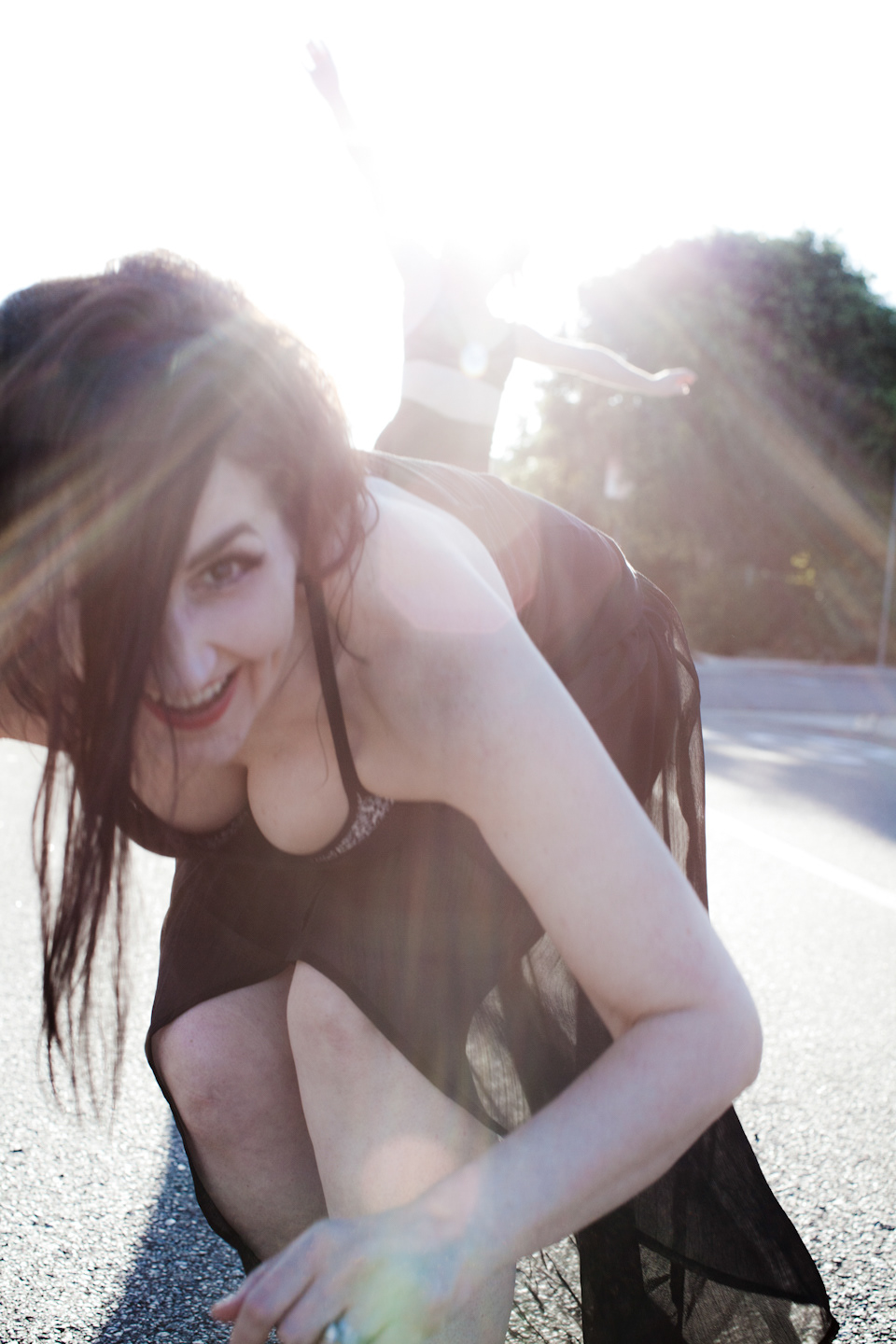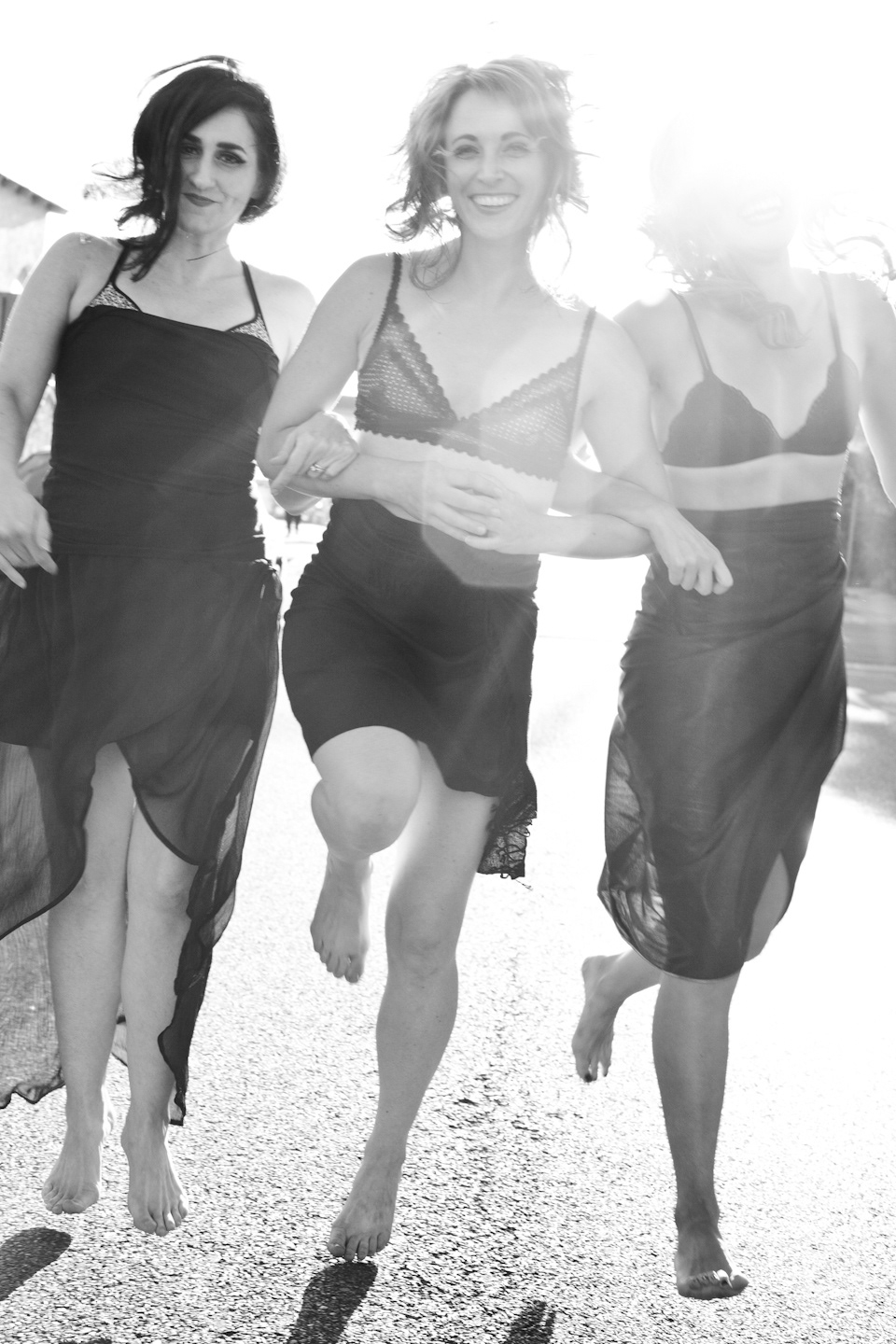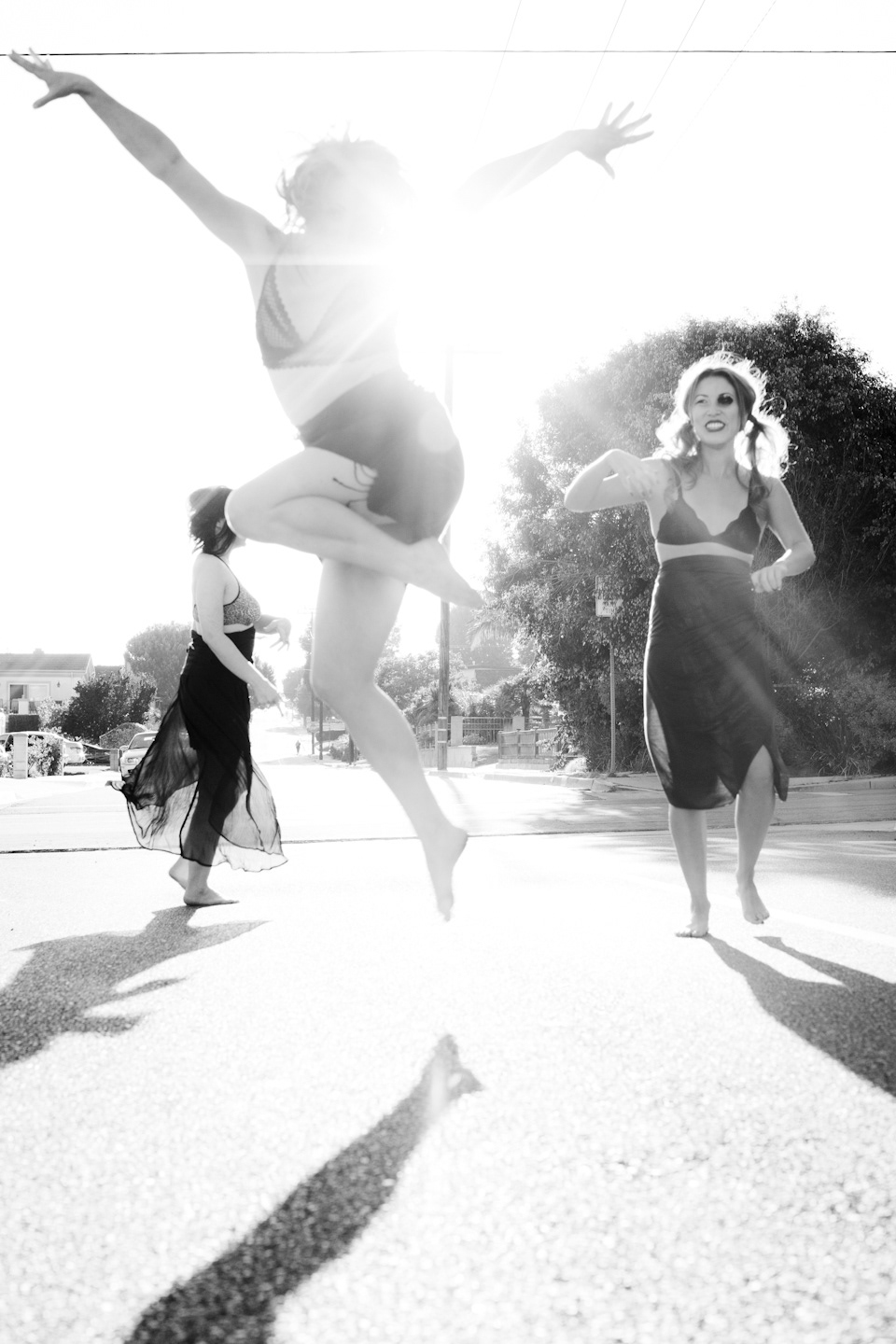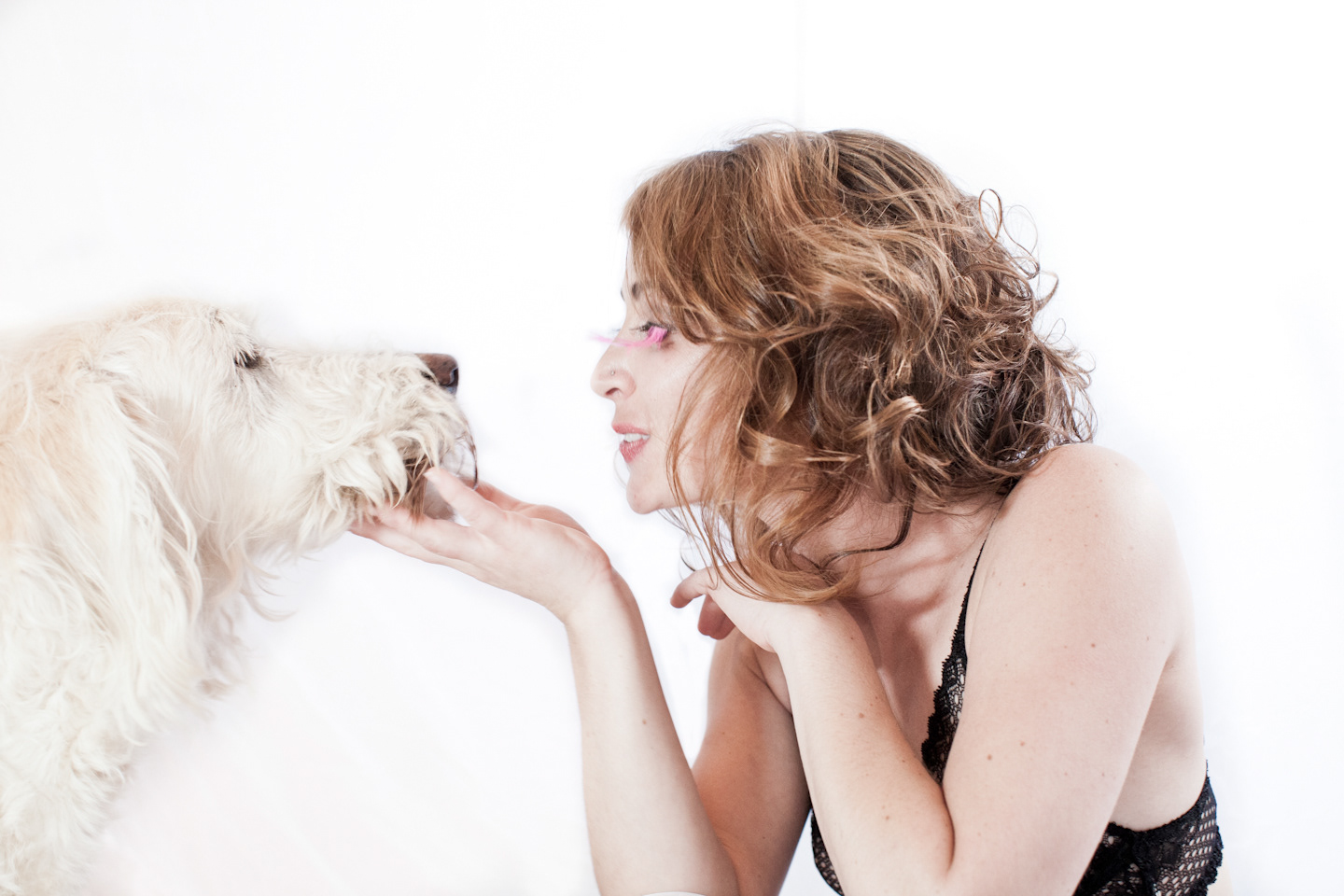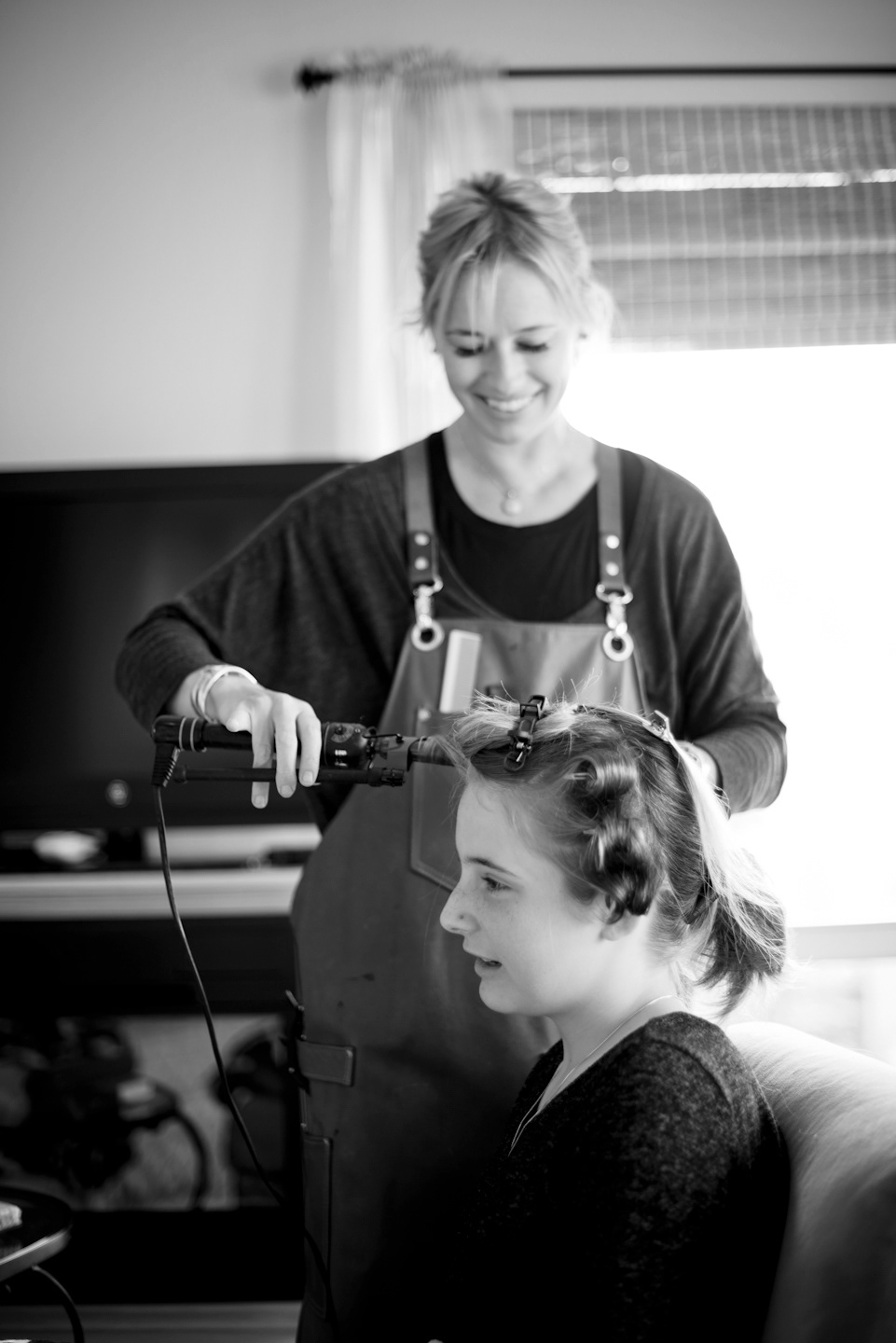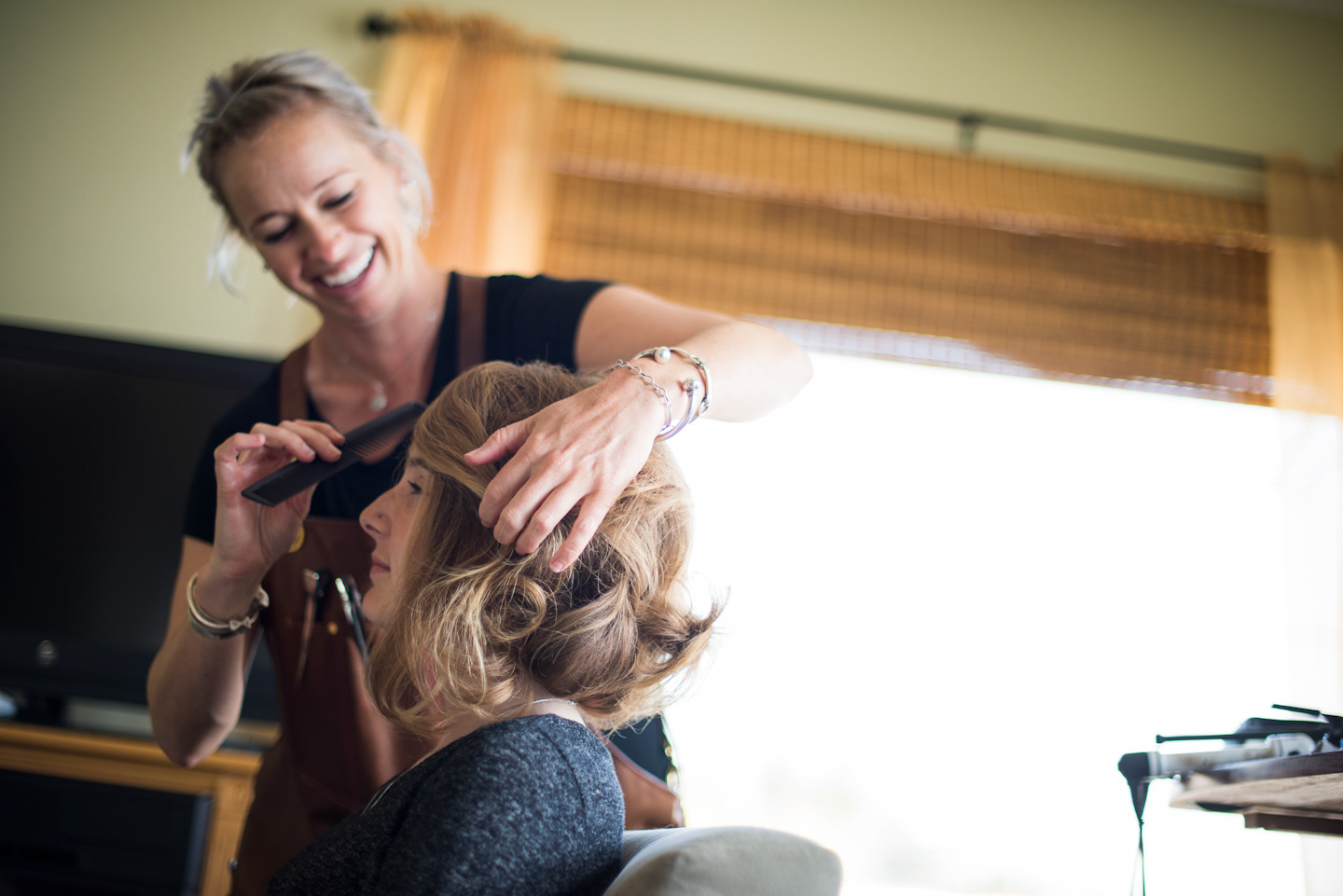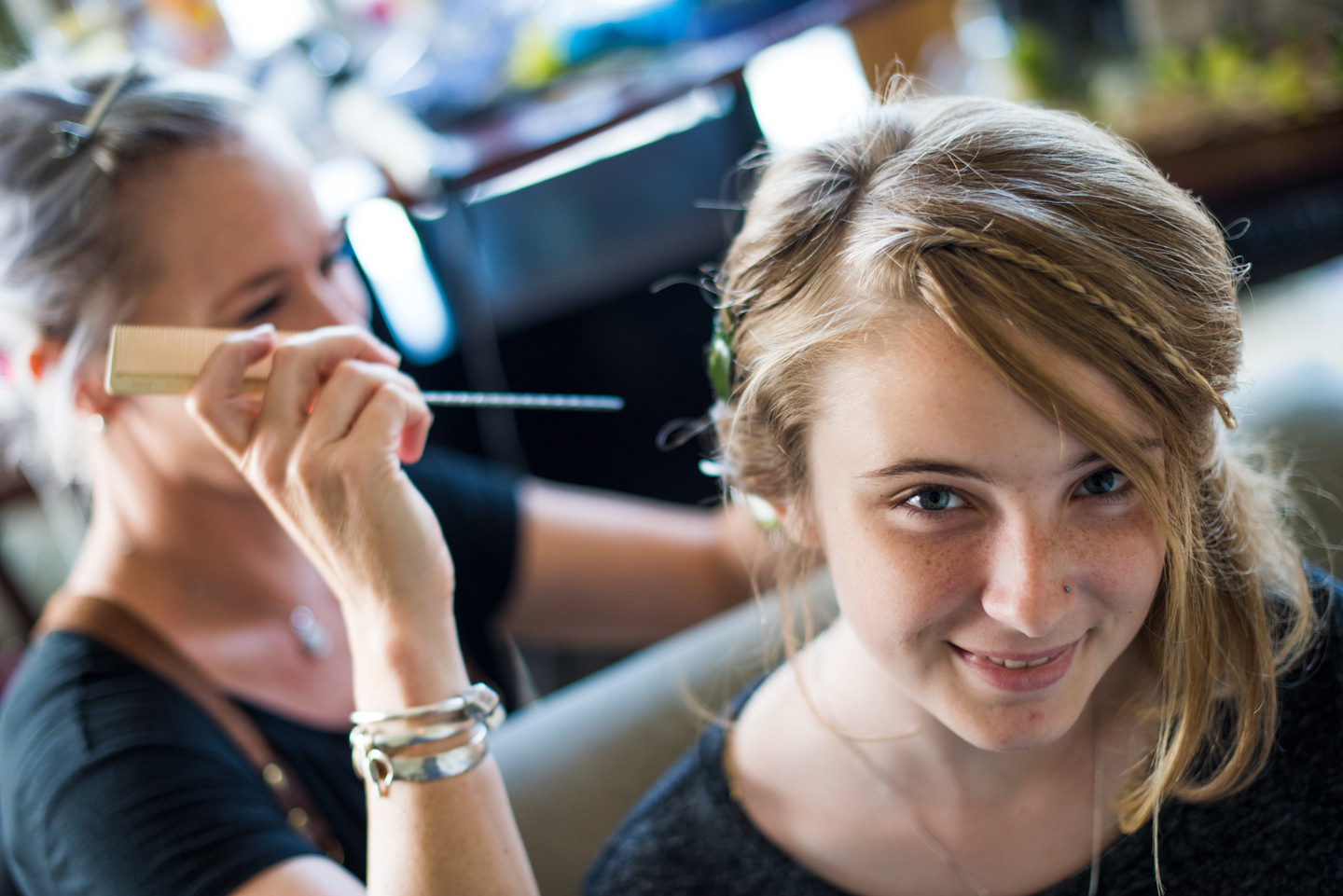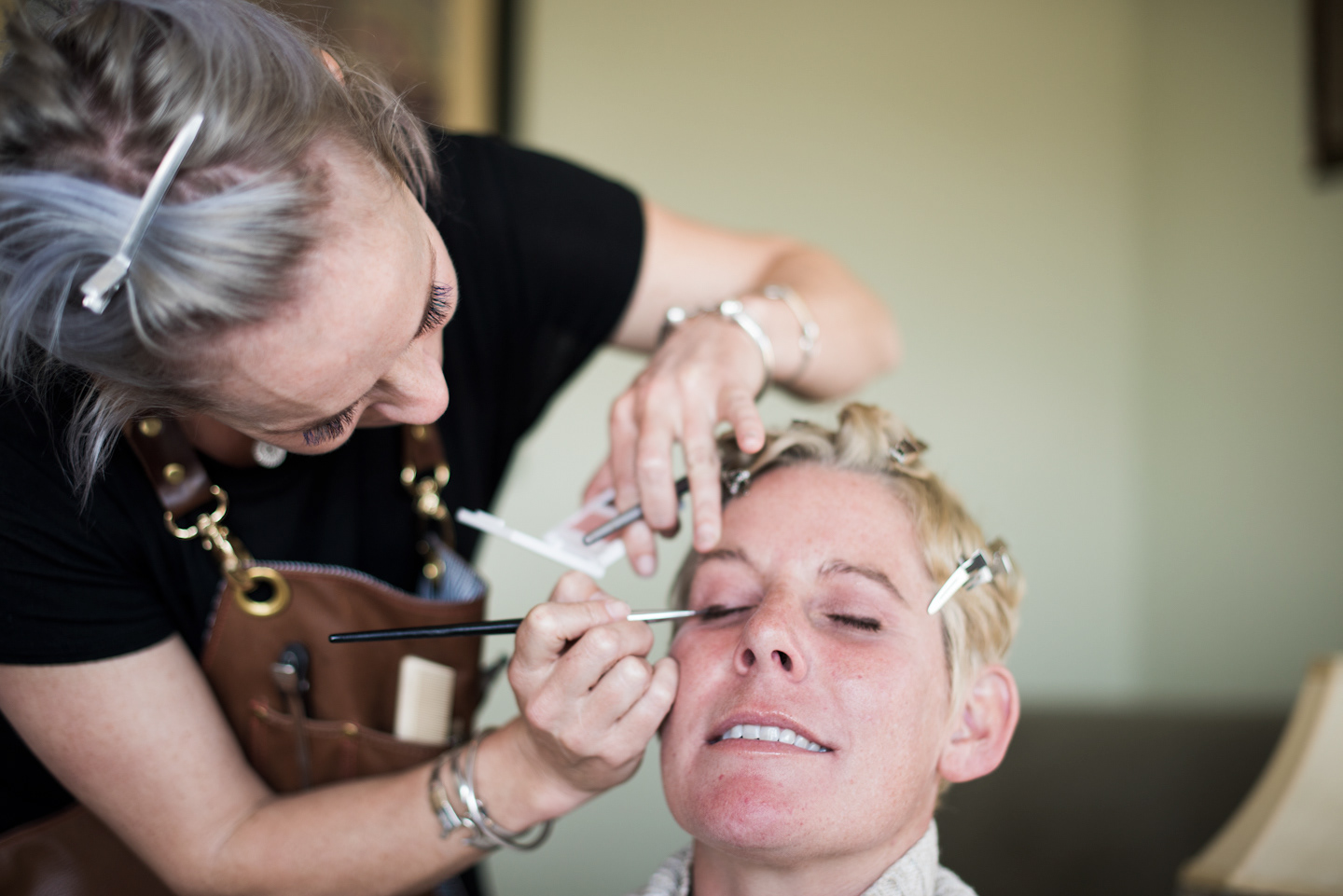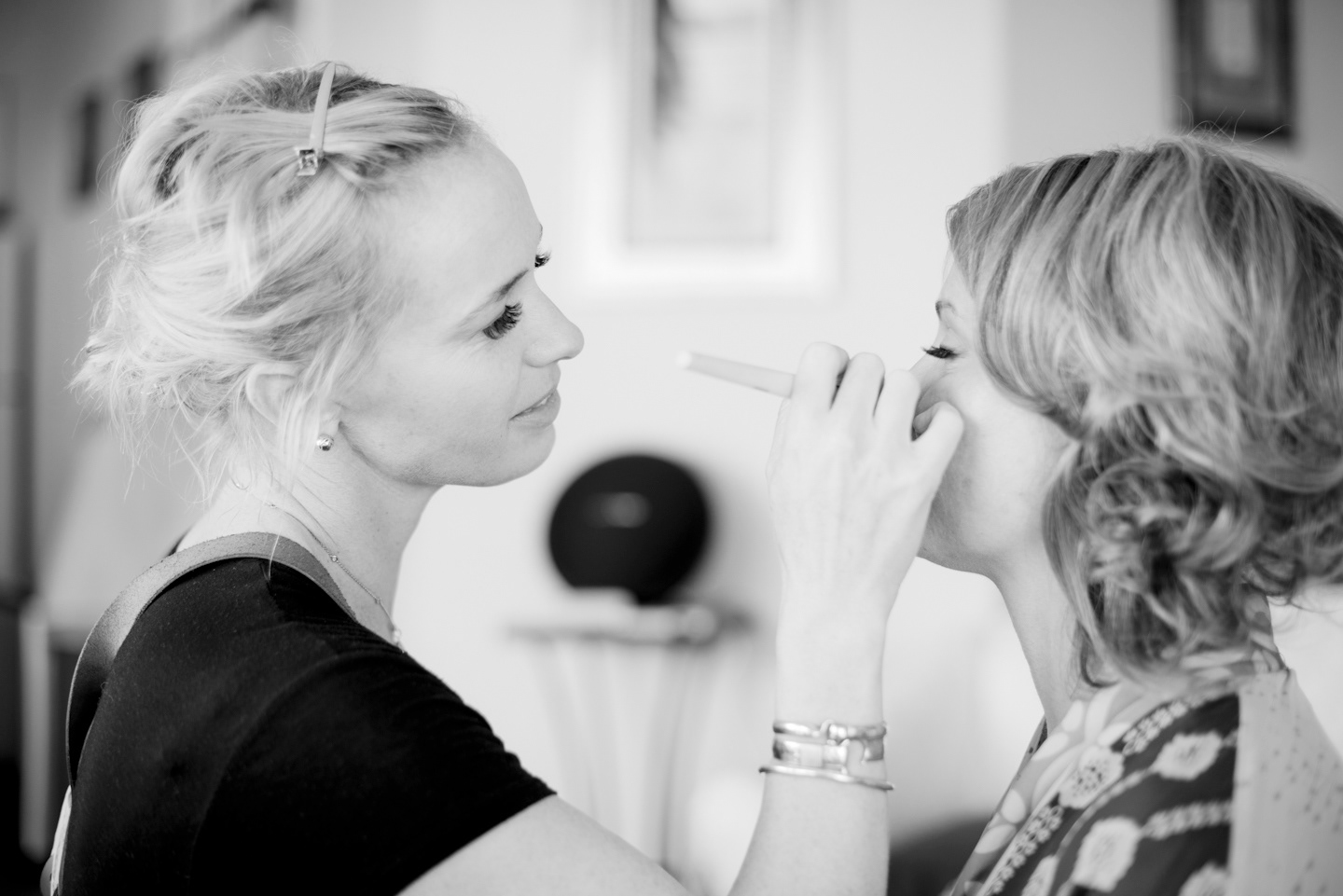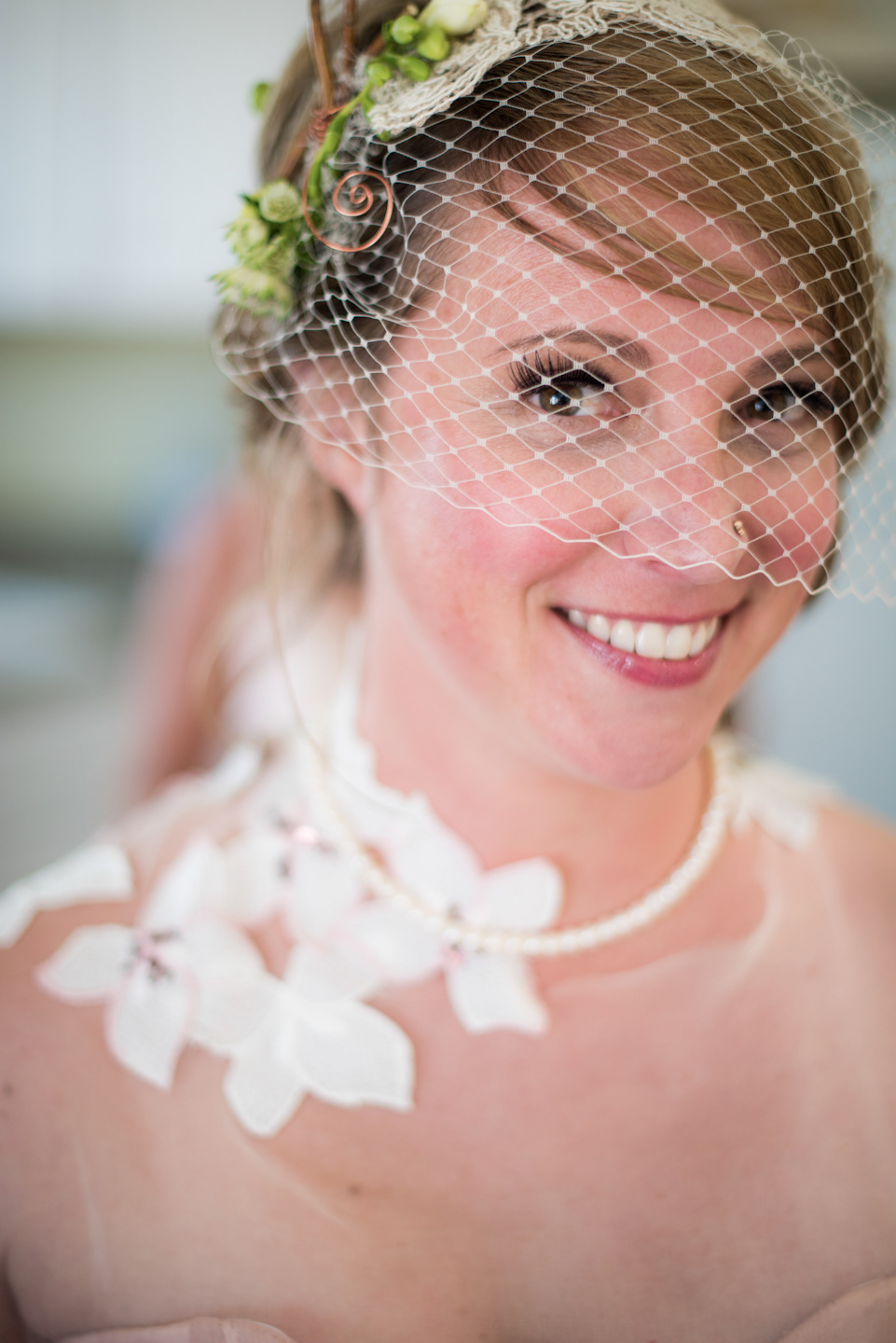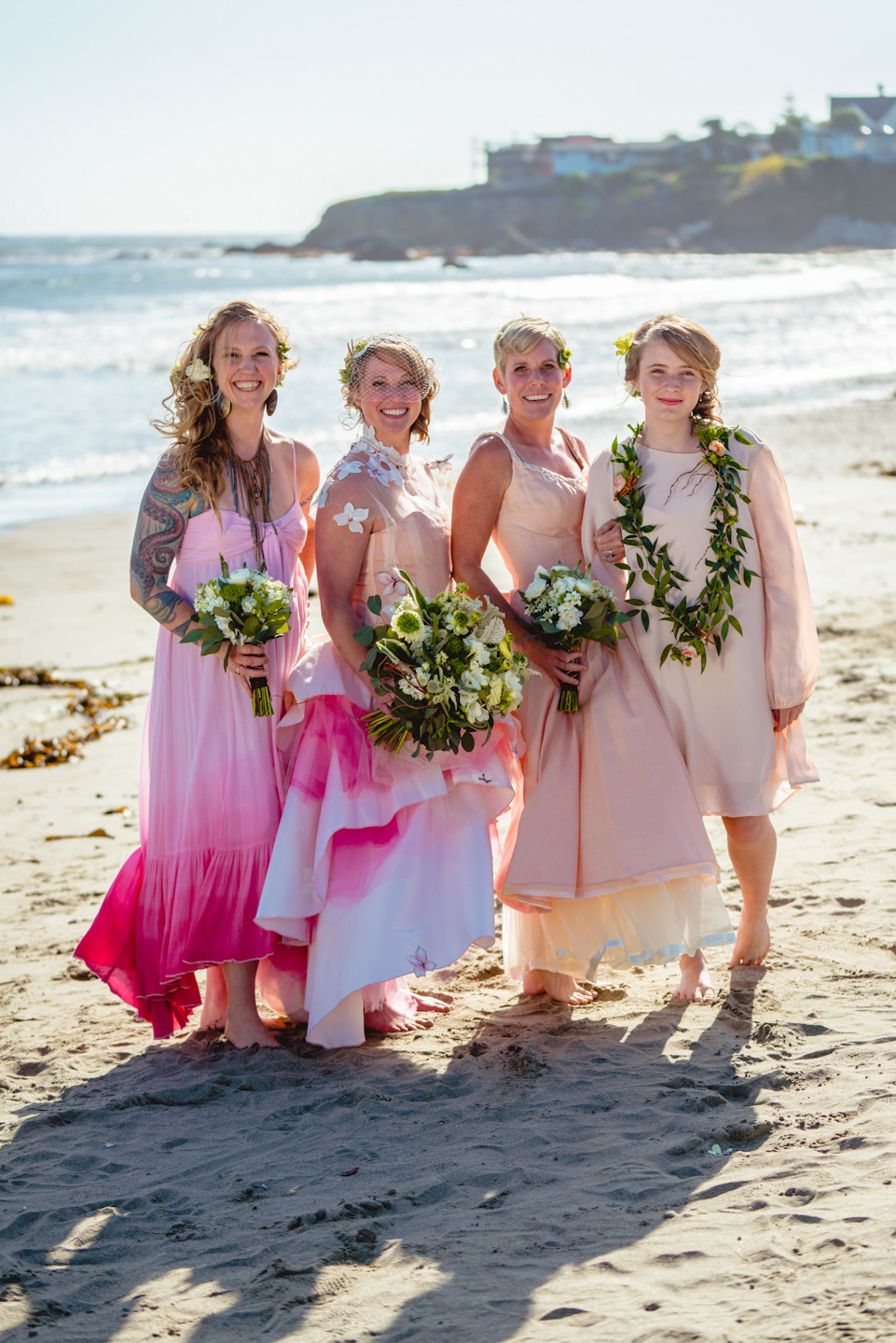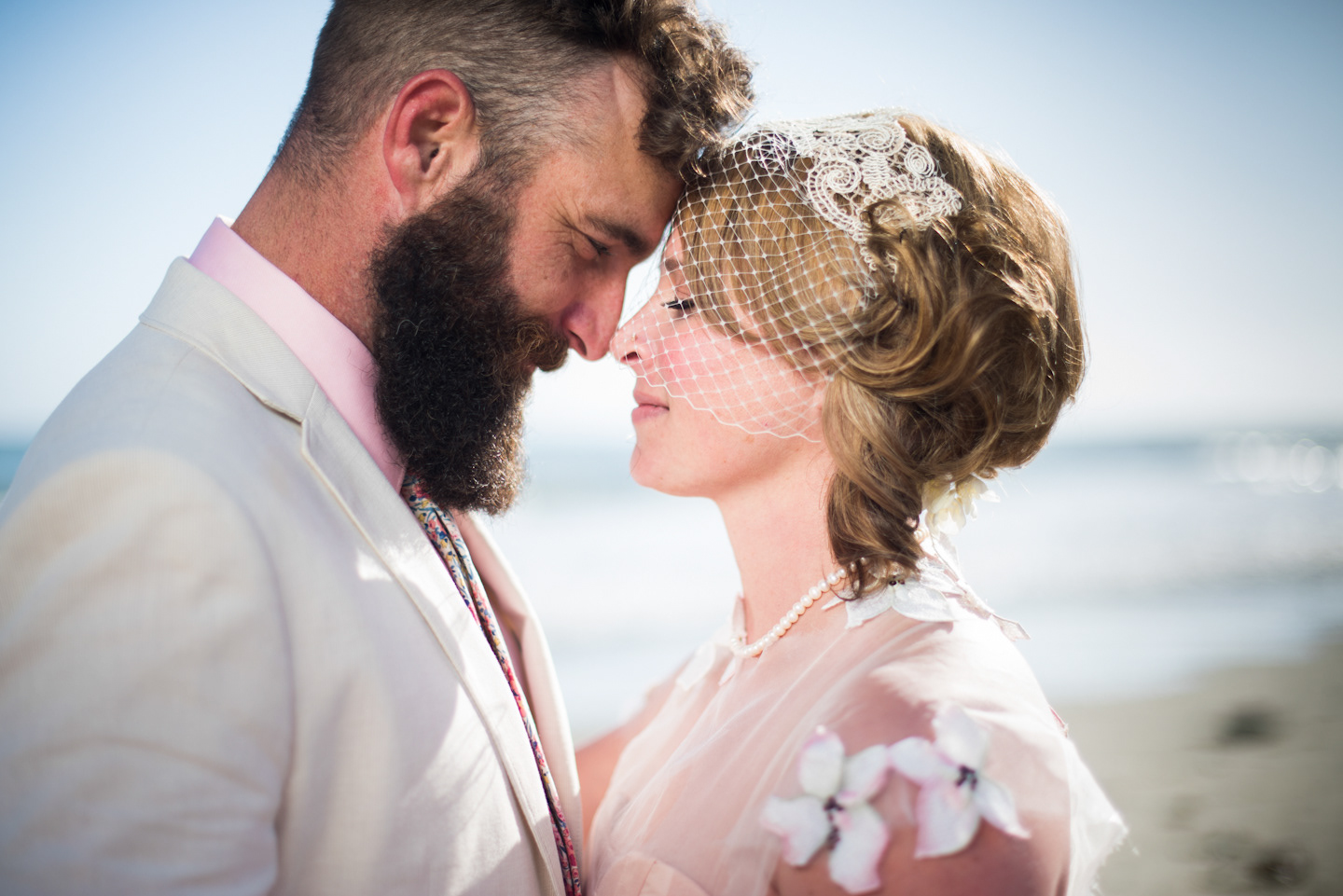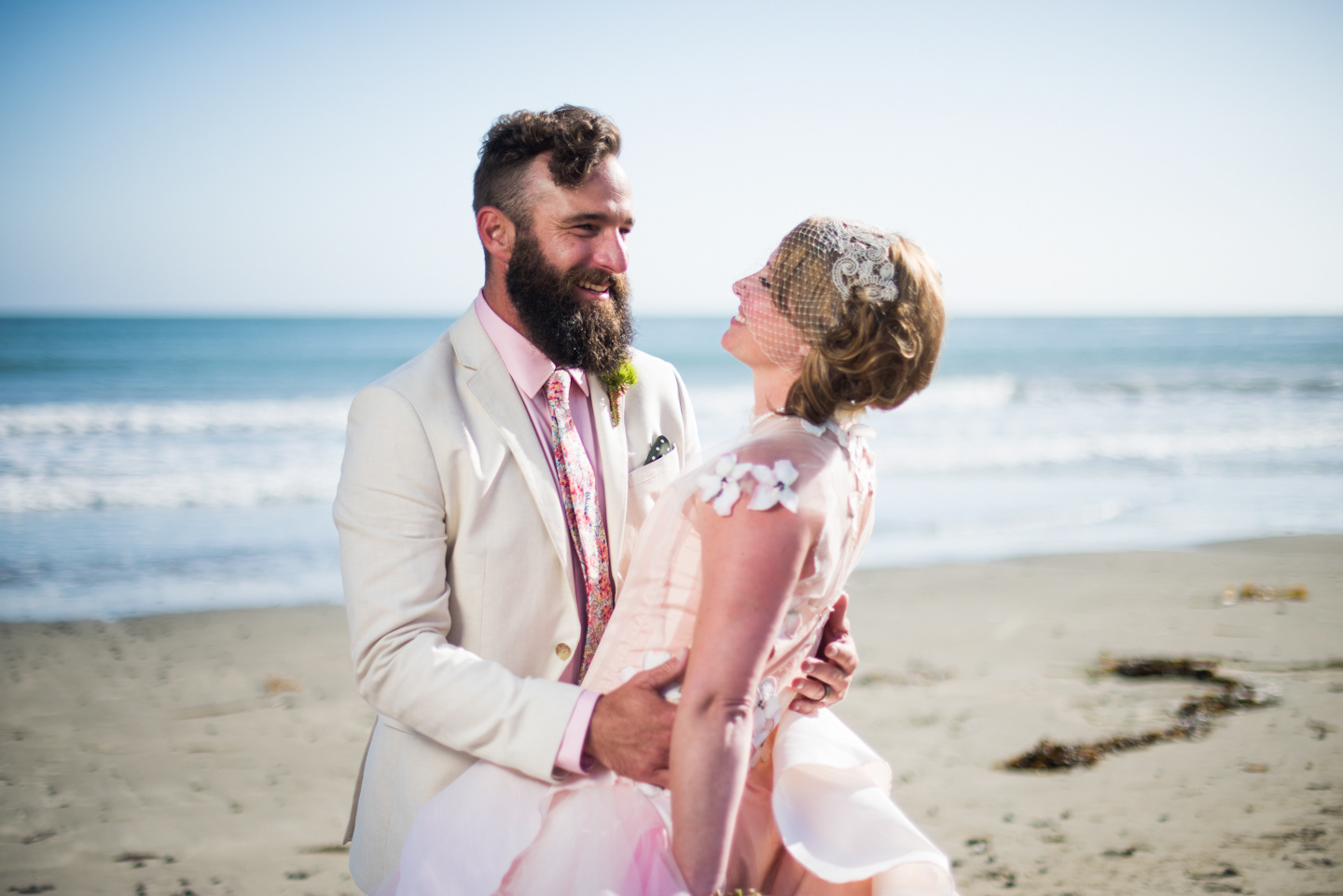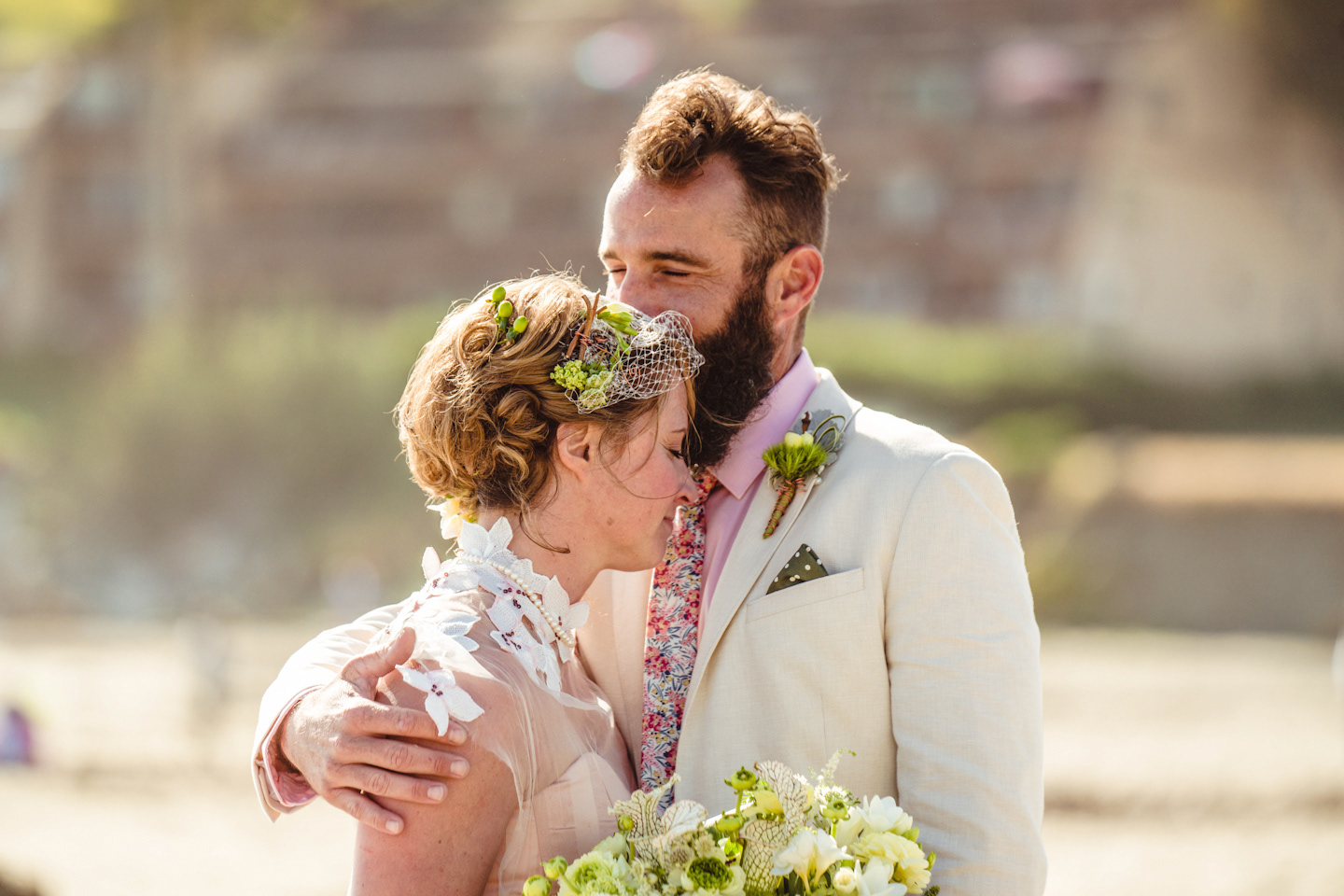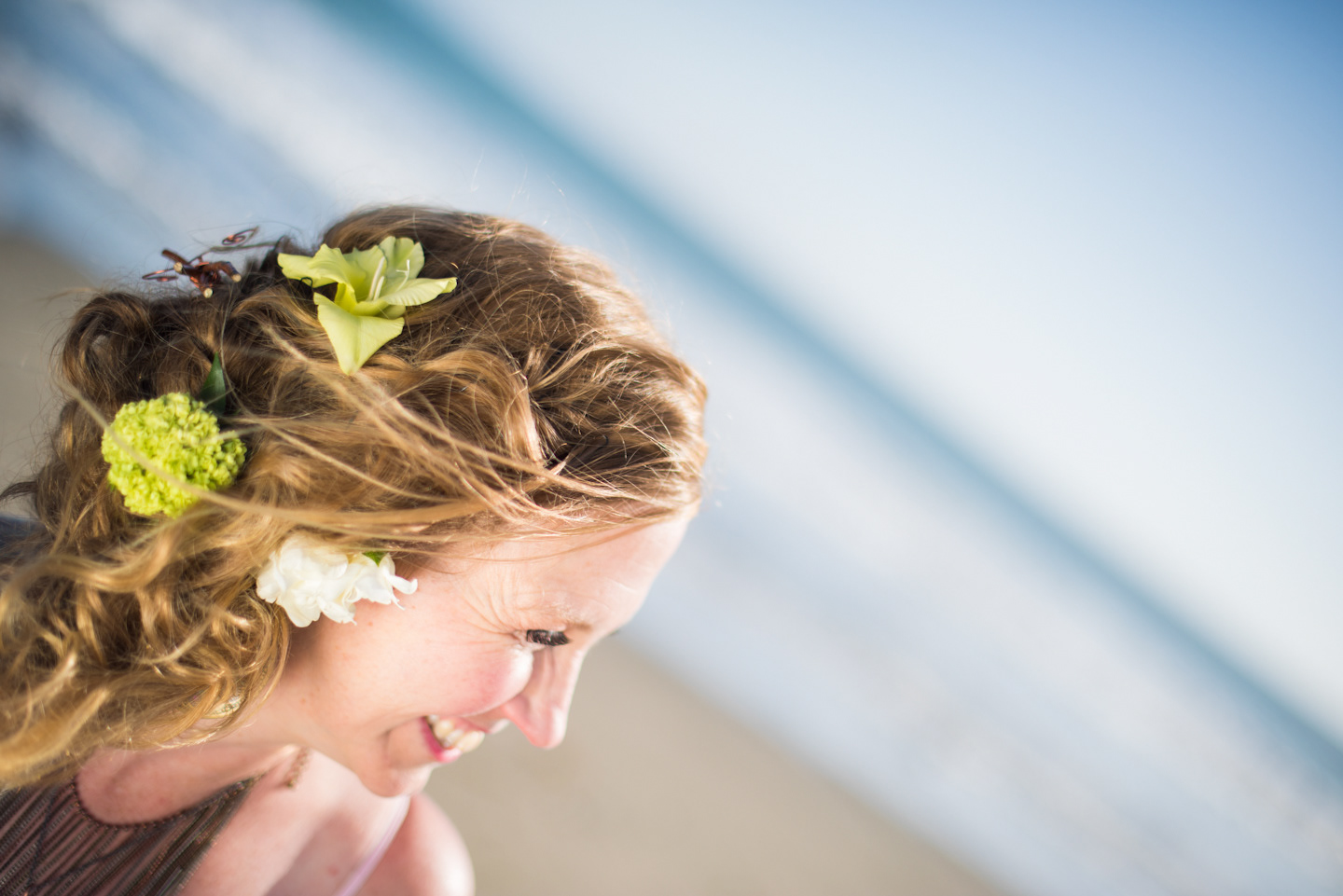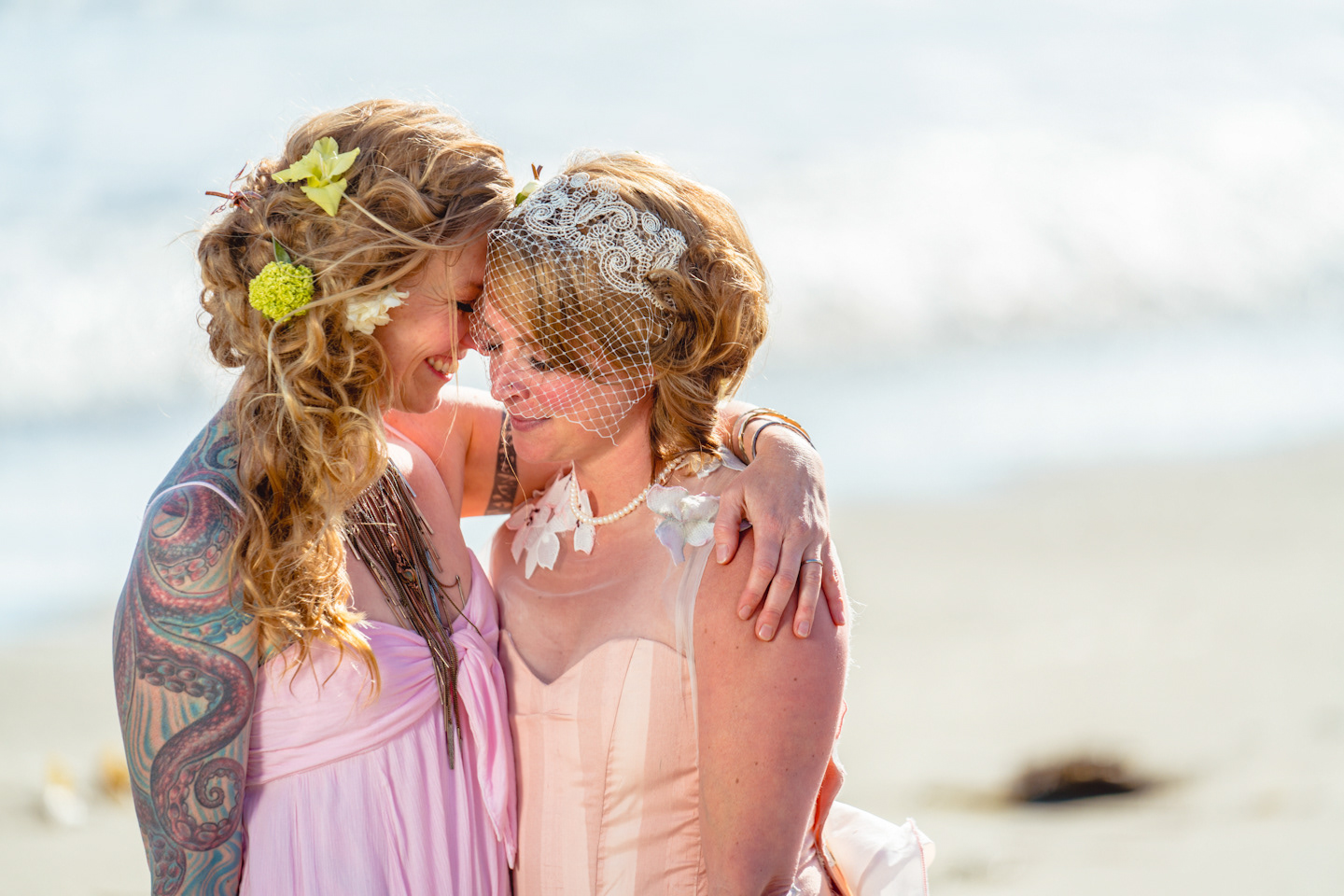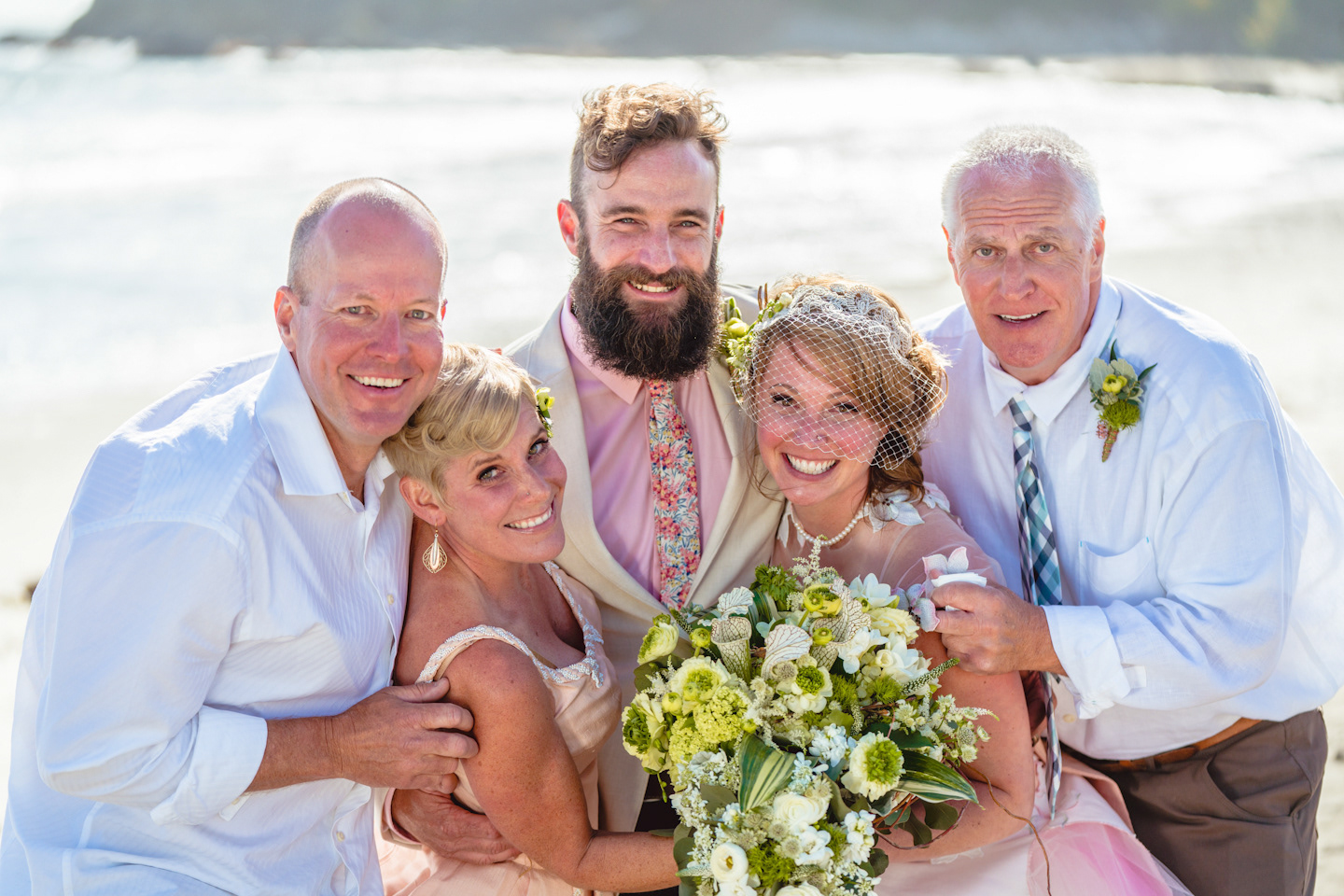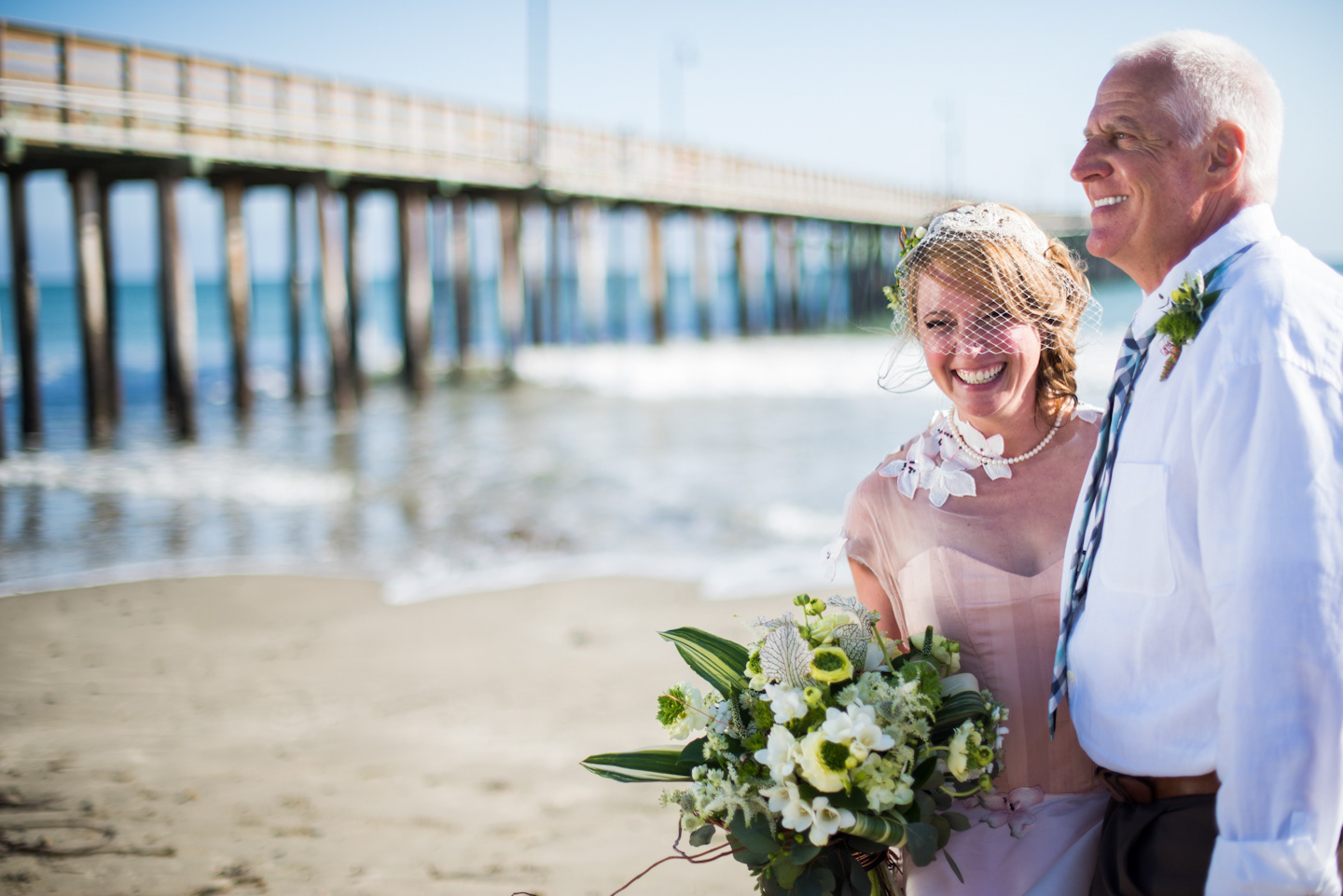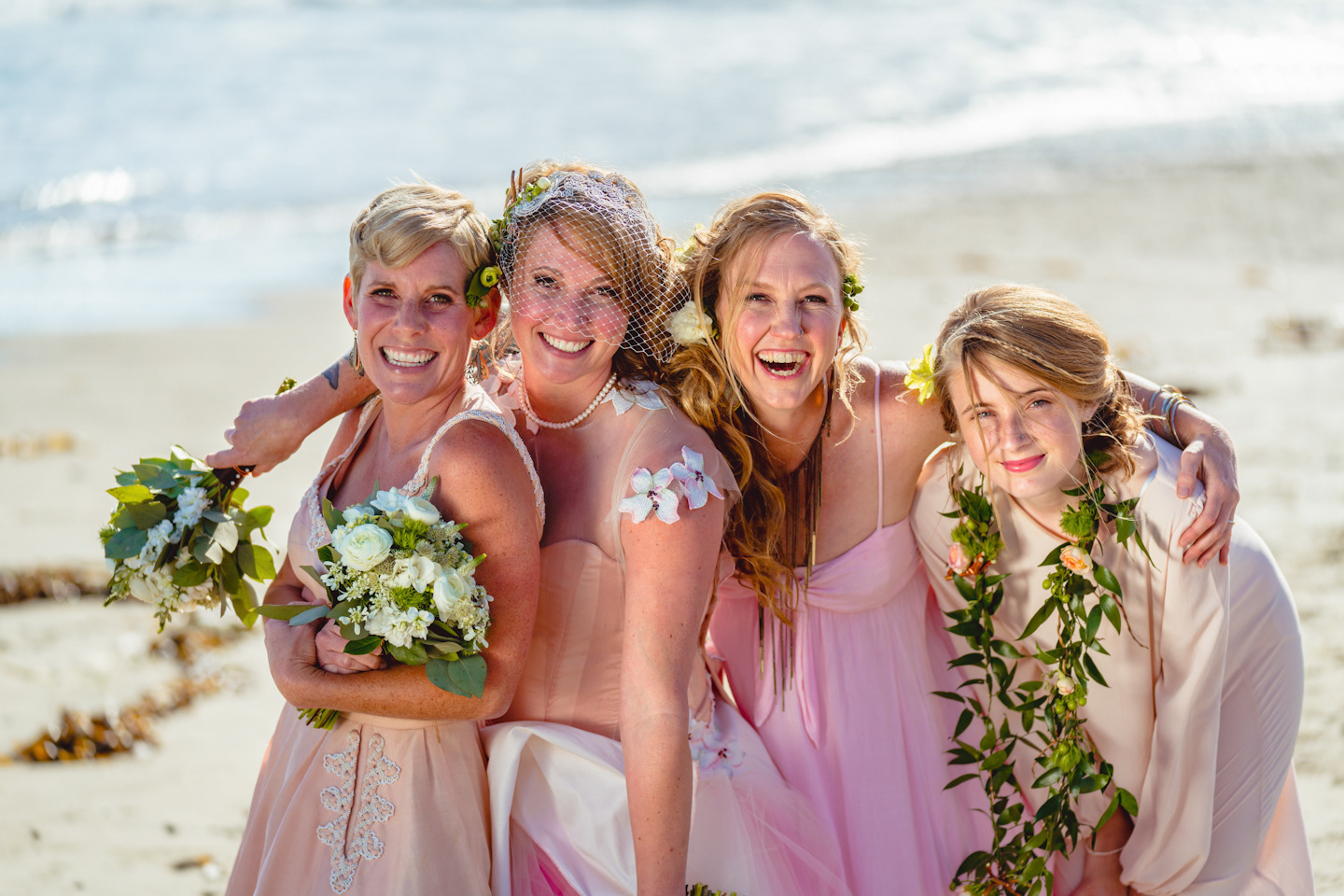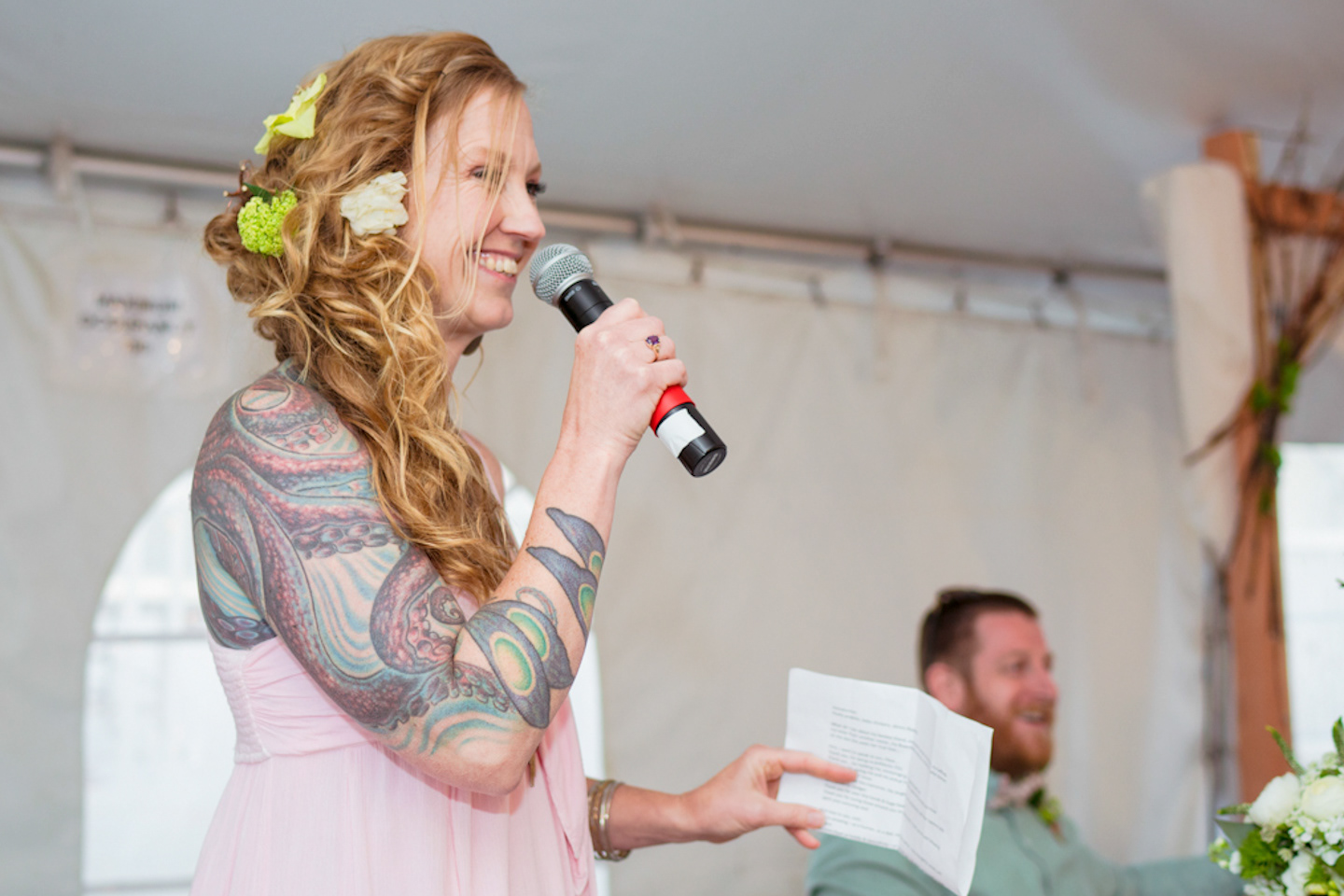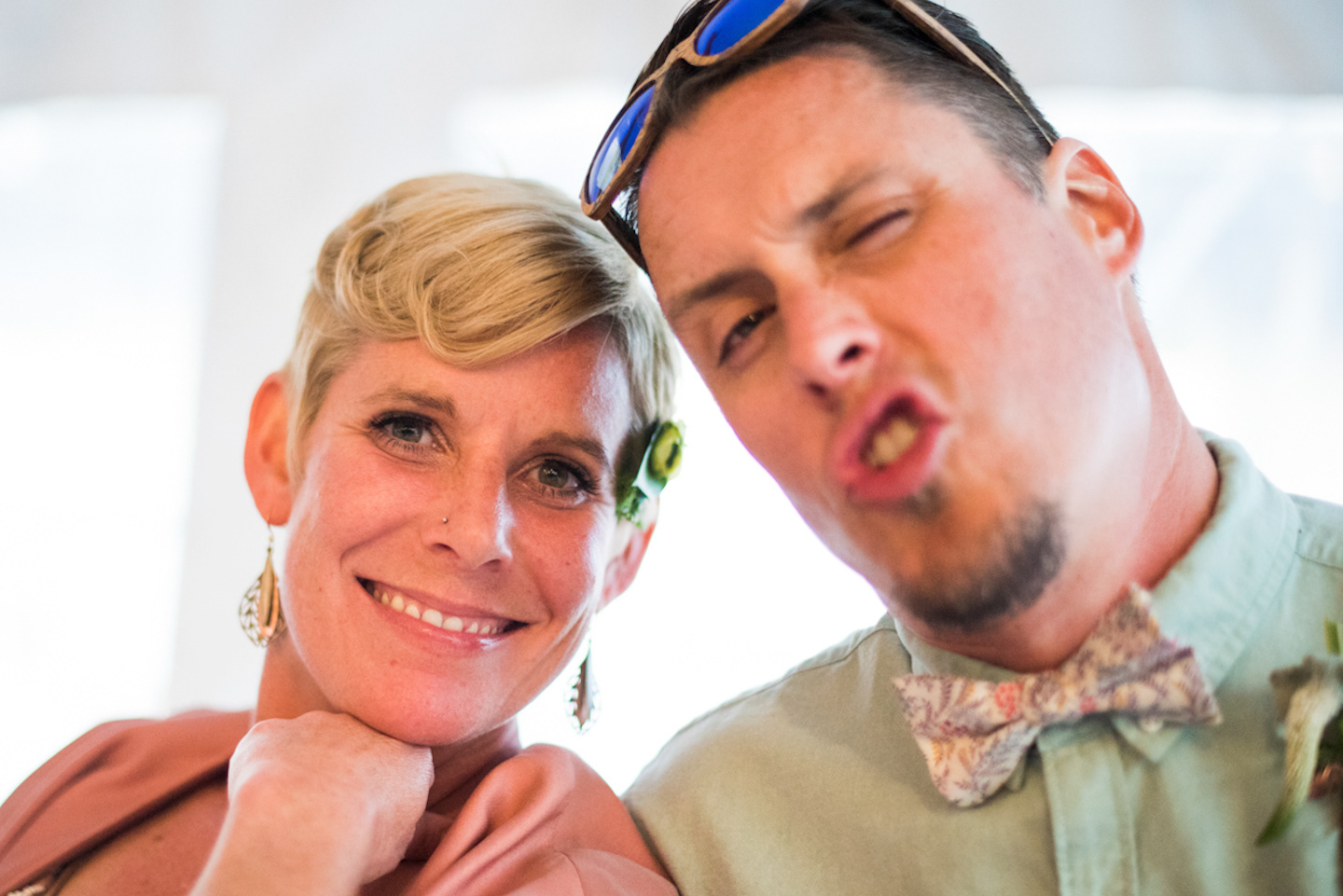 Massage
Deep Tissue/ Sports/ Swedish/ Pre-Natal
Knead therapy? U Knead Me. My name is Gabriel Torres from Hawthorne Ca., I've been a massage therapist servicing South Bay's beach cities and greater Los Angeles area for 6 years. Specializing in various modalities such as Swedish, Deep Tissue, Sports and even Pre-Natal. I absolutely love what I do, nothing like when a person gets off the table and says how much better they're feeling than before they walked in.