Kandace Wilson
Studio Owner/ Photographer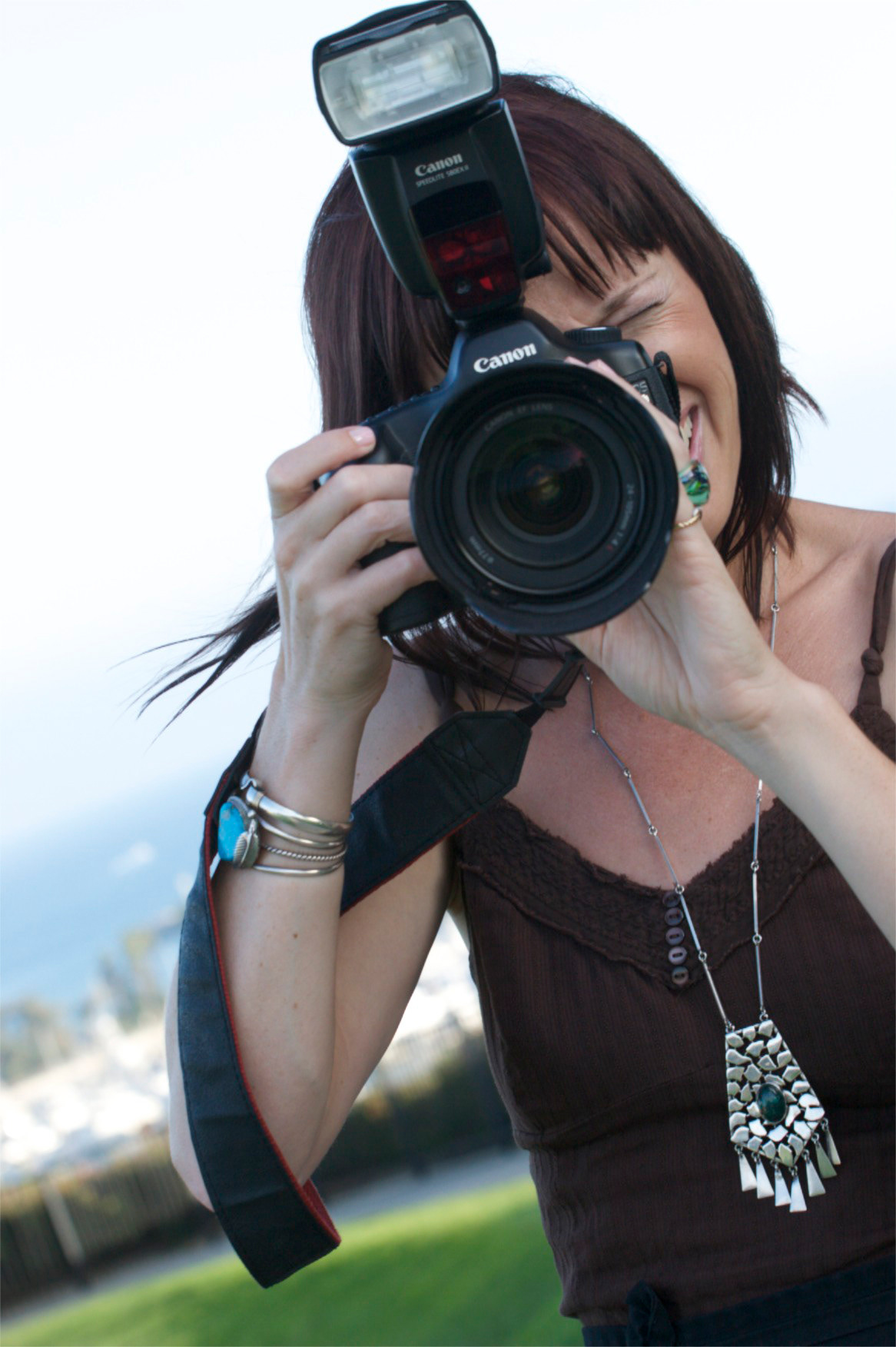 Being a photographer is not only about the ability to take a pretty picture with the light and composition being on point; it's also about making my clients feel comfortable in front of the camera and allowing their best to come forward. This connection with the person in front of the camera is so very important and I thoroughly enjoy the give and take in this creative process.
••••••••••••••••••••••
Call/text or e-mail me for your quote!
(805) 801-5290
Style & Grace
••••••••••••••••••••••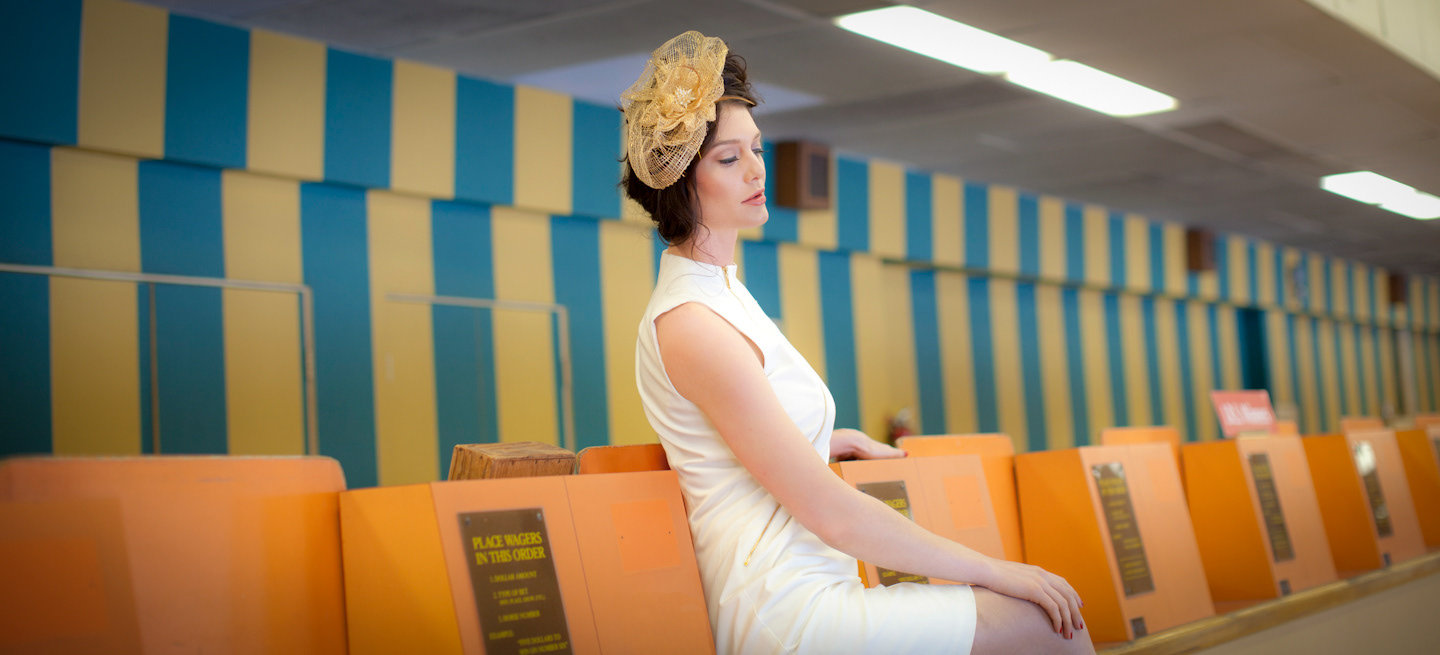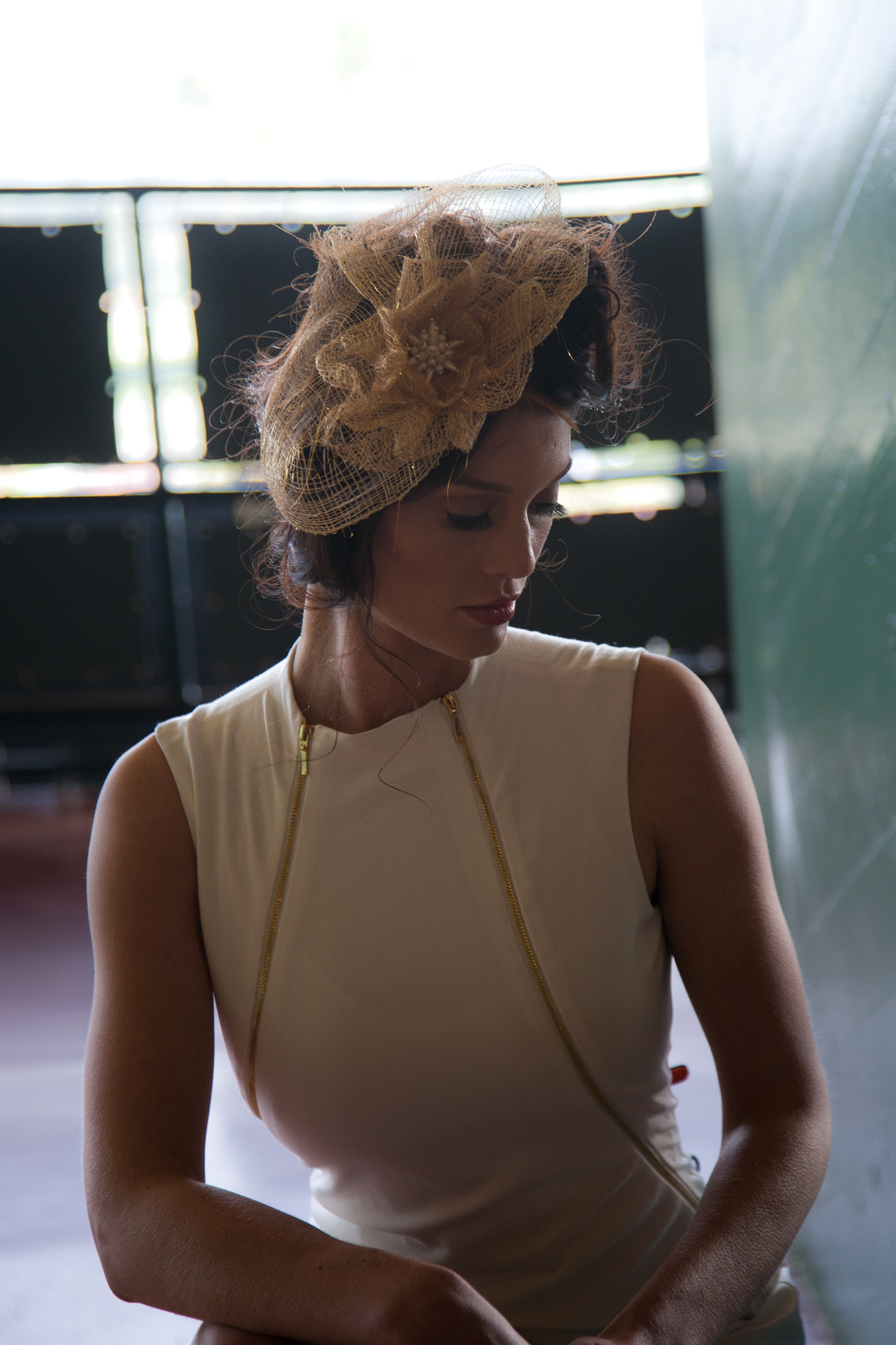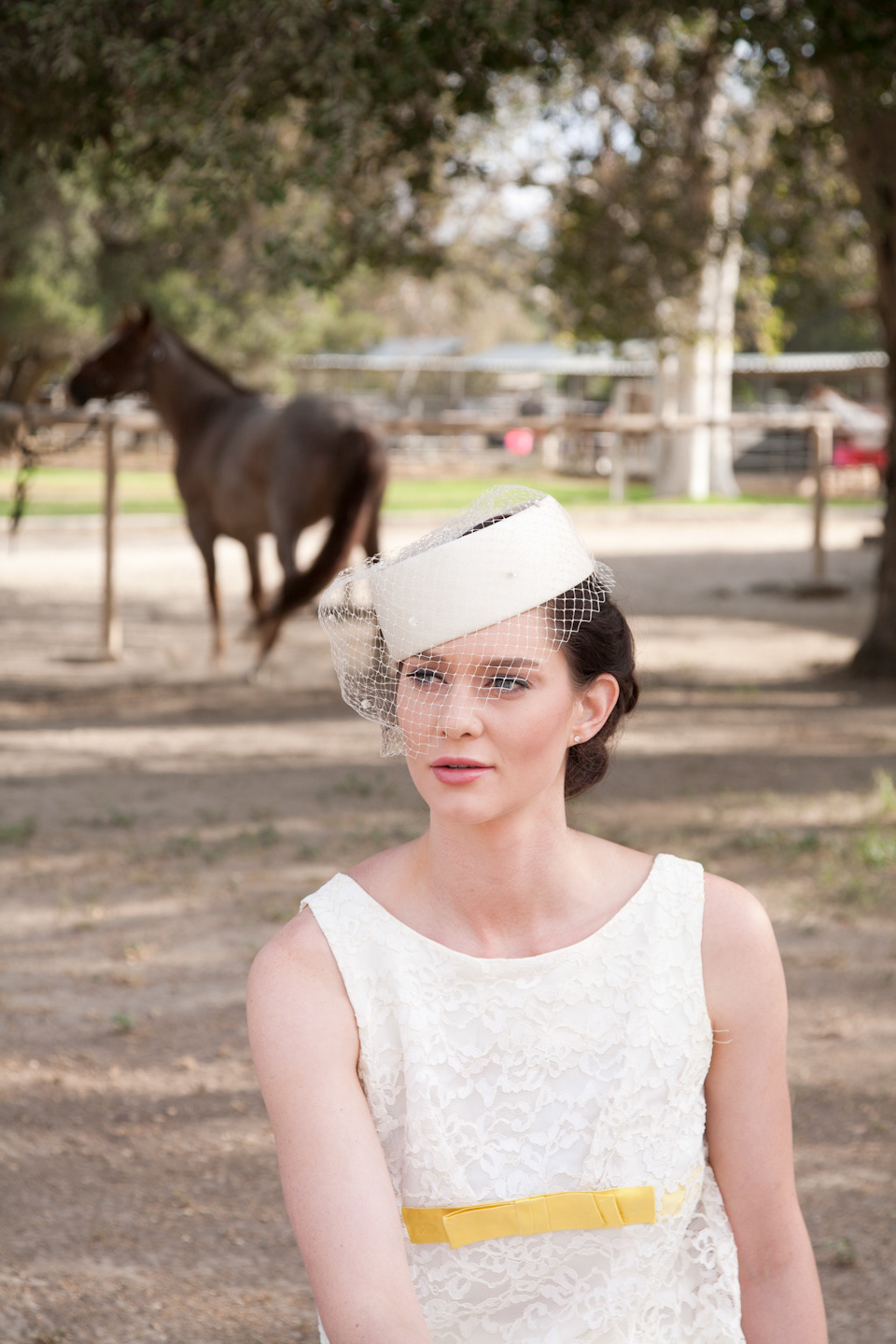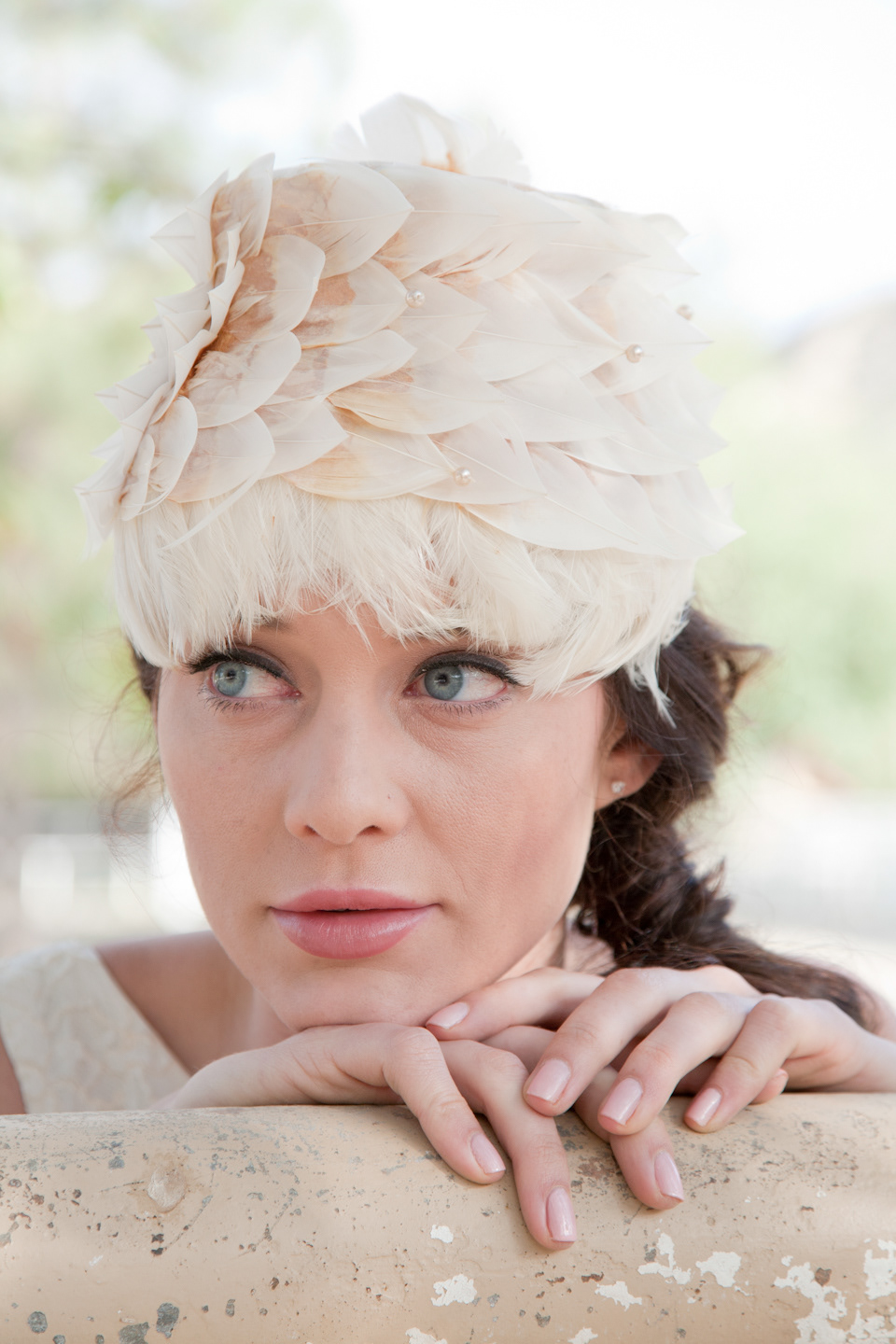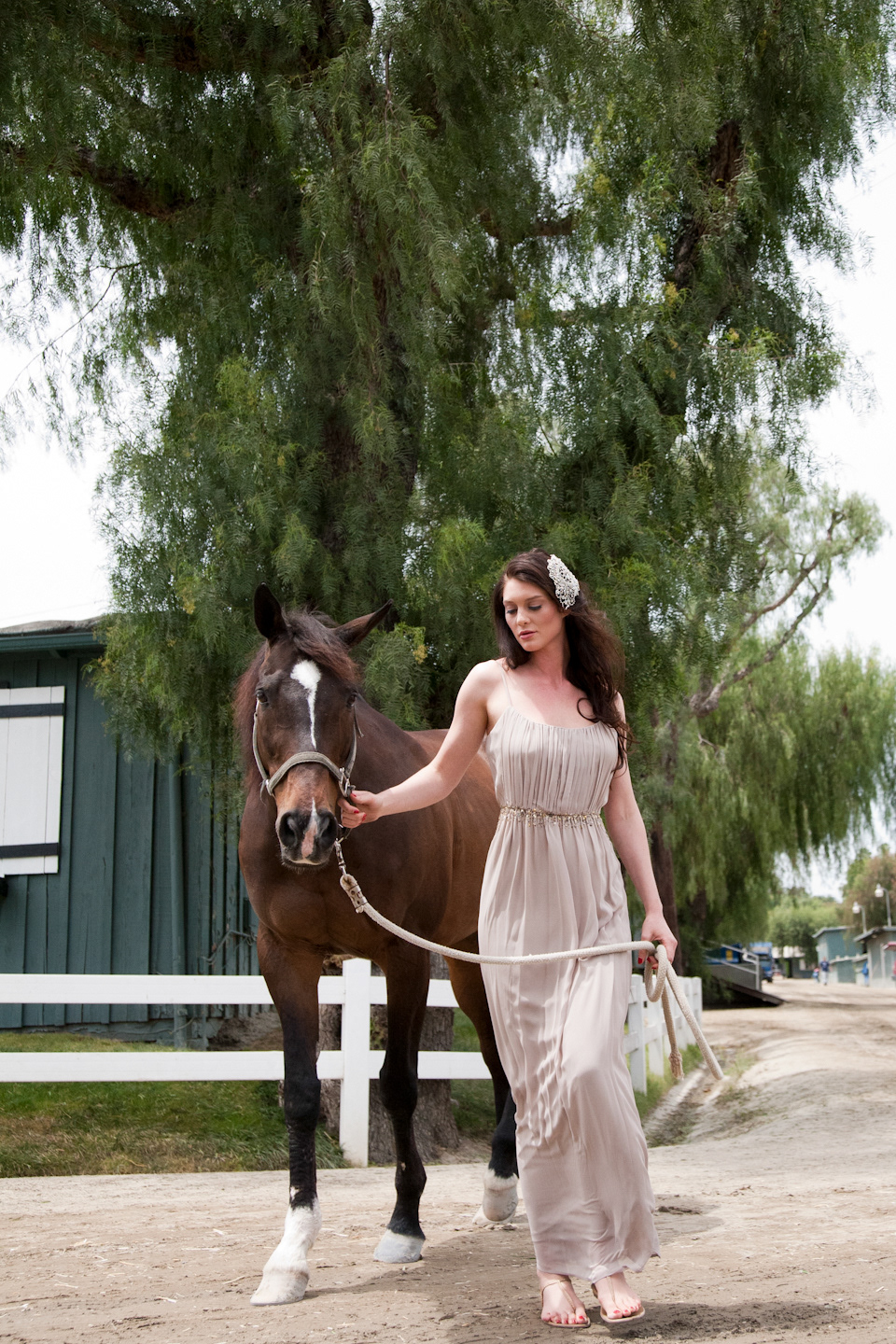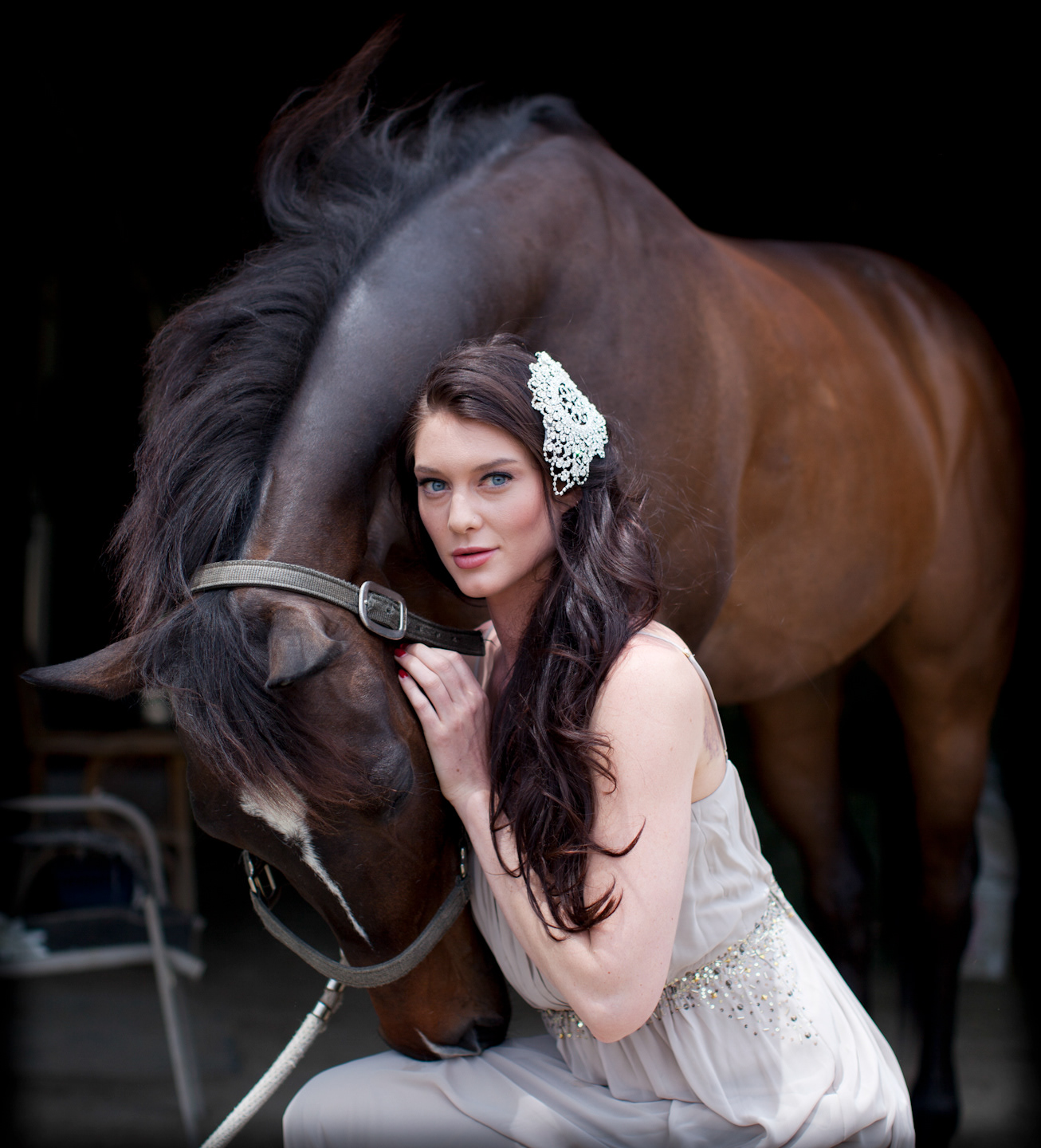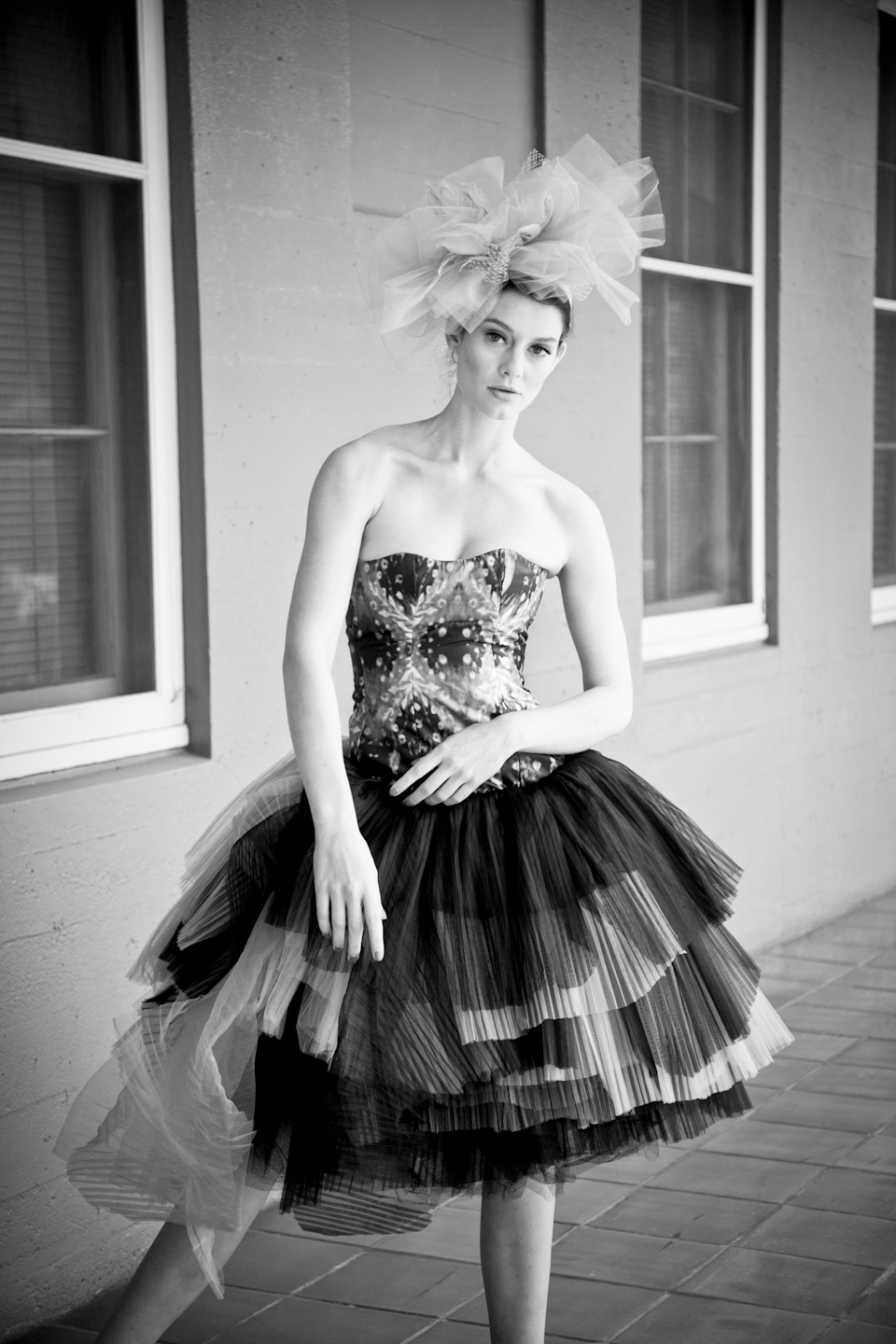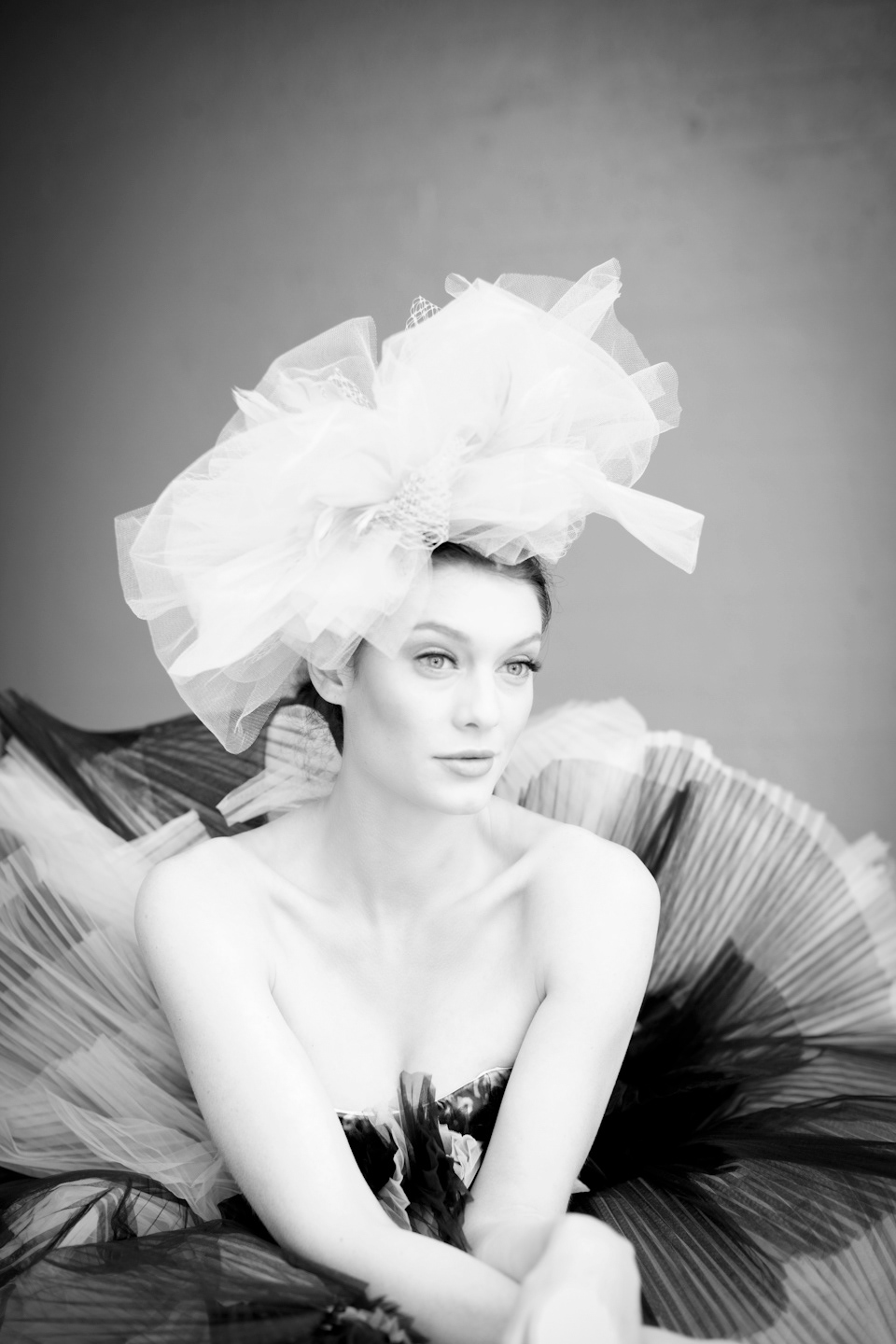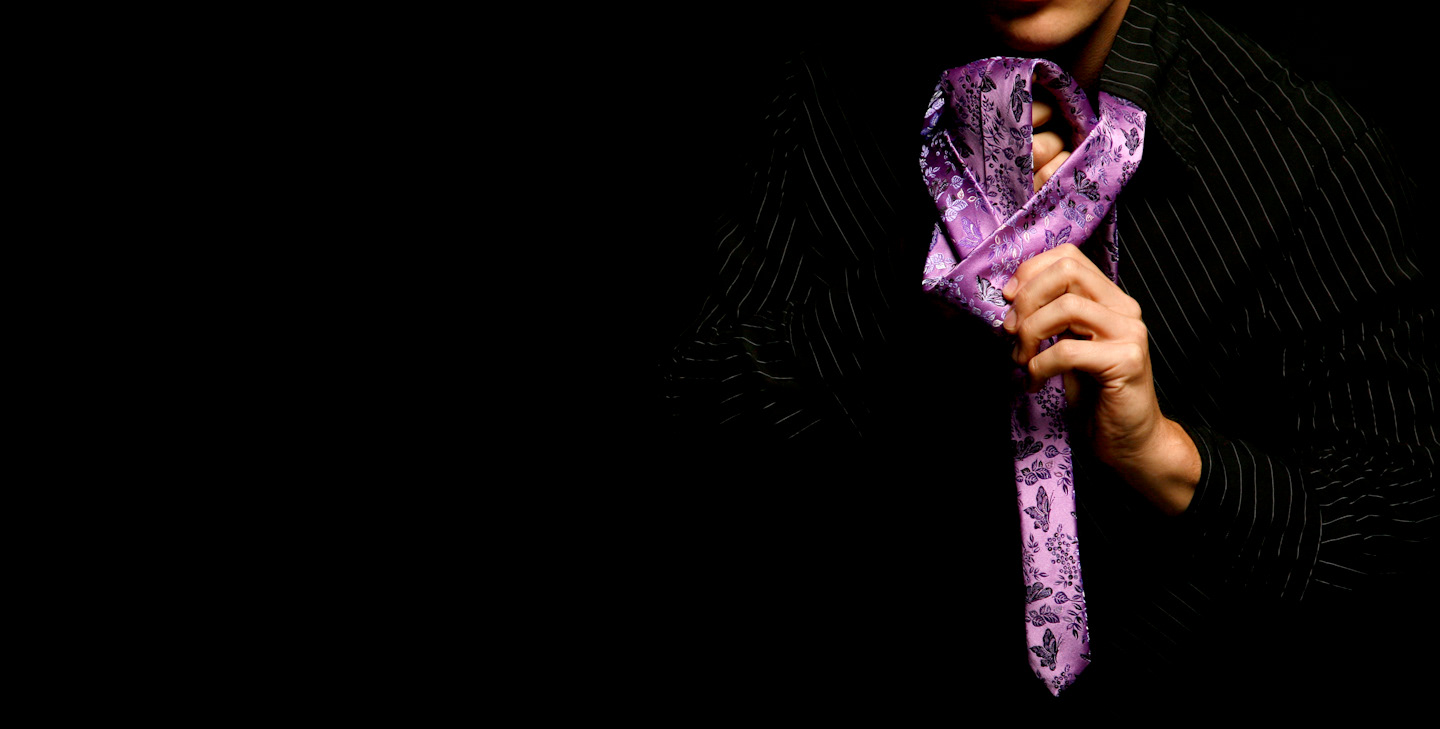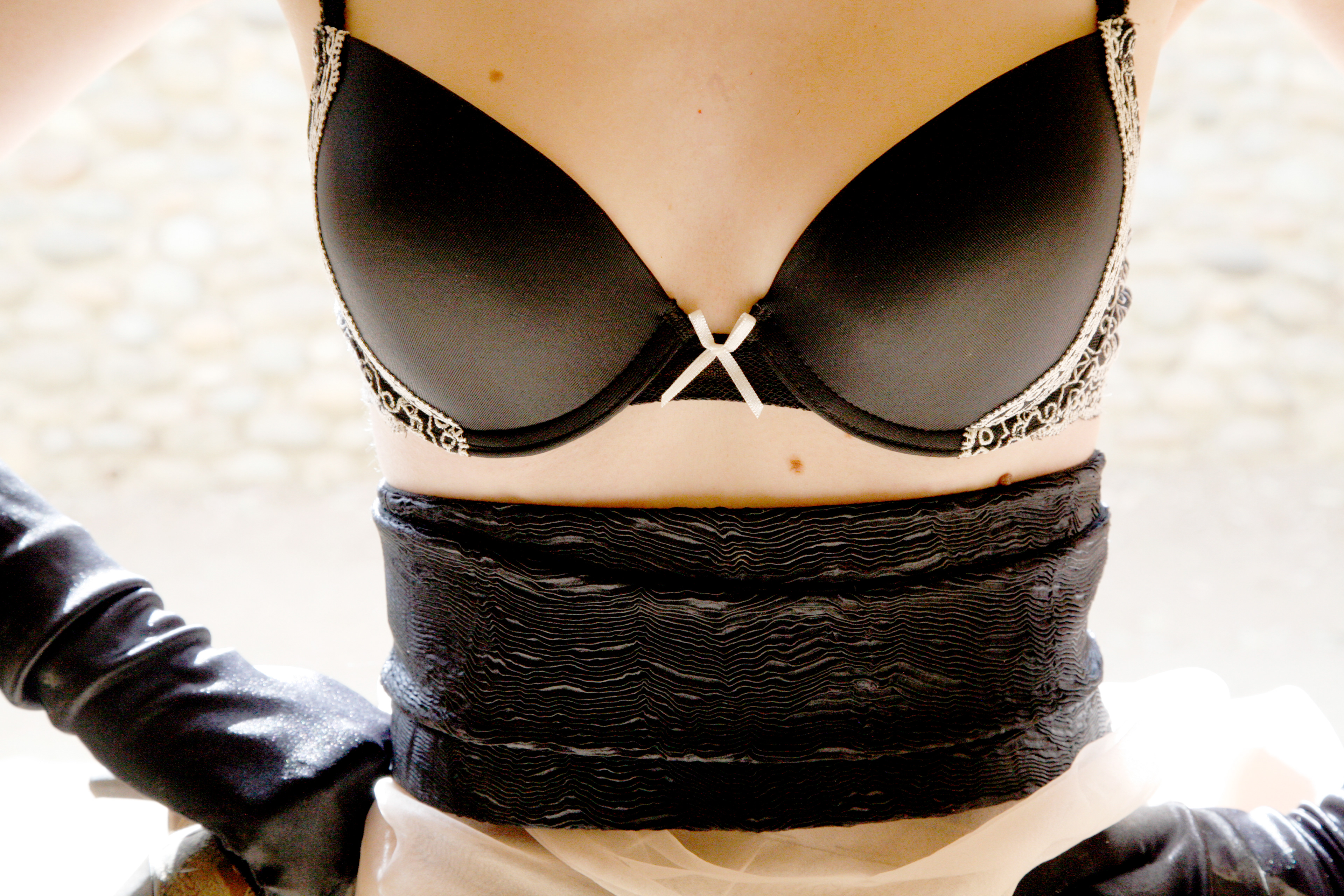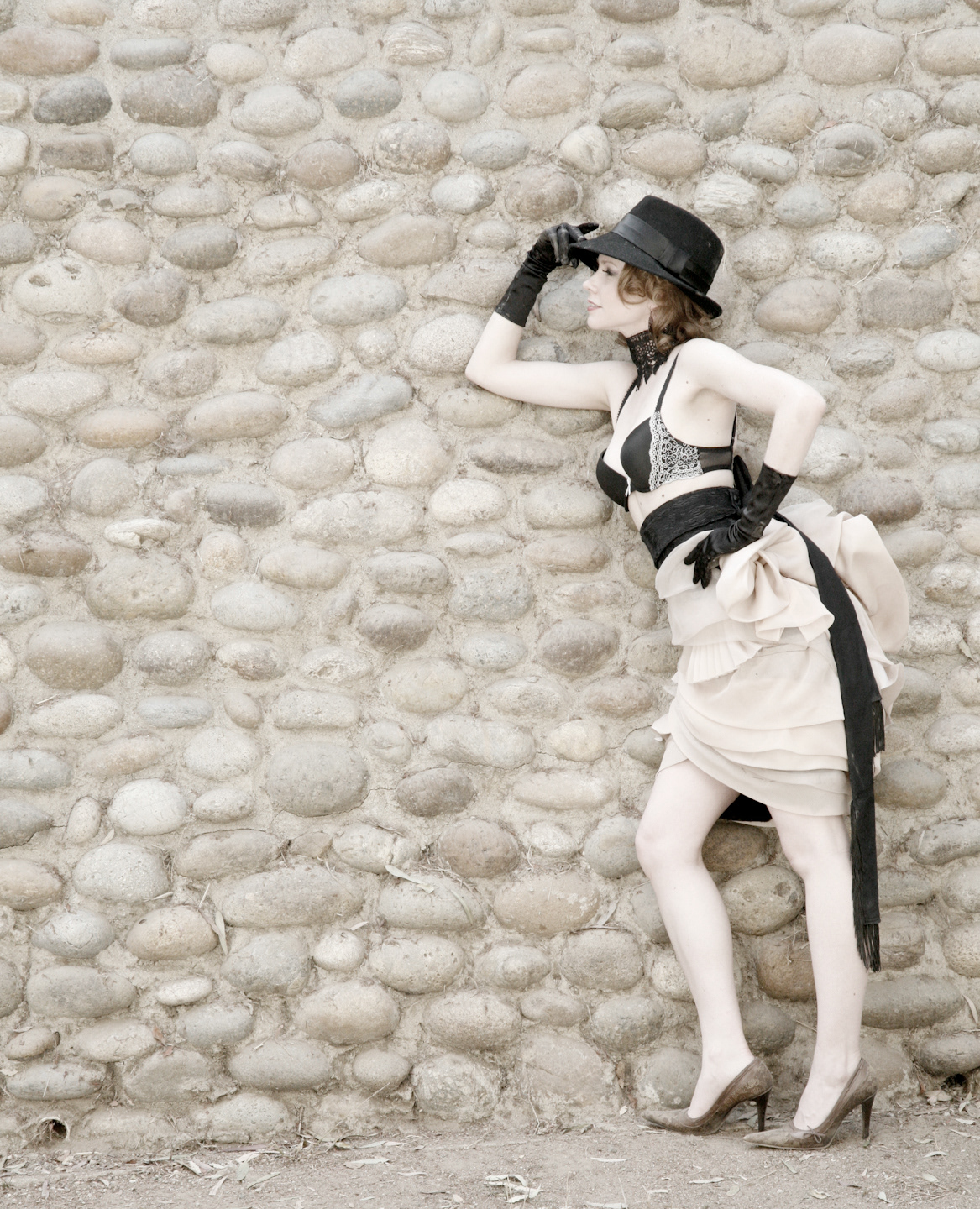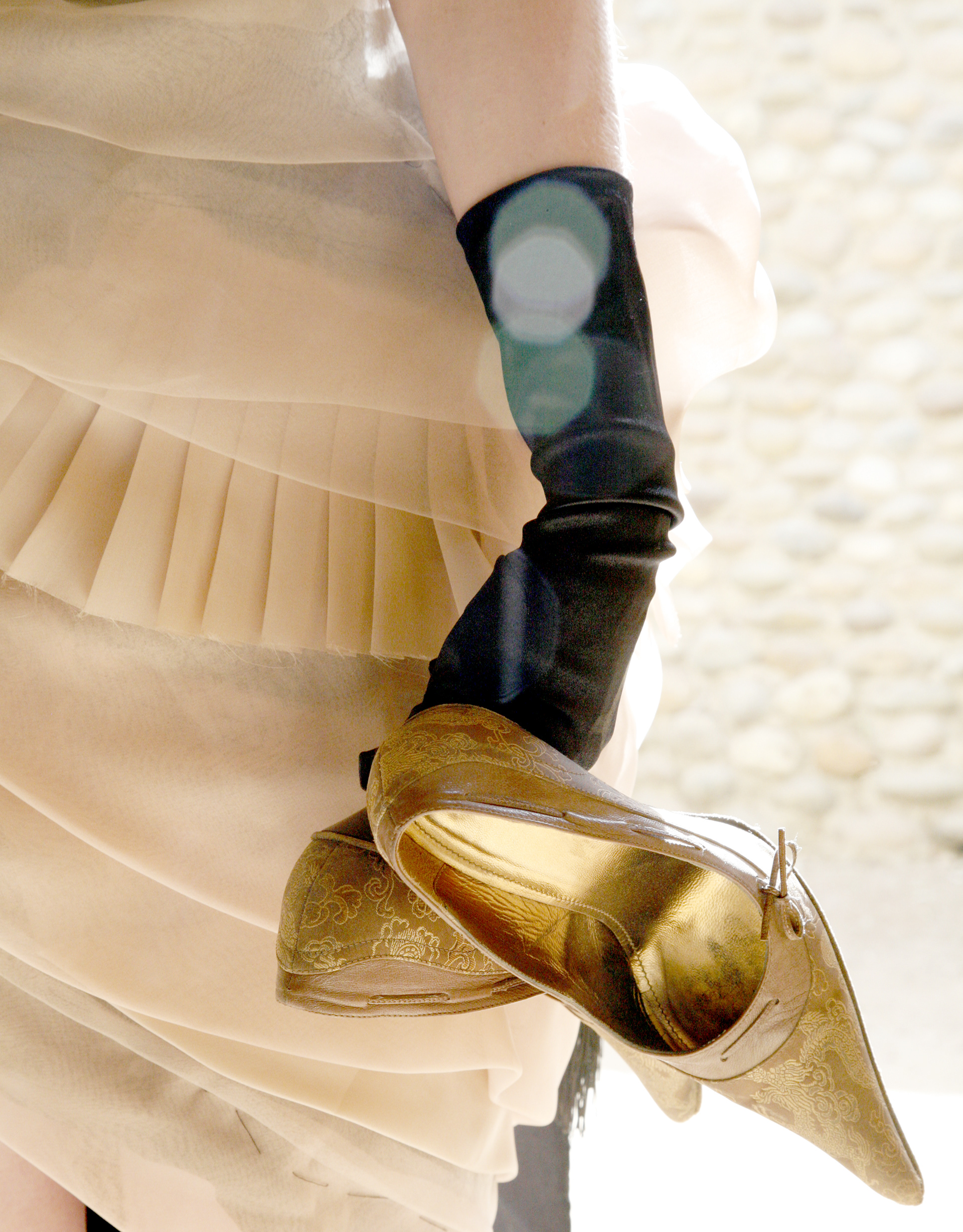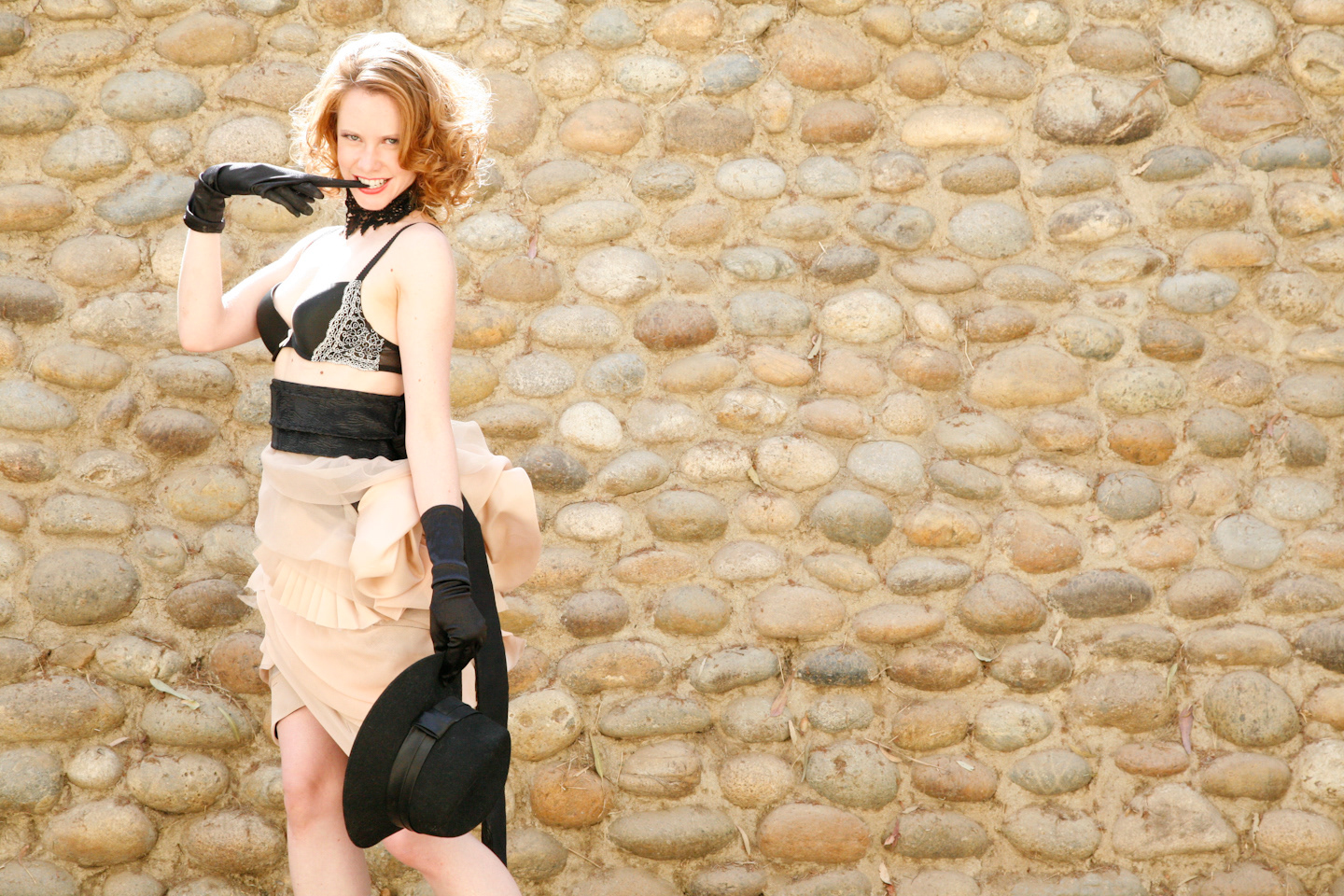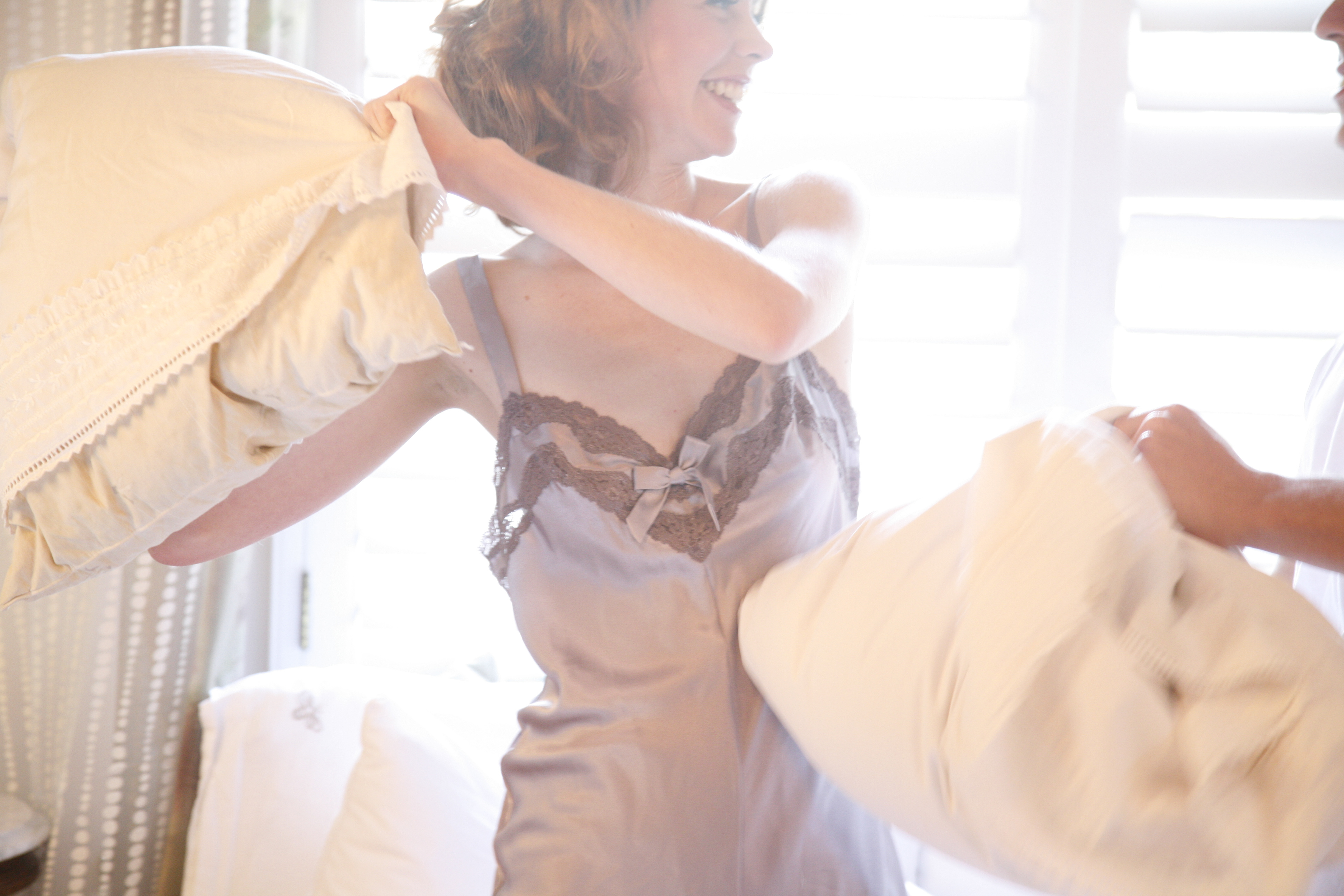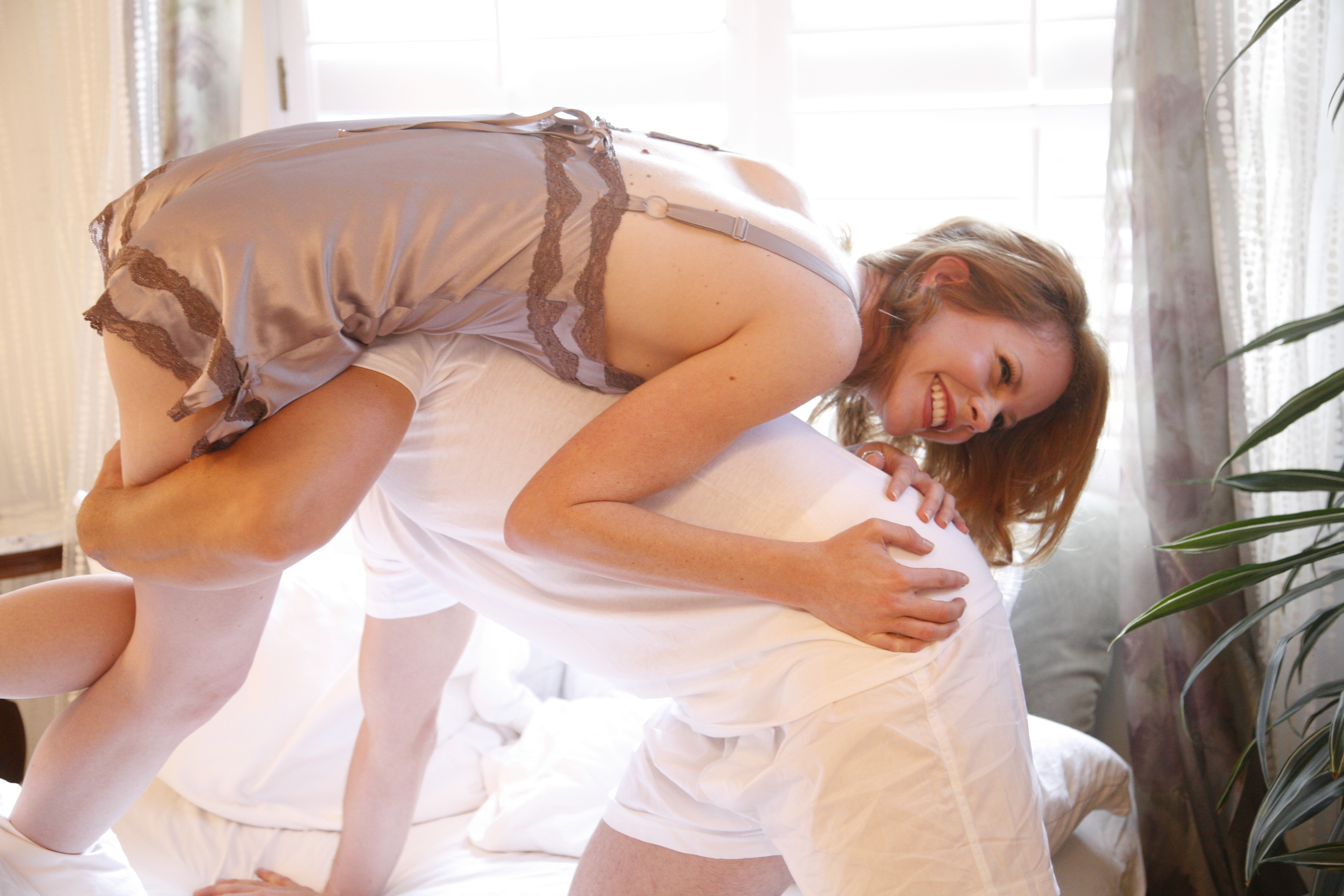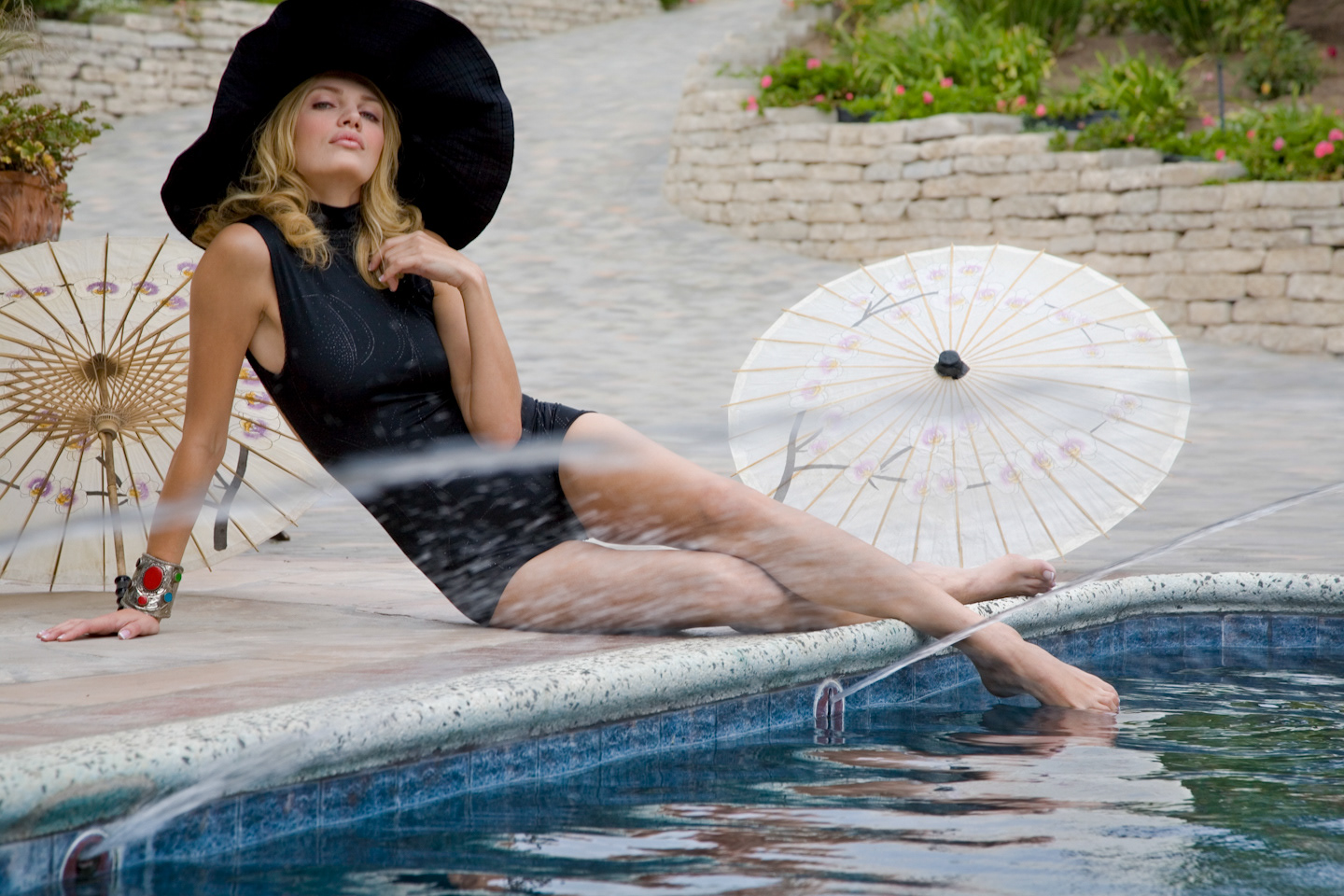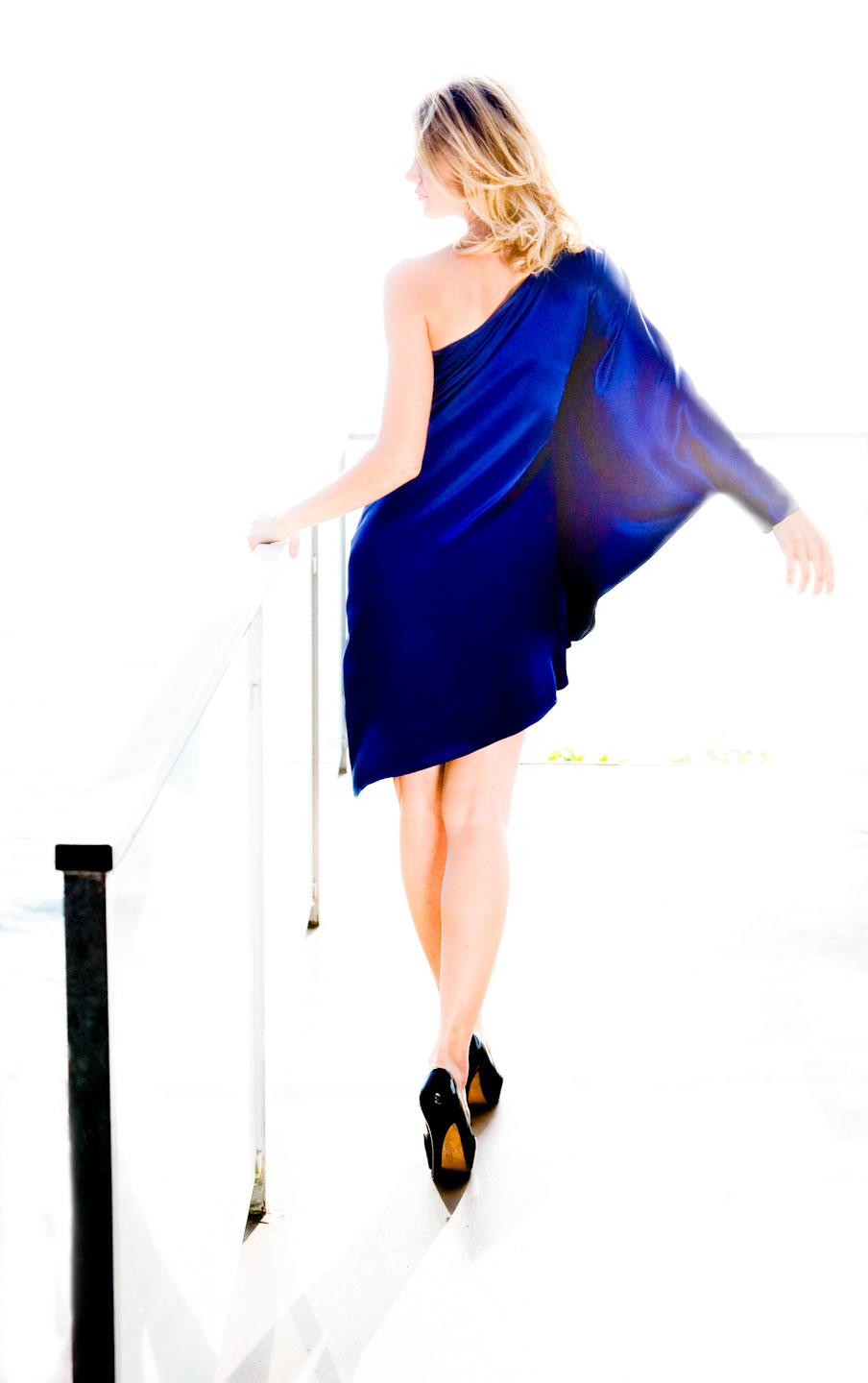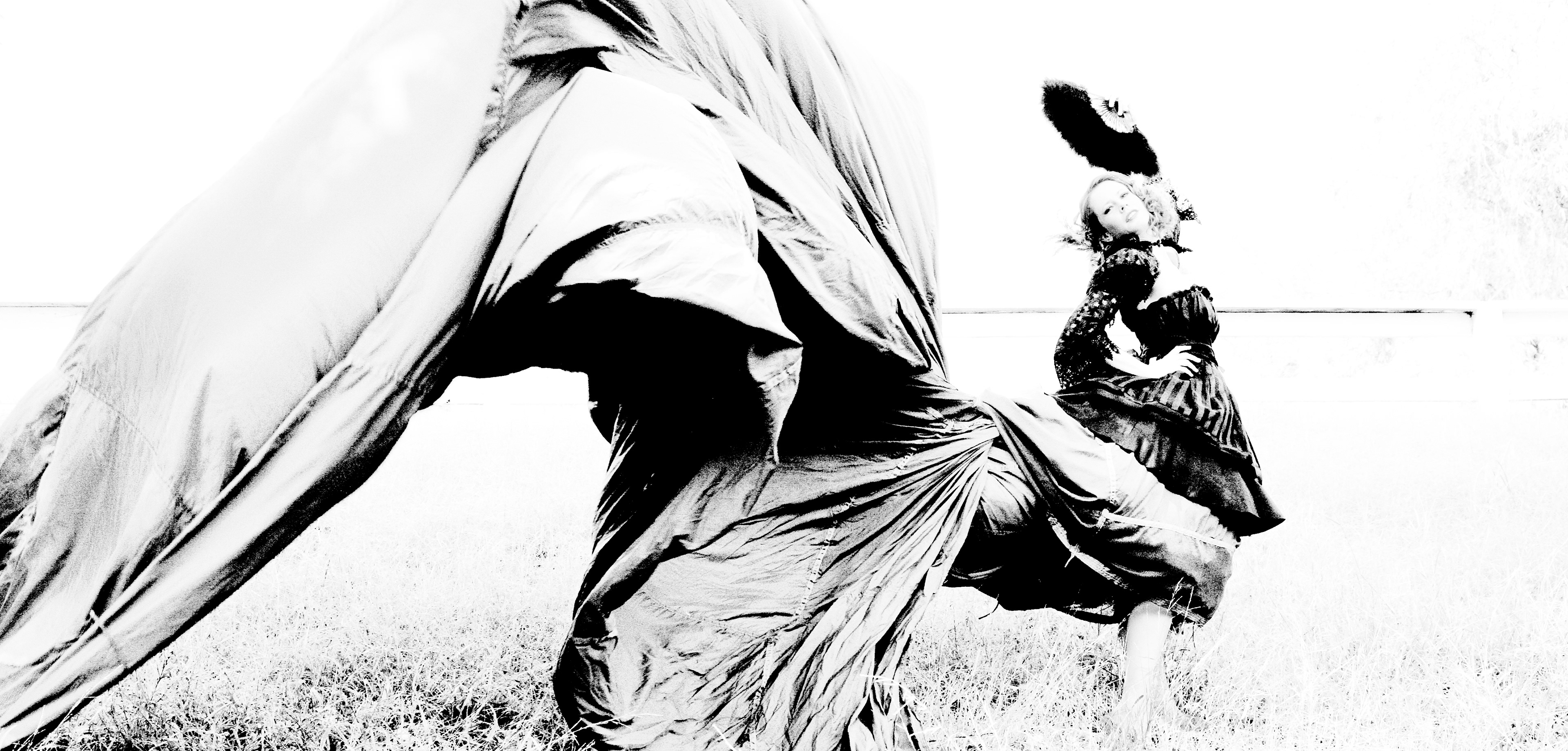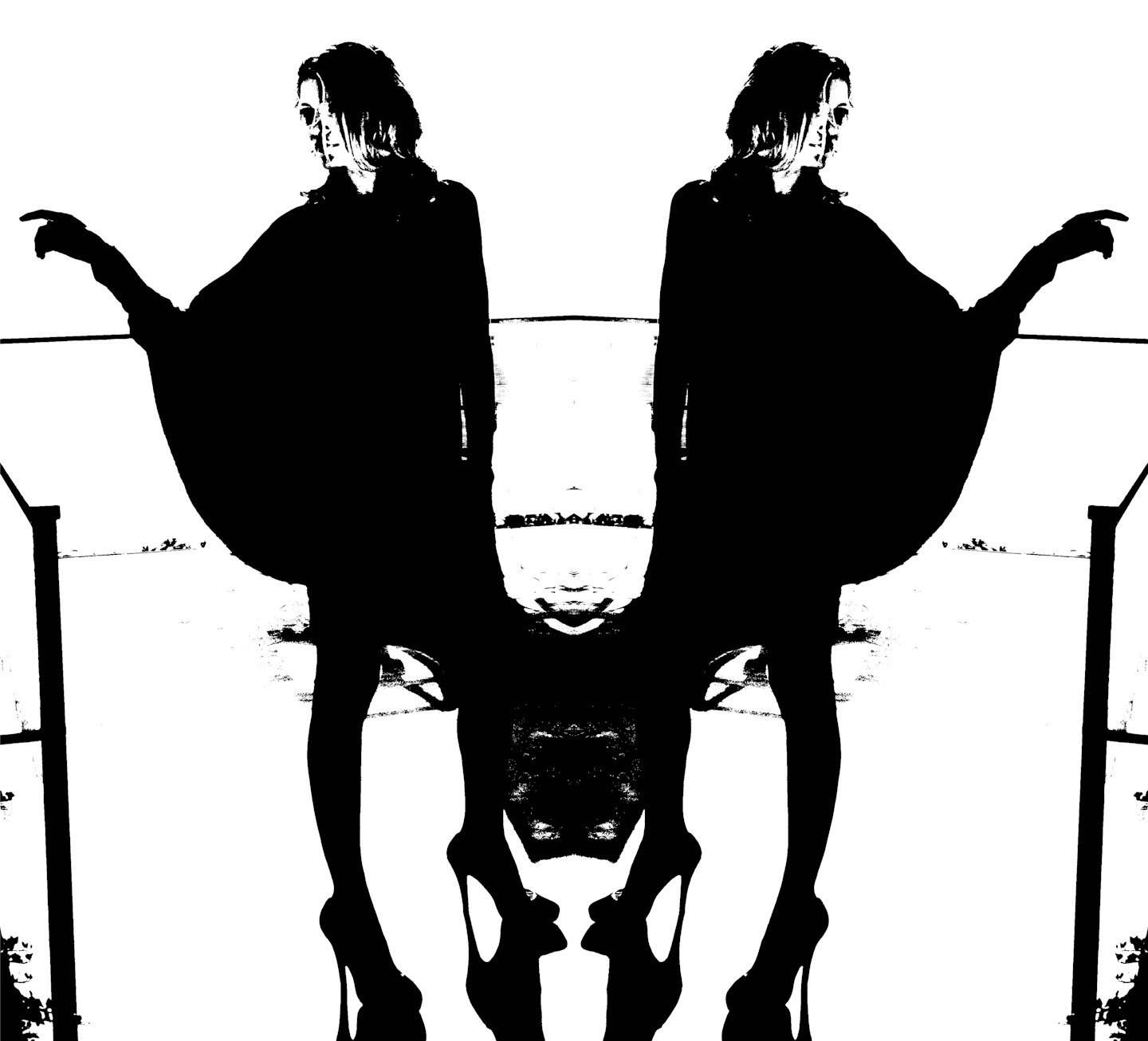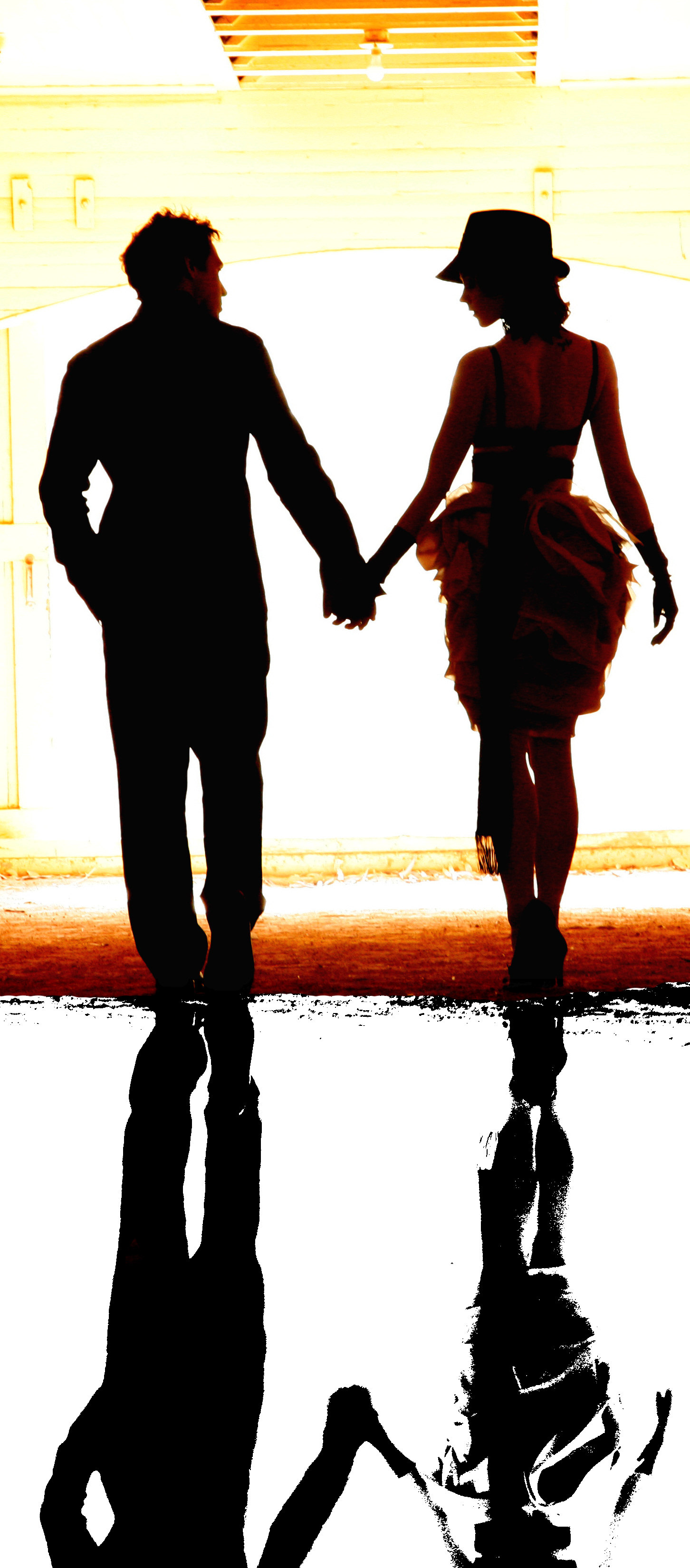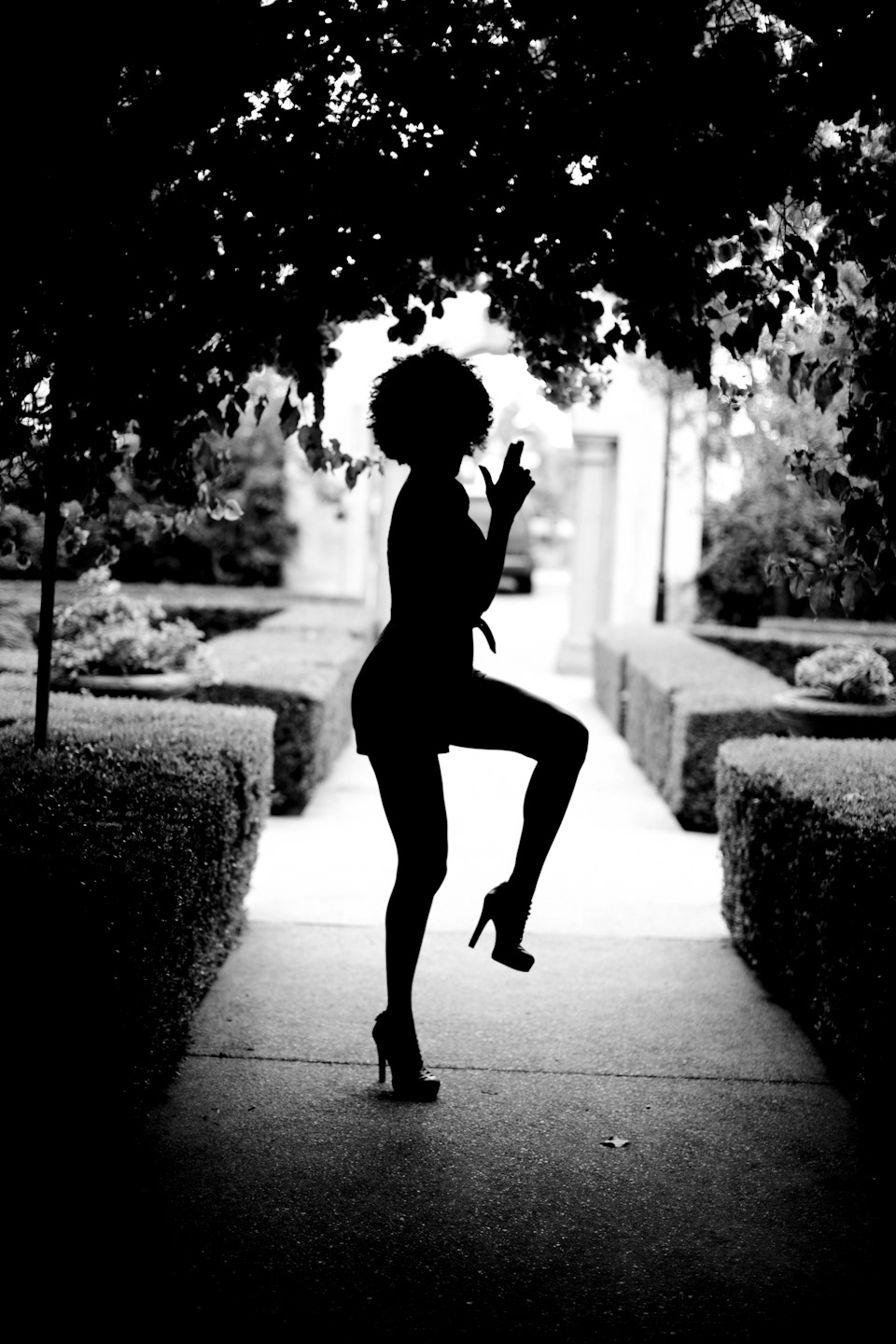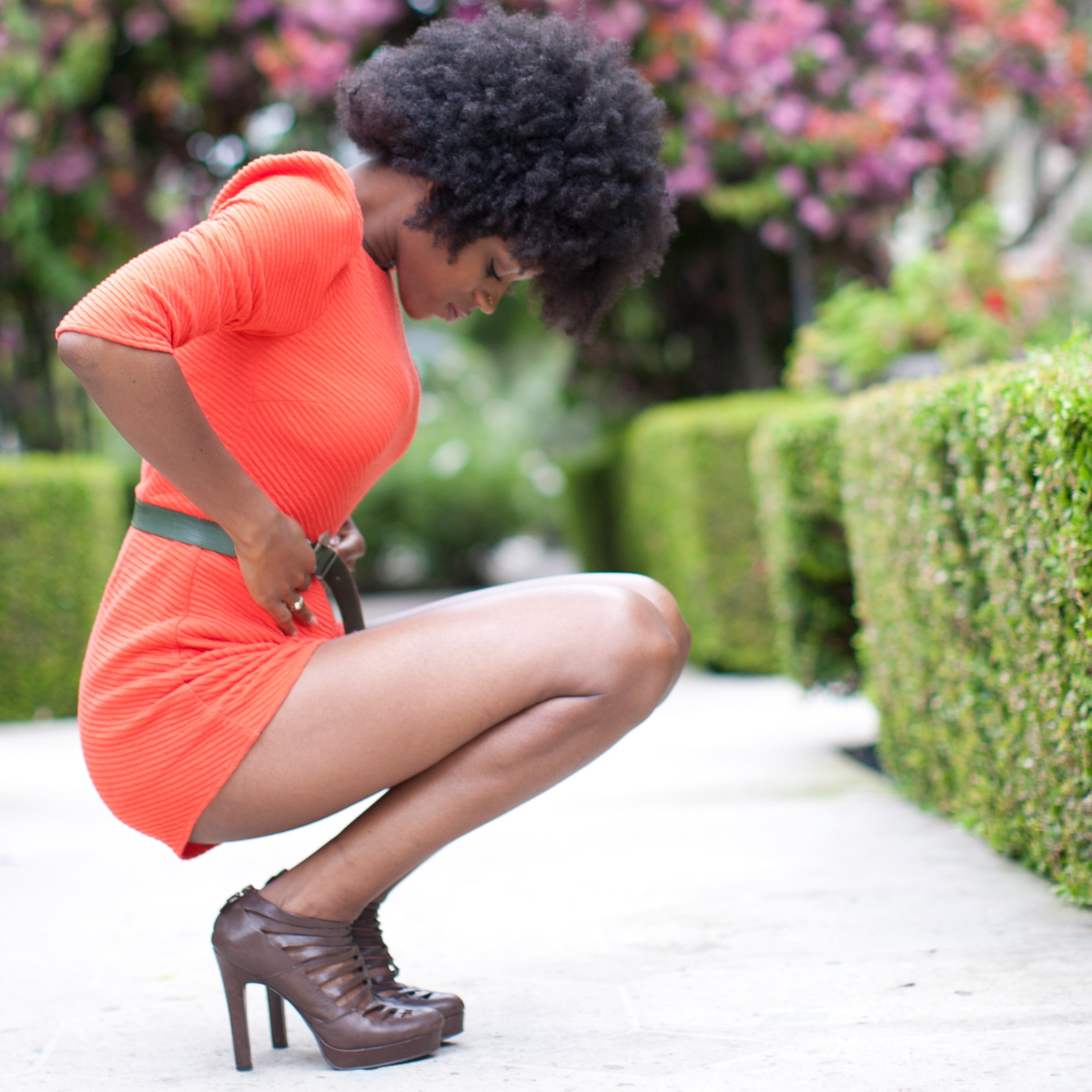 Adem & Julie 2017
••••••••••••••••••••••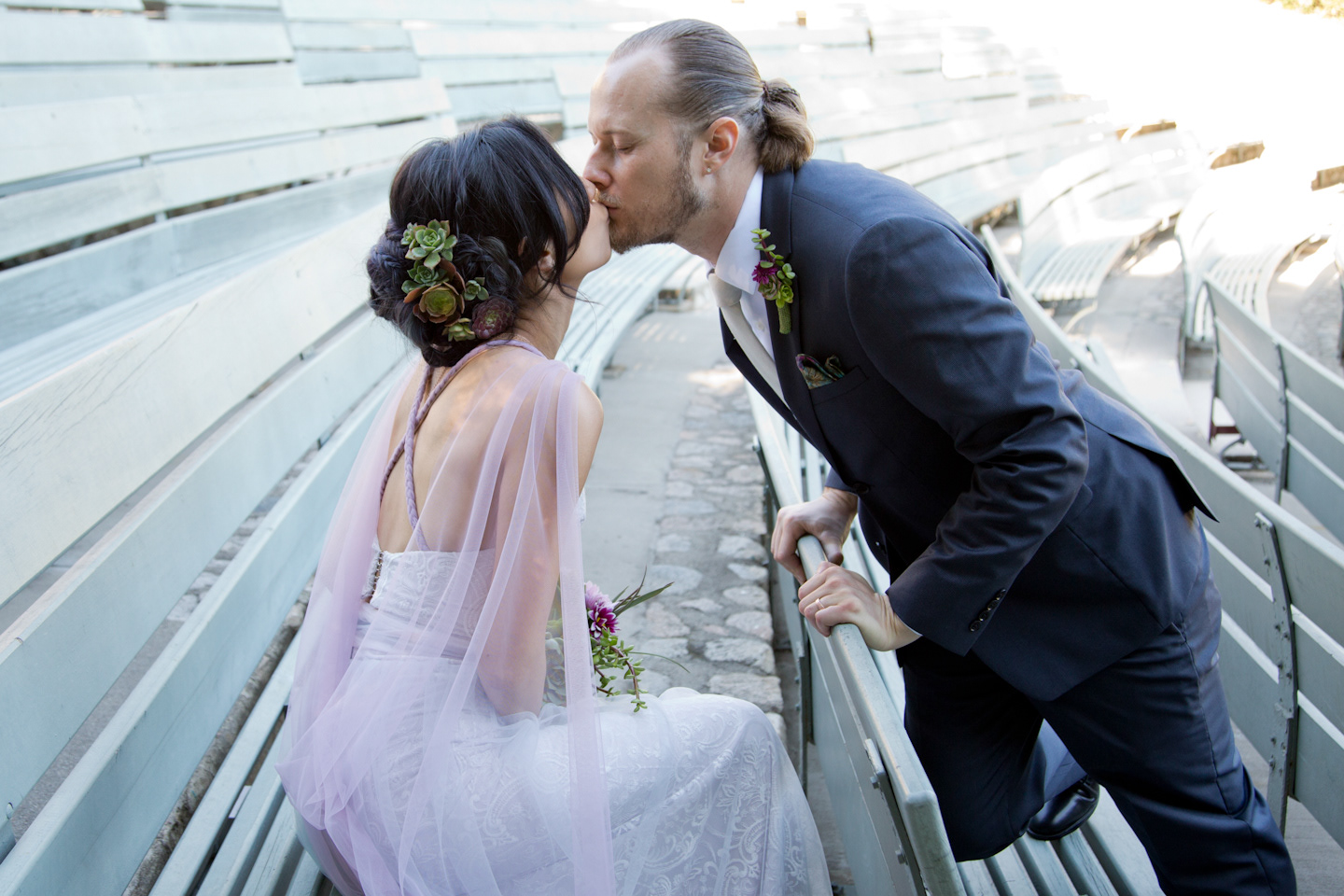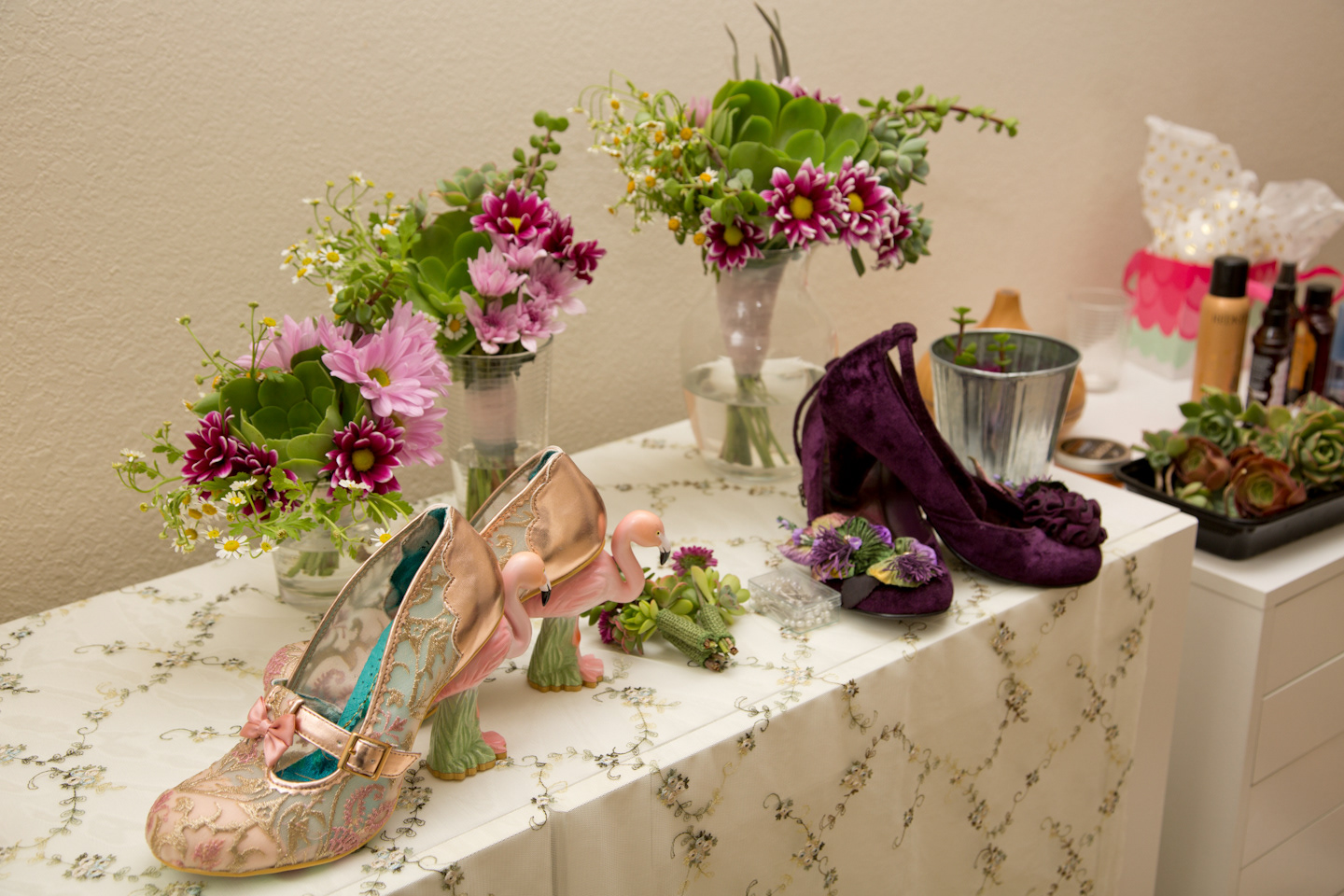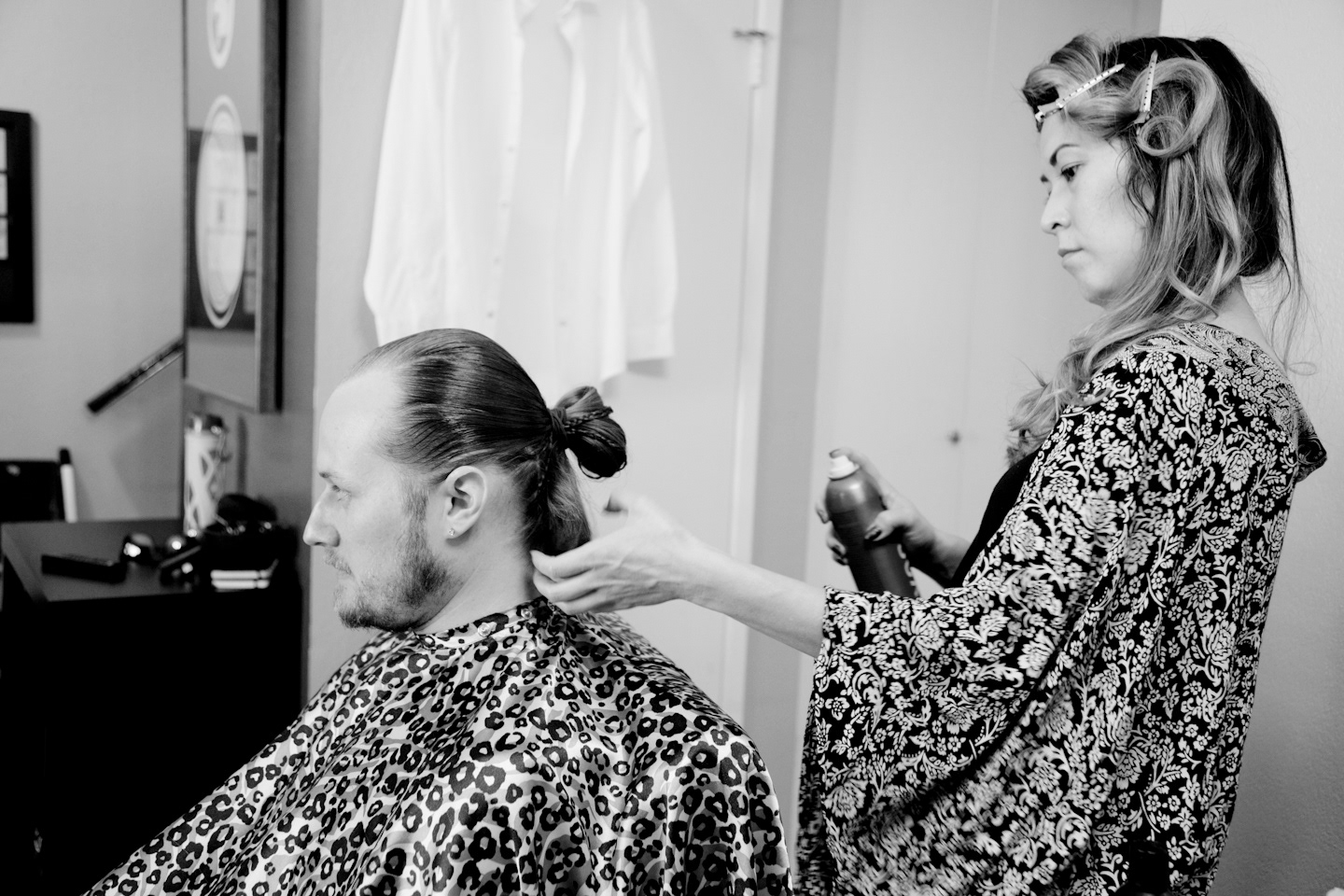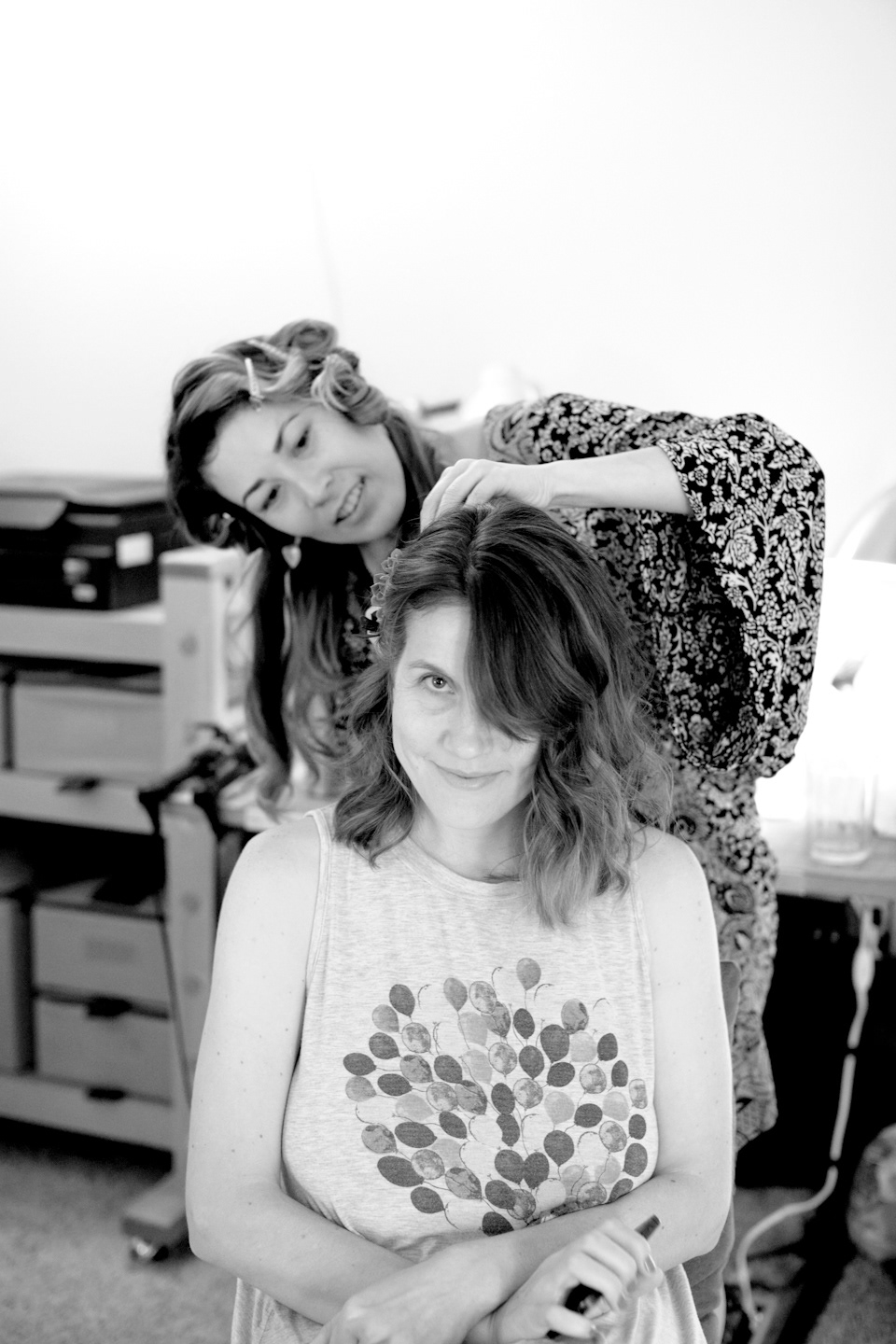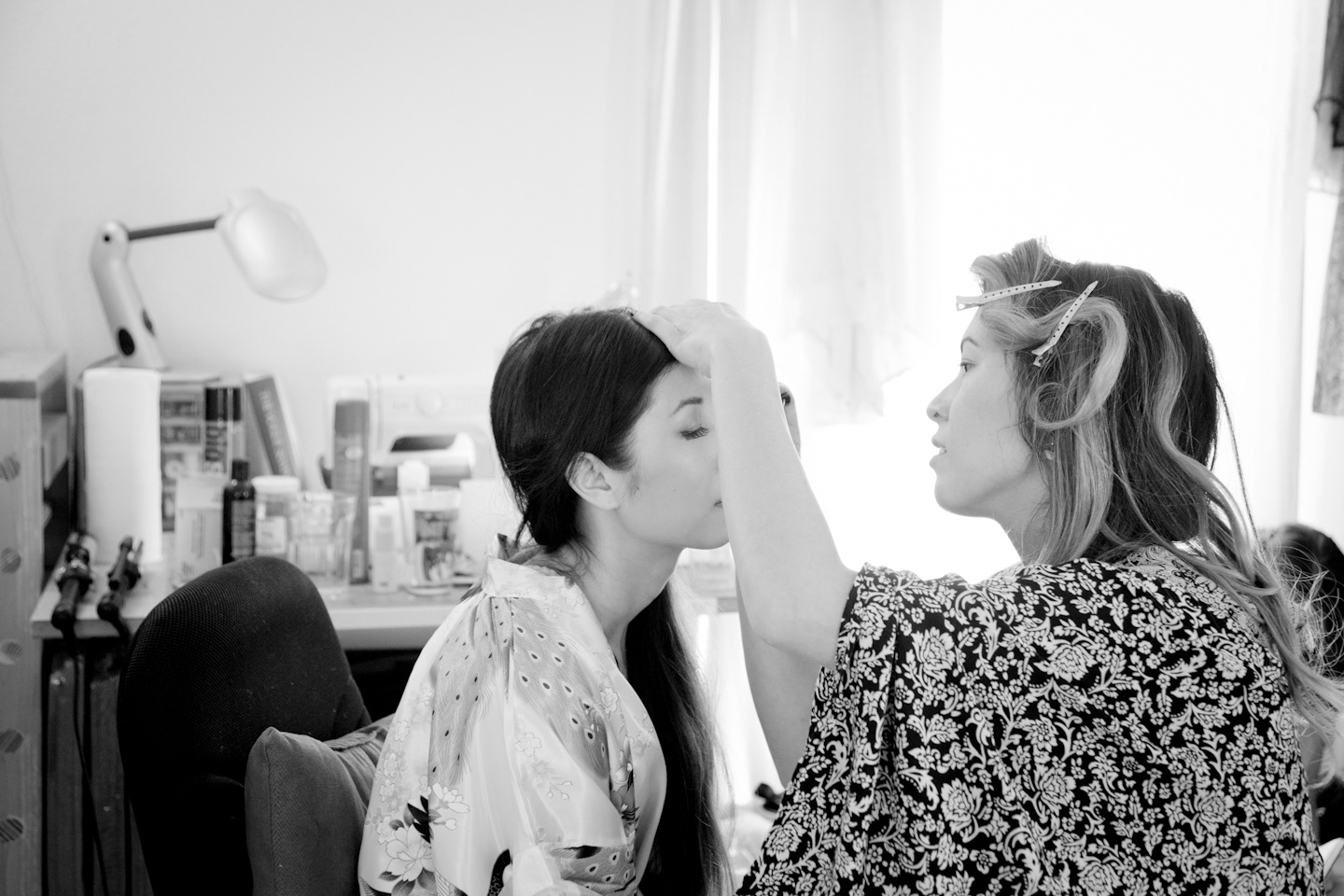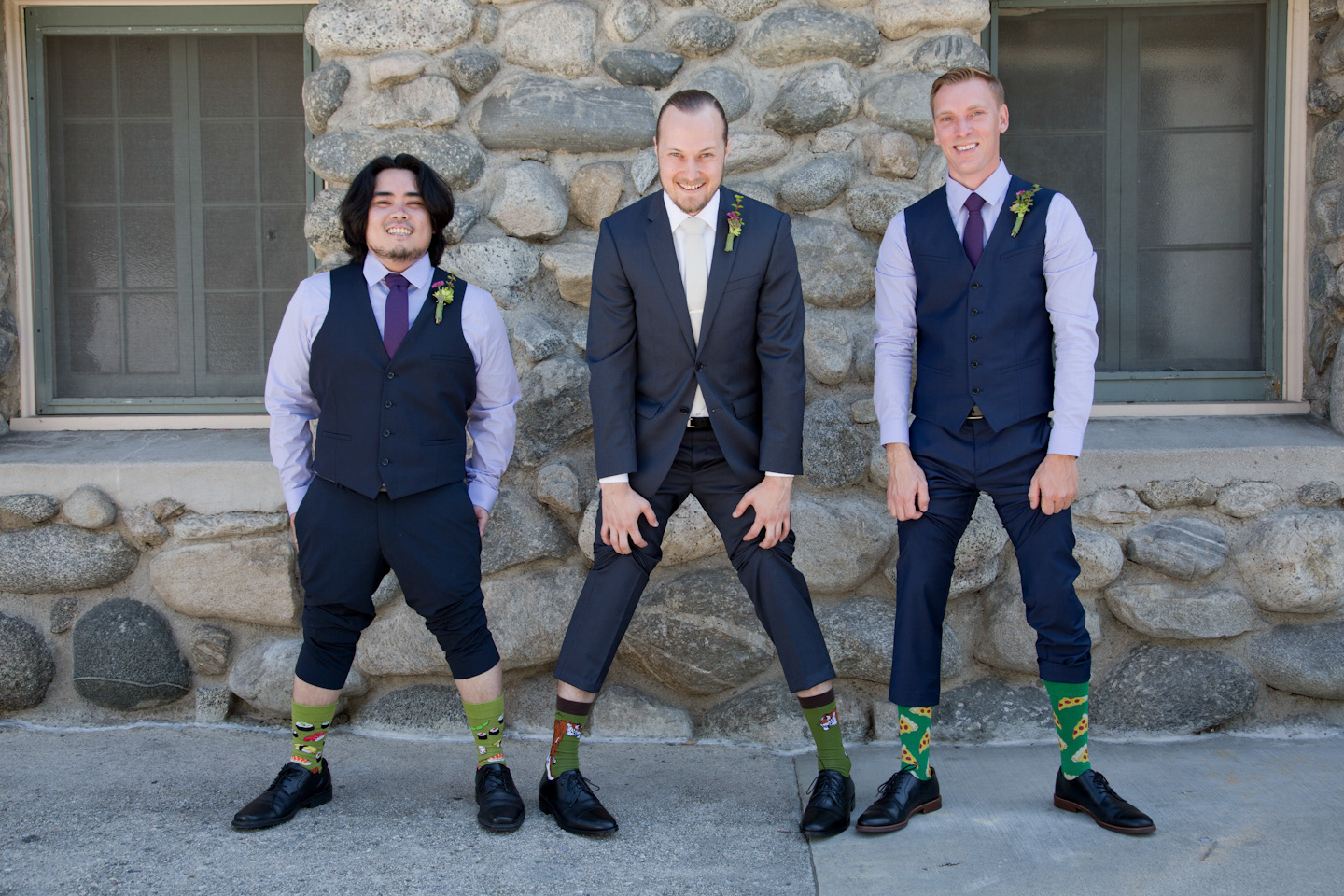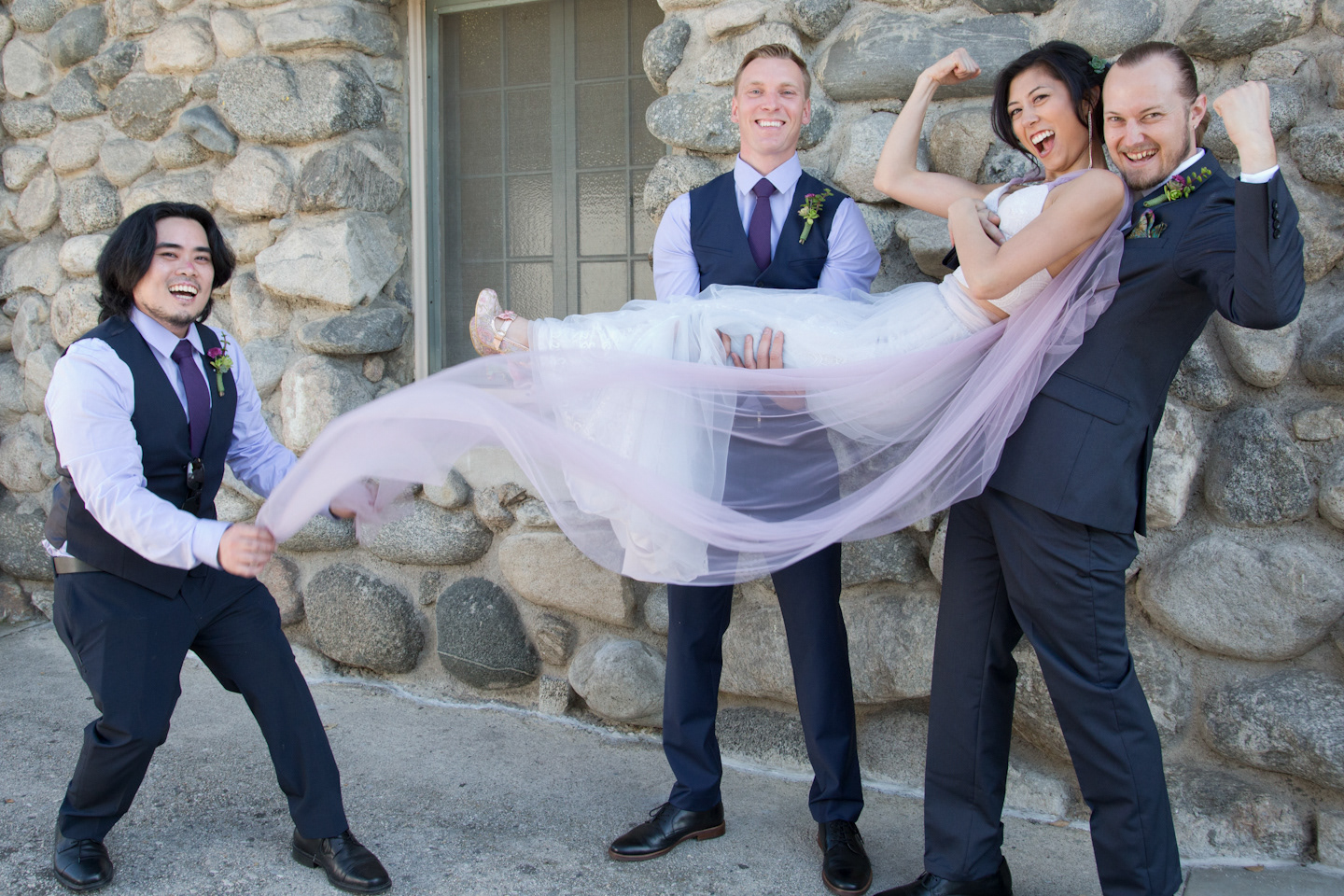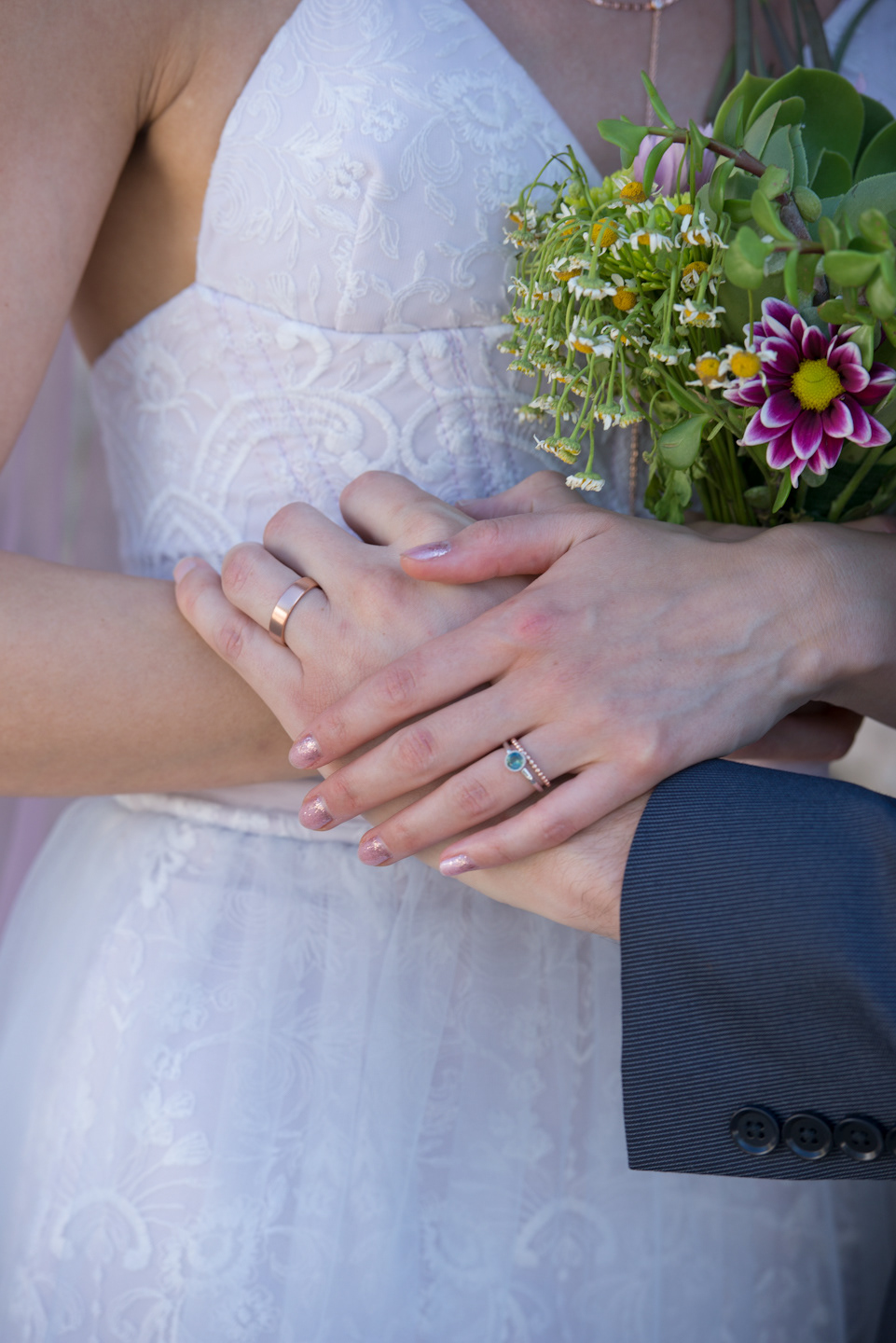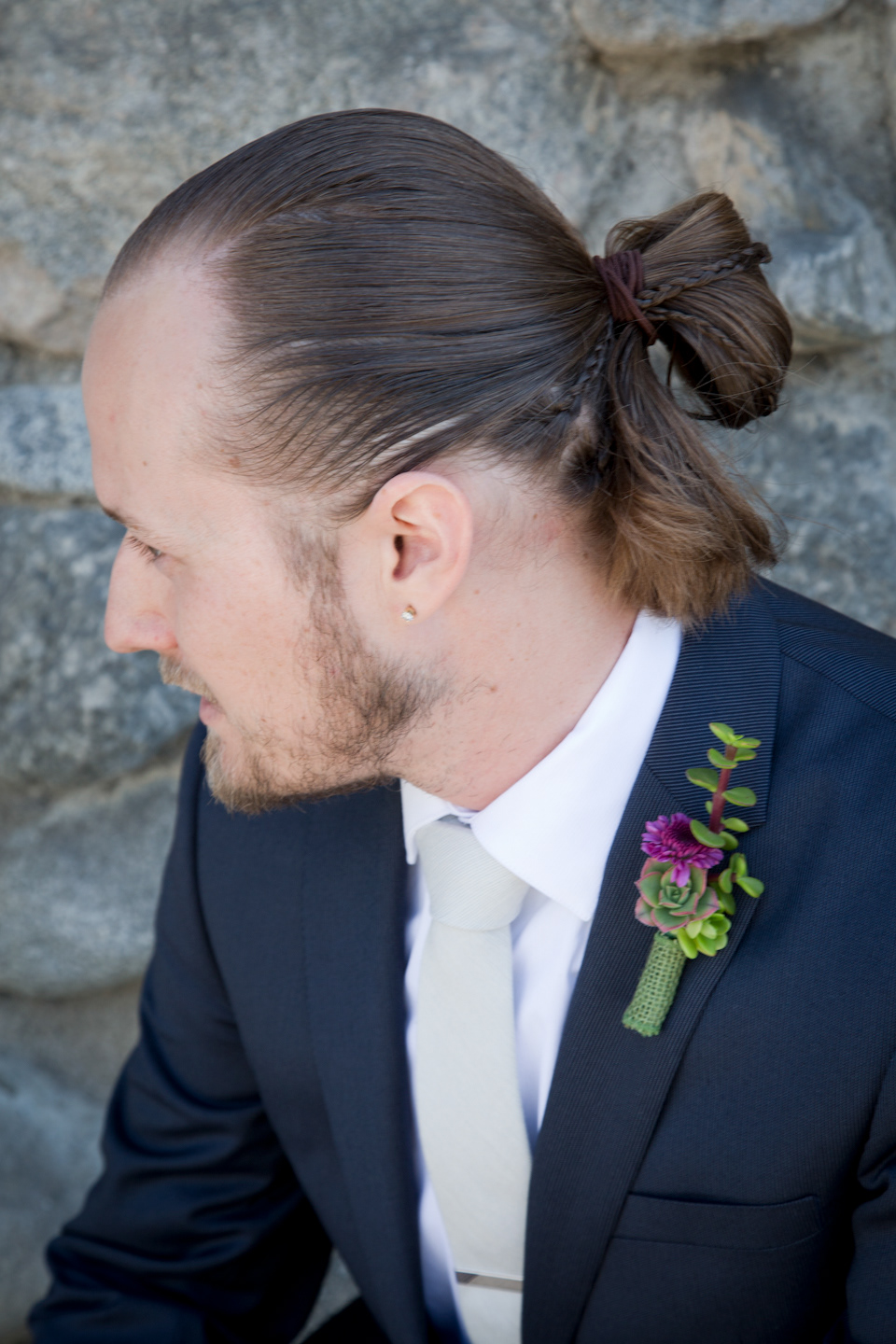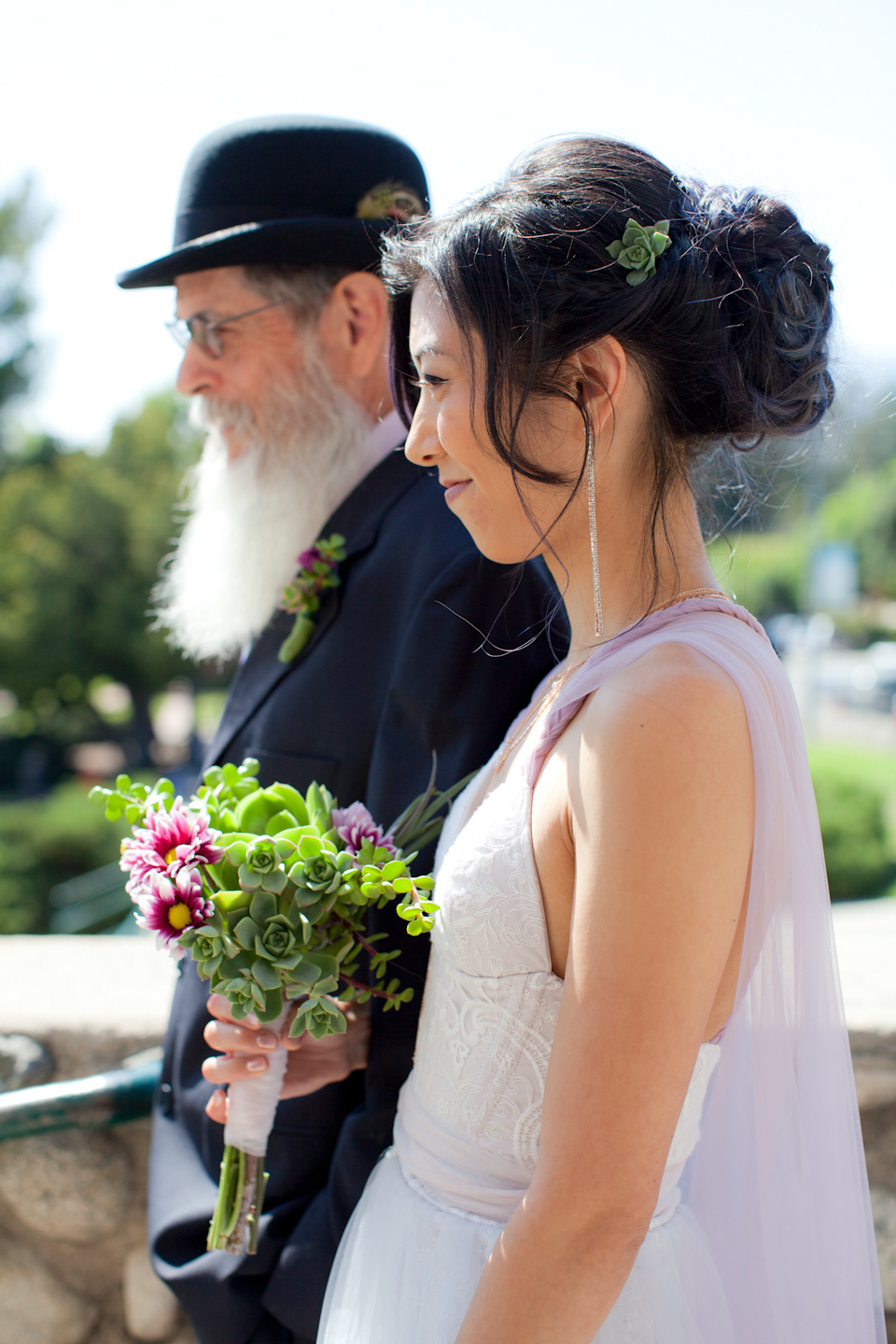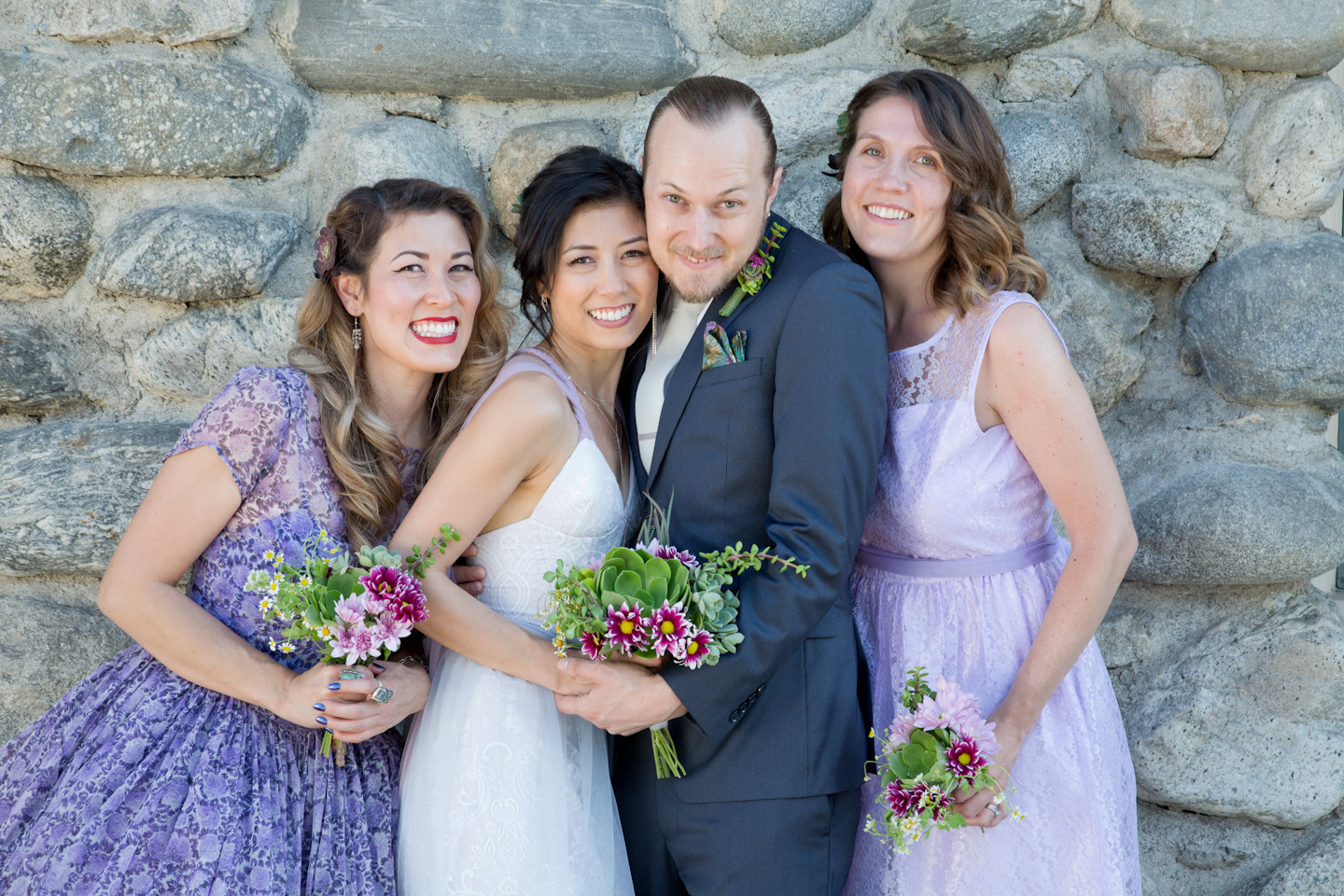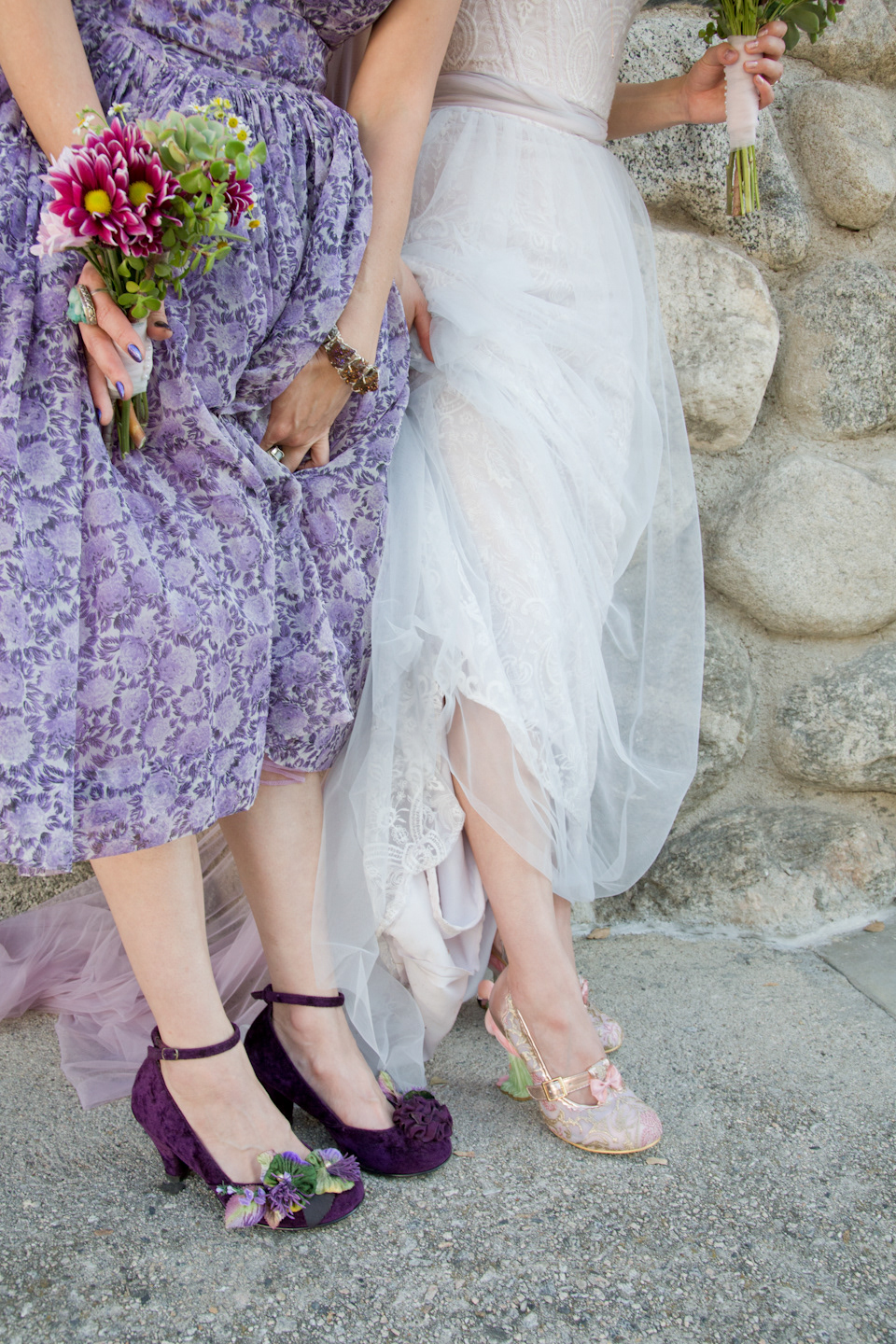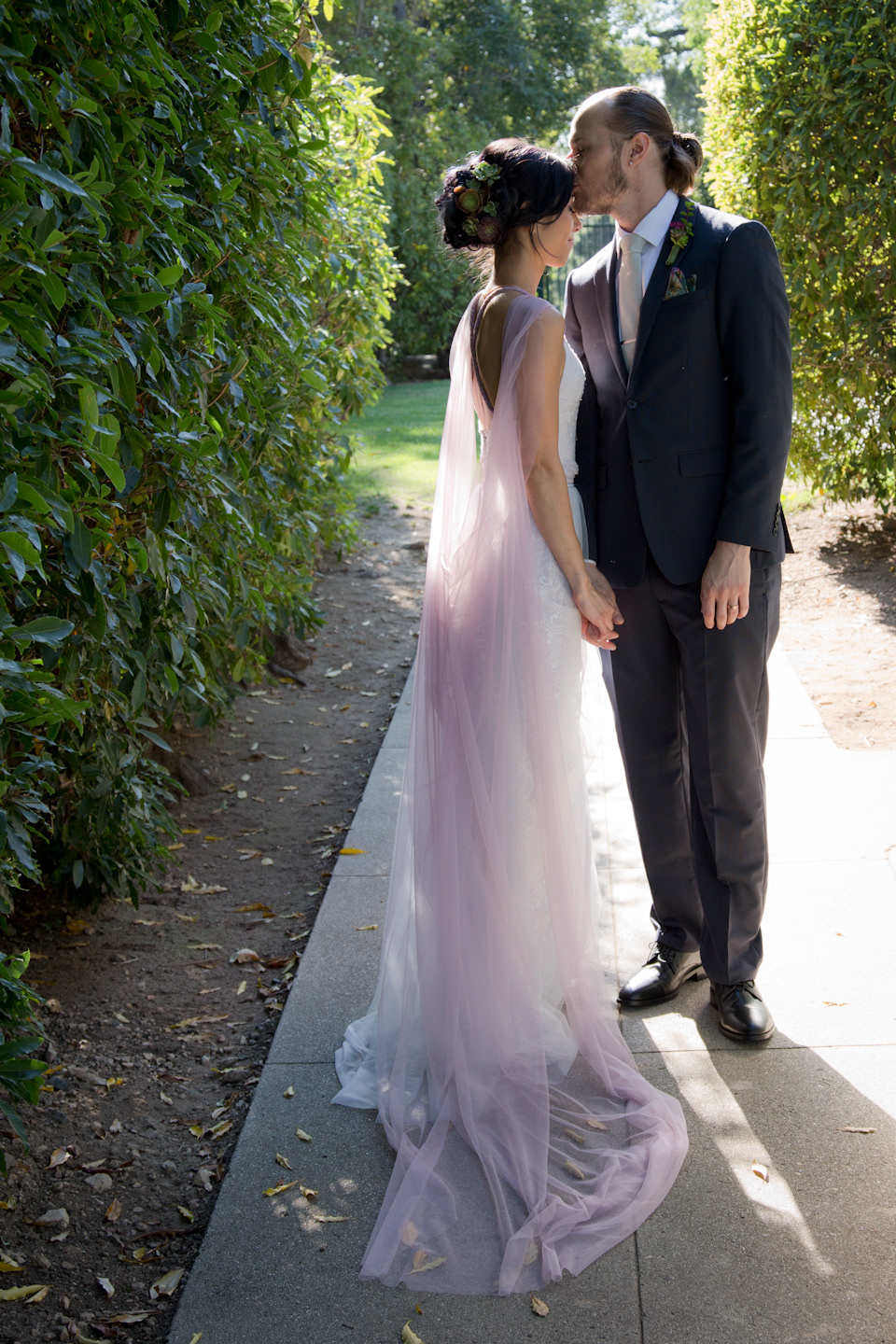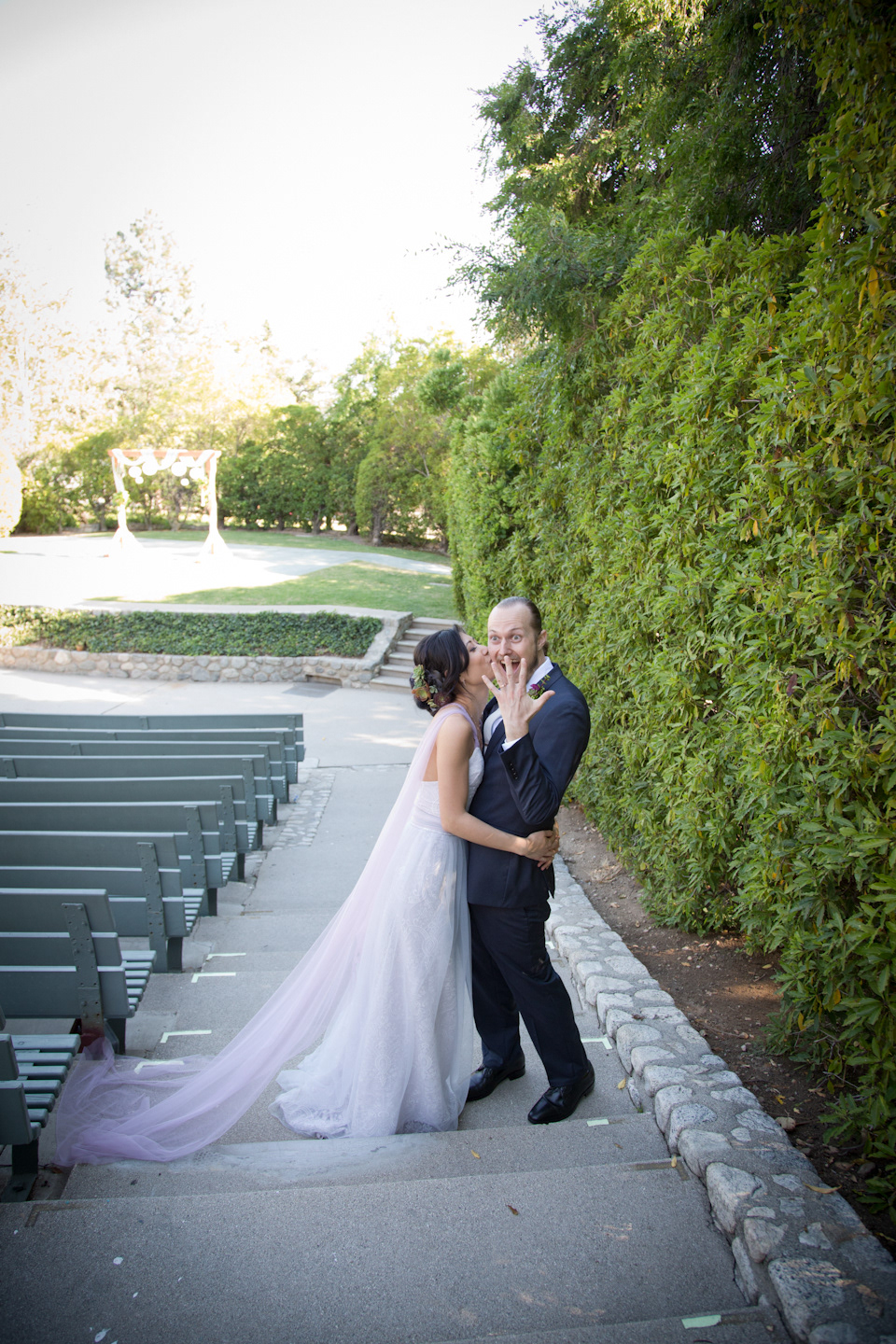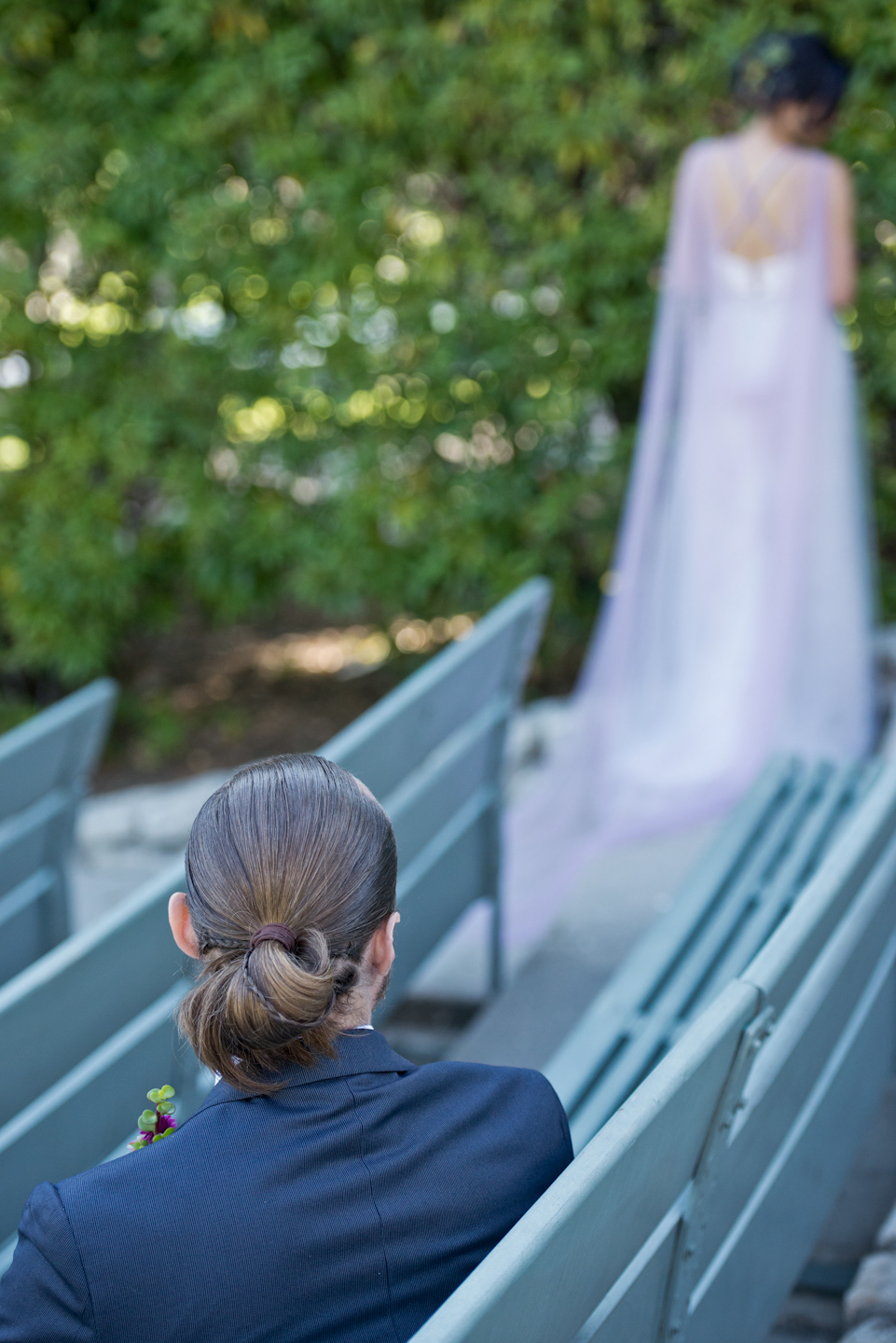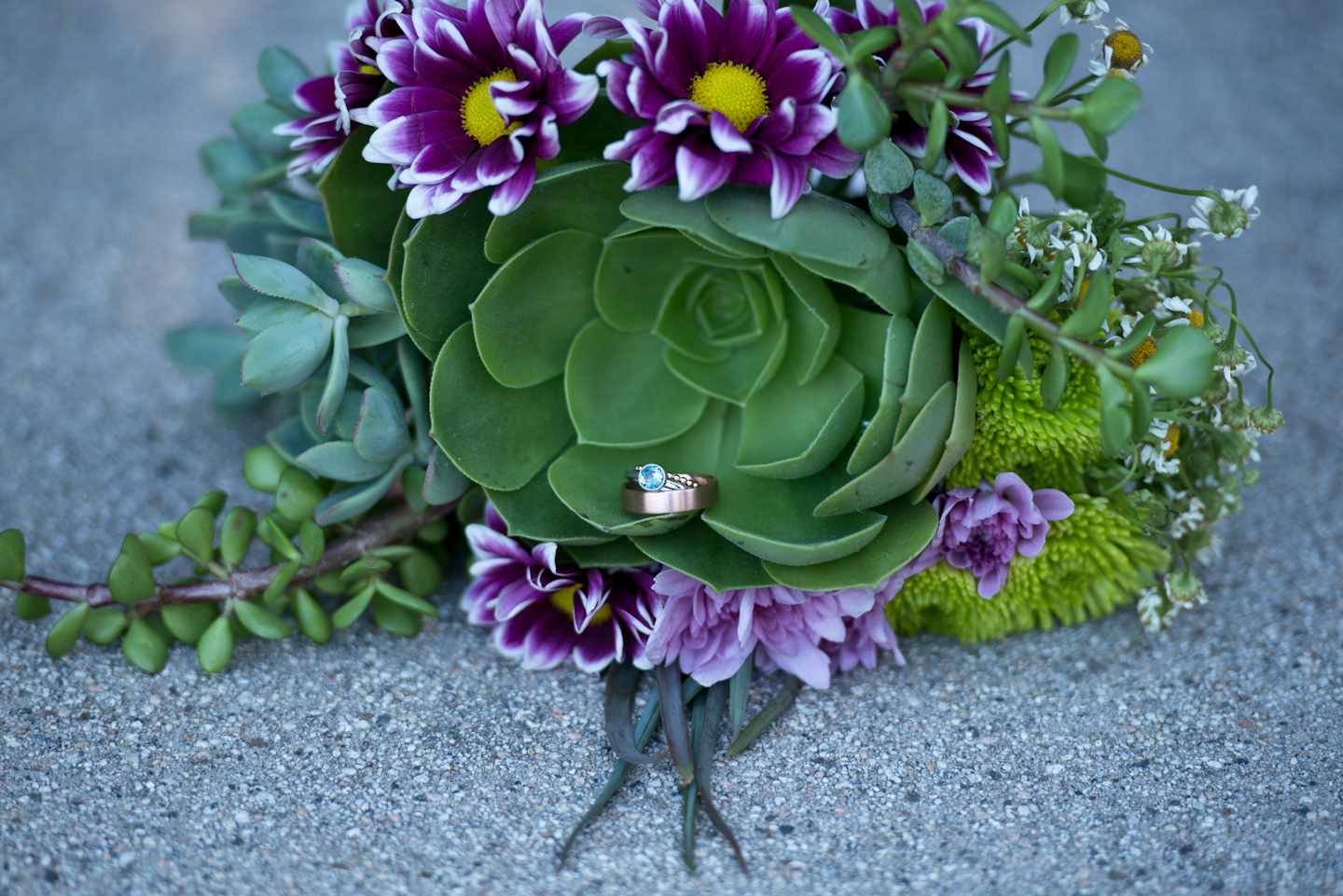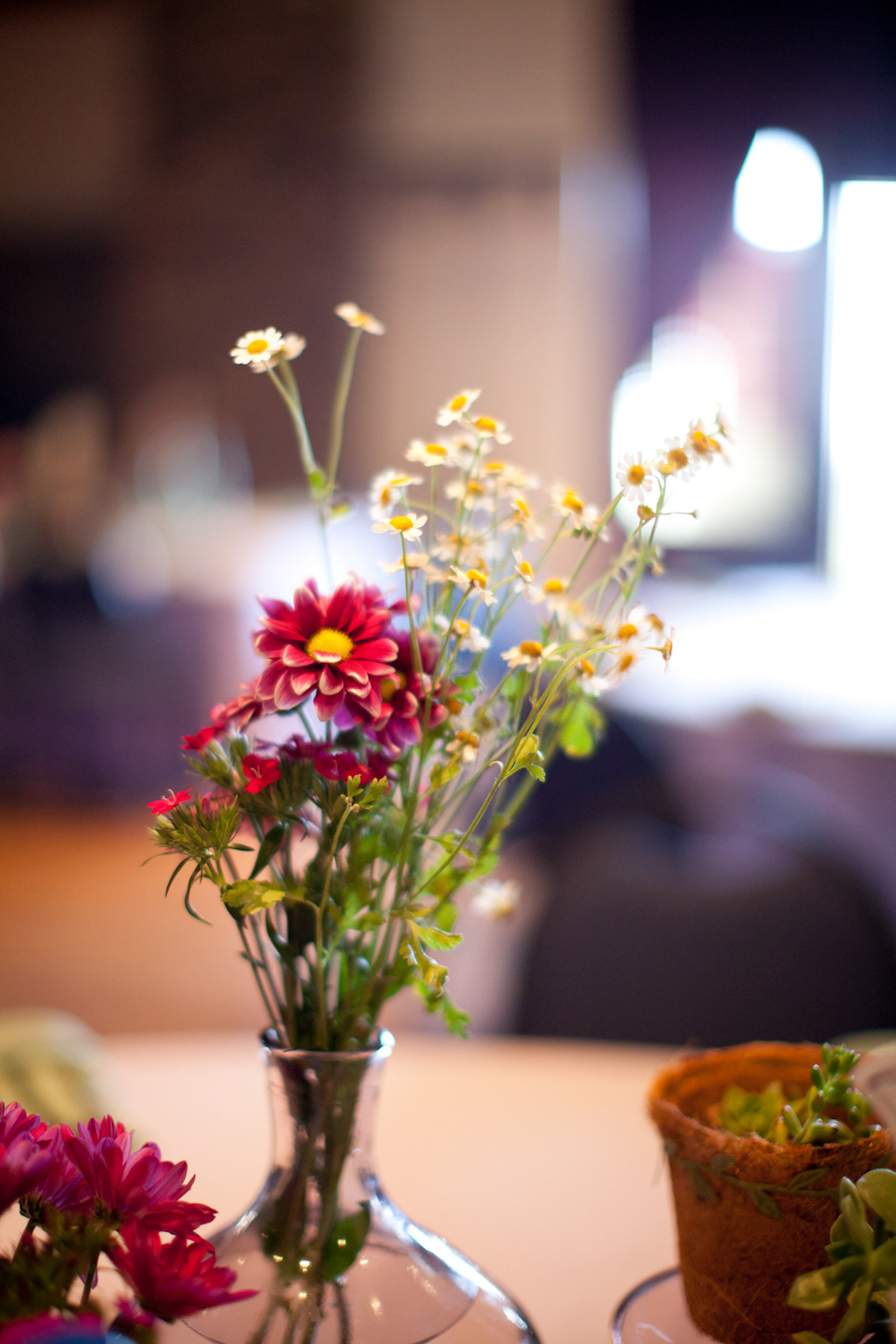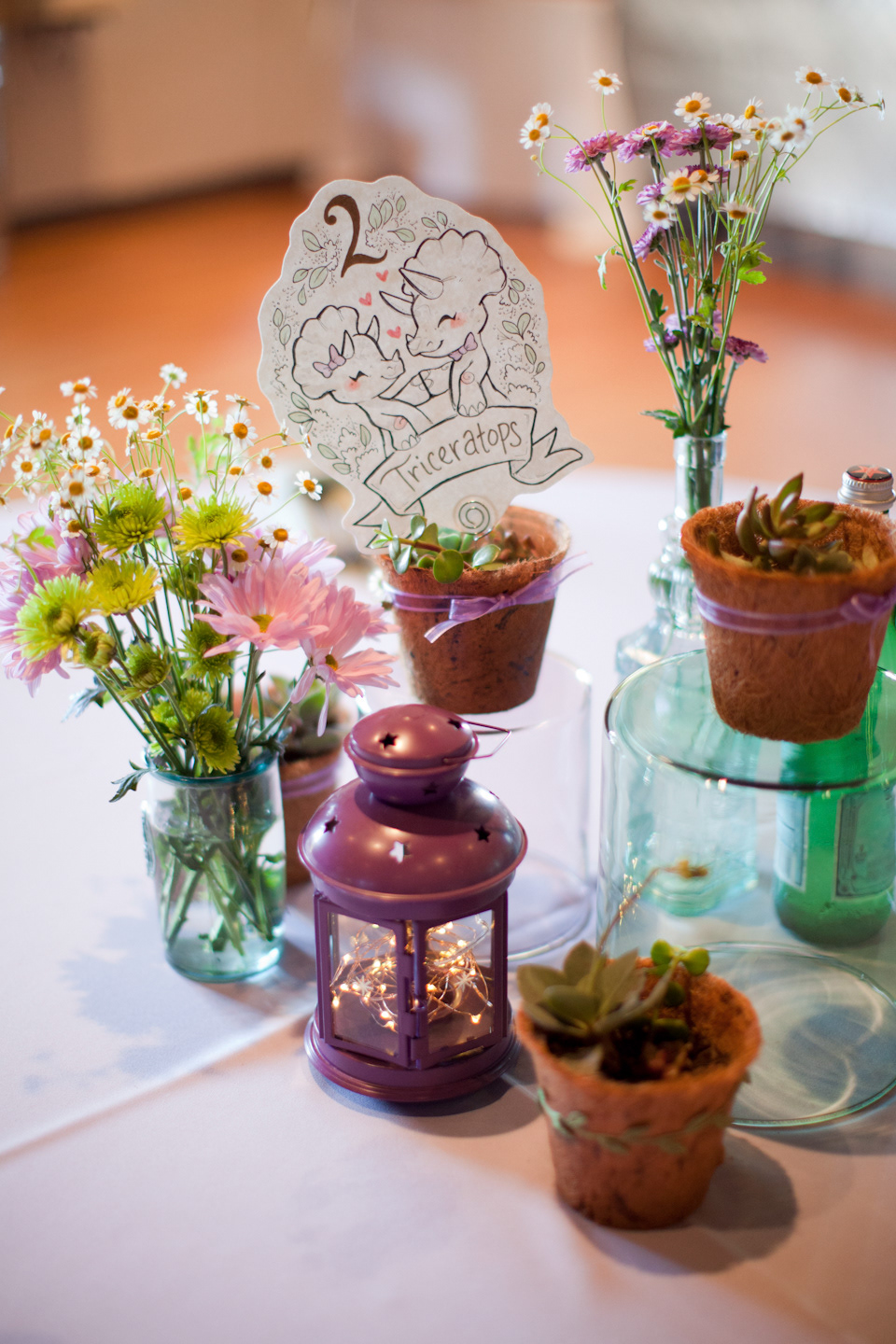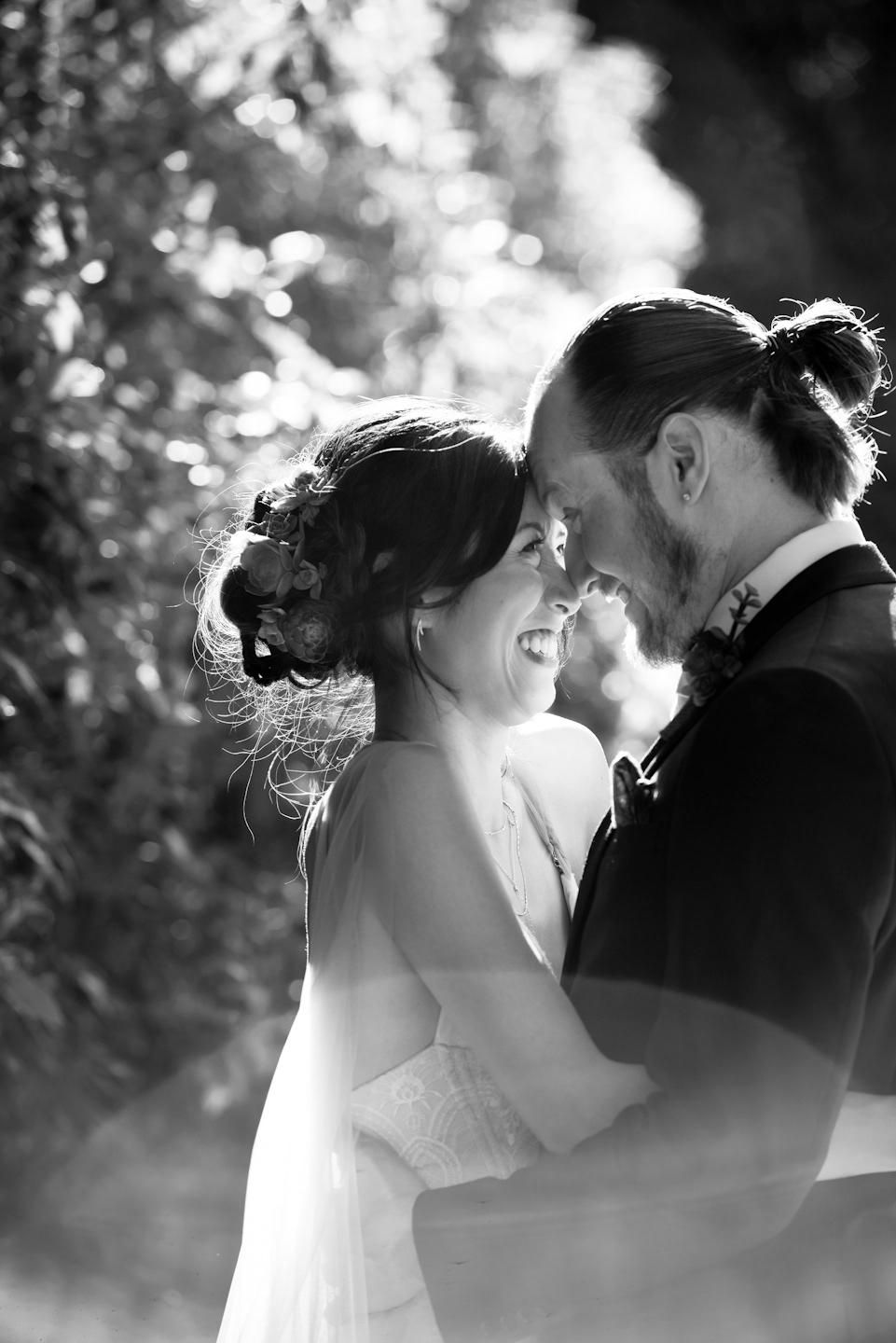 Smile
••••••••••••••••••••••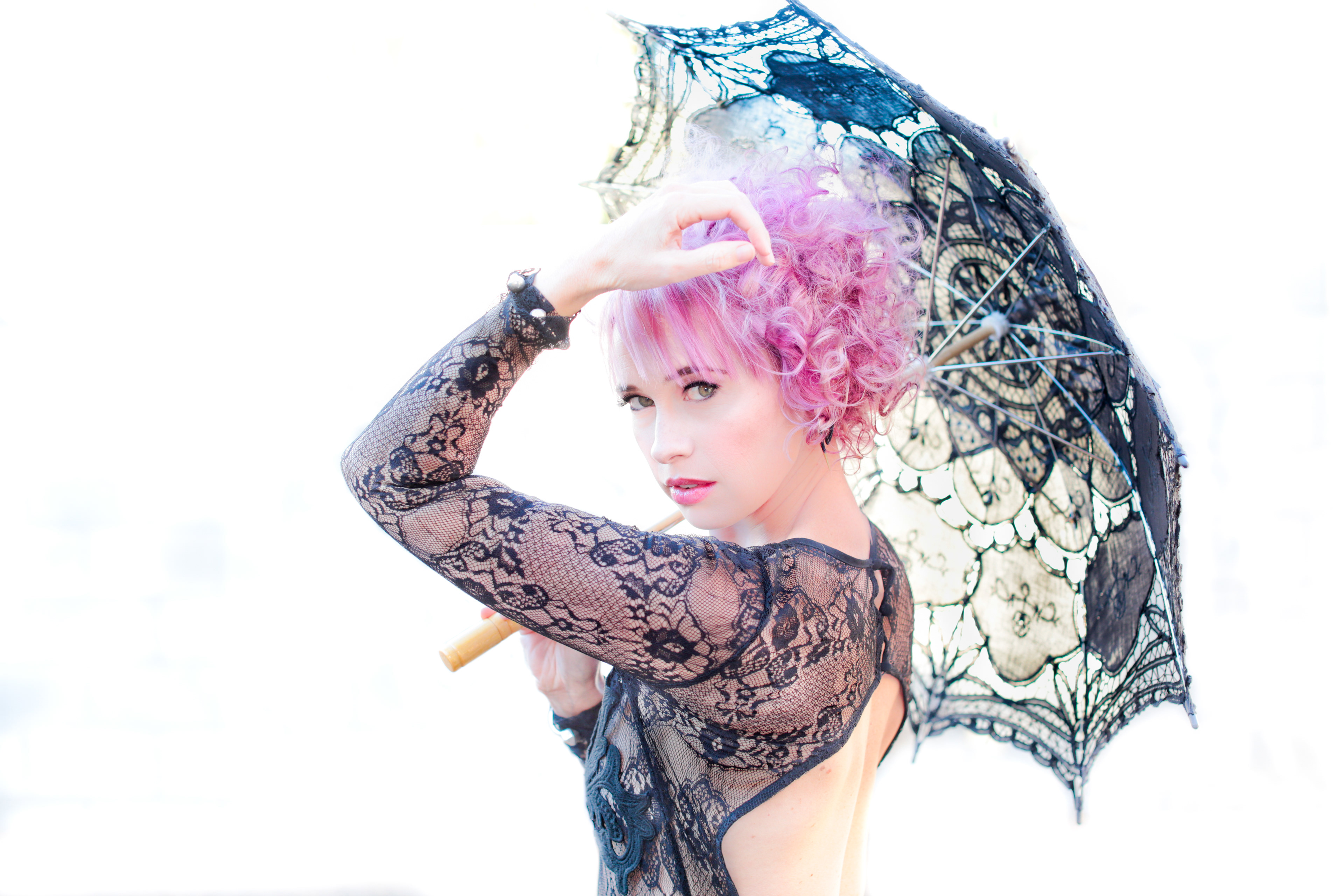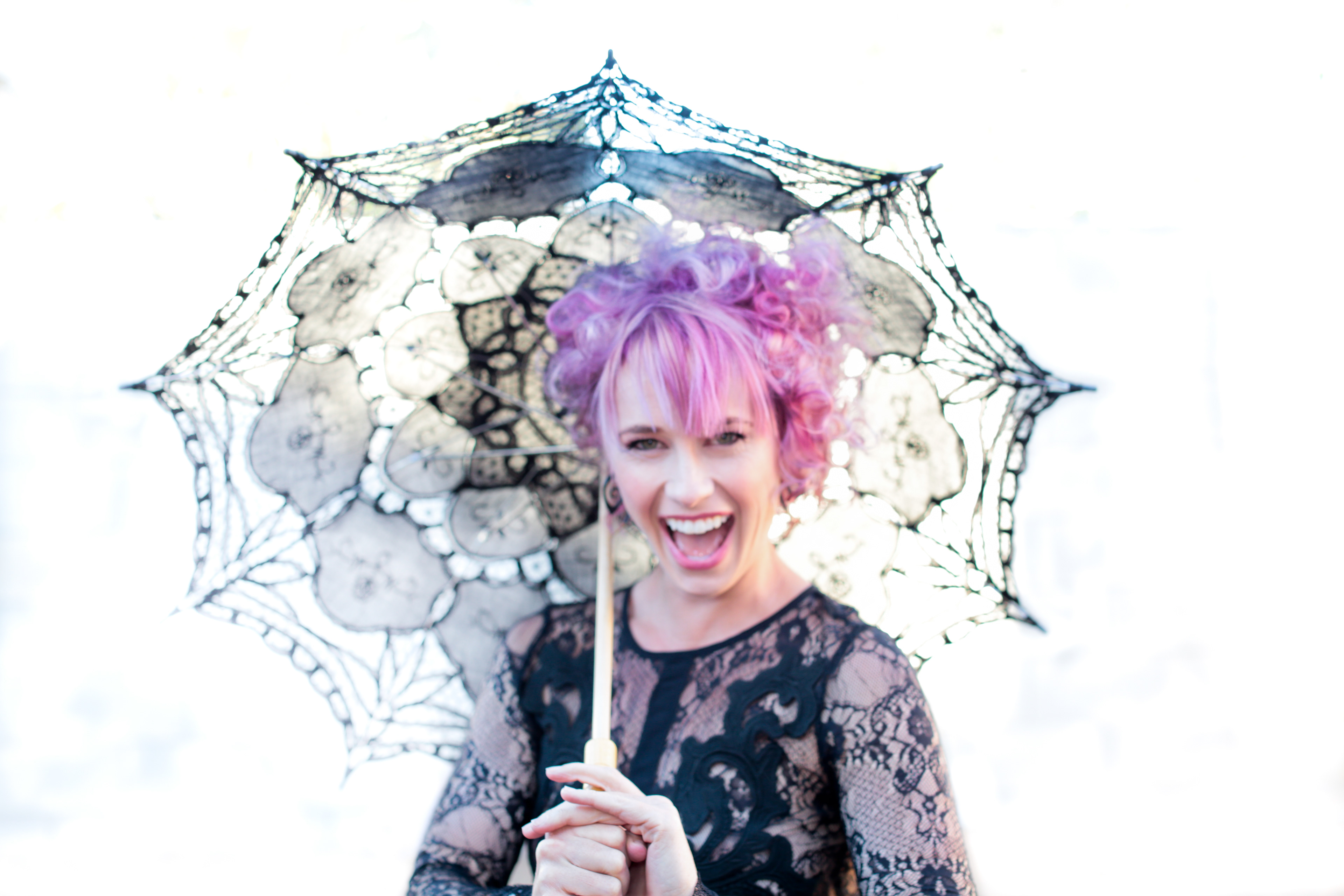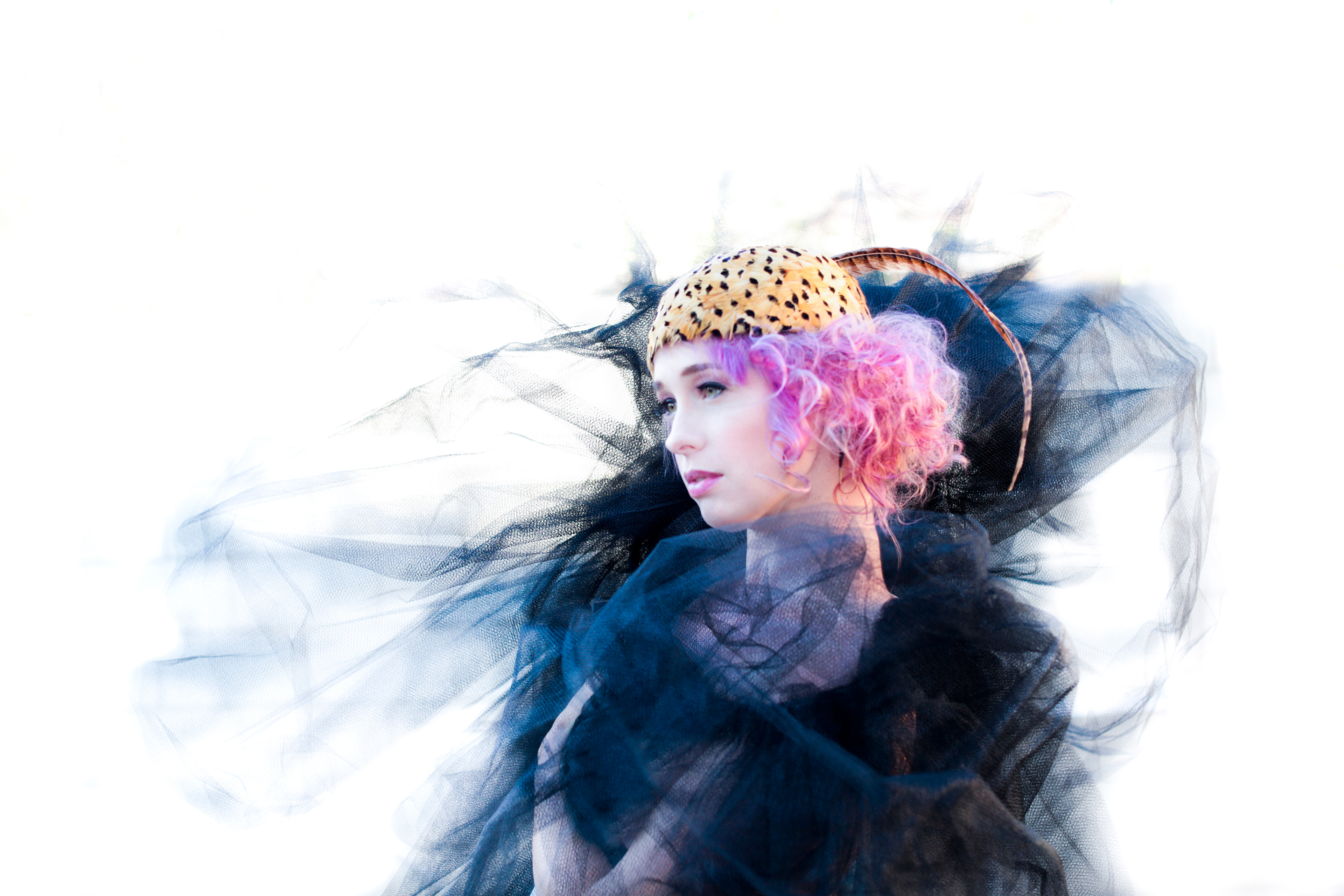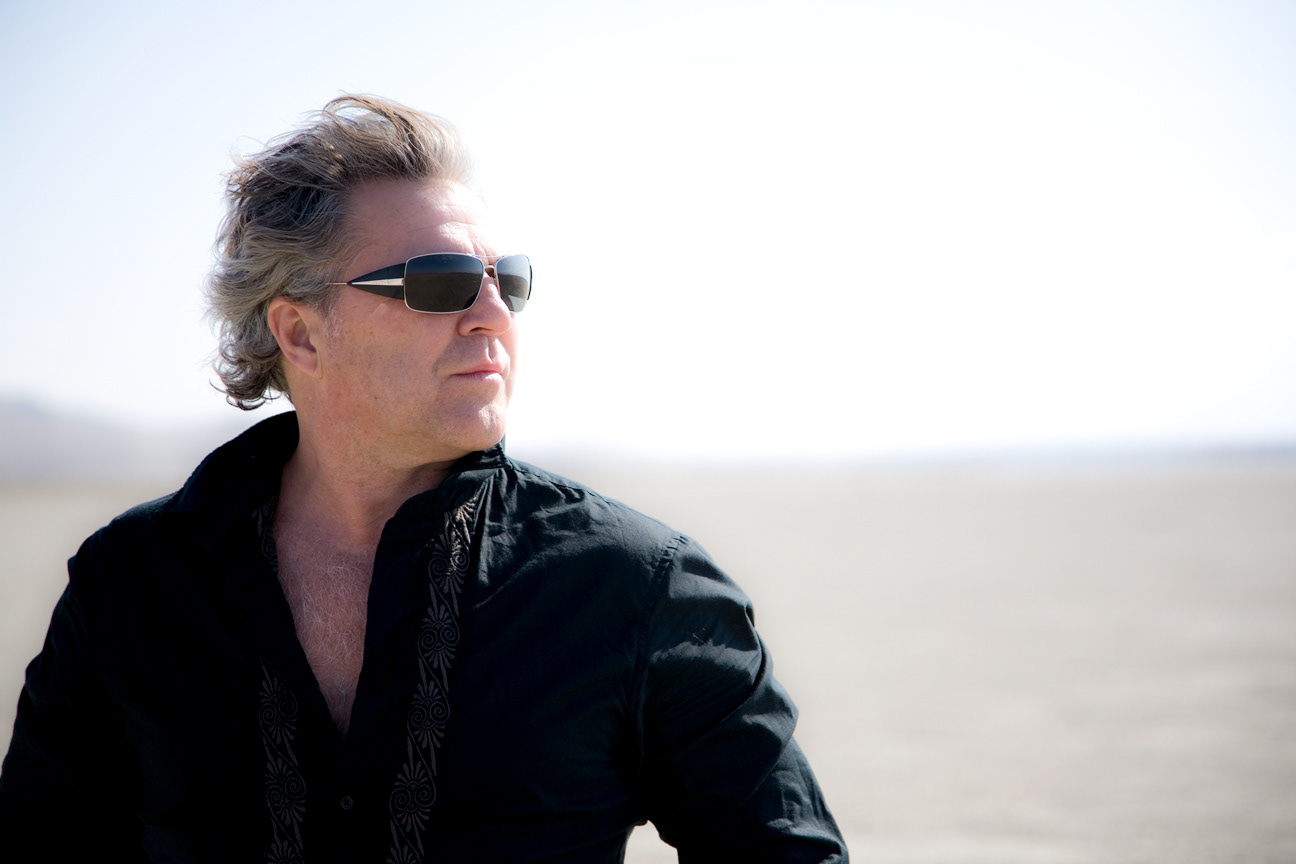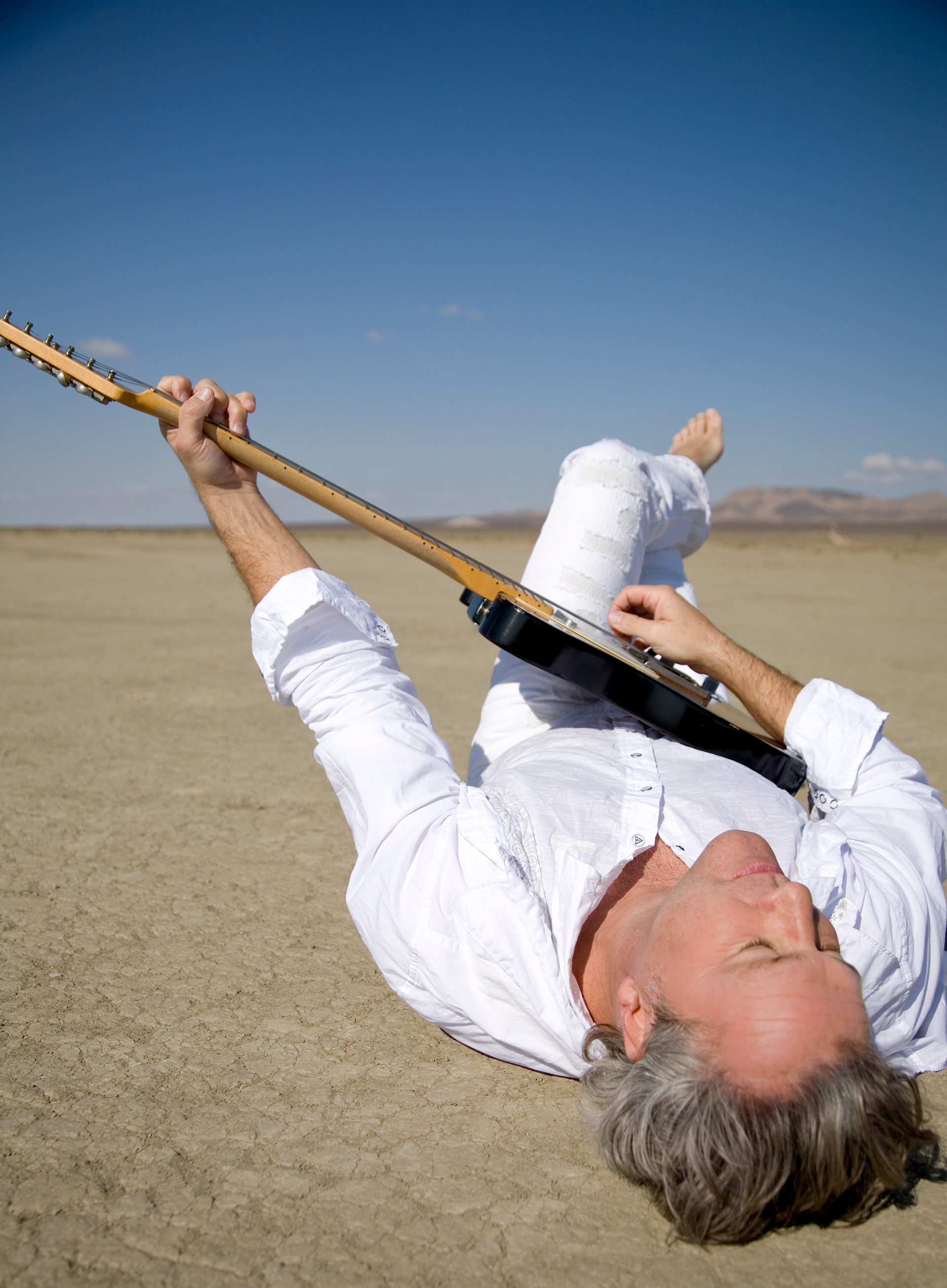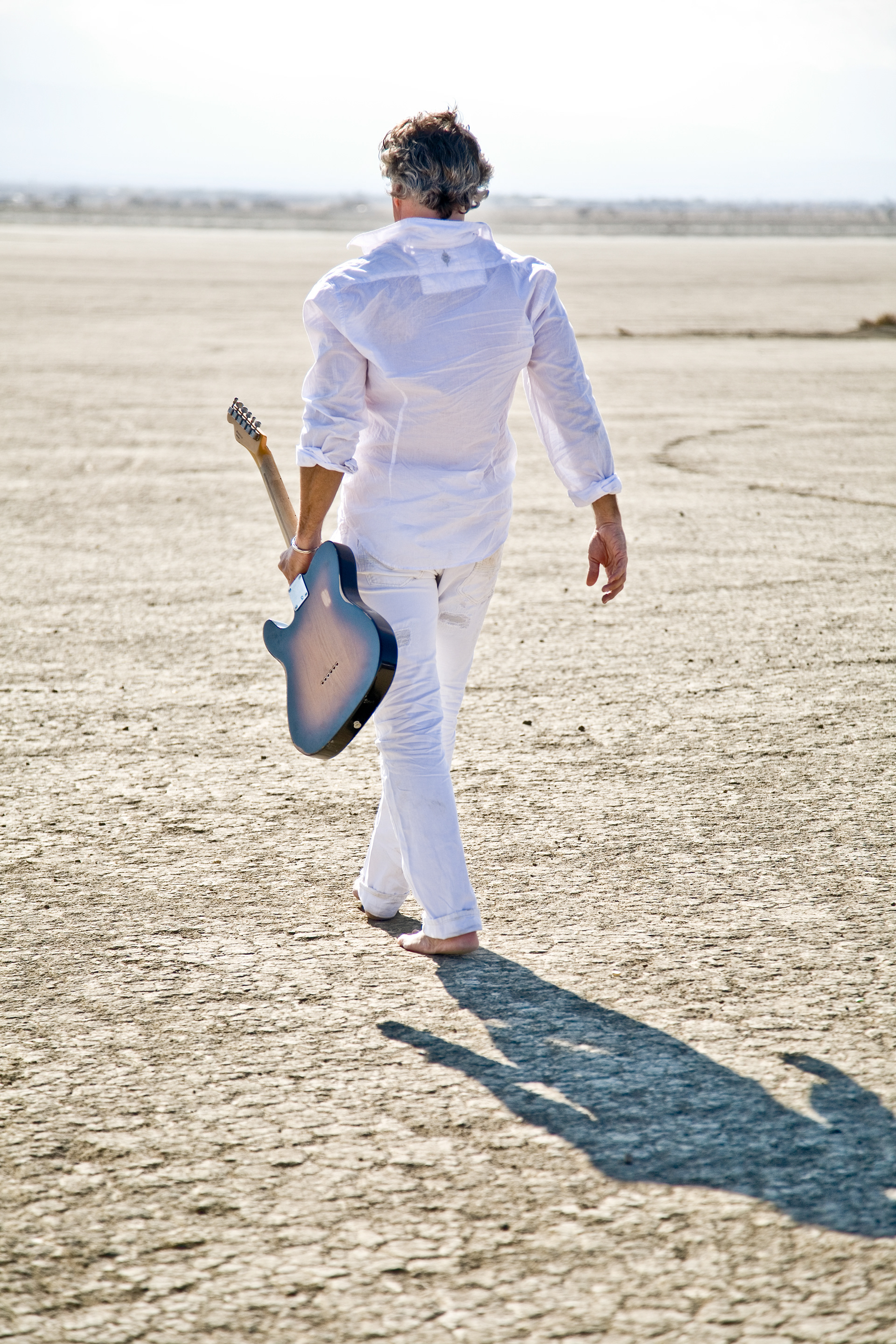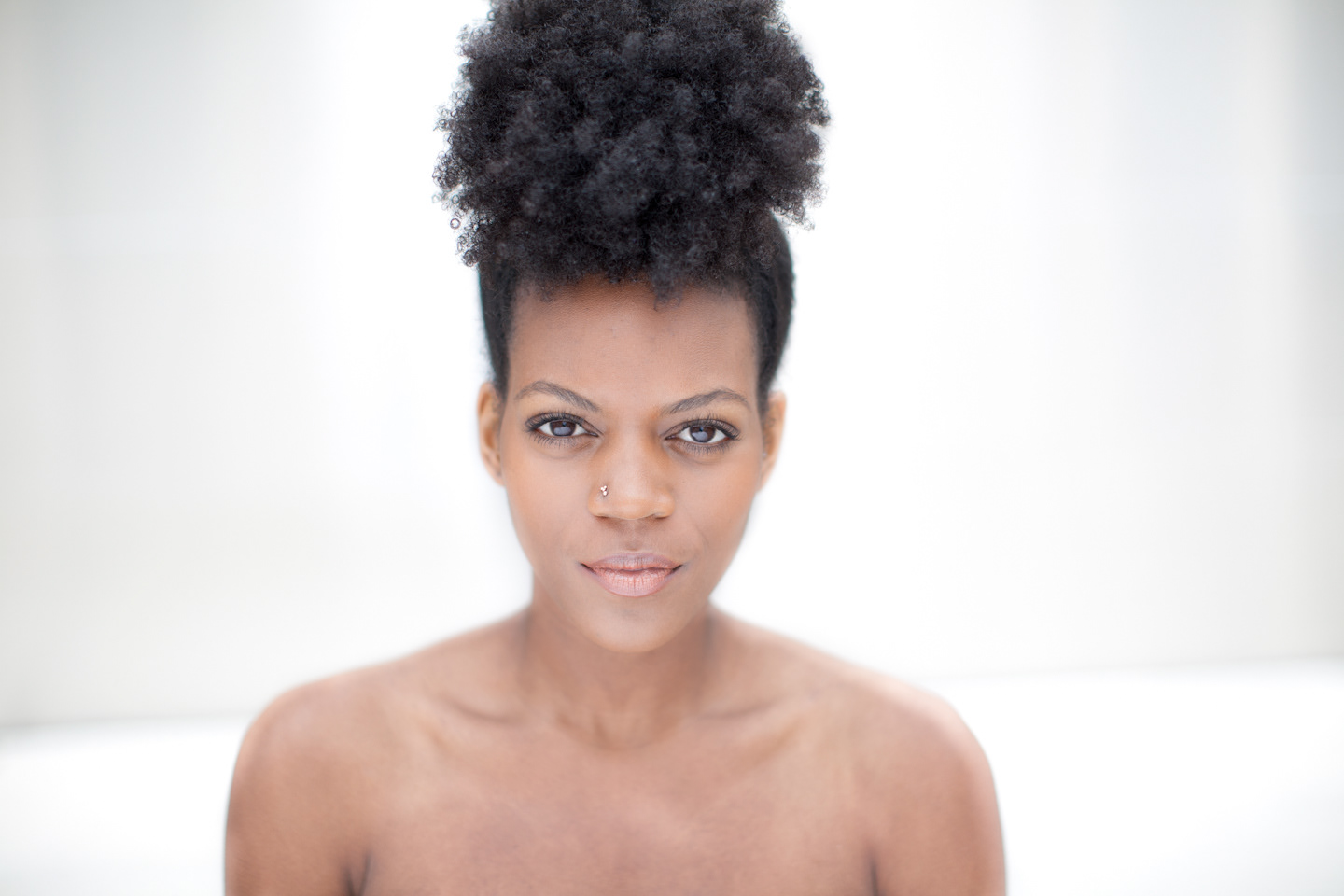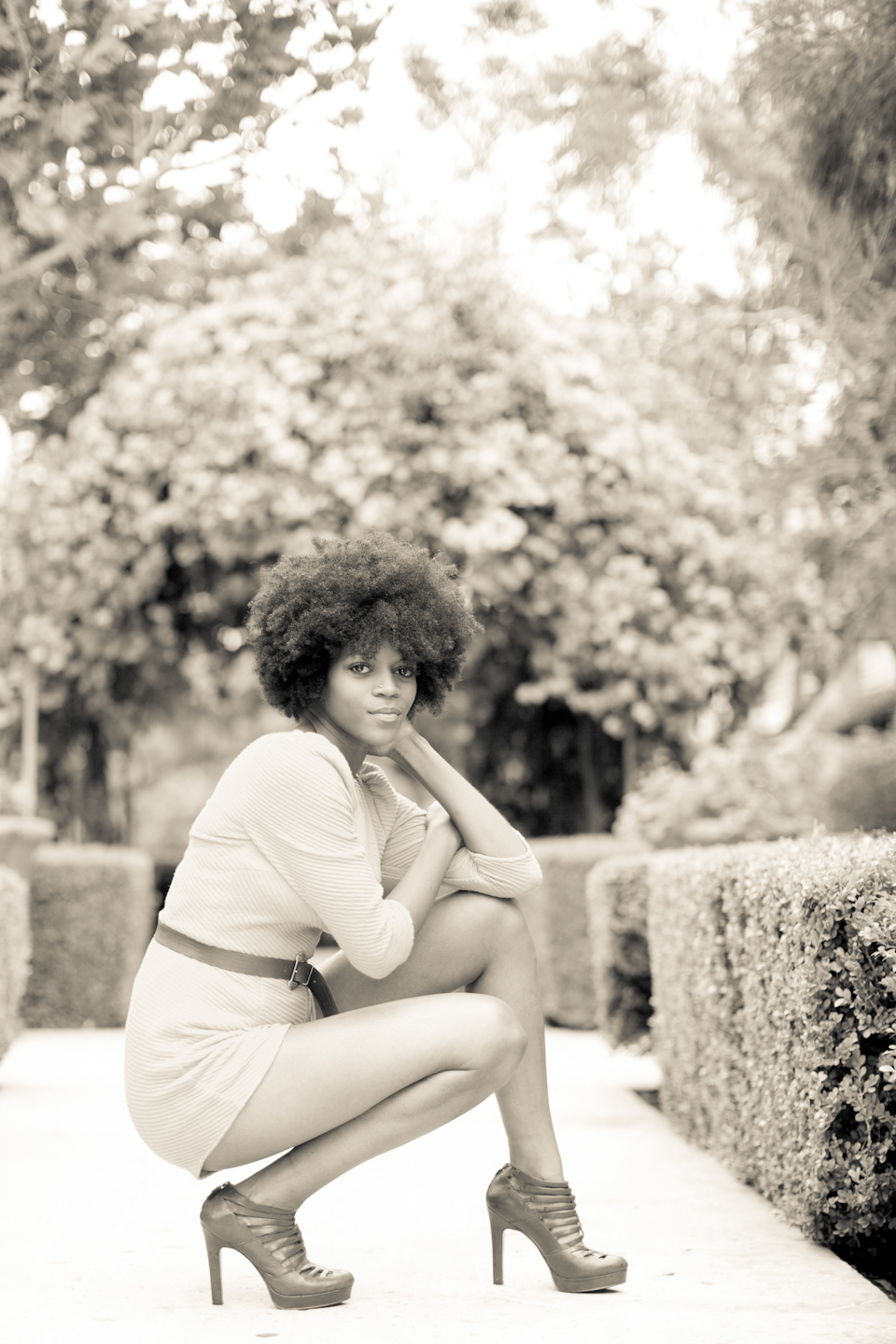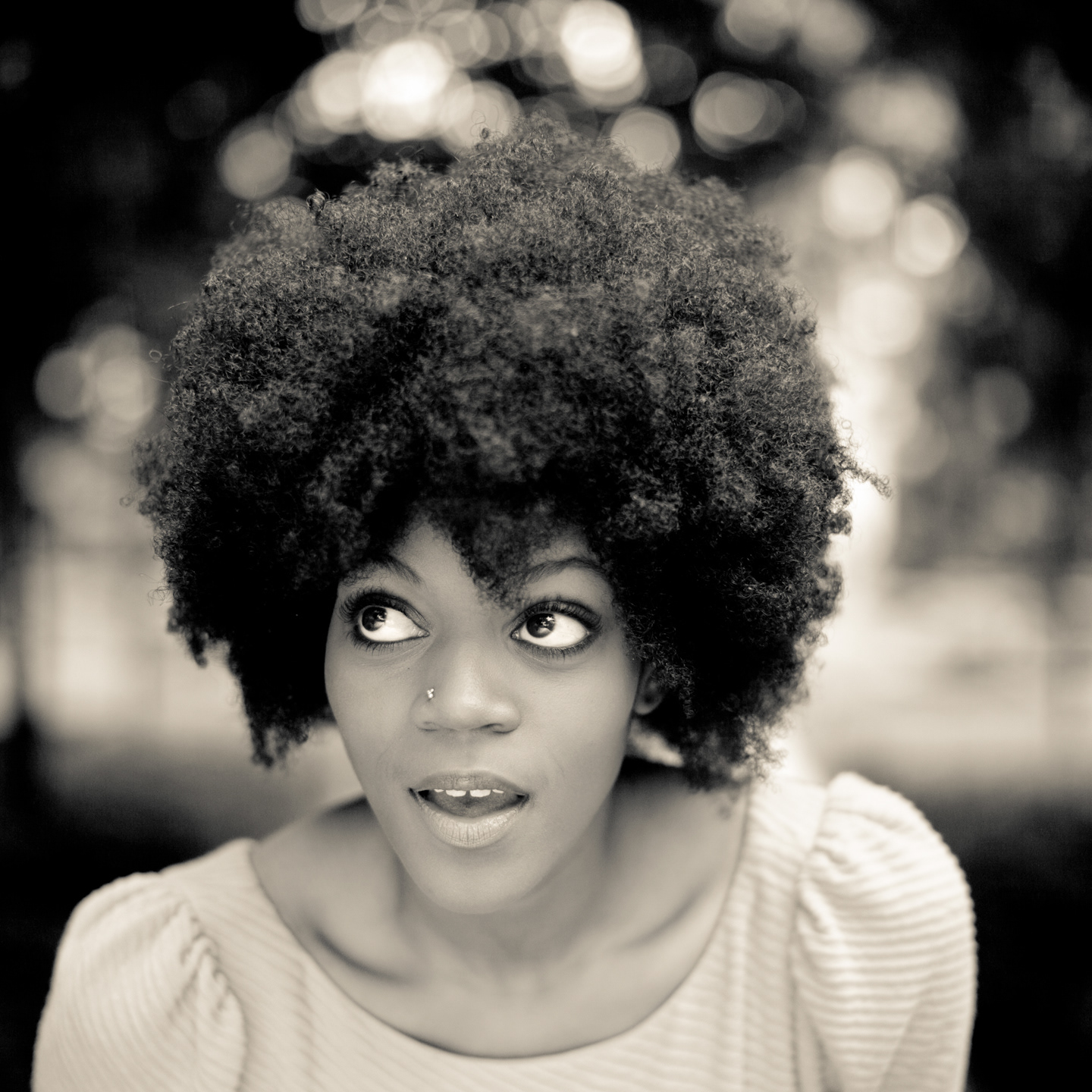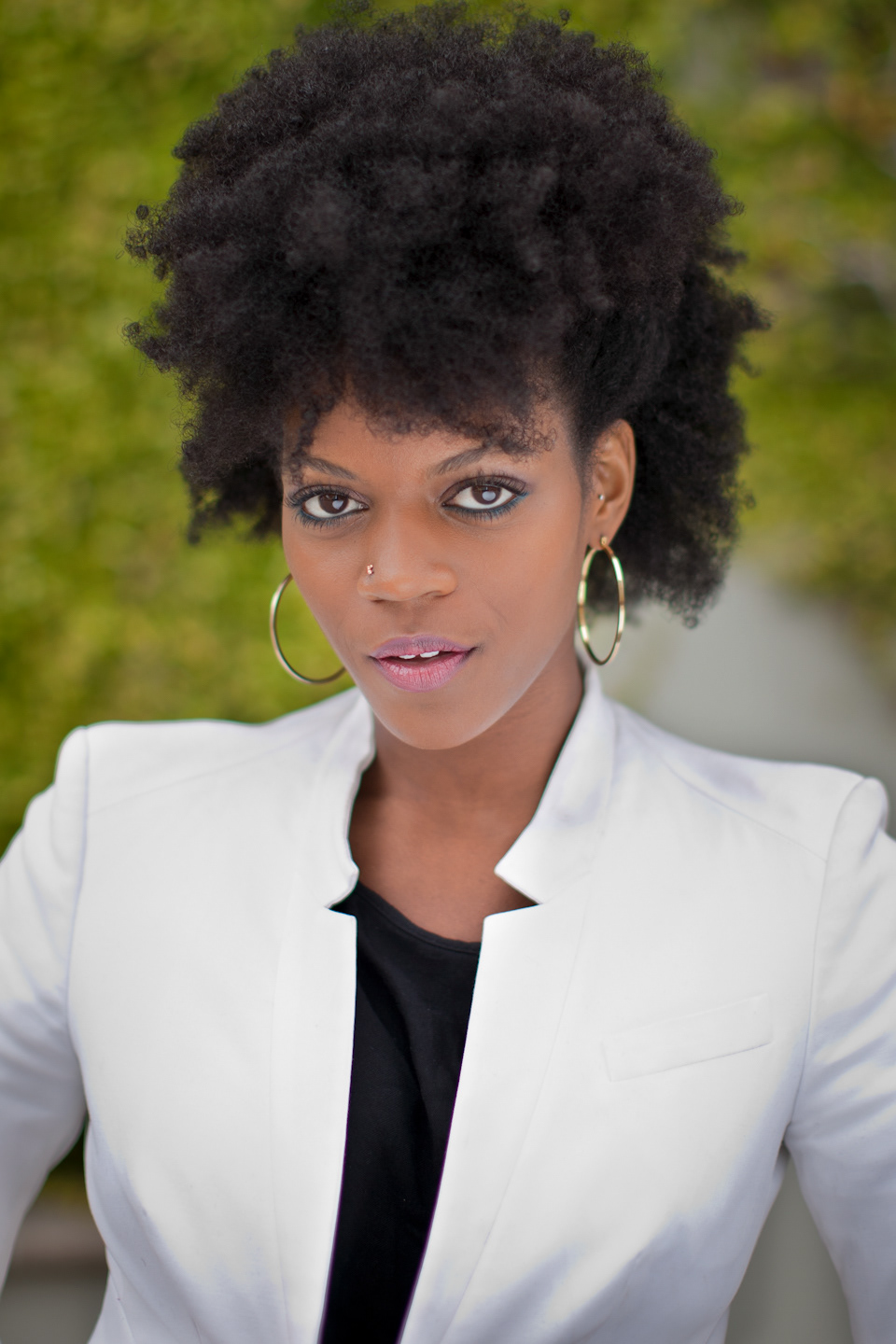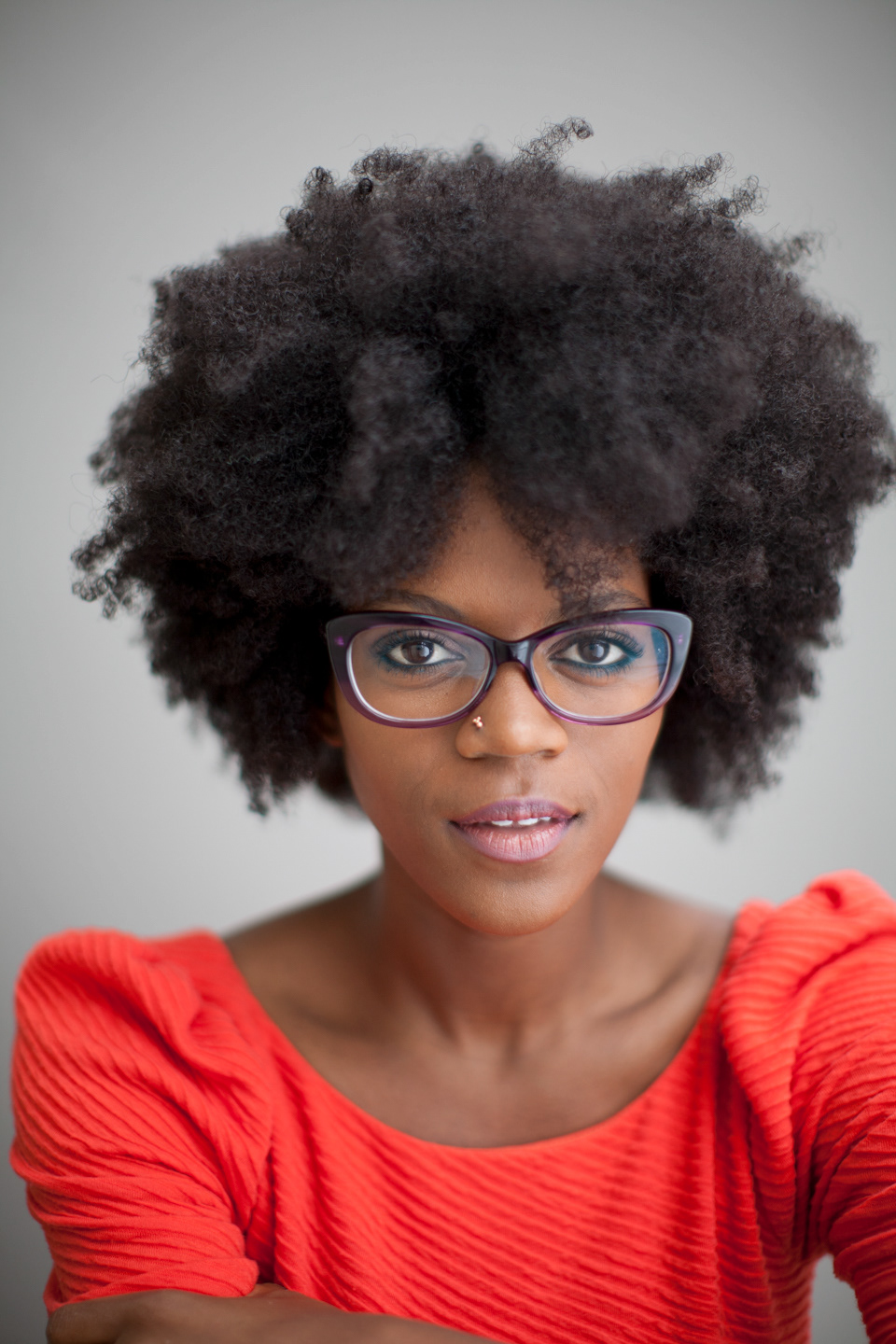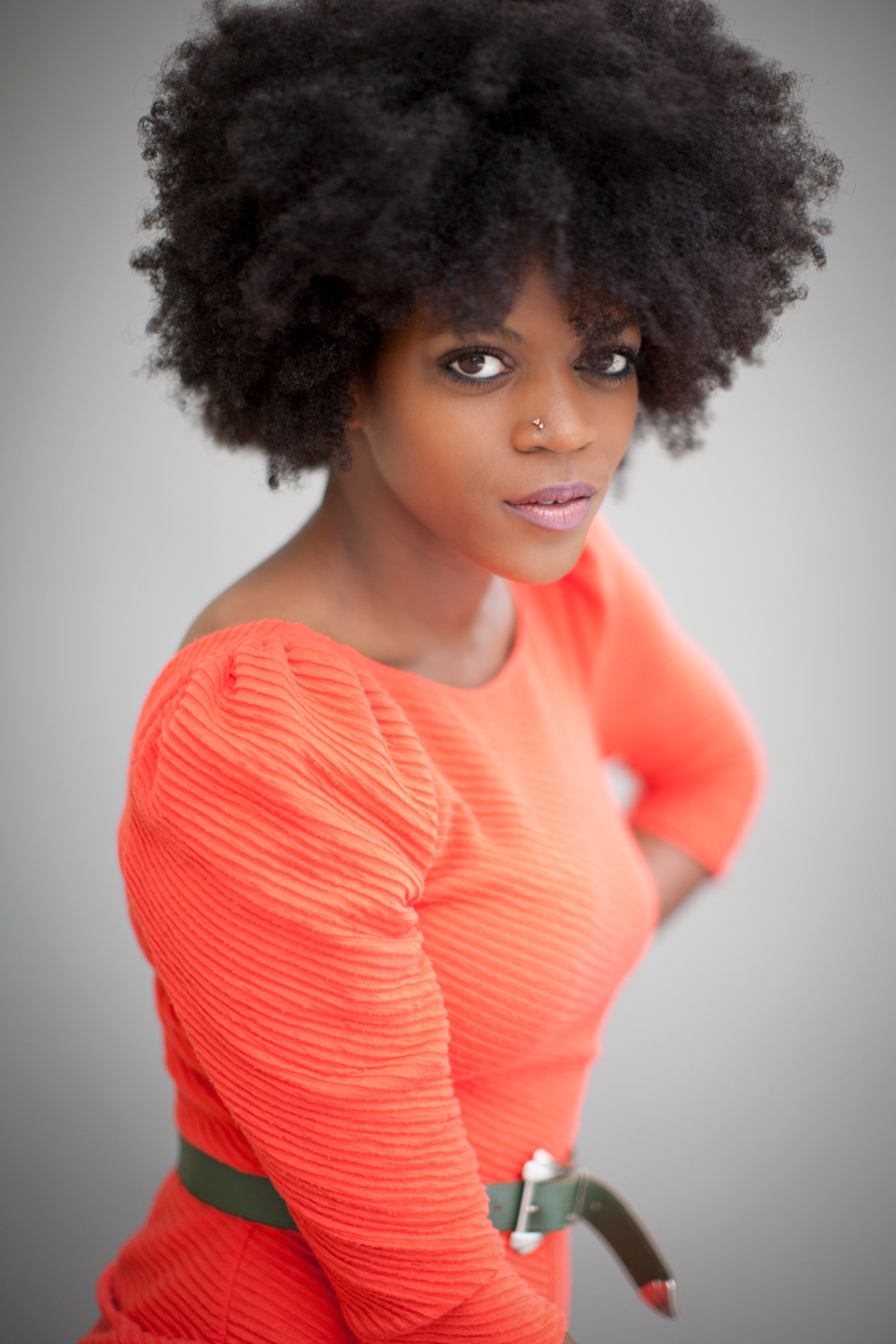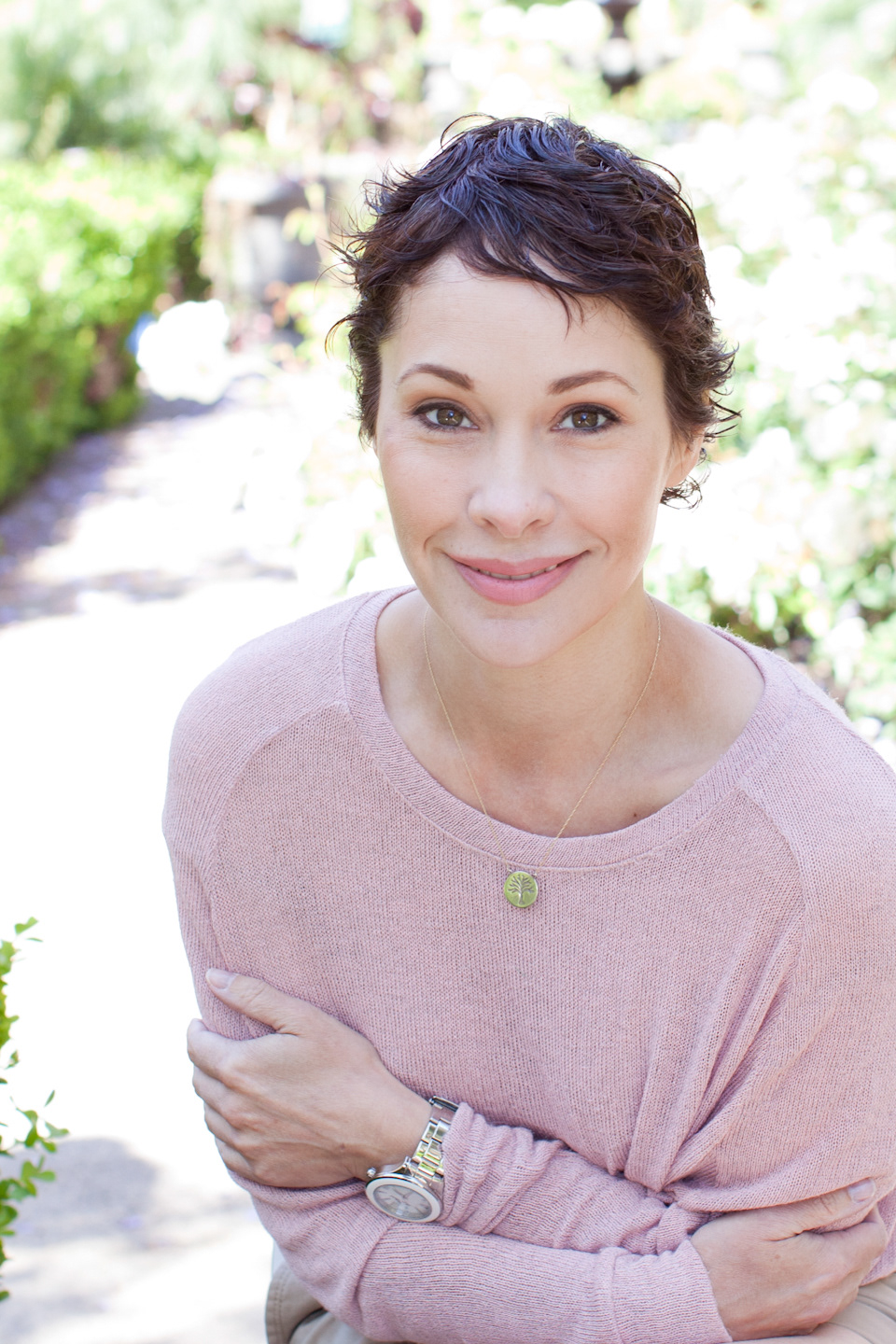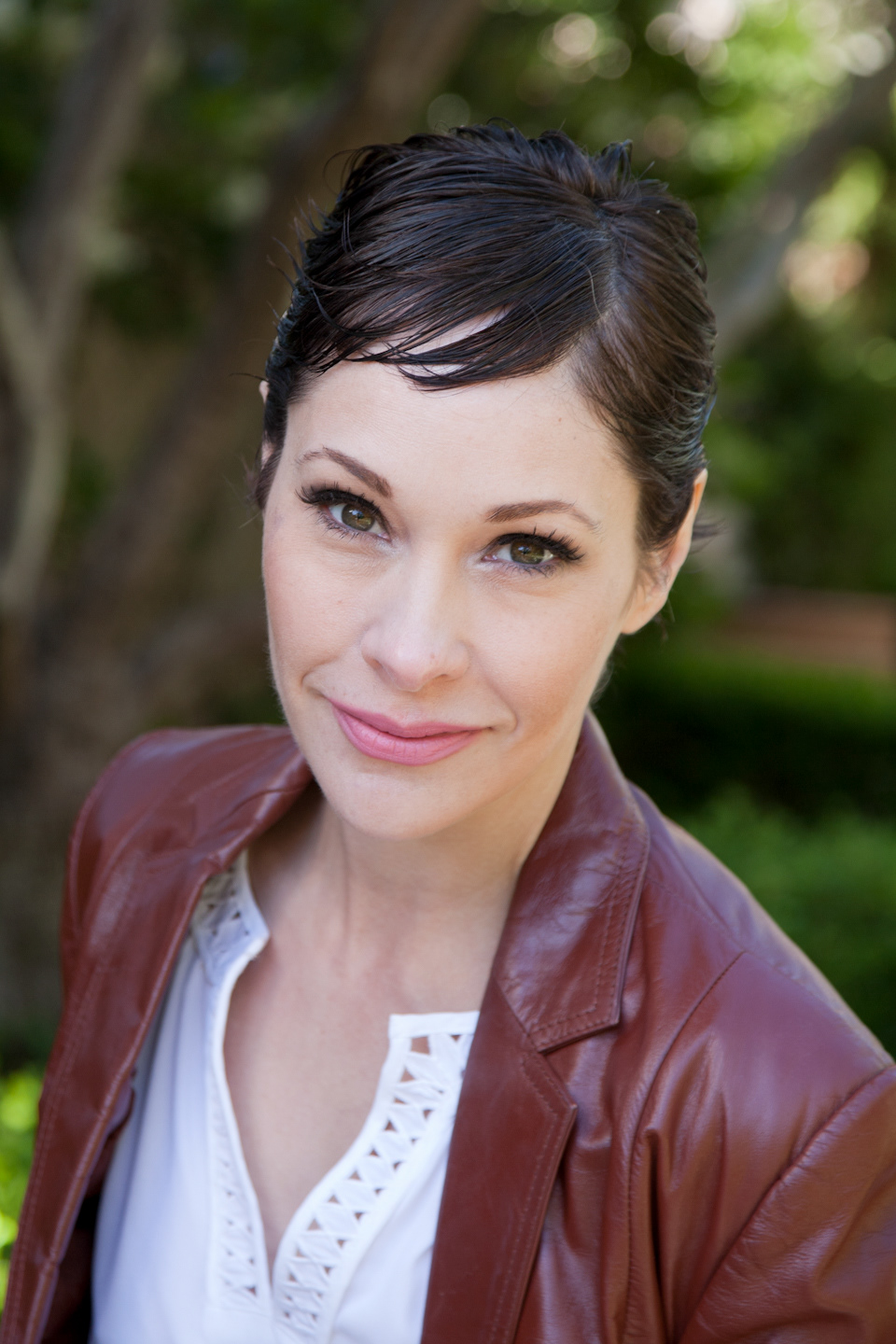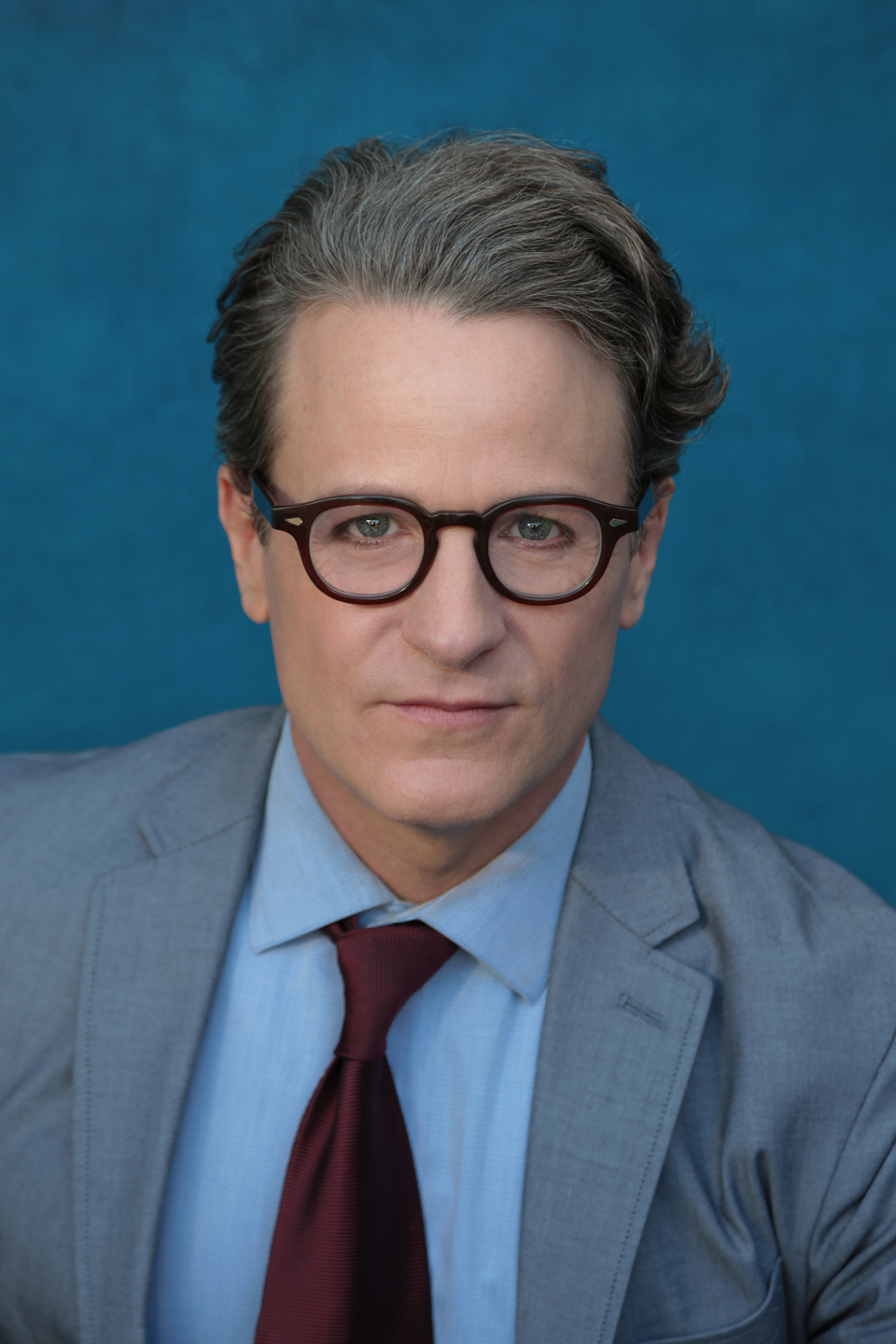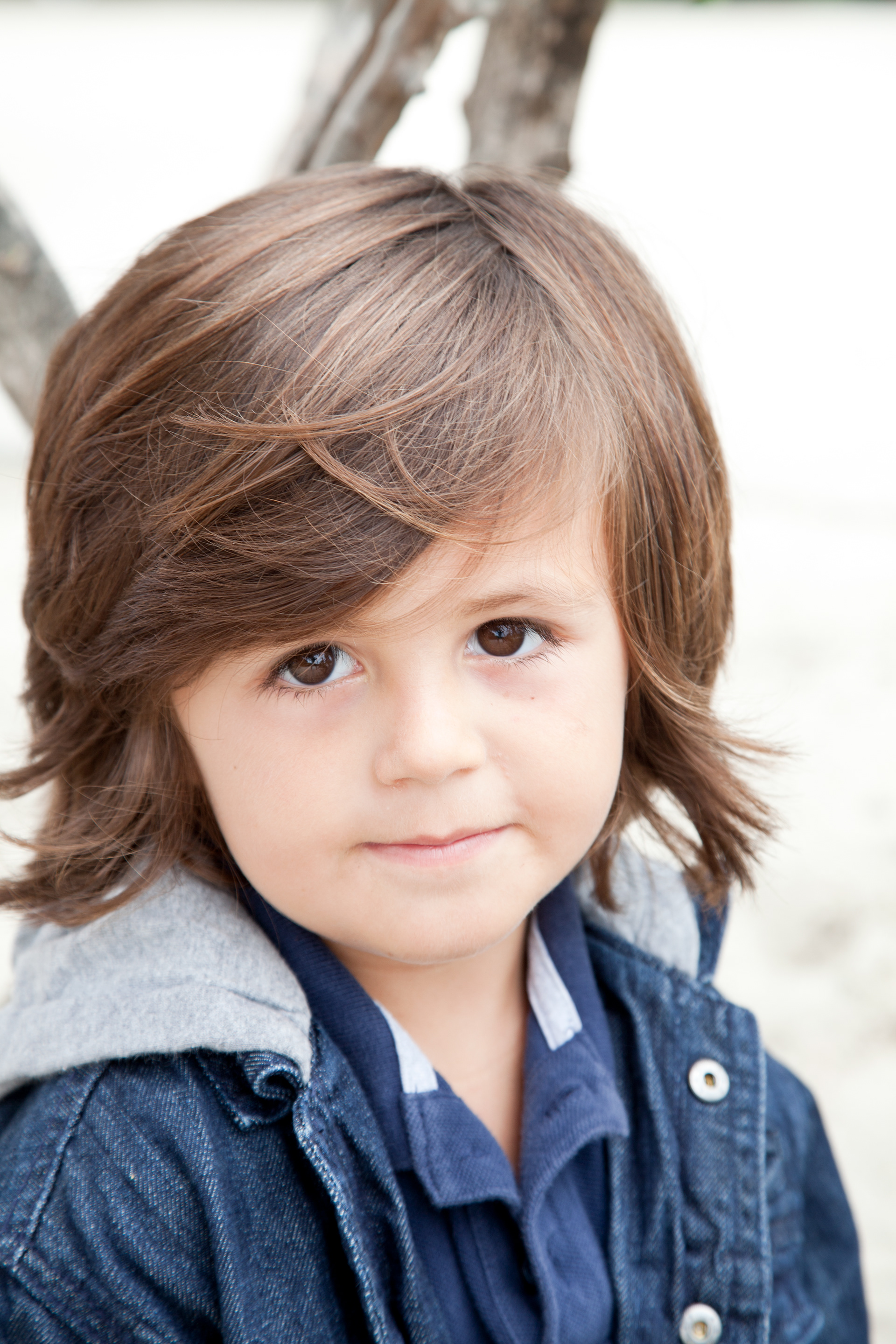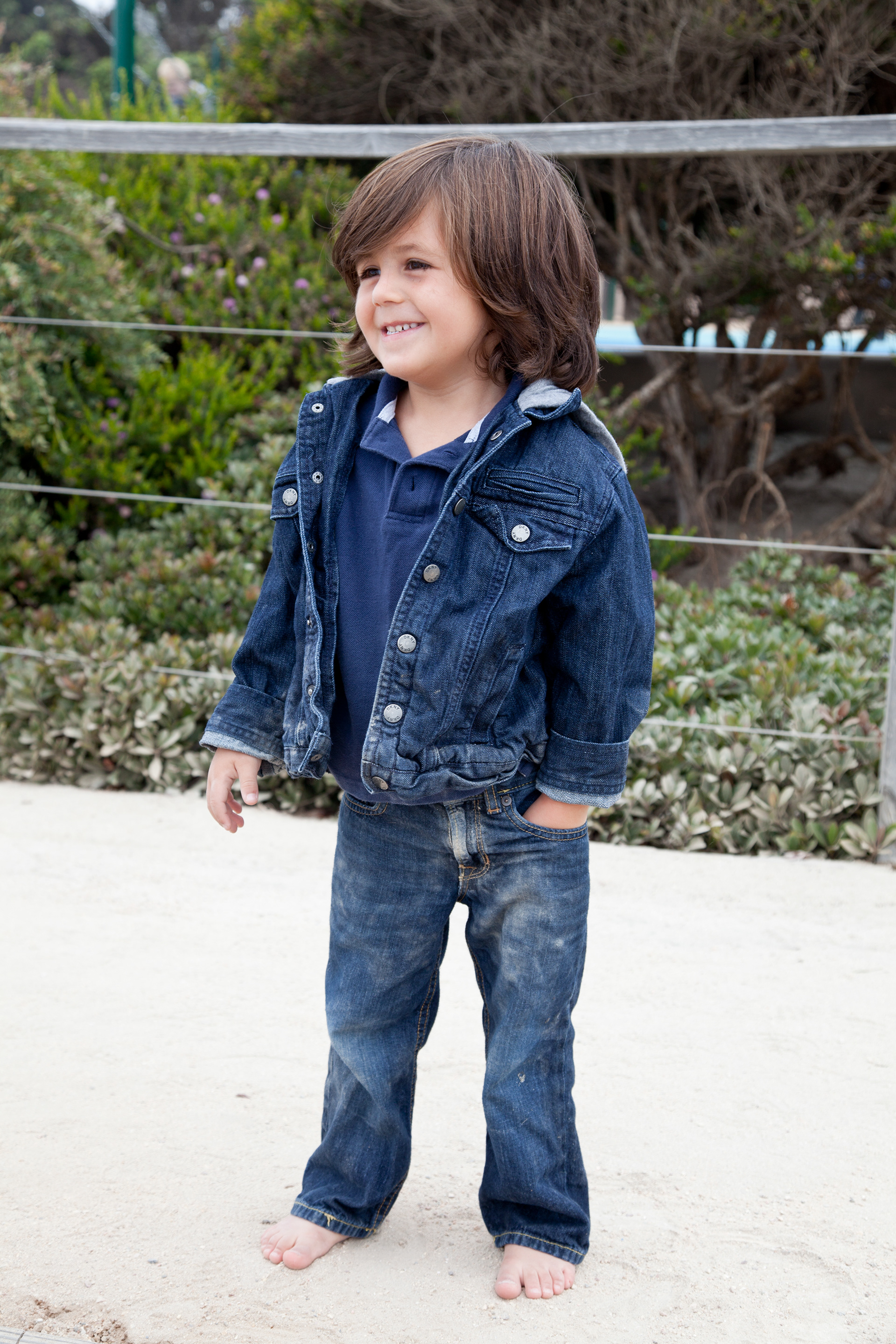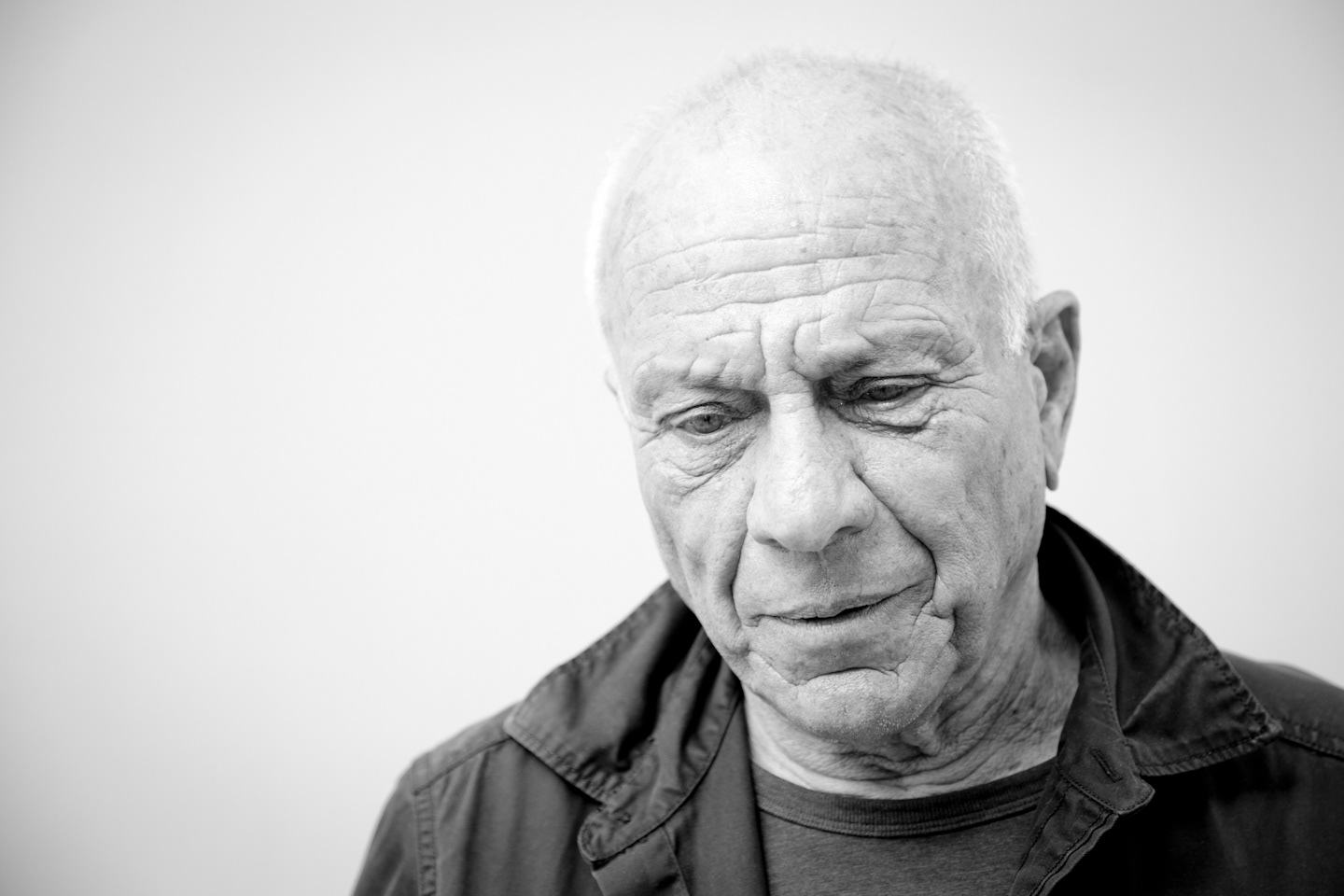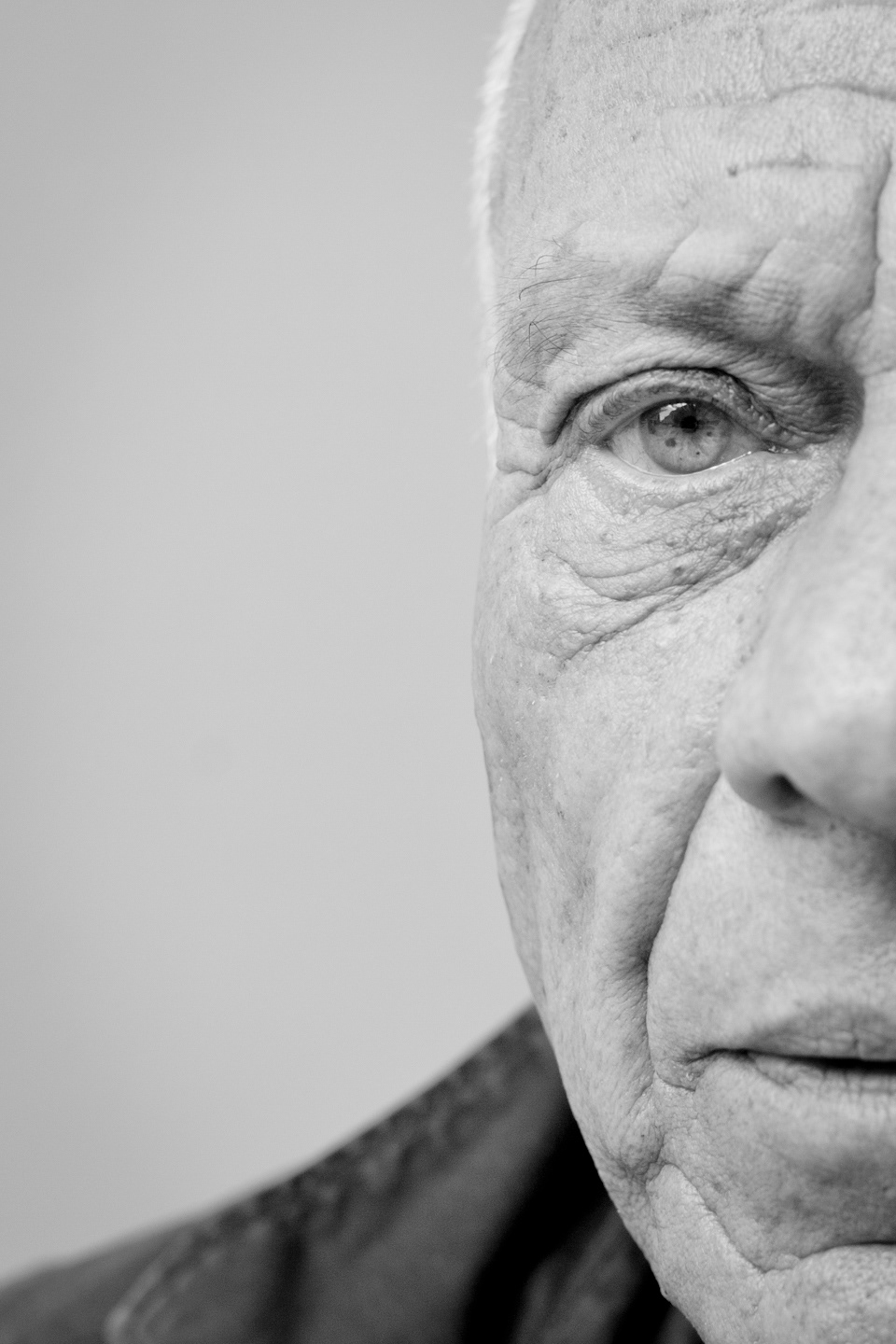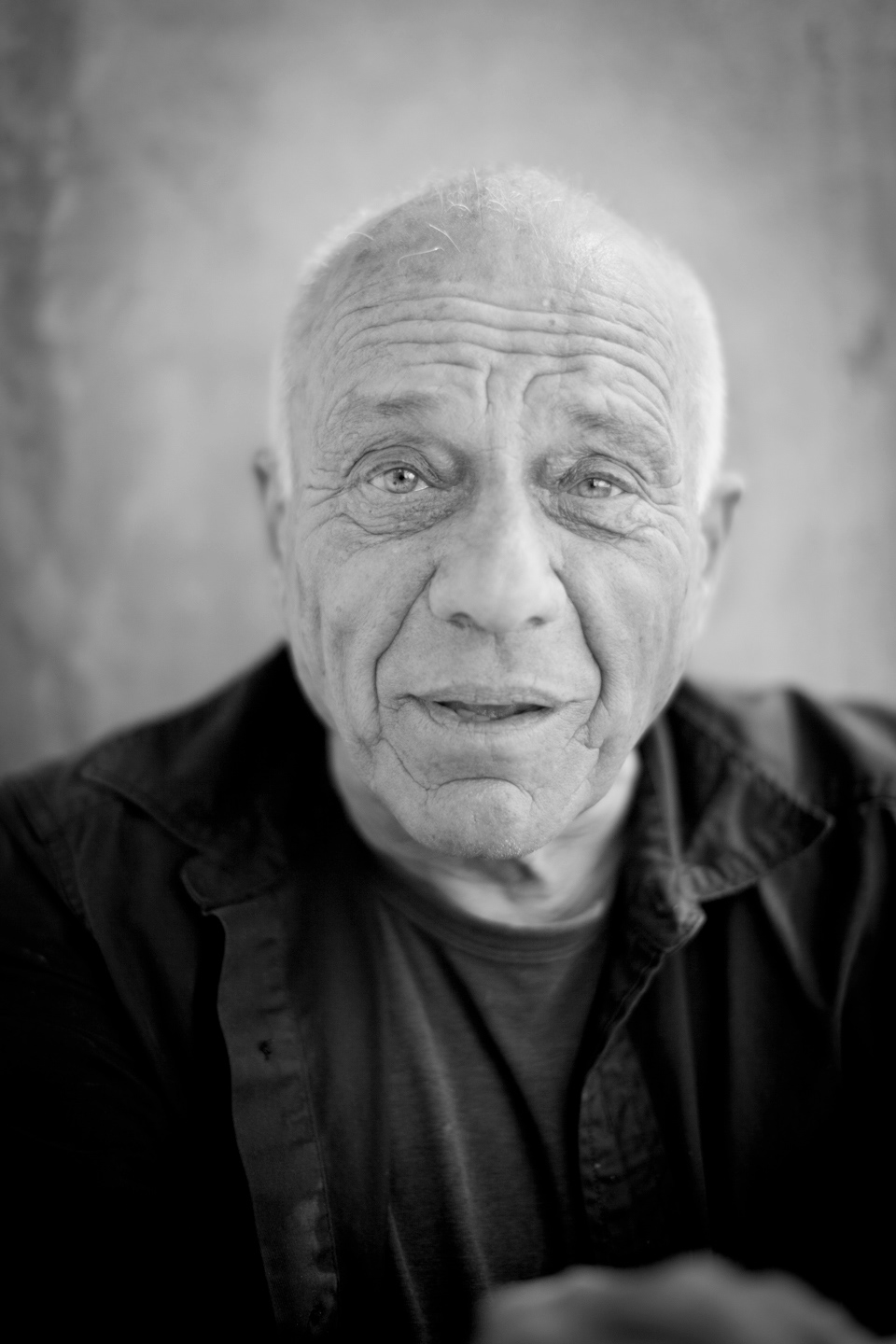 Messy But Sweet
••••••••••••••••••••••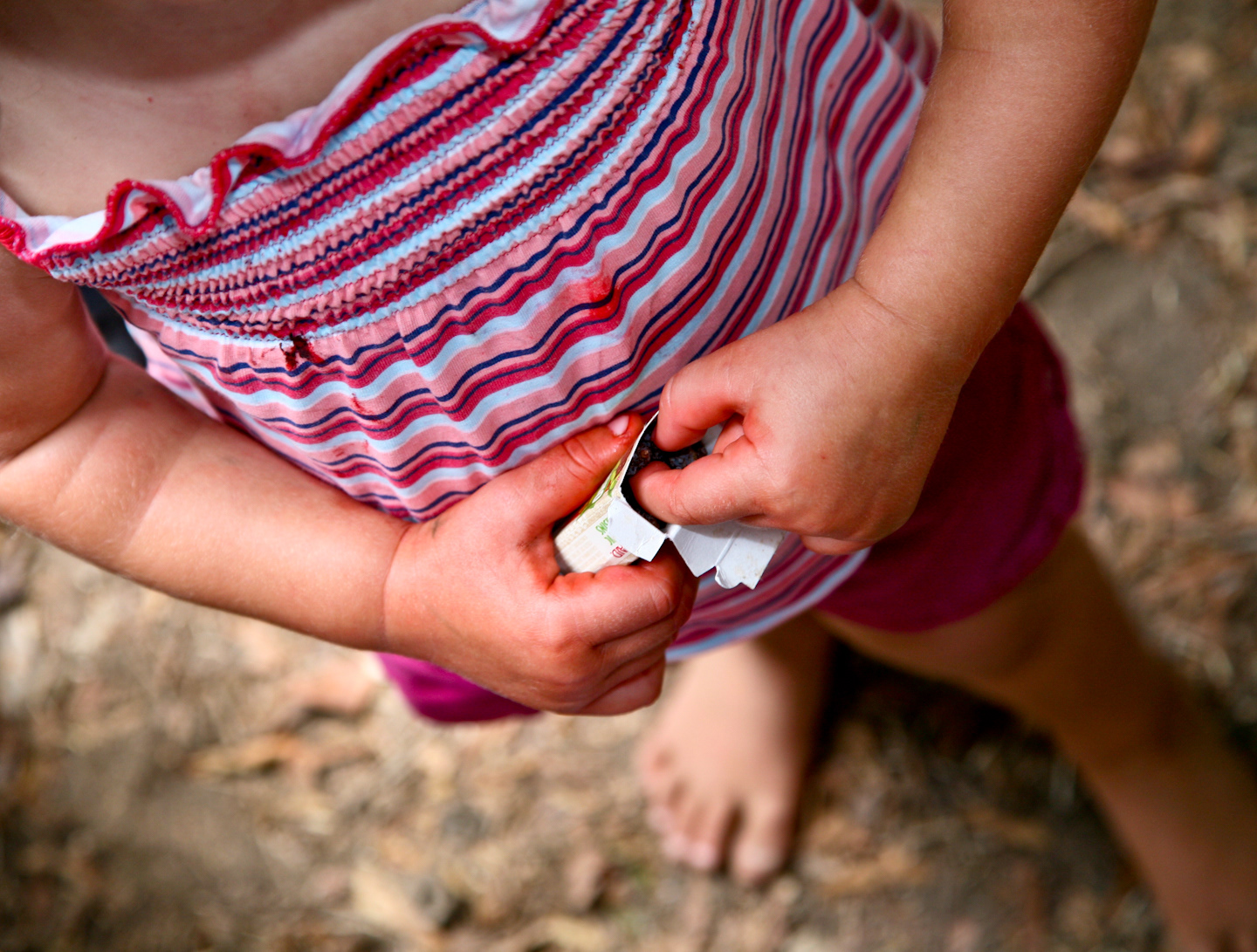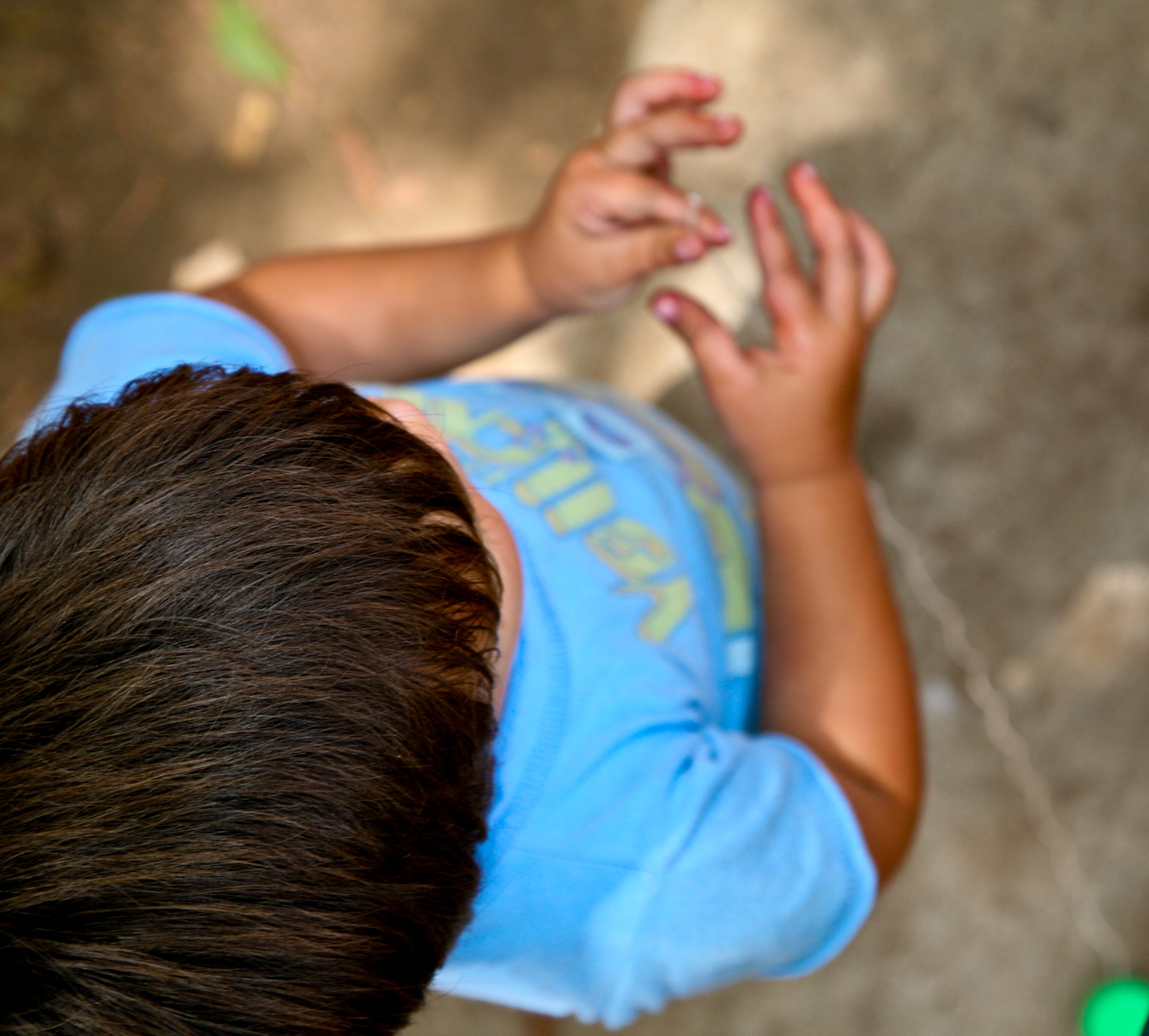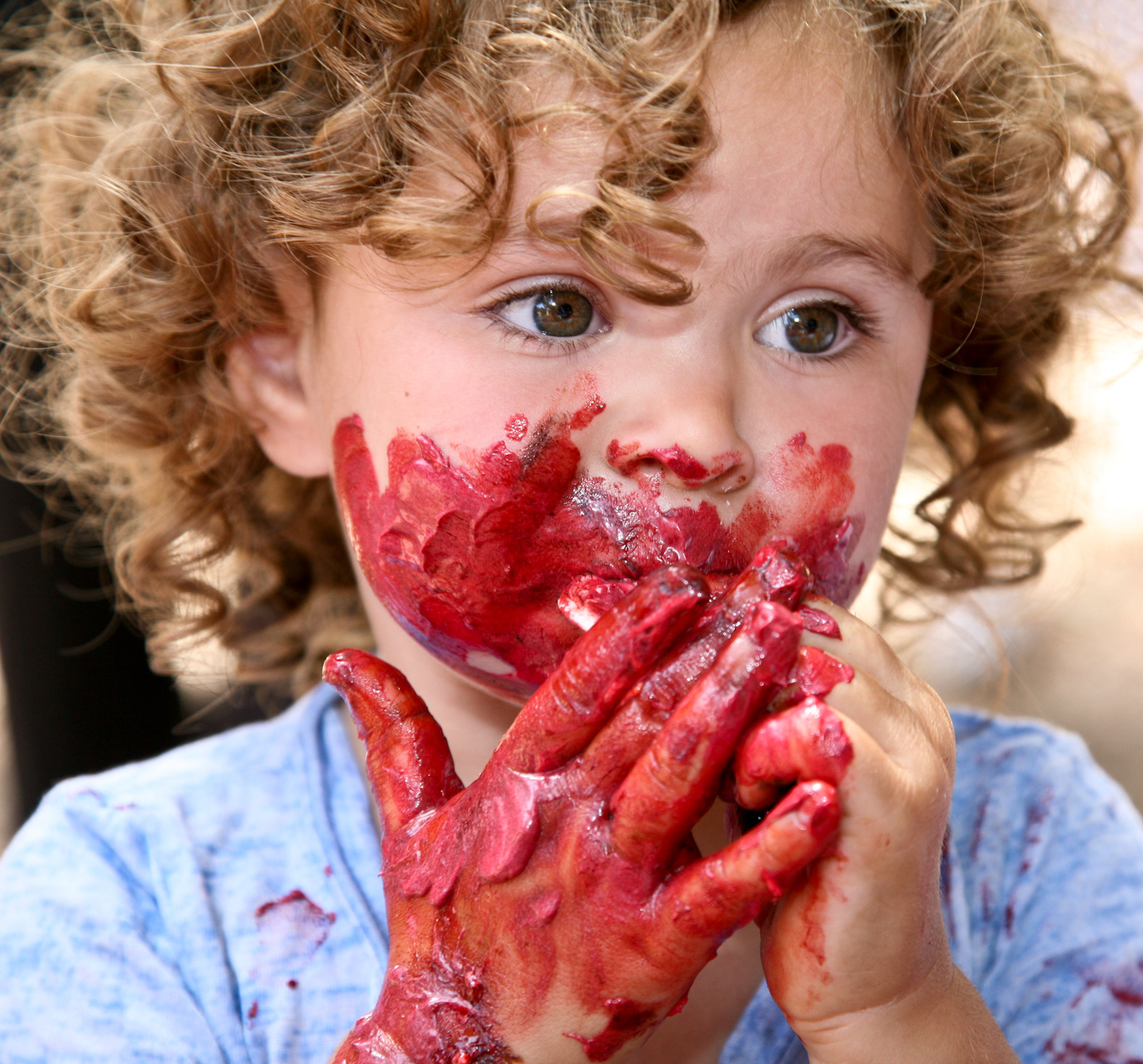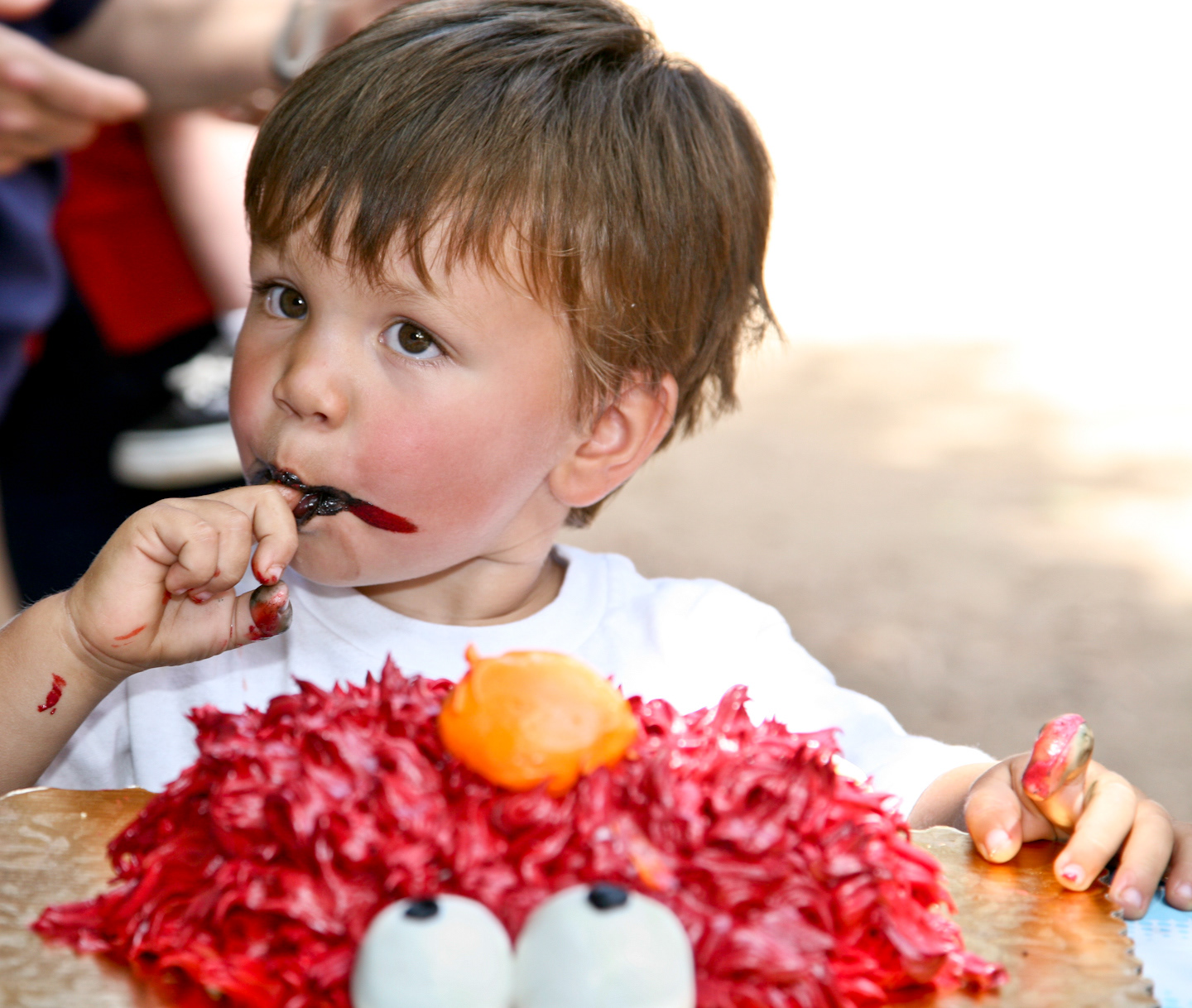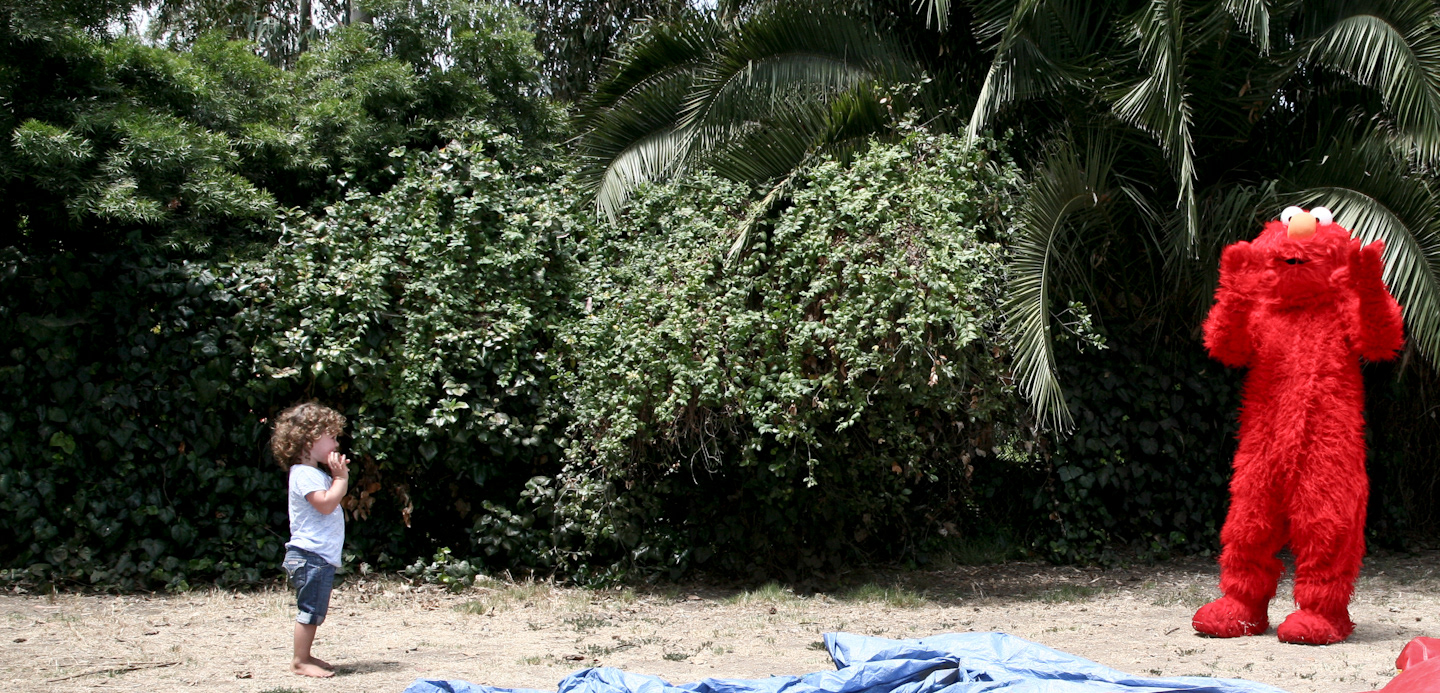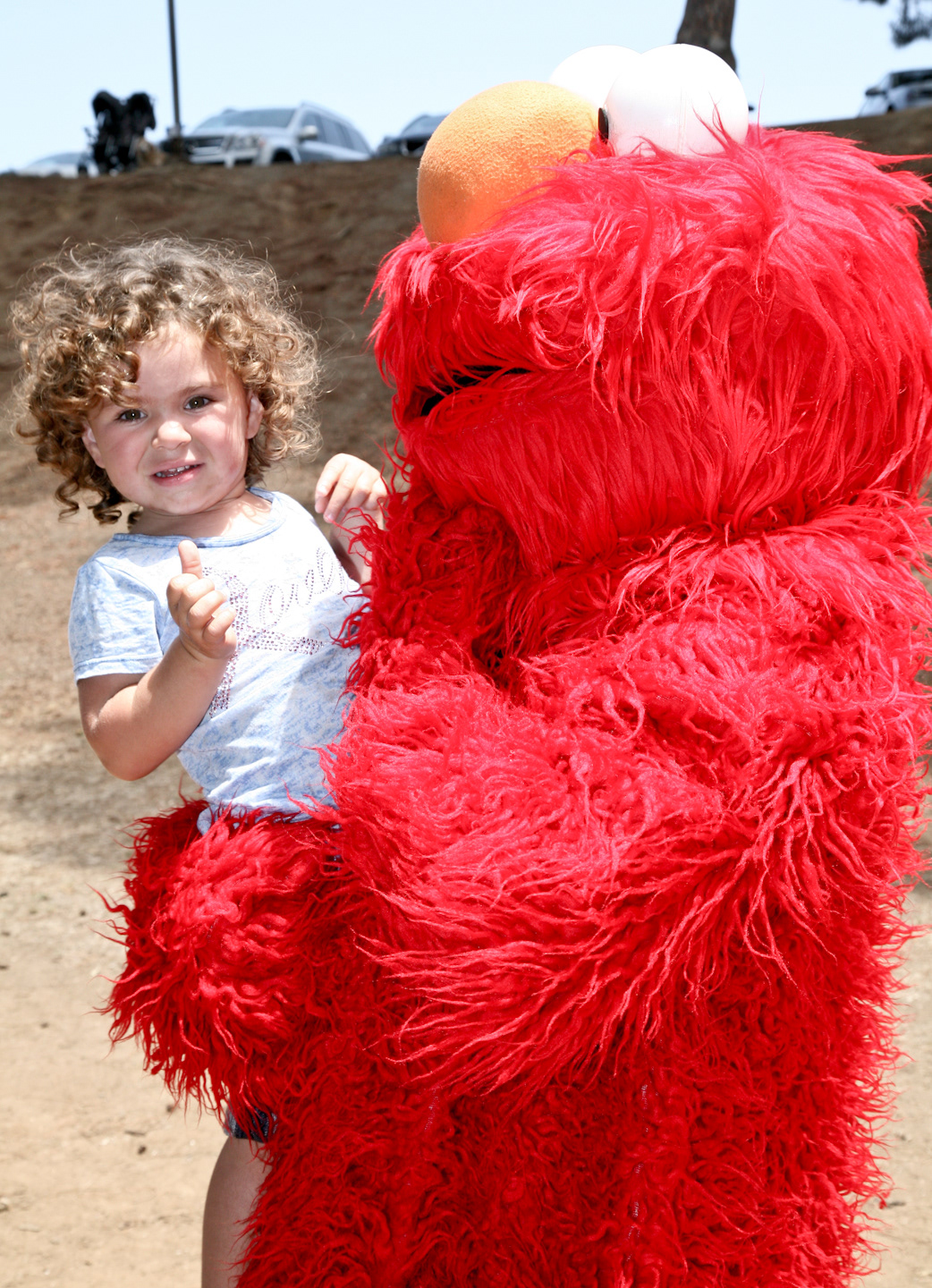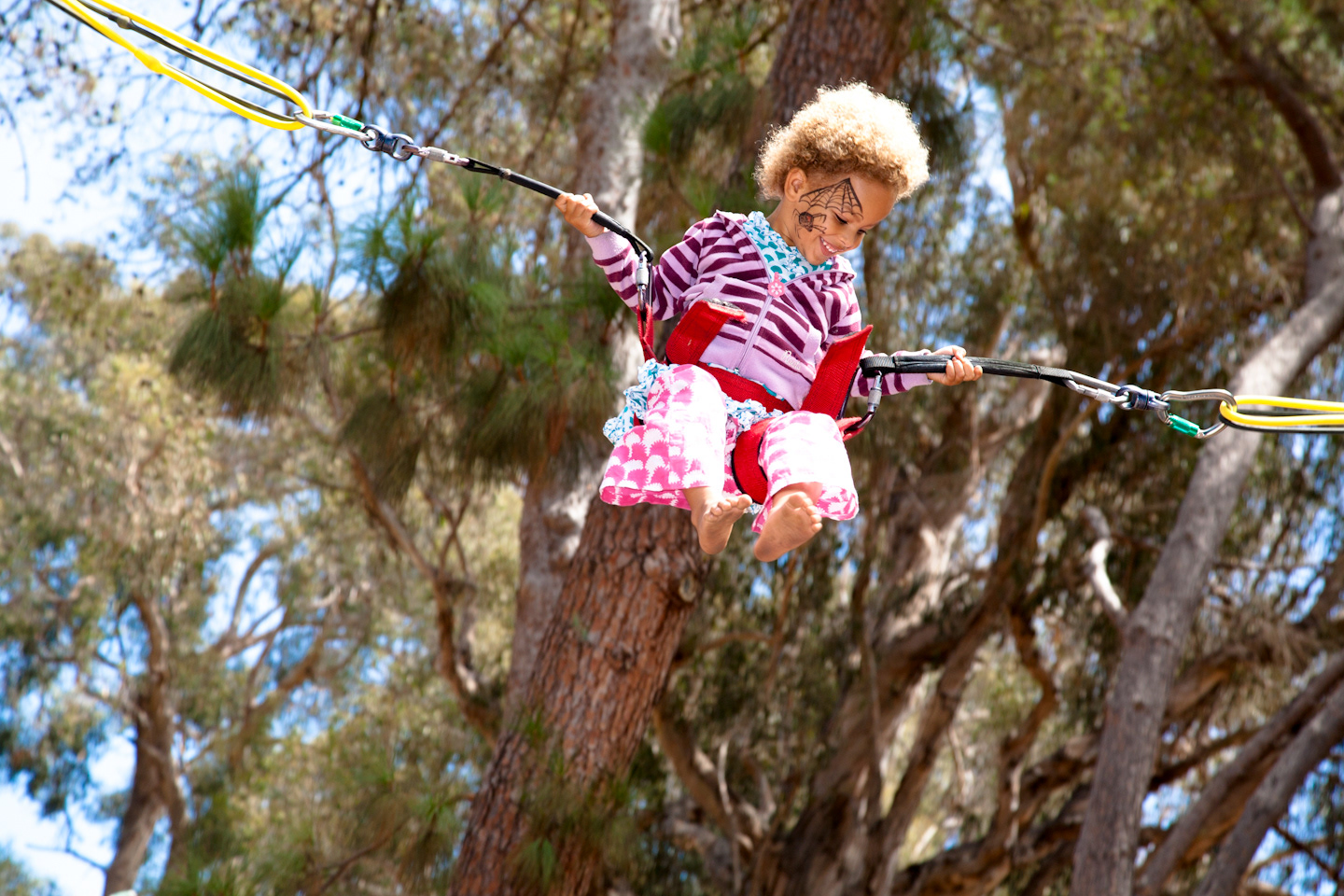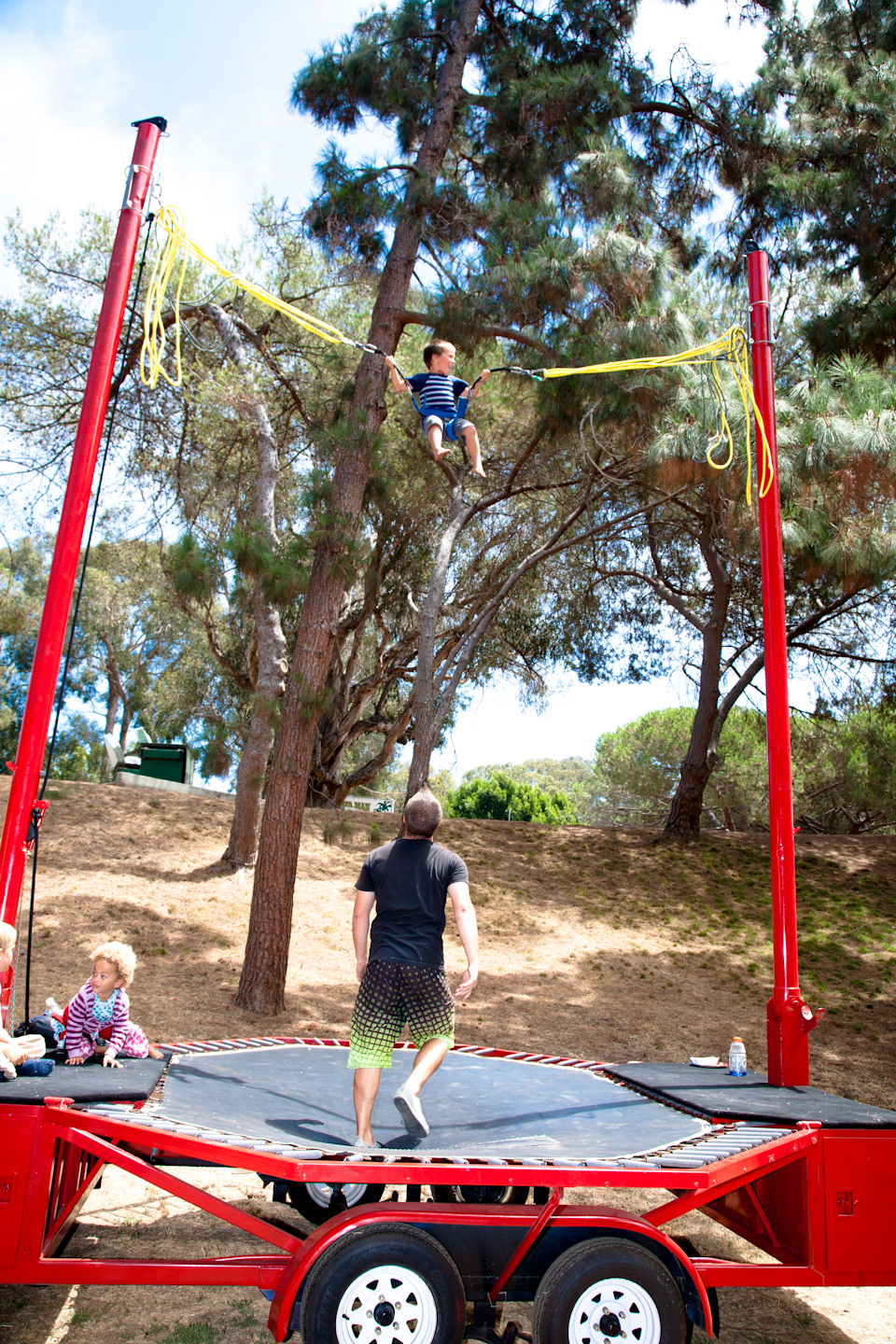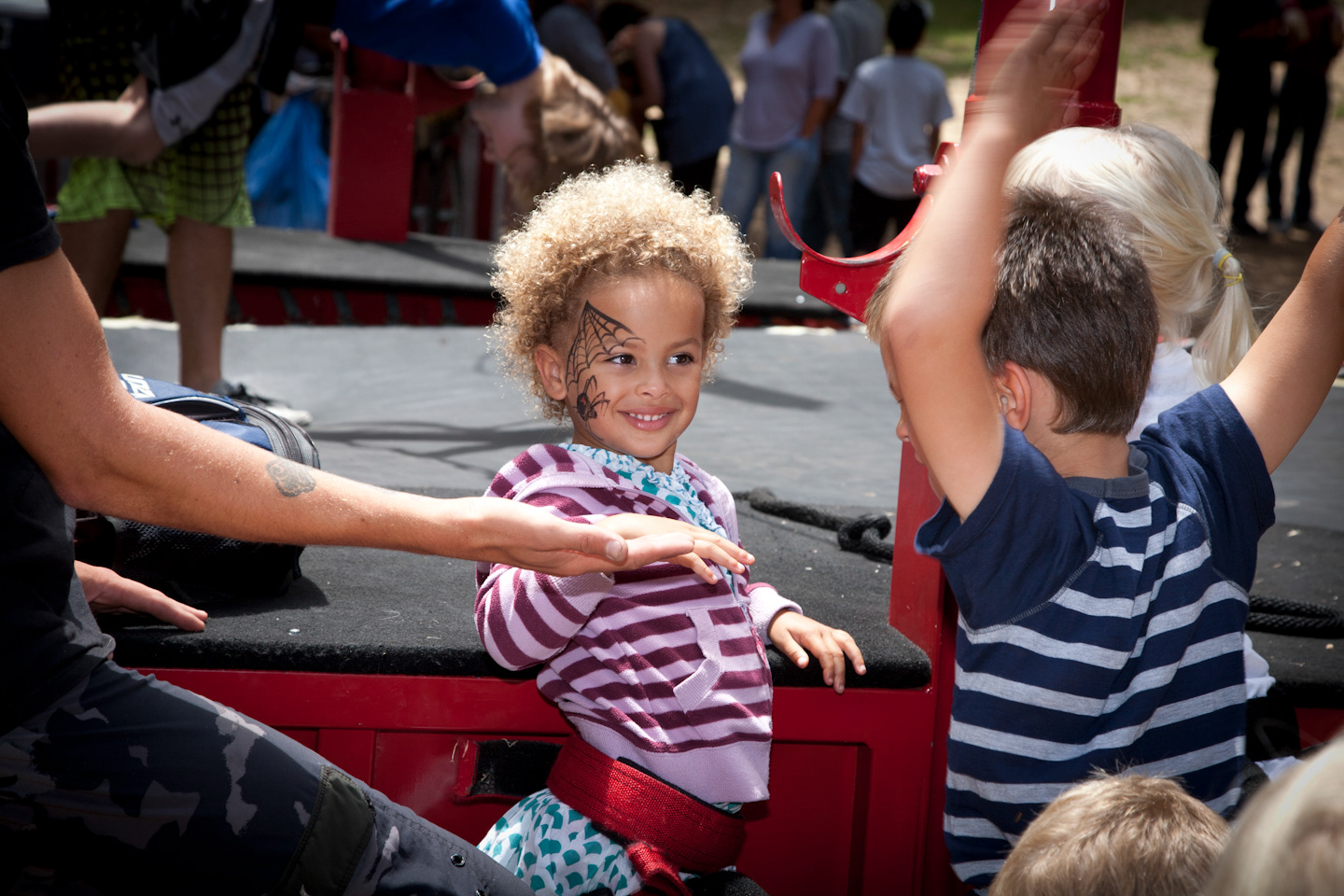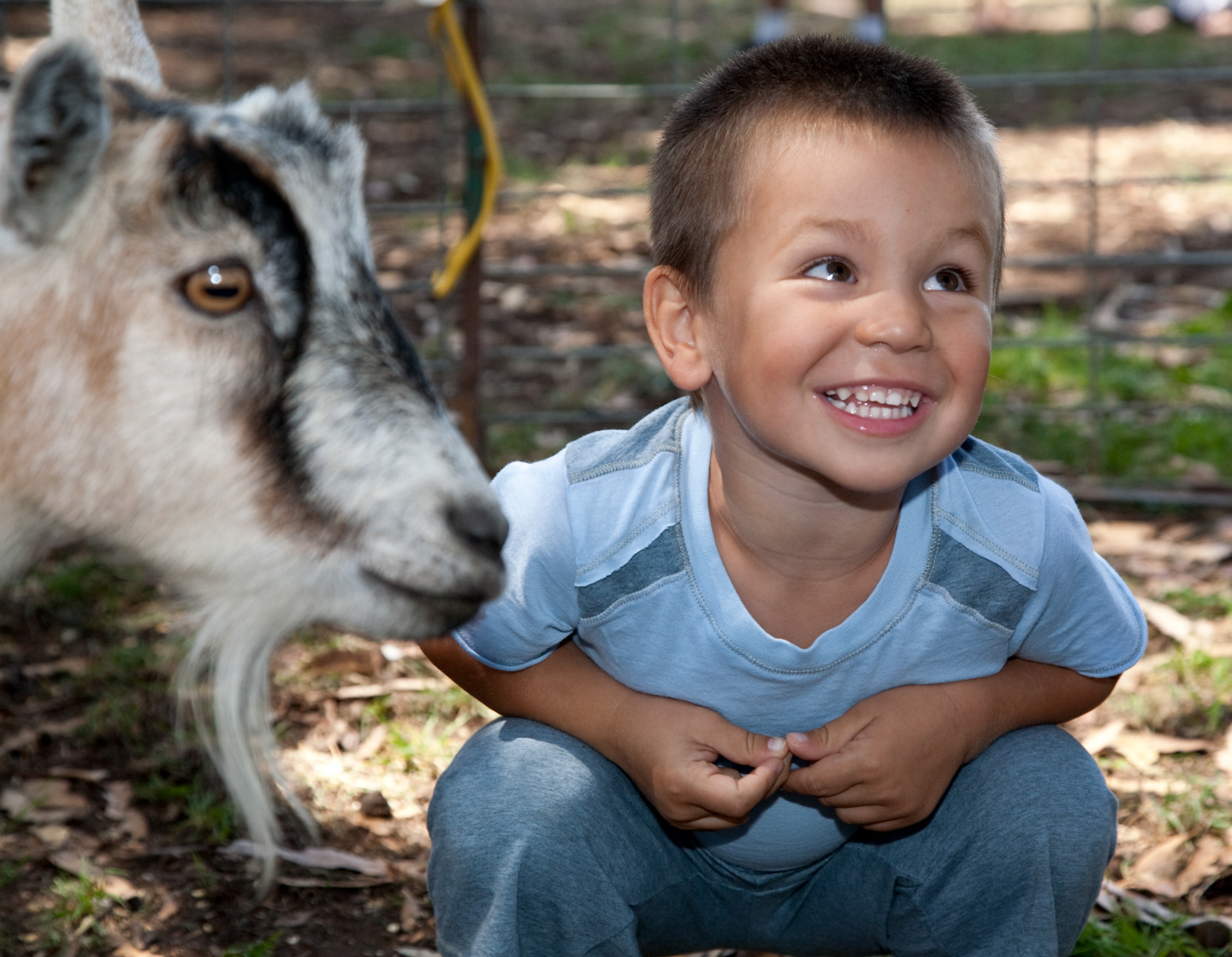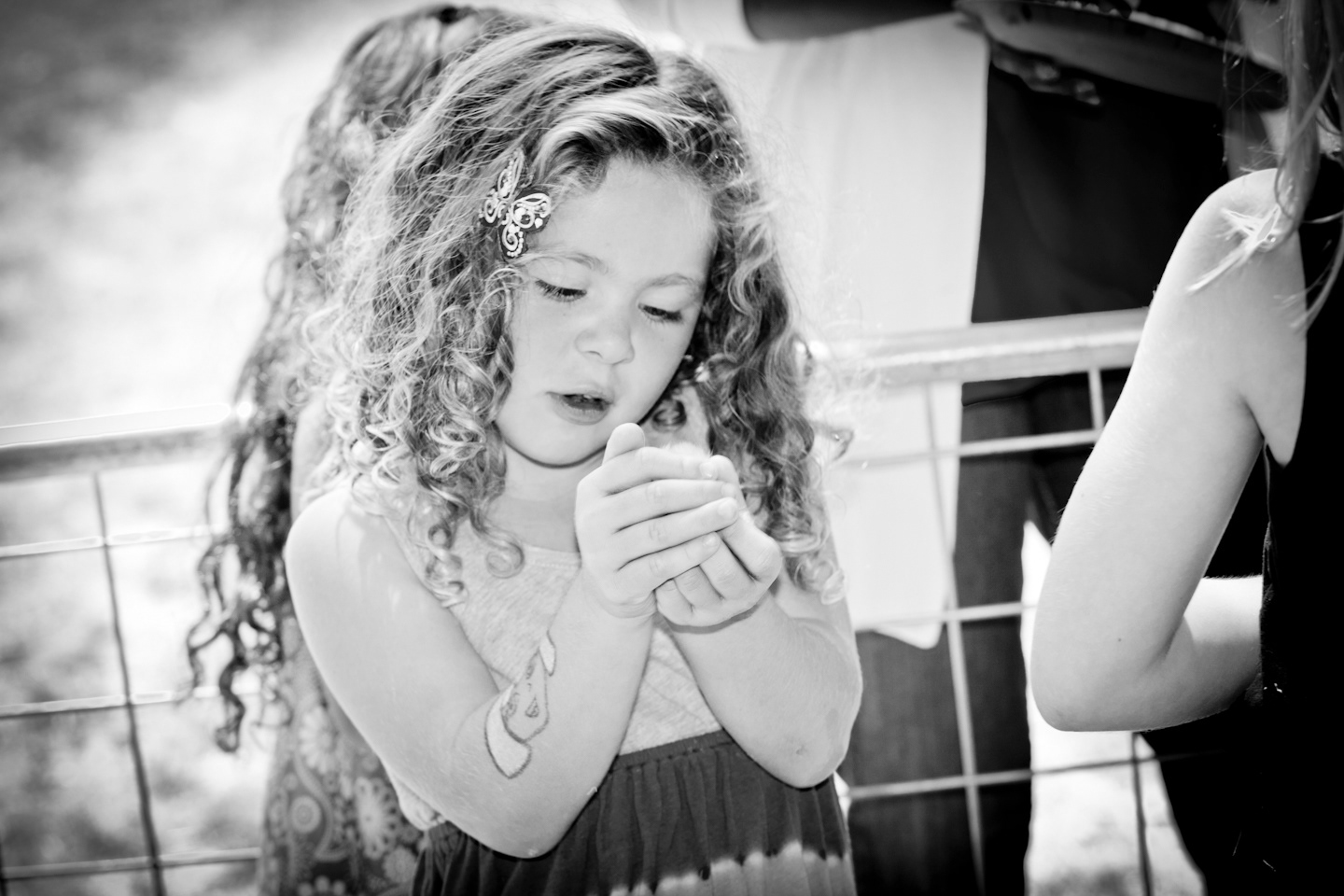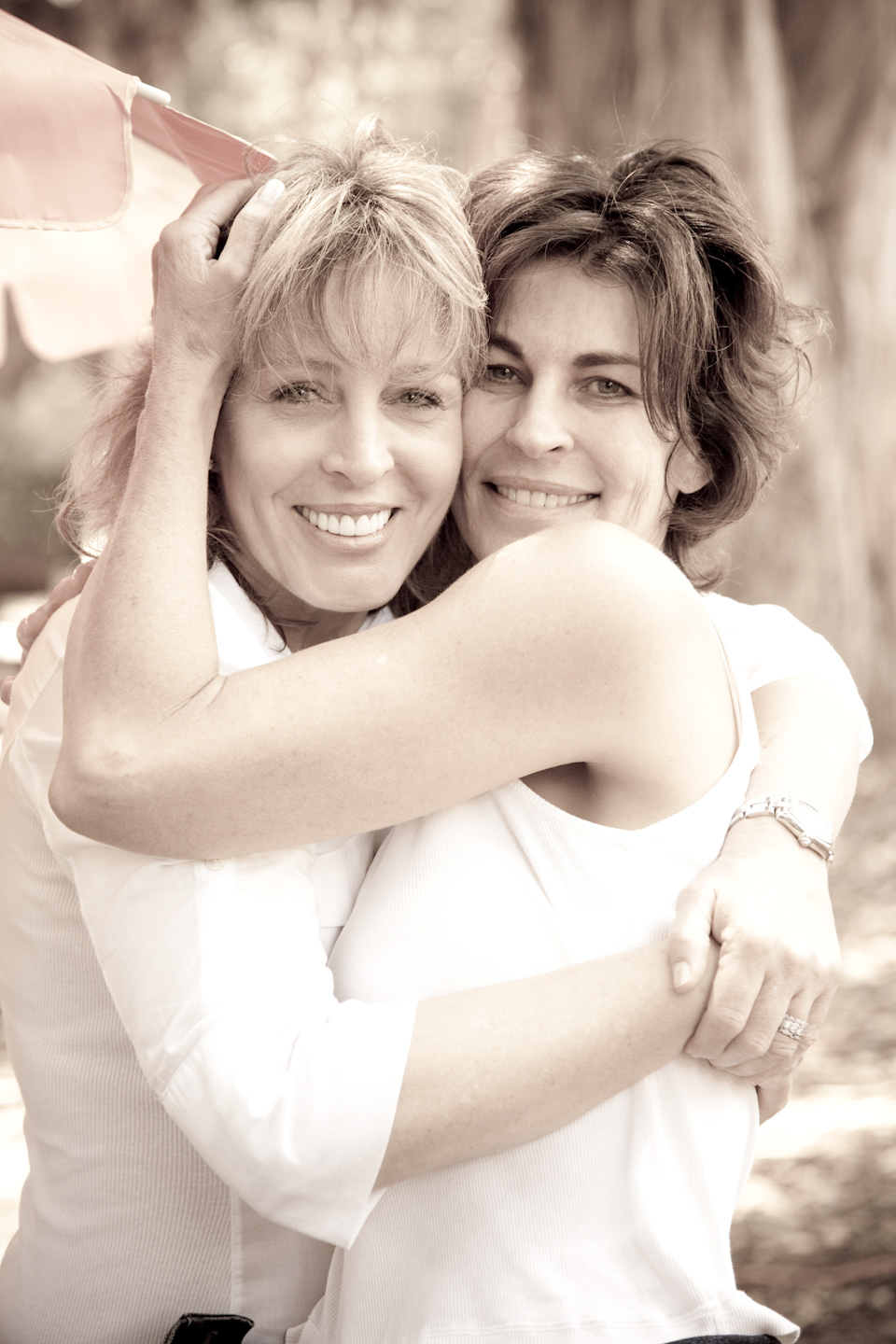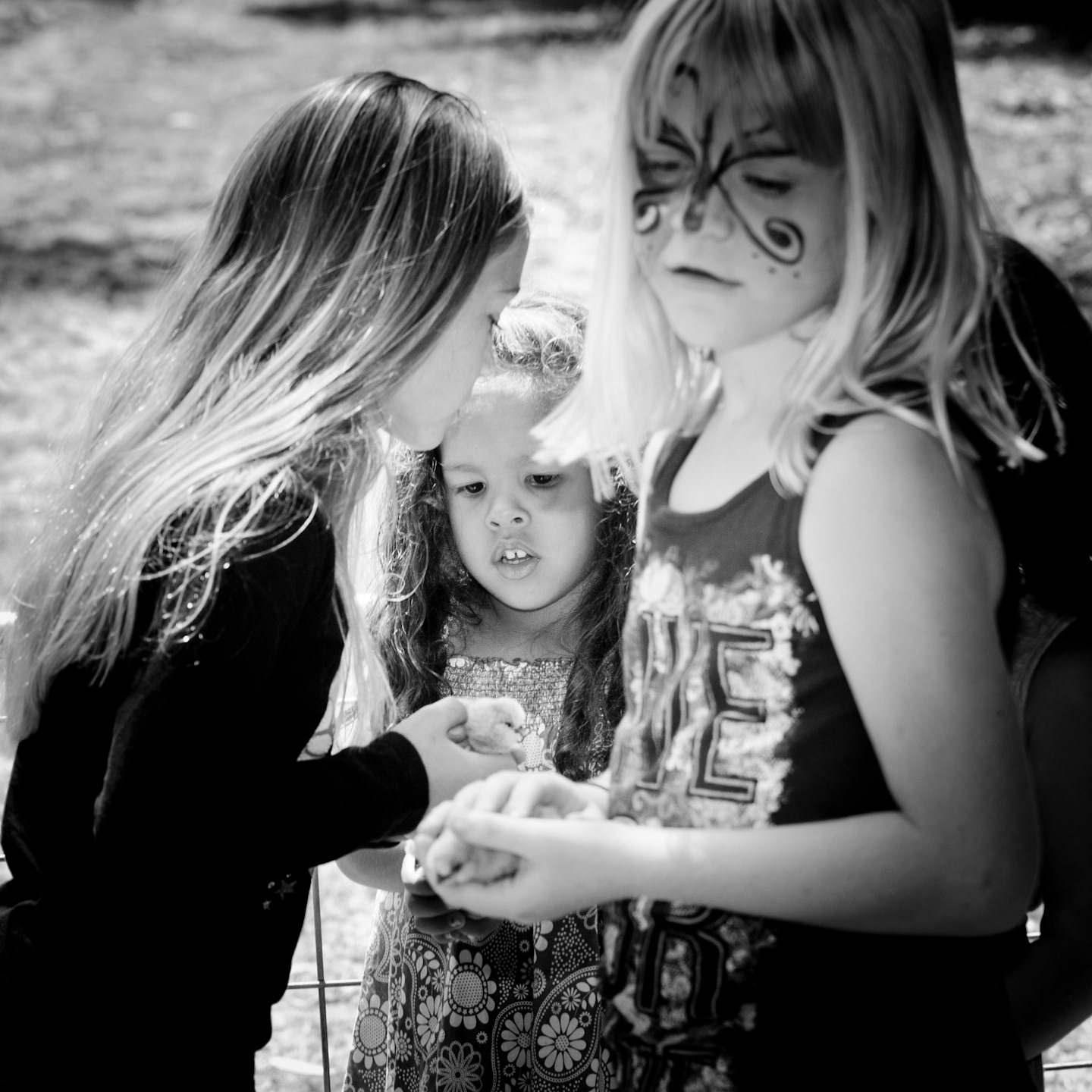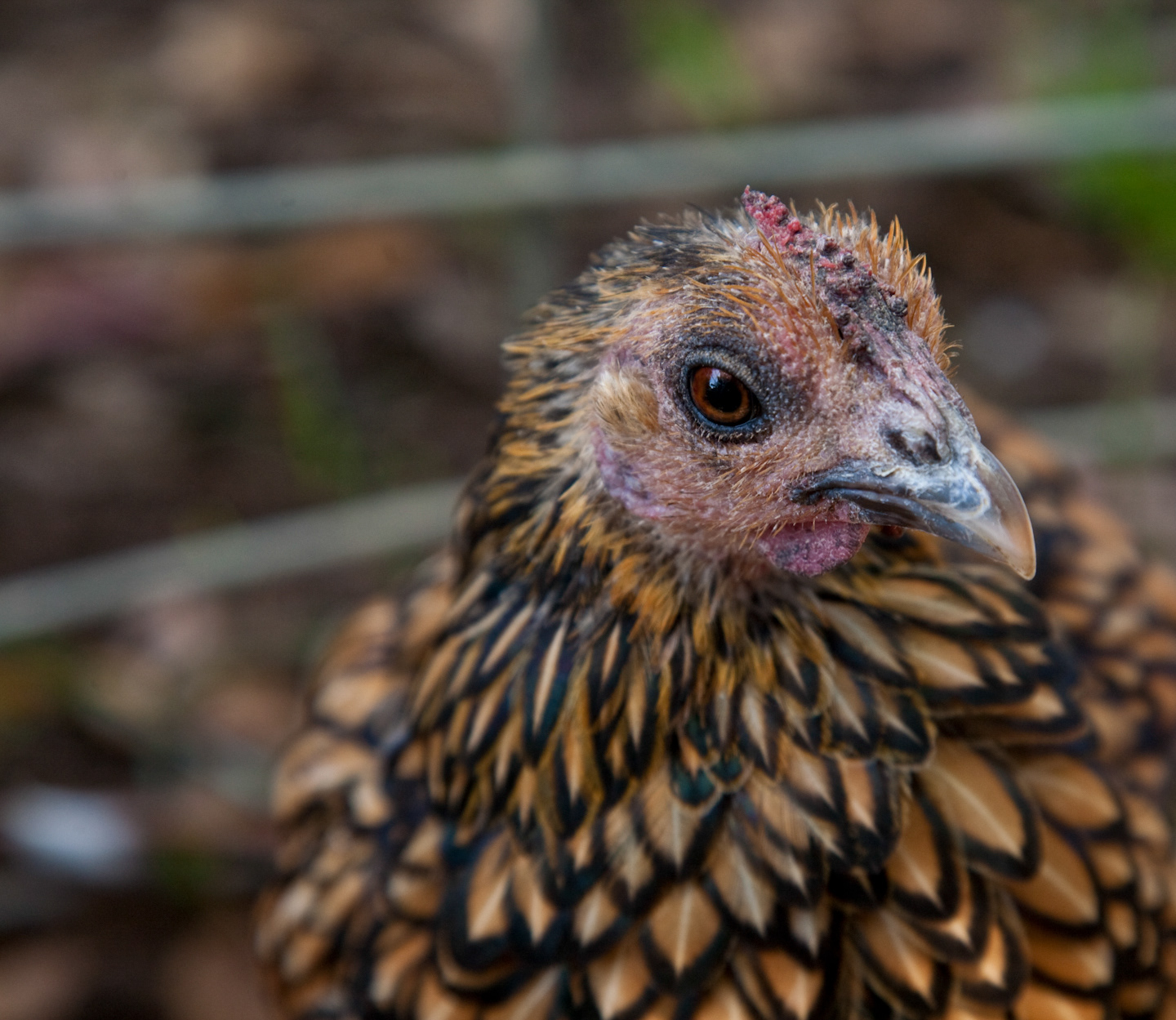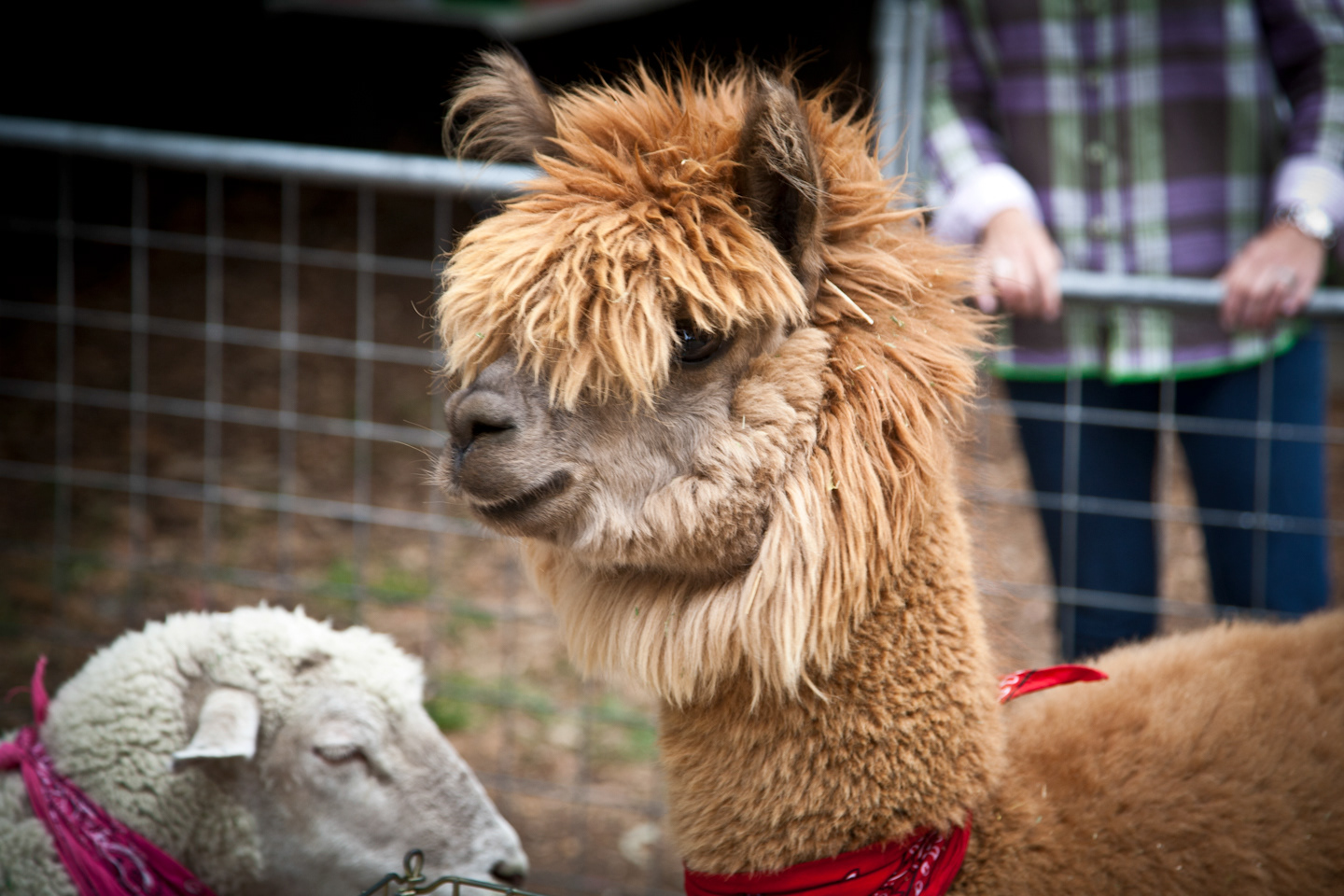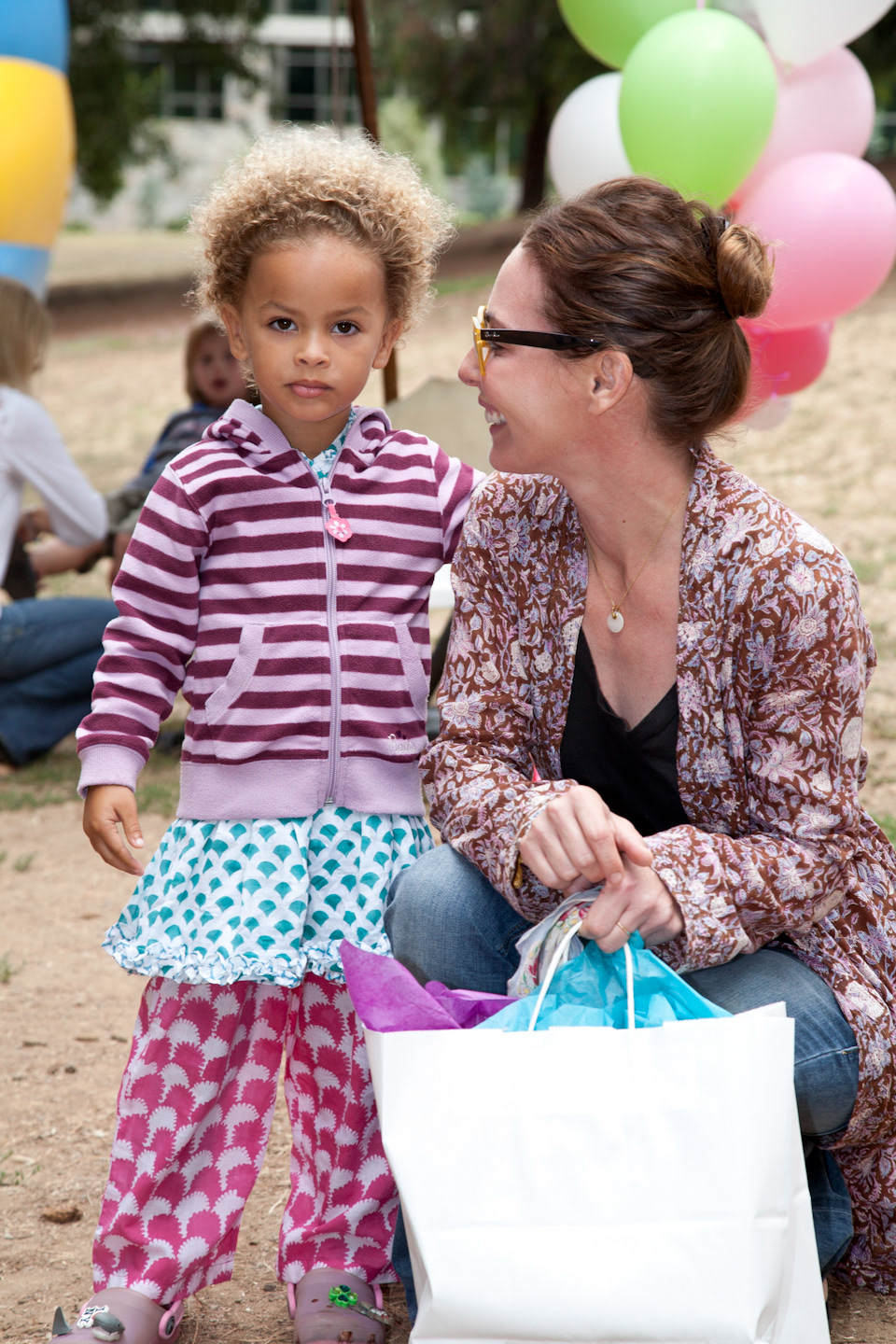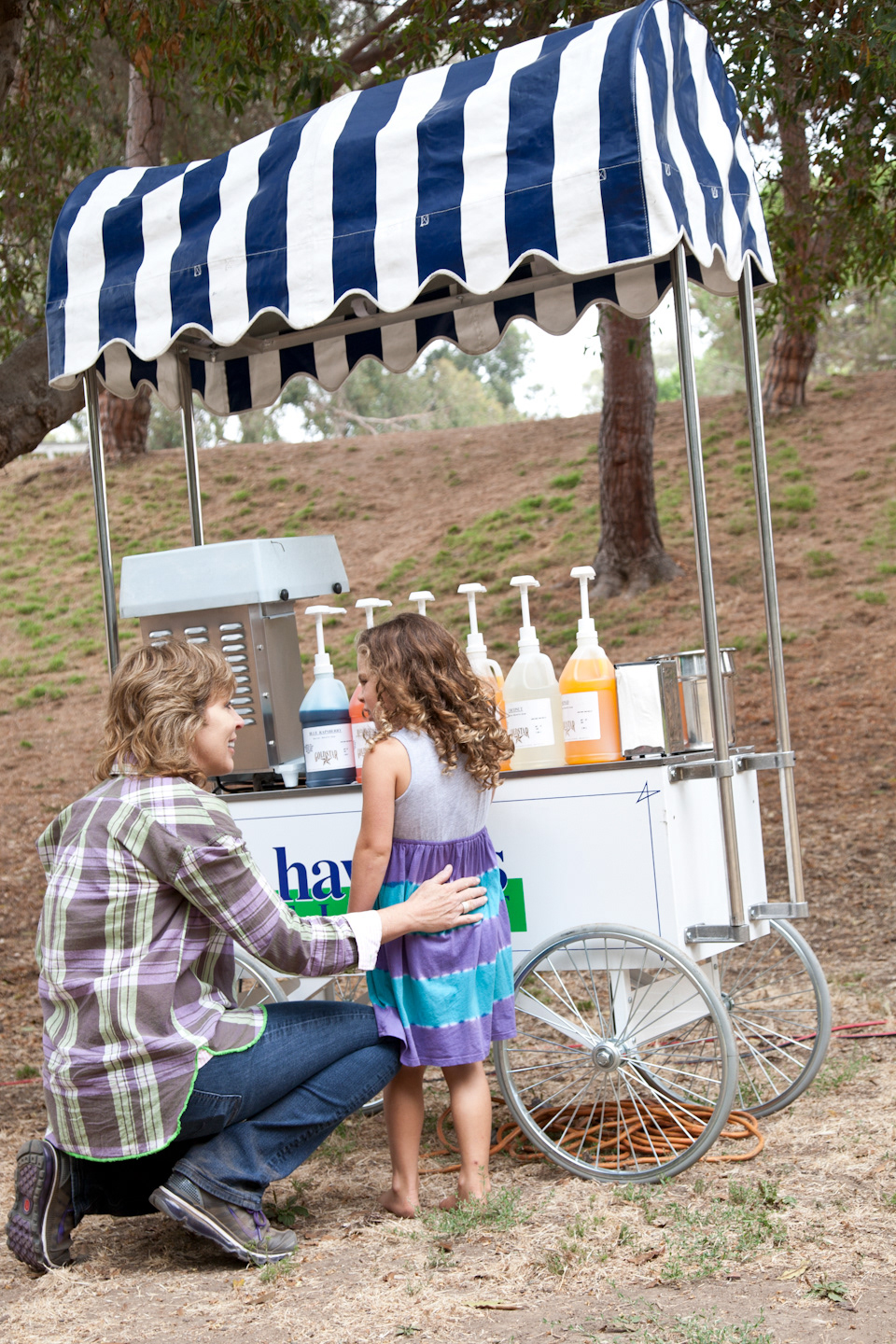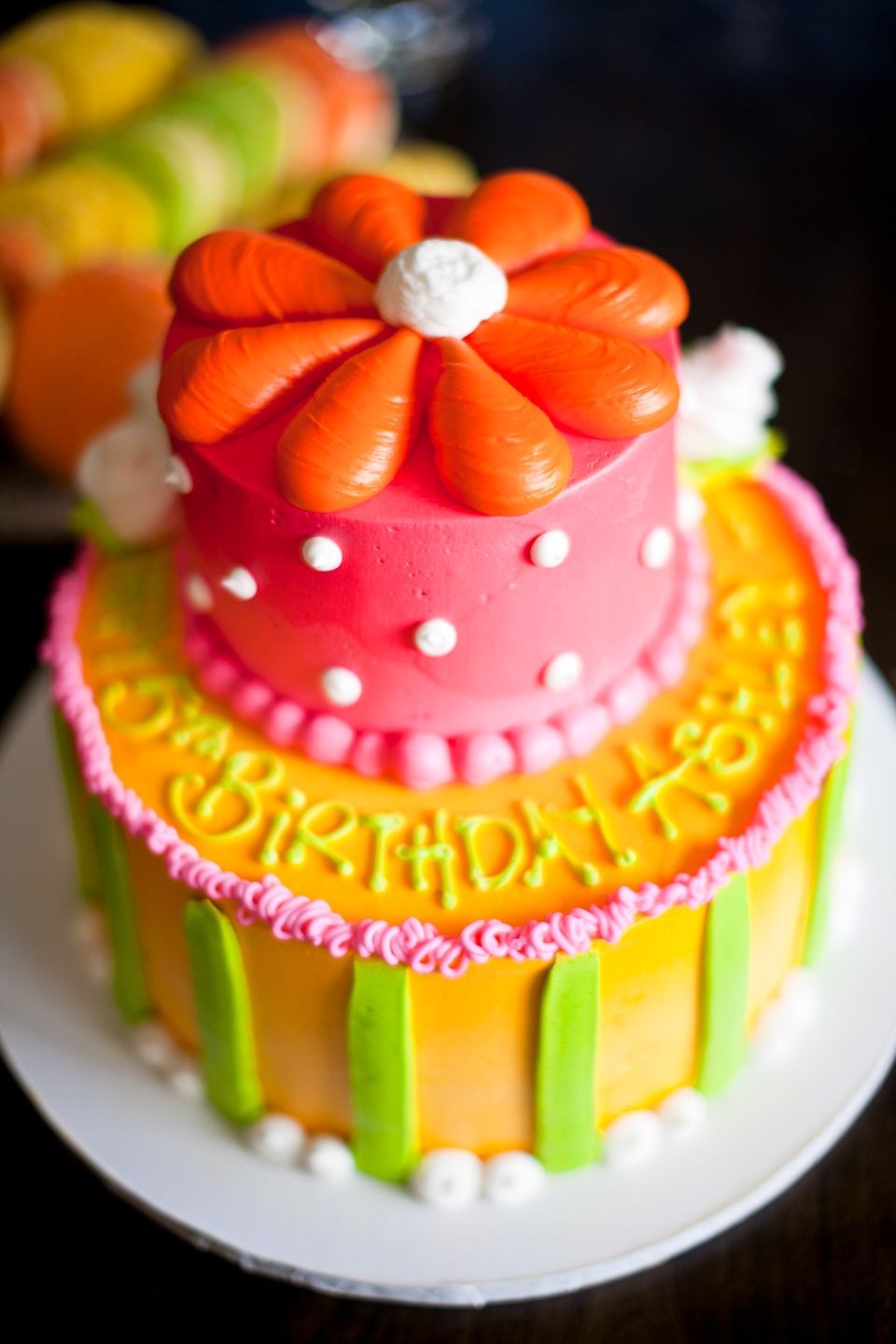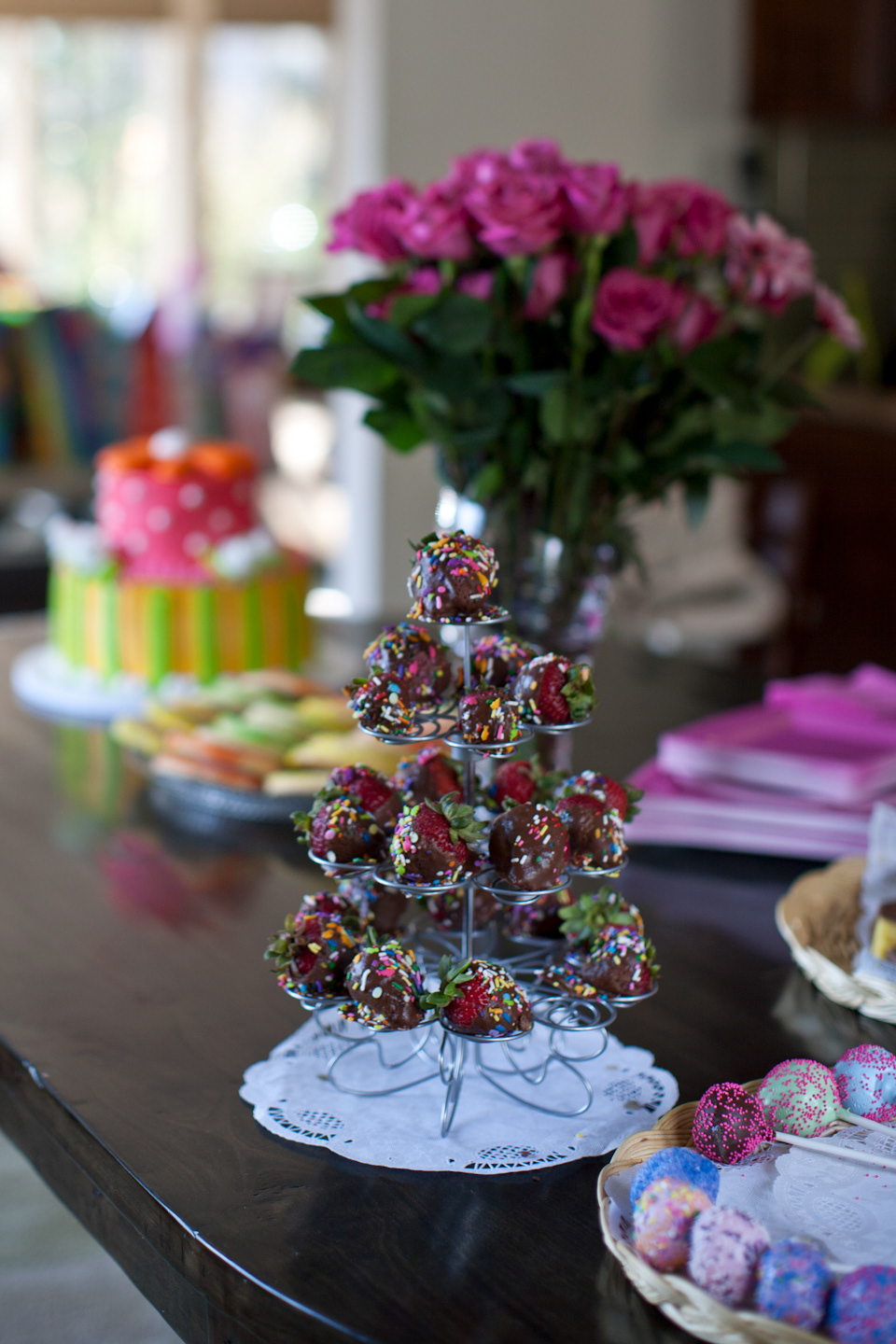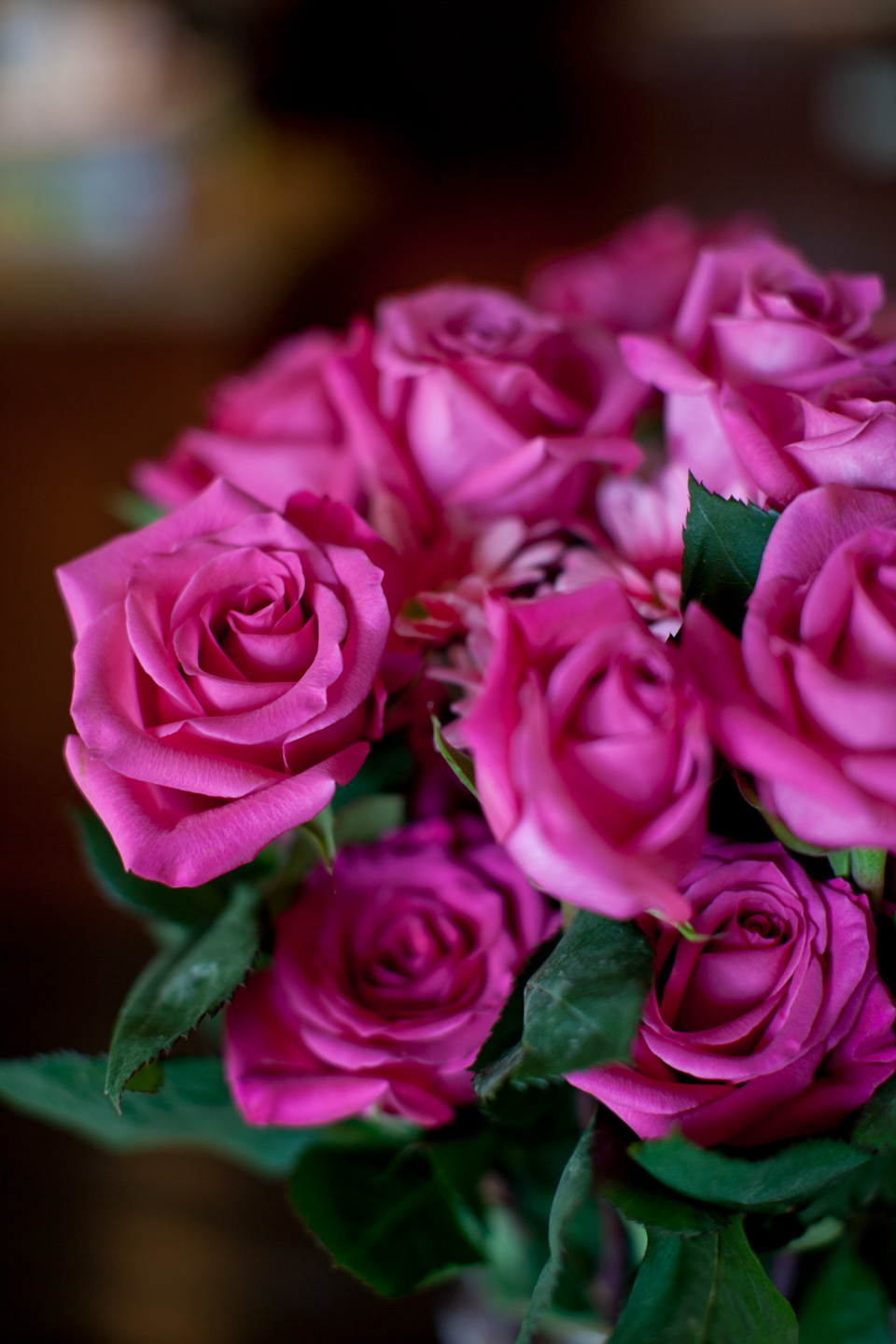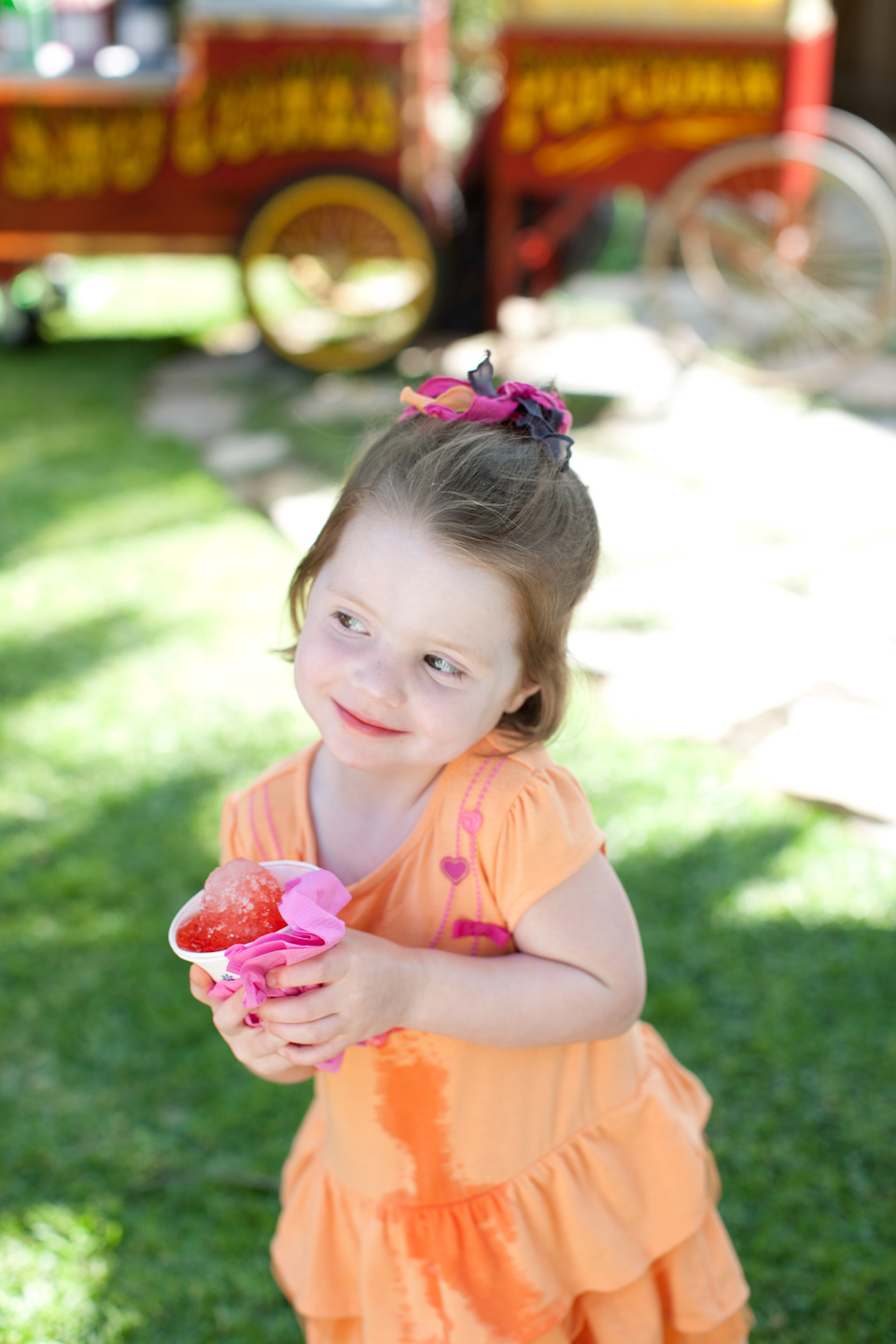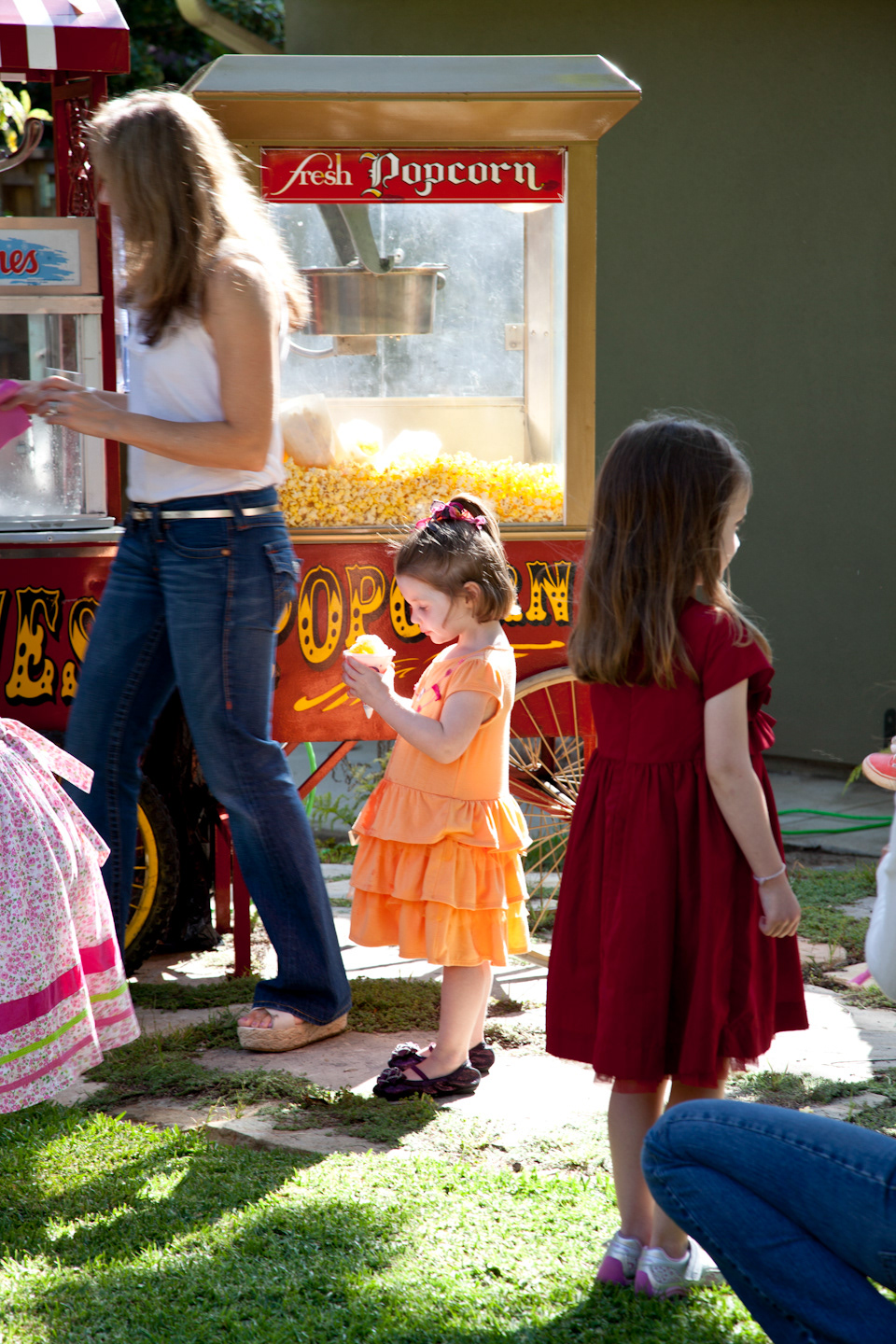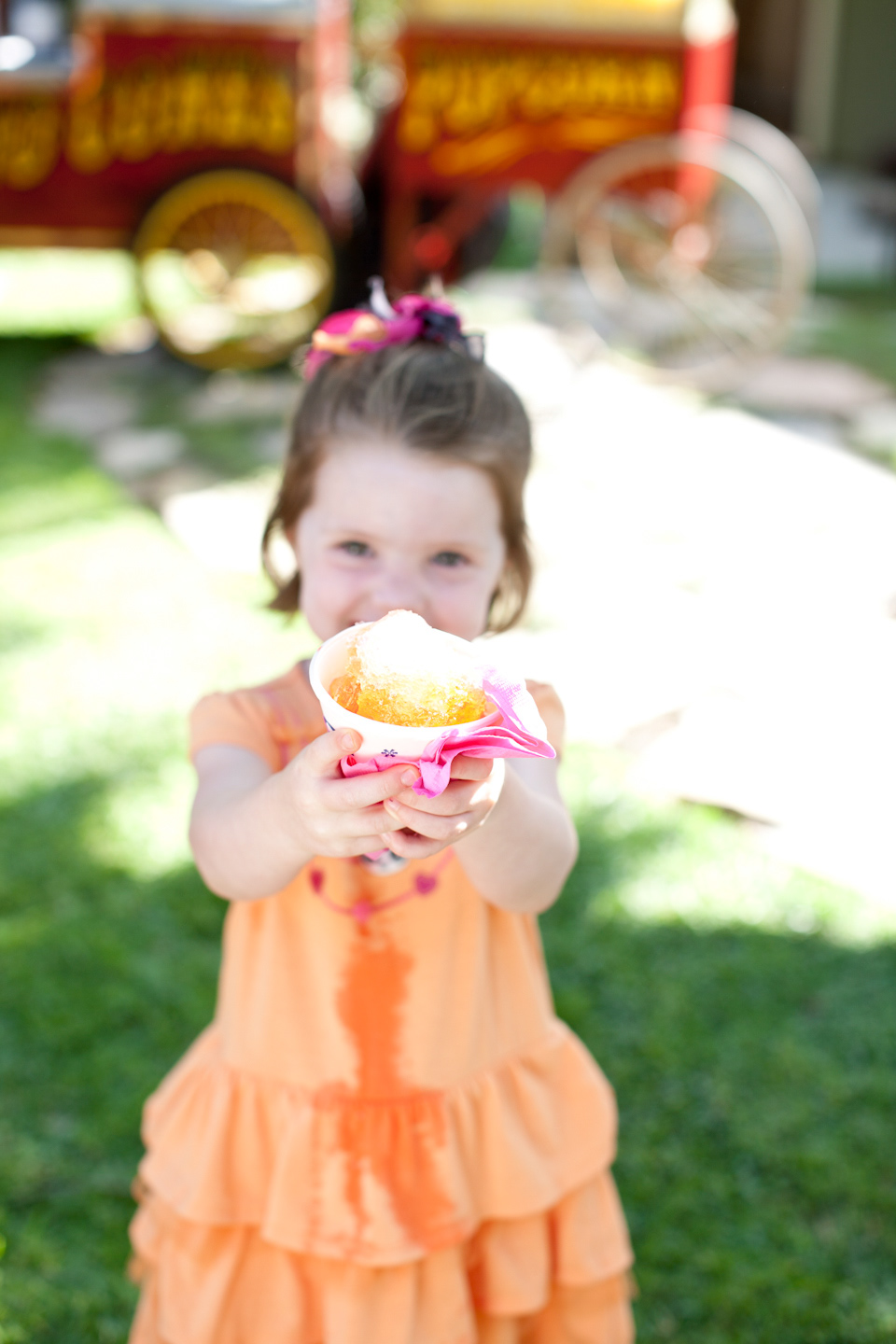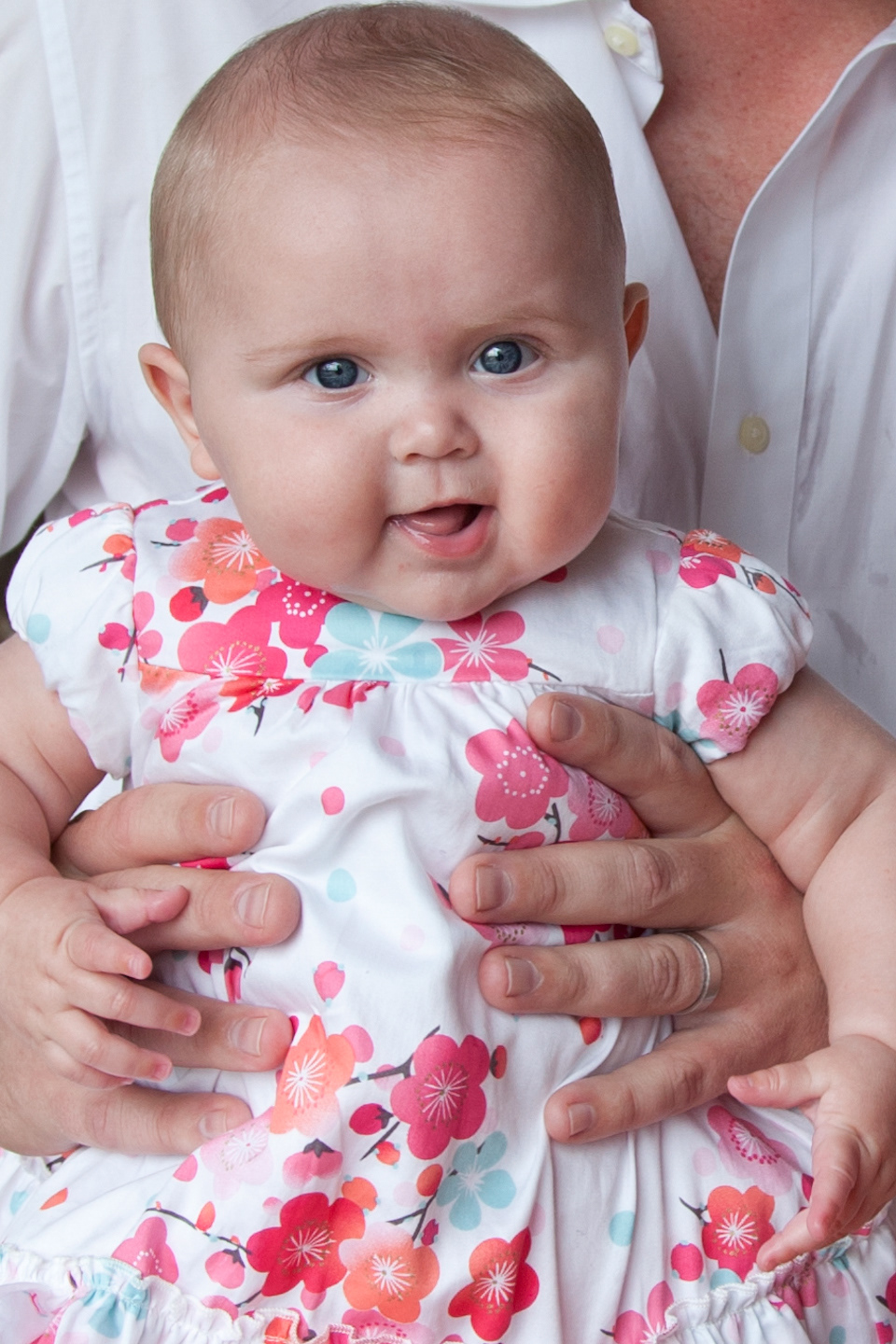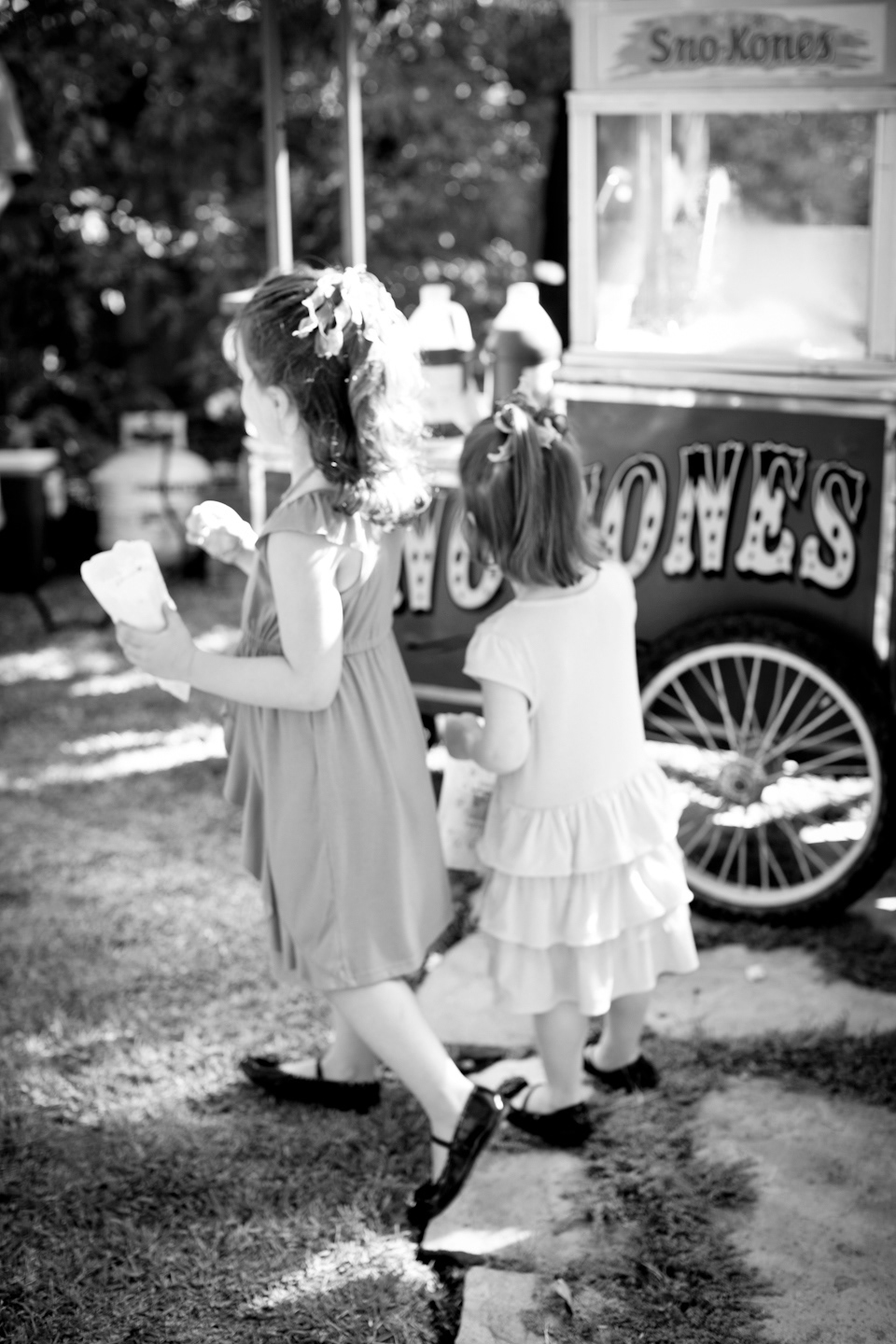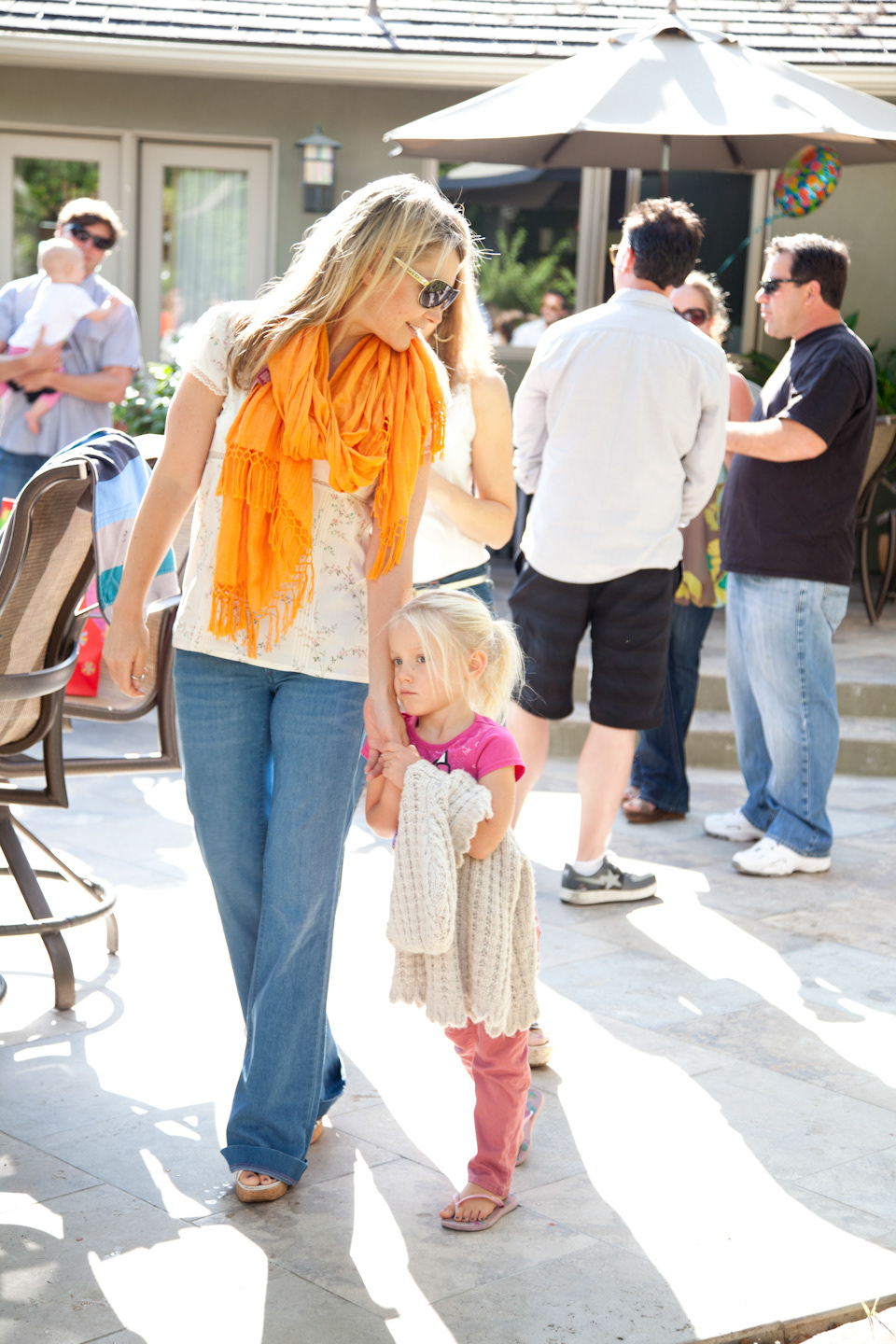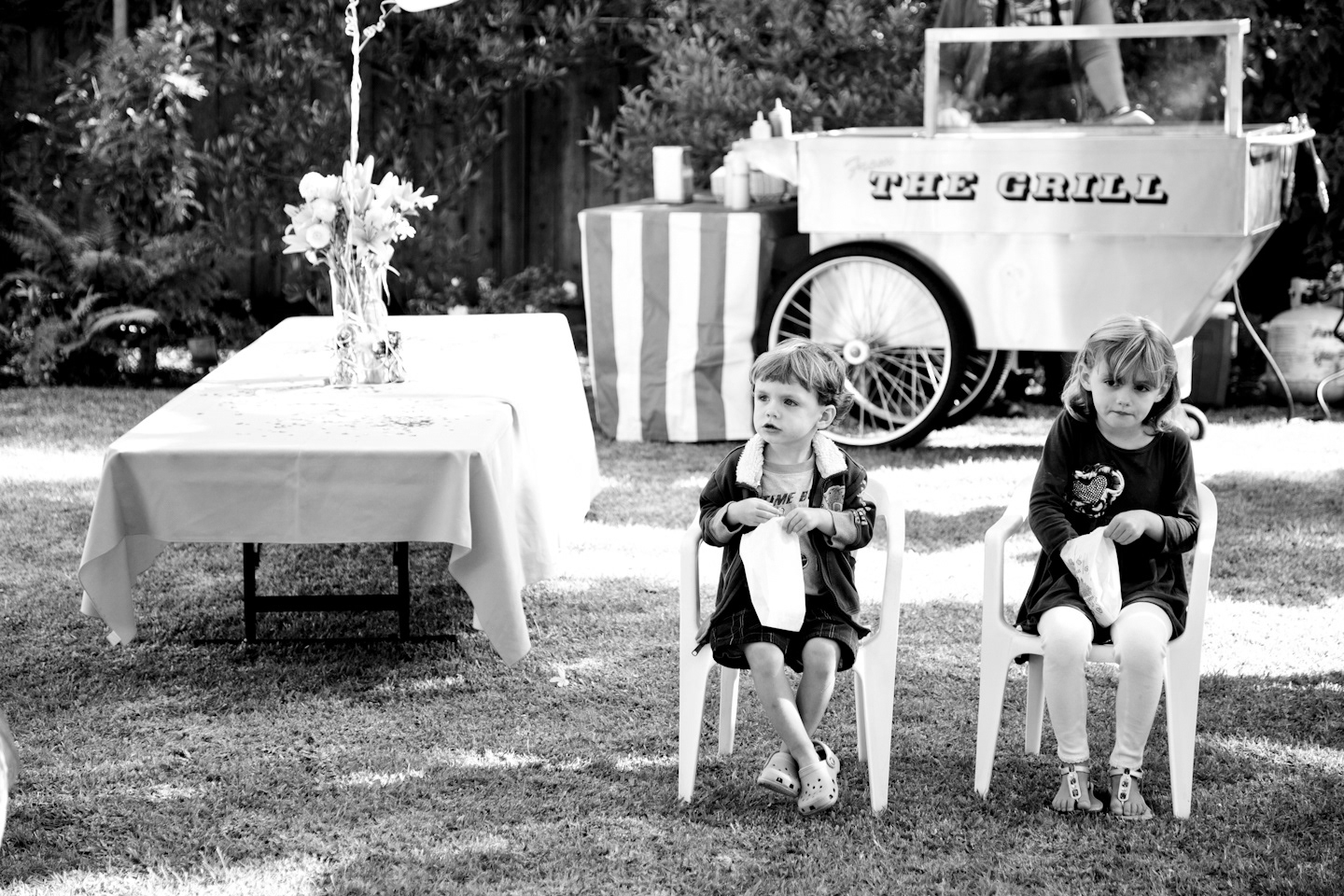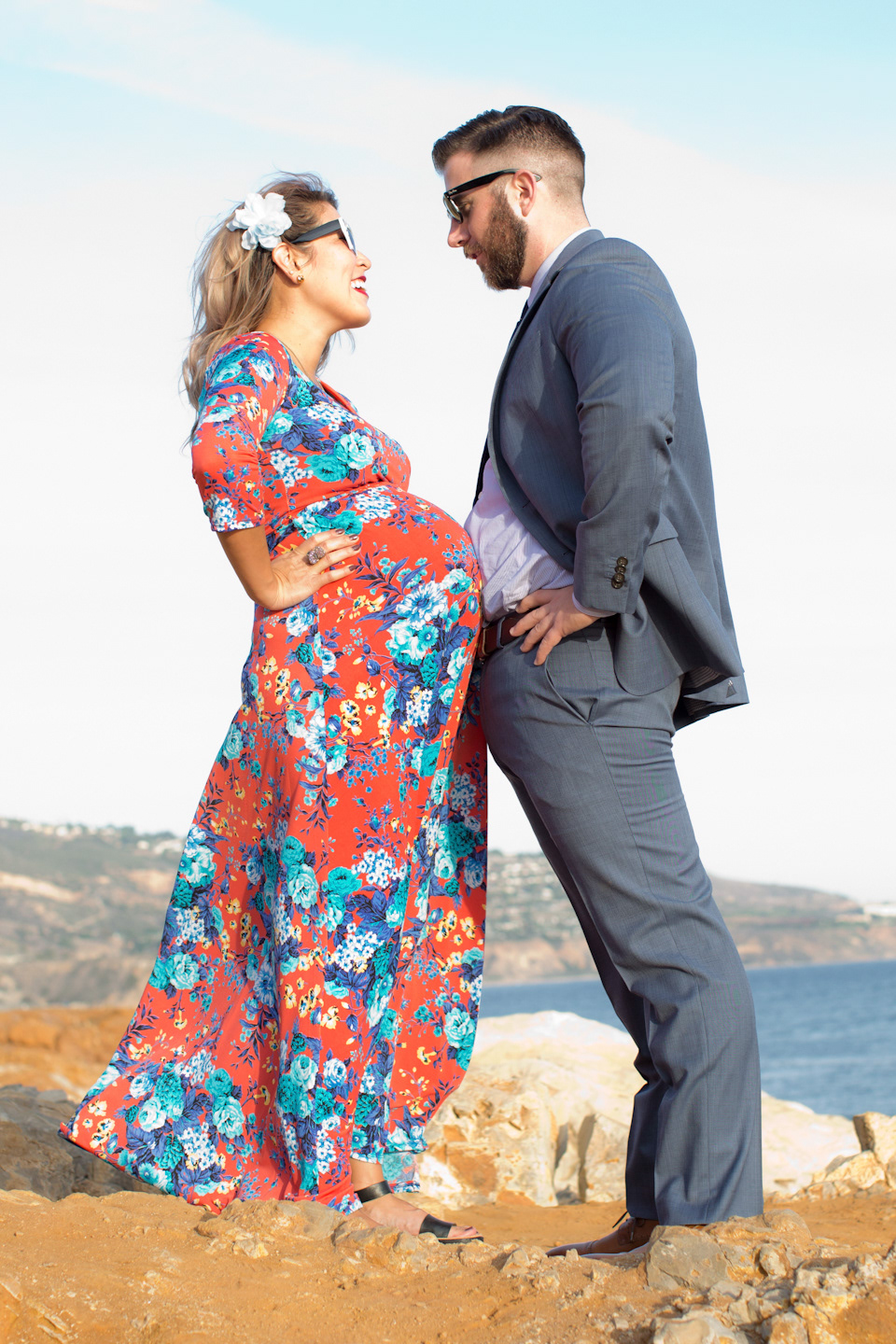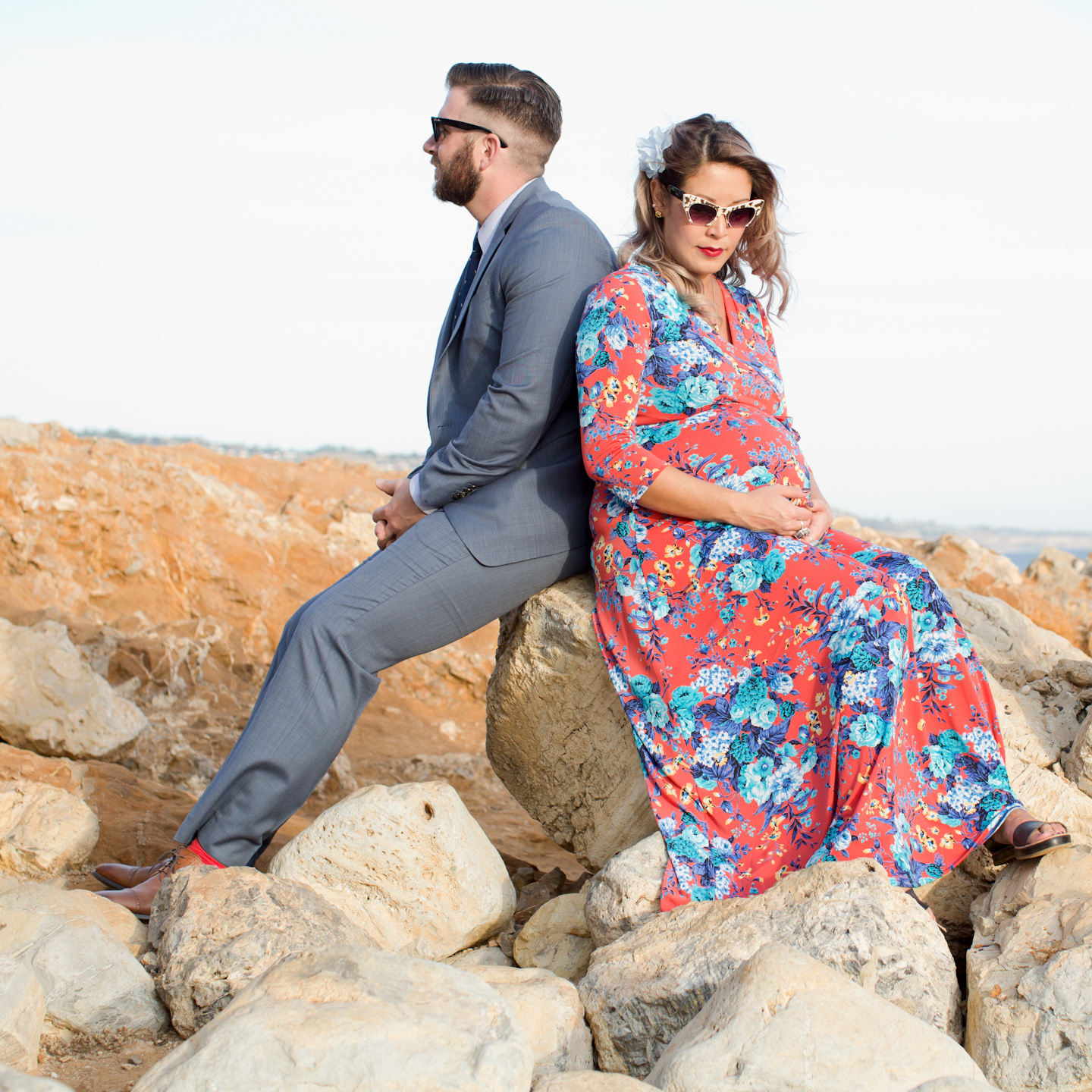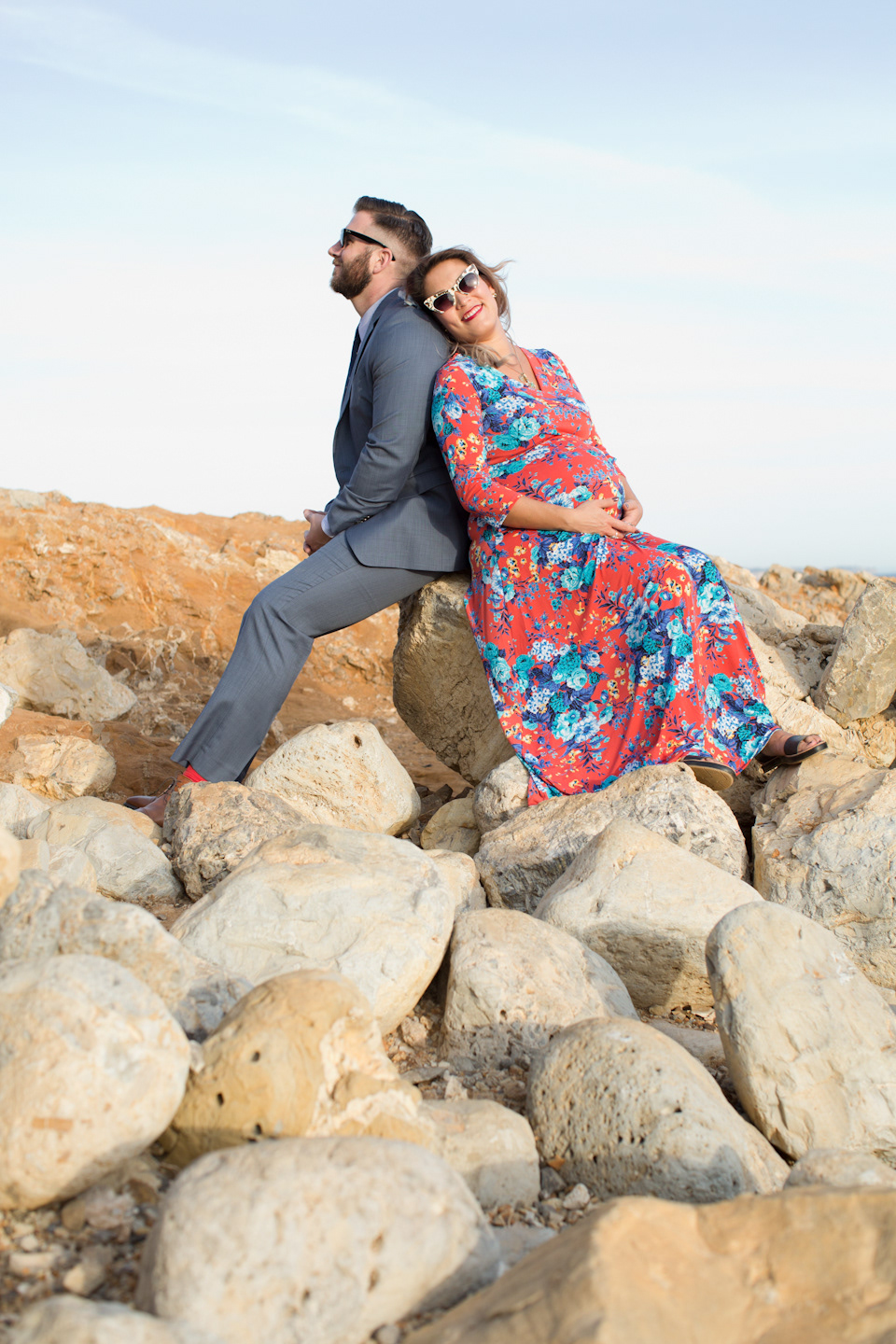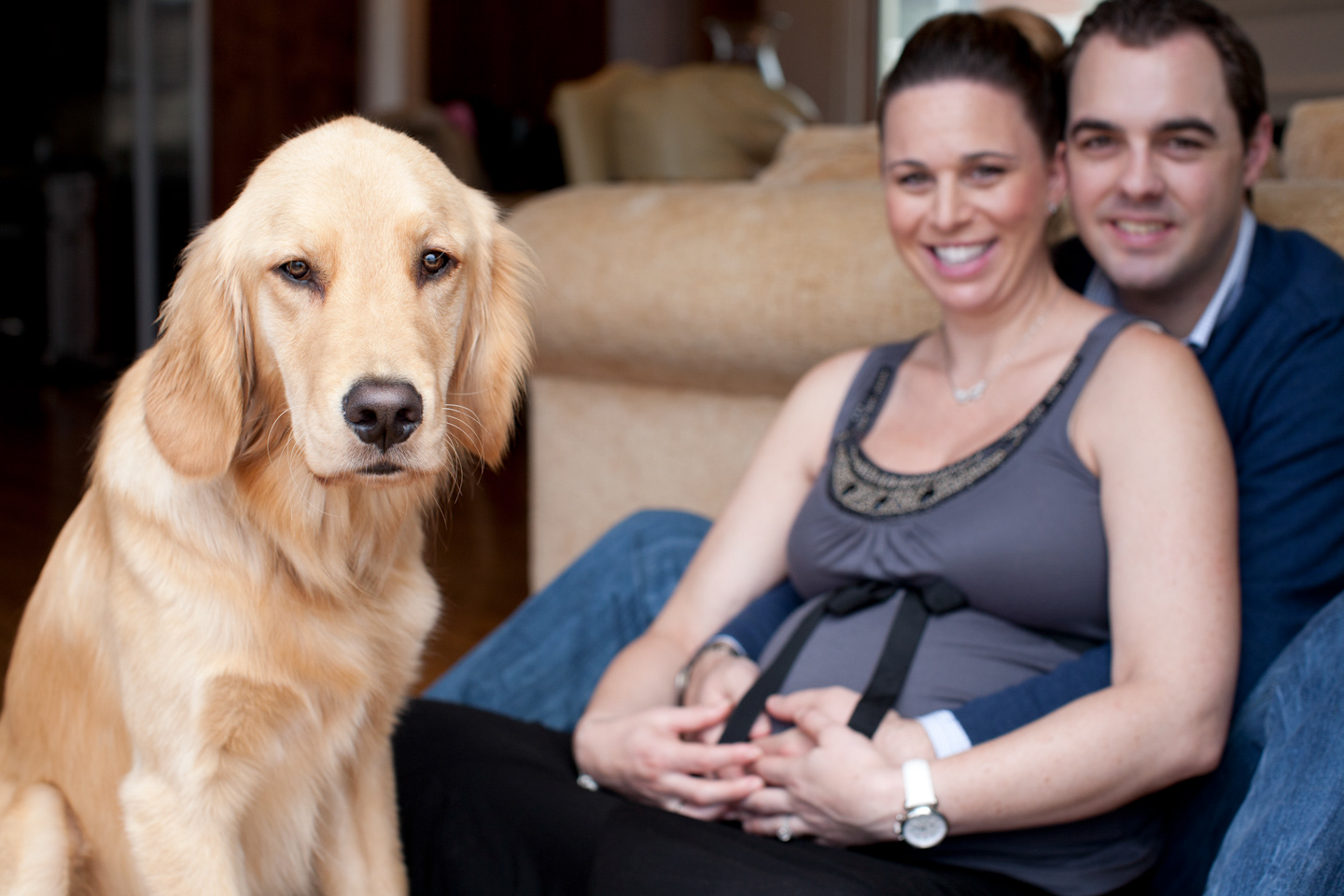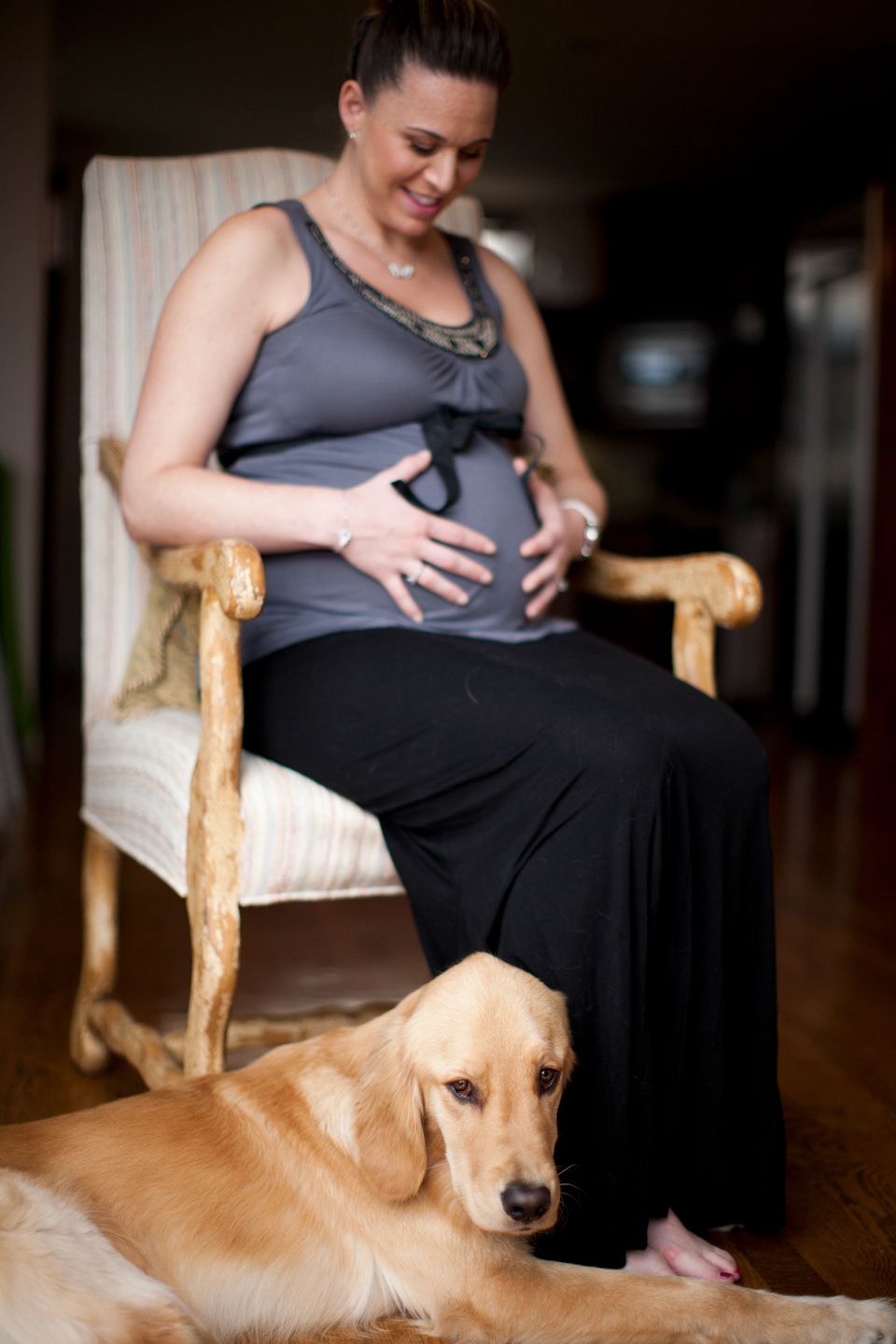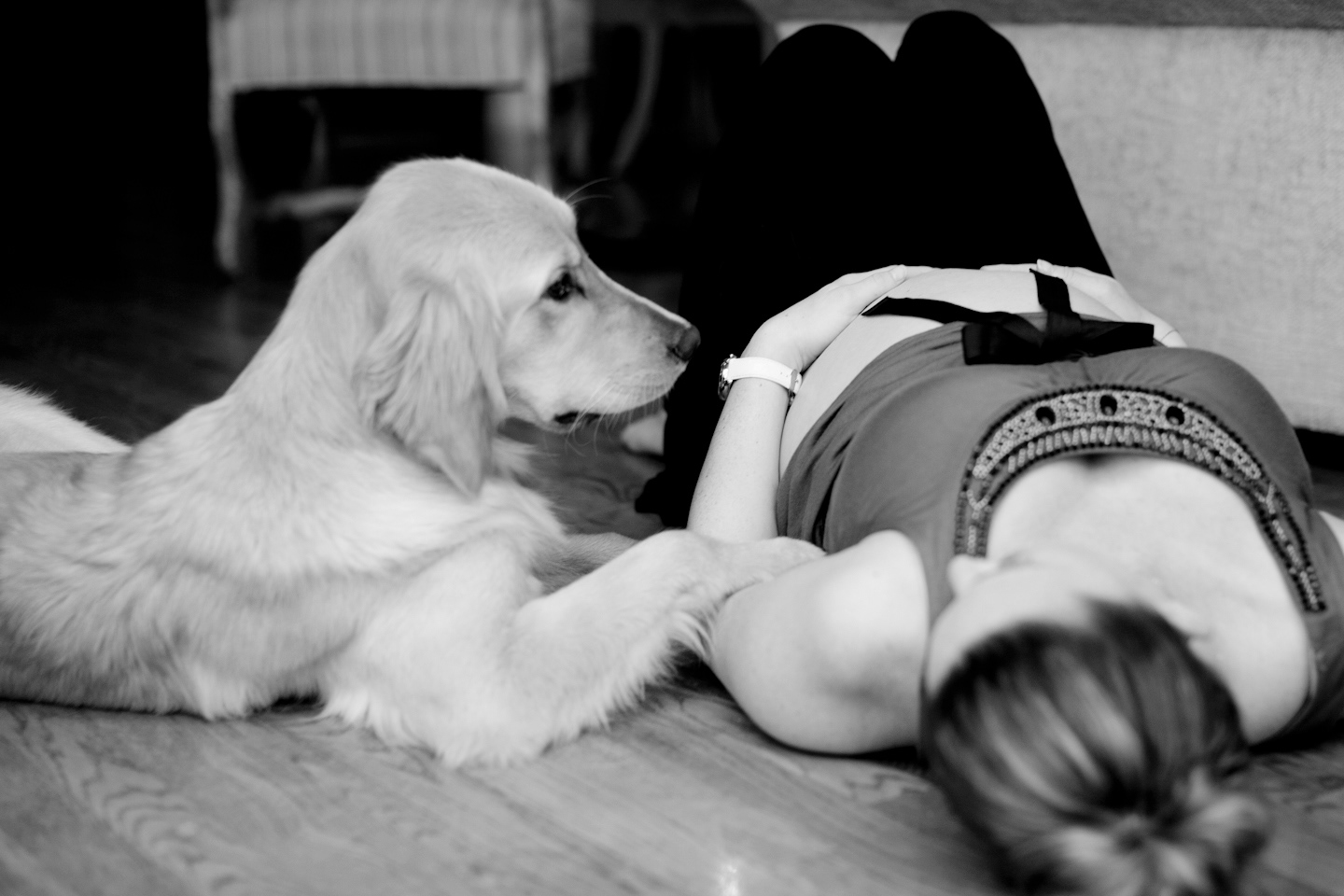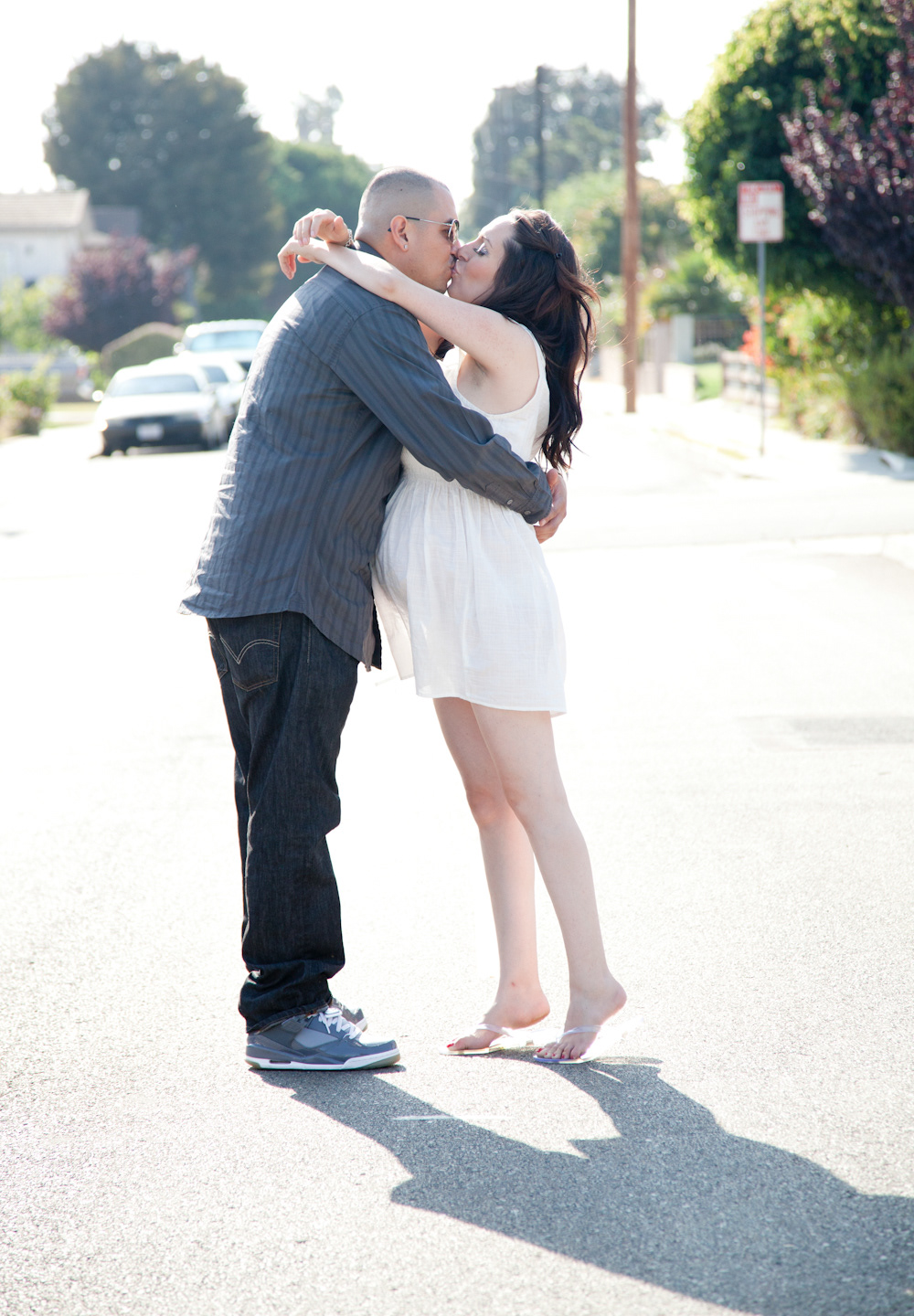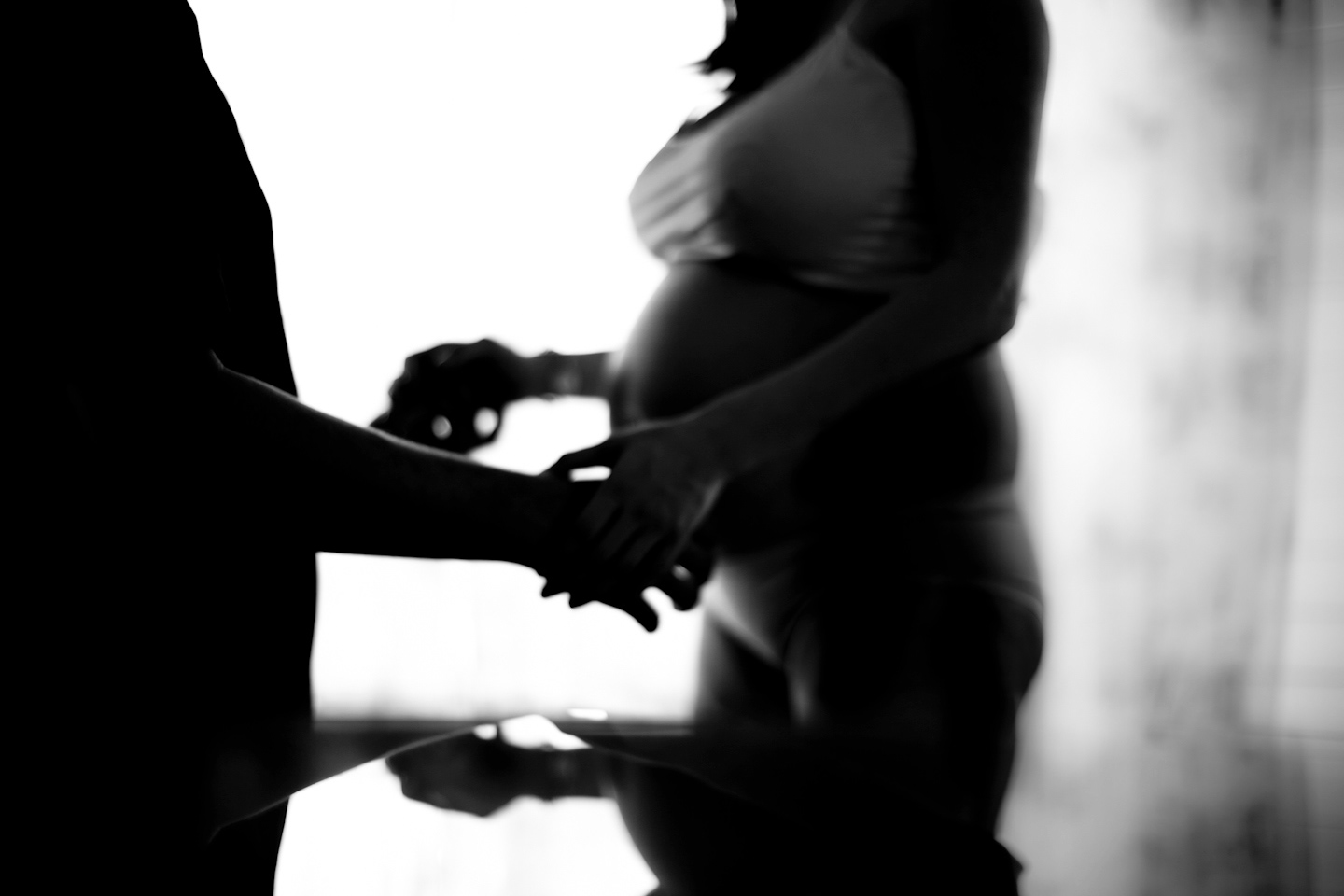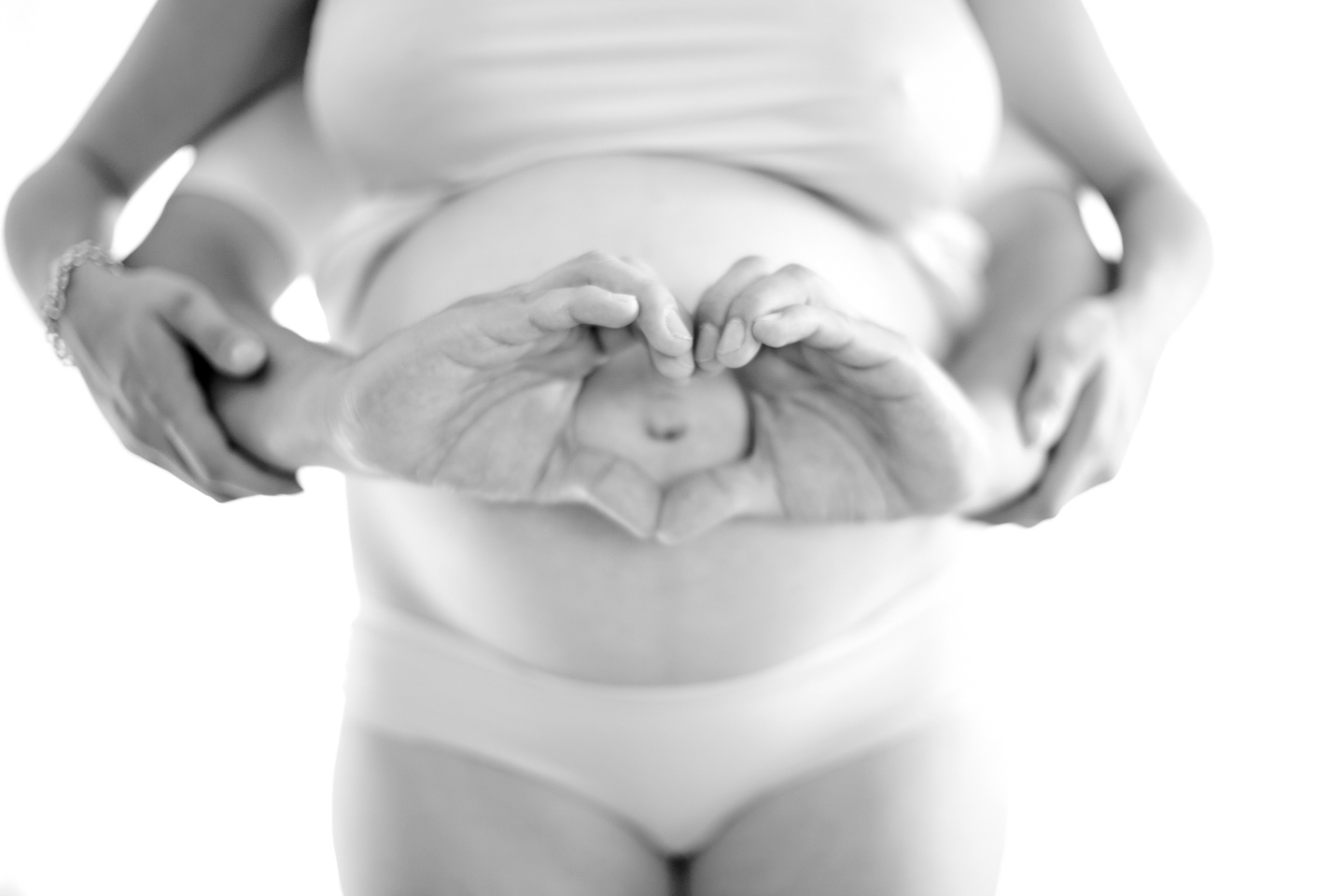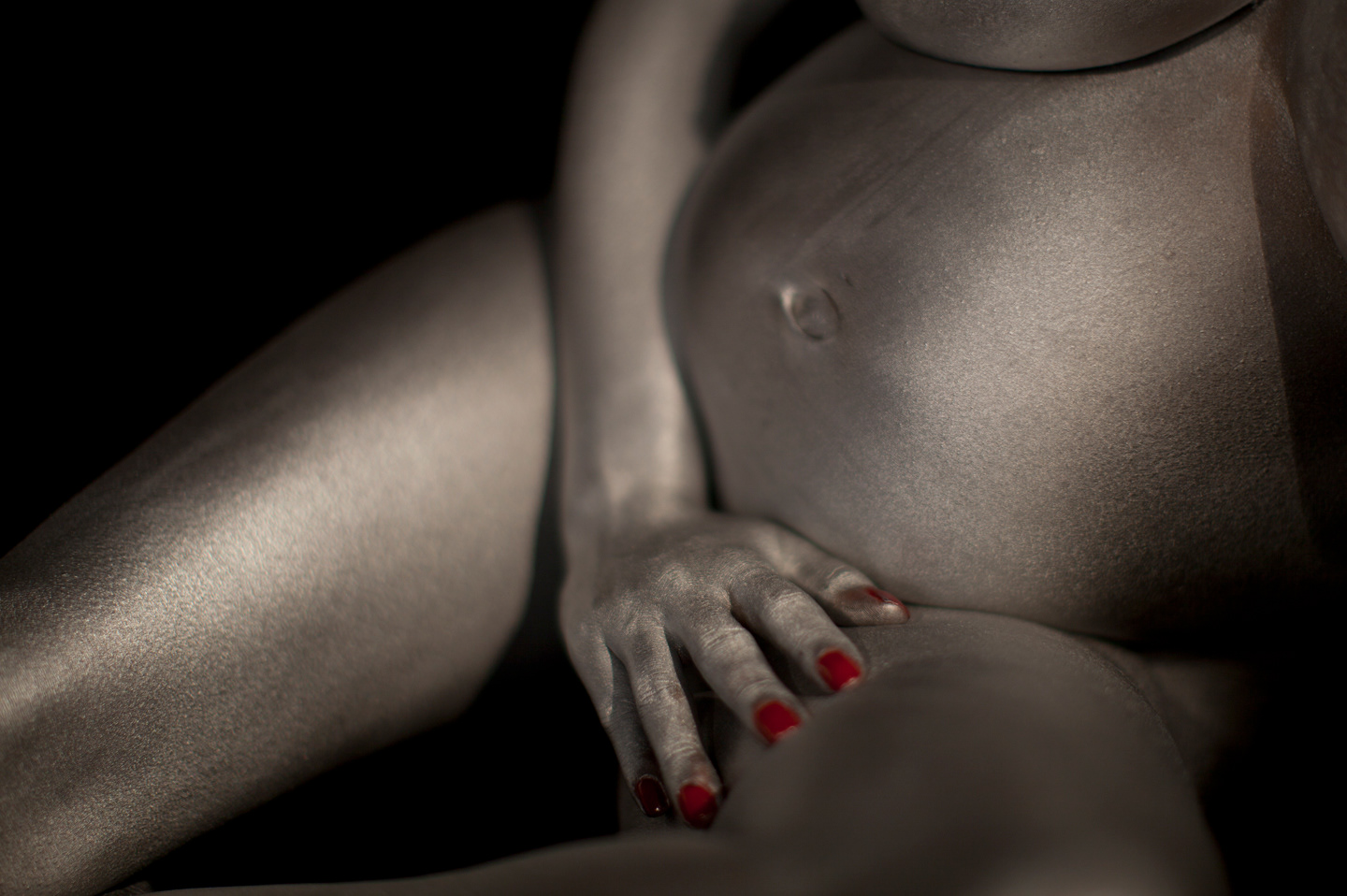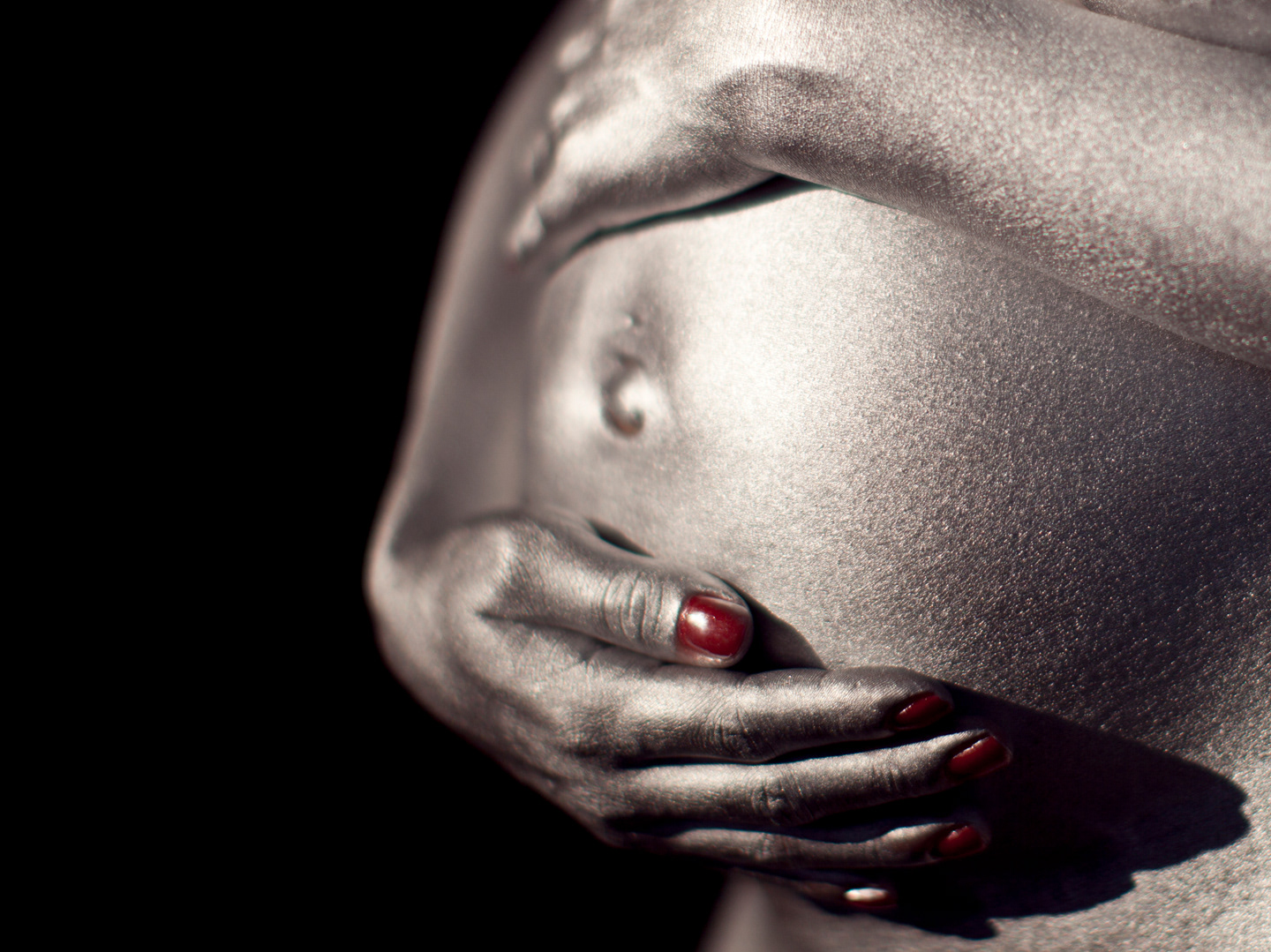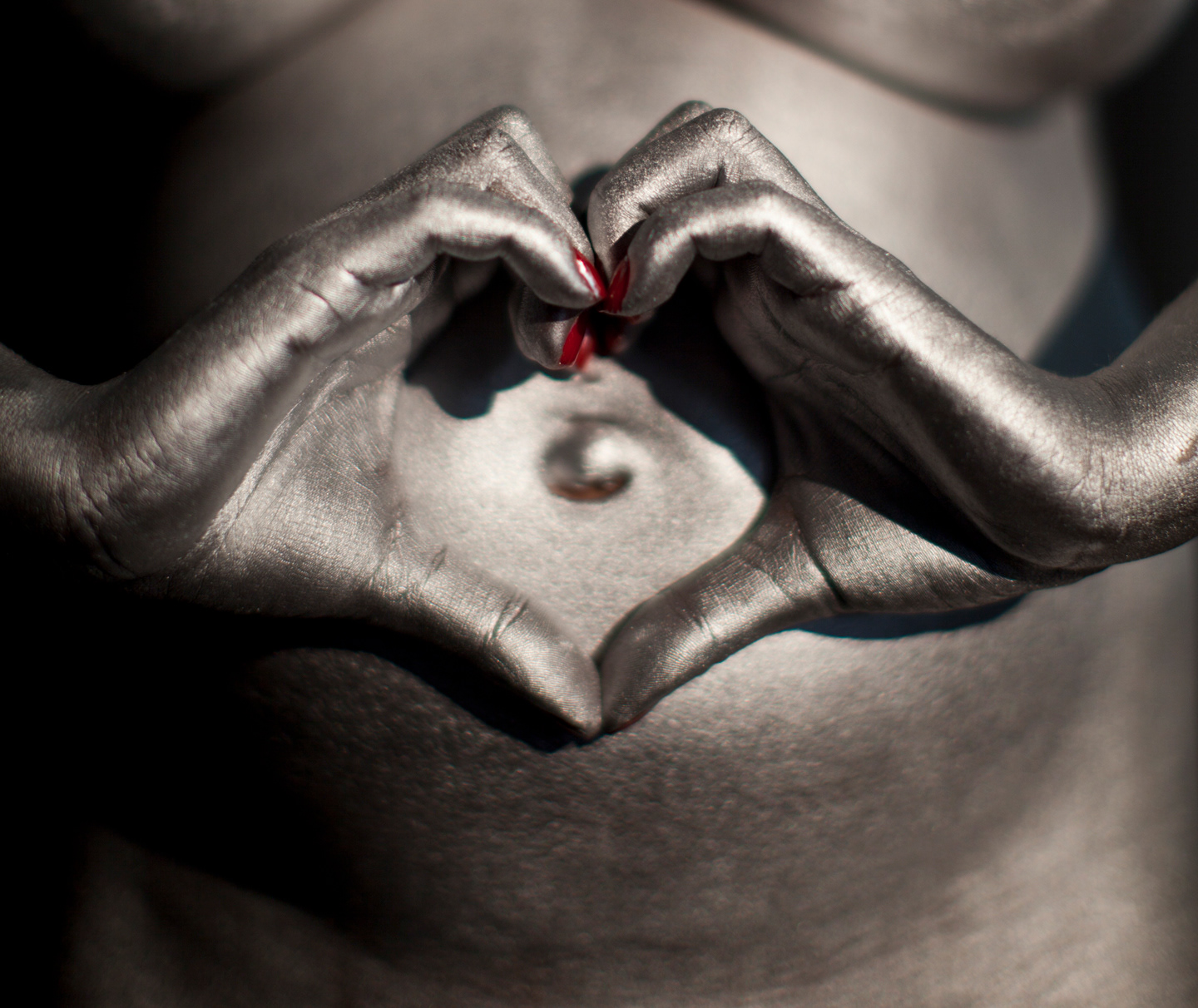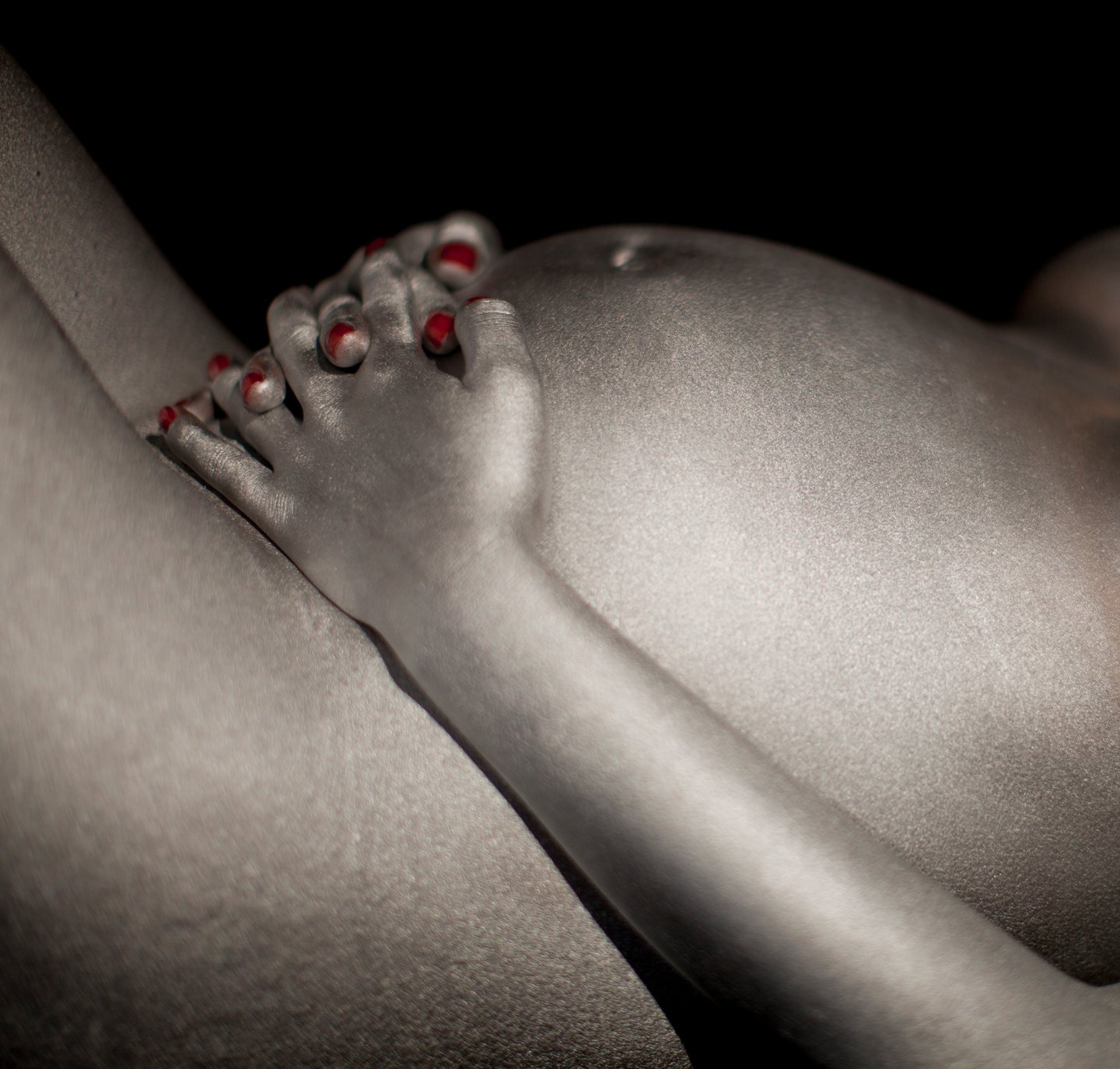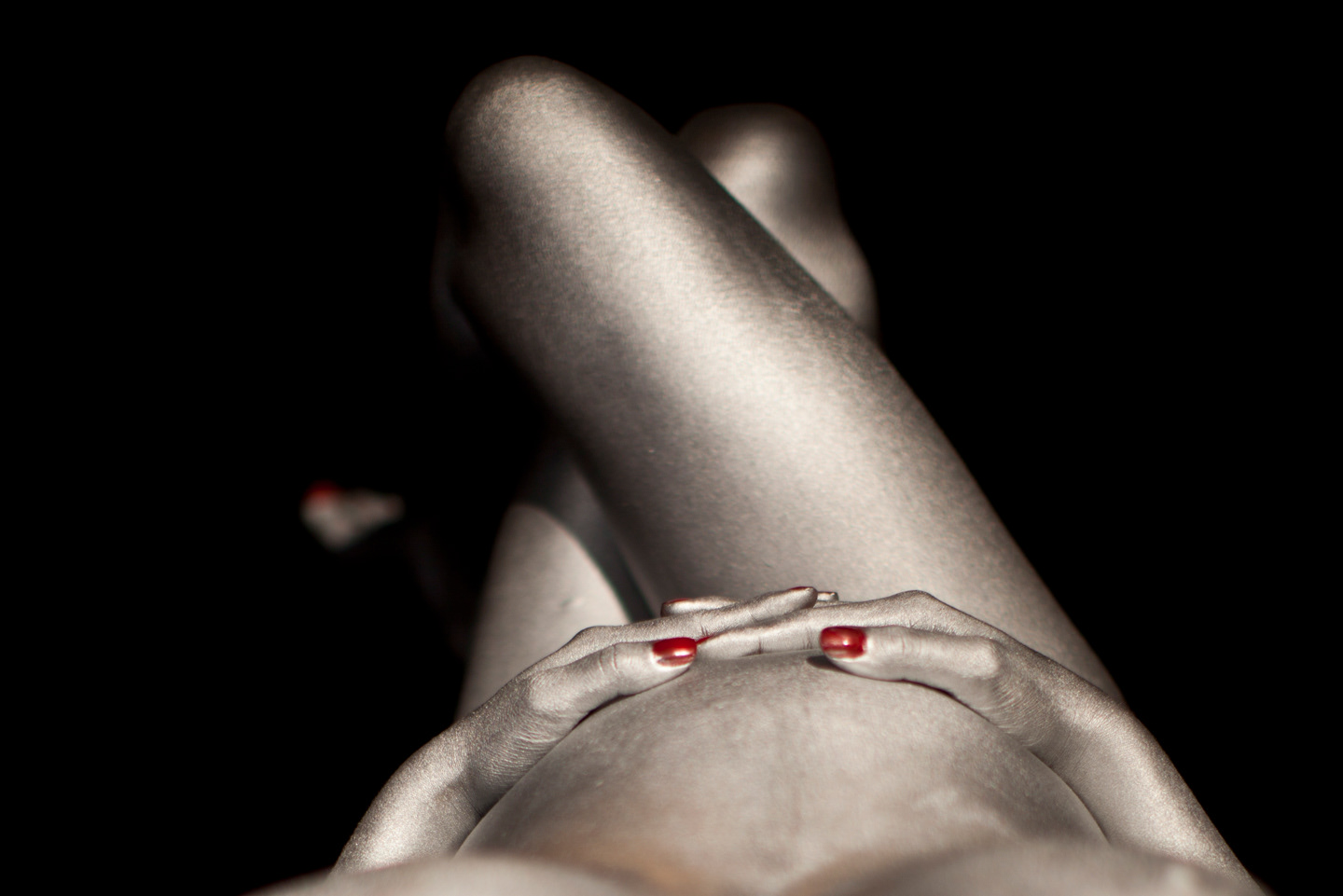 Landcape
Sounds of Silence
••••••••••••••••••••••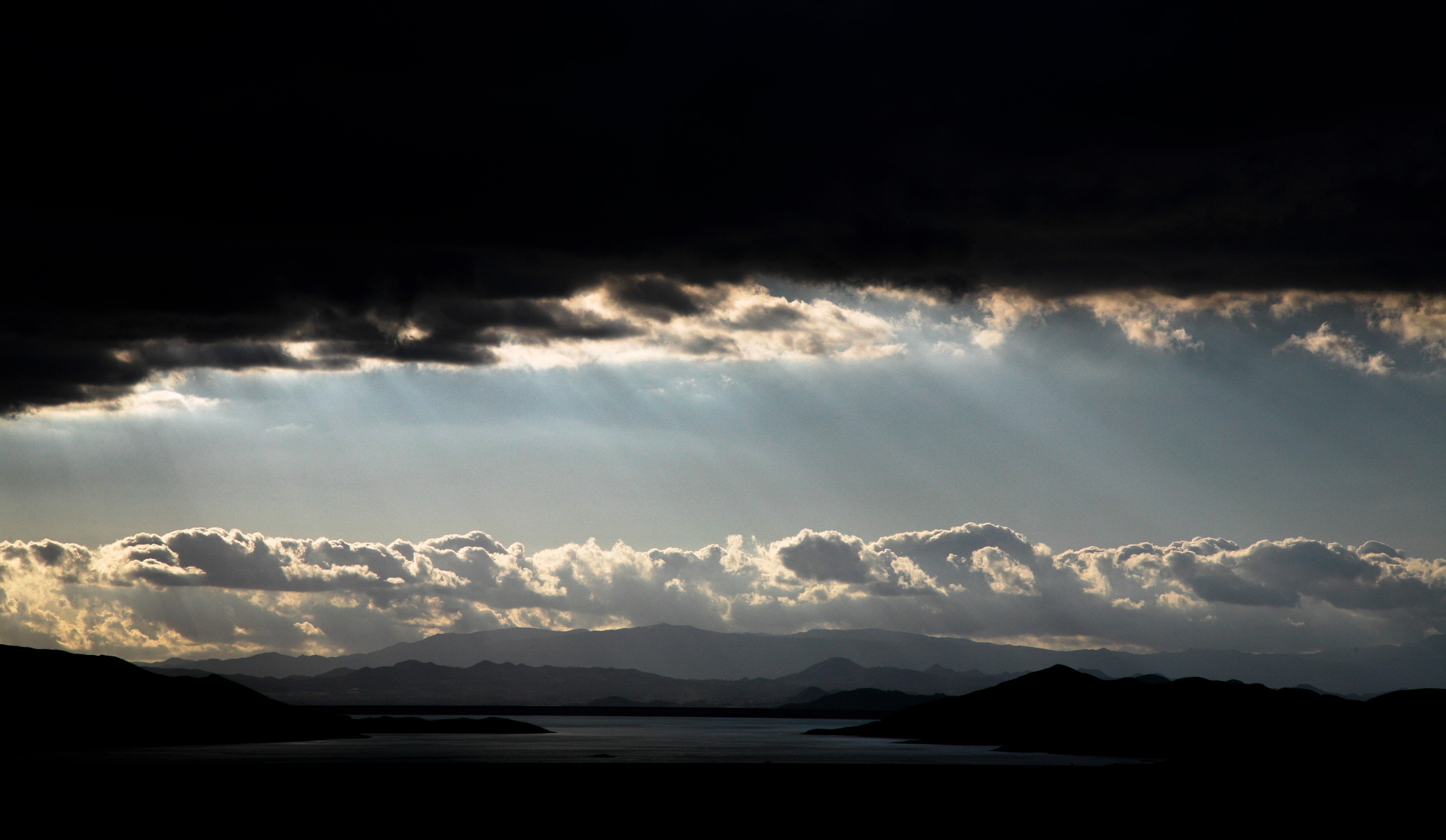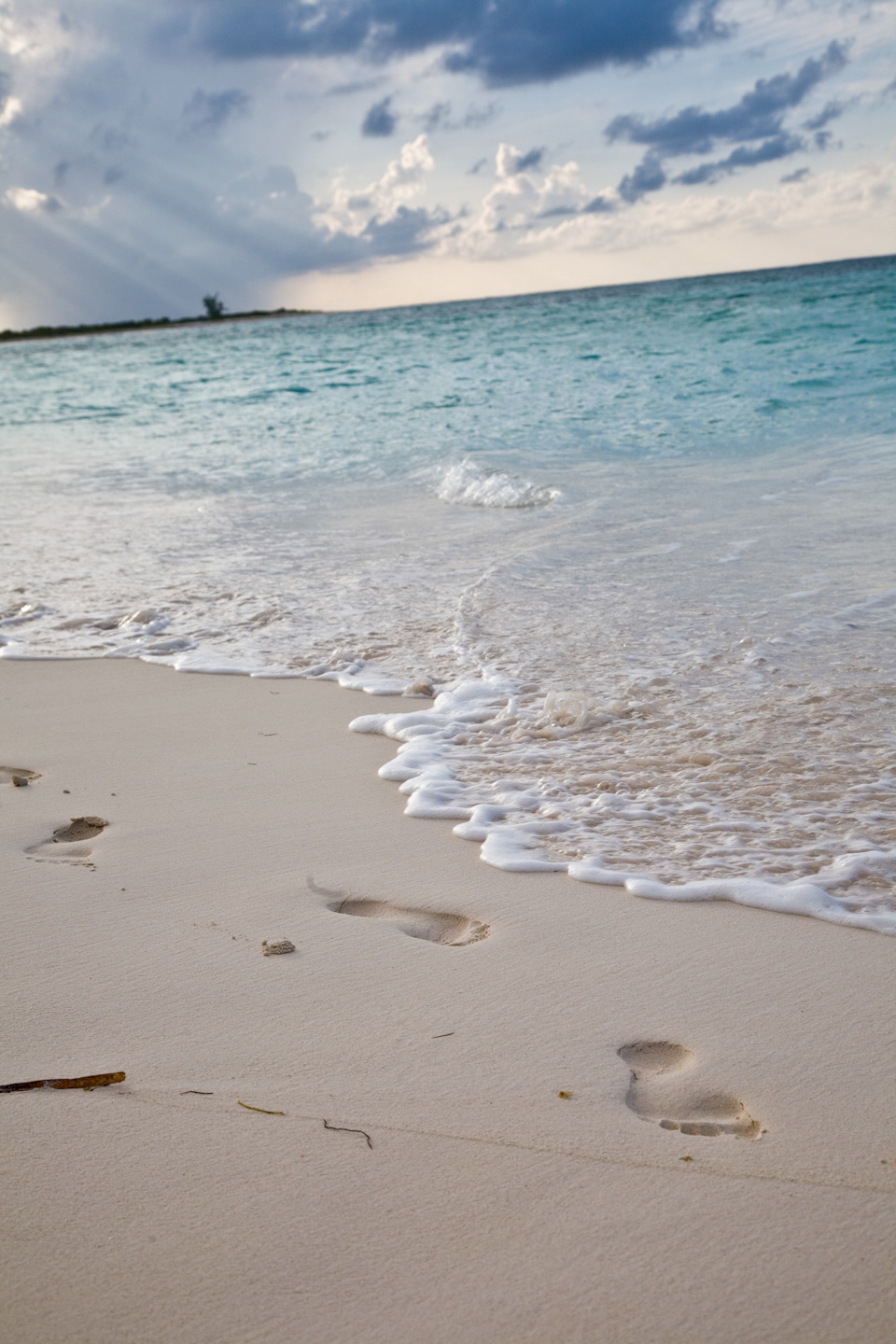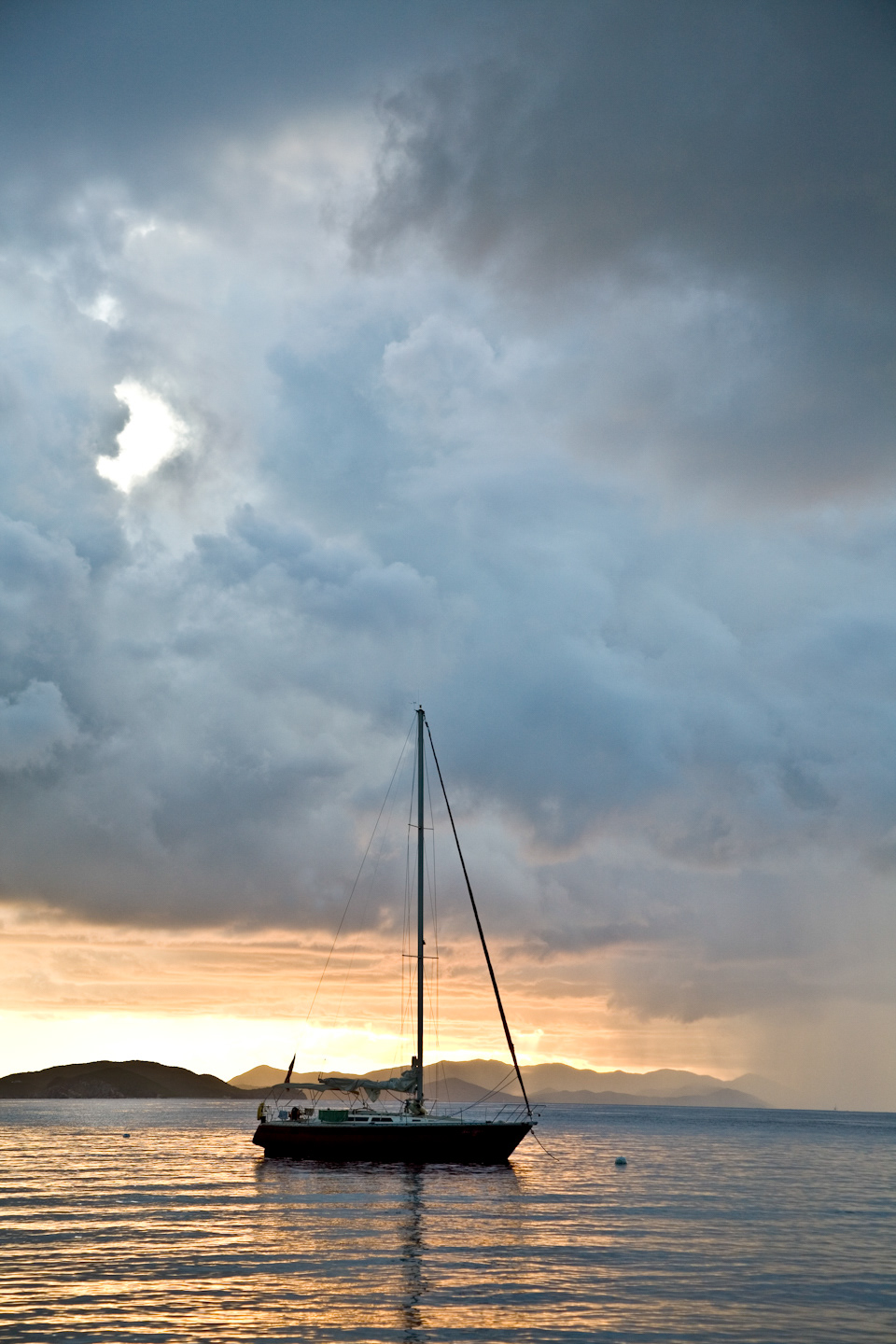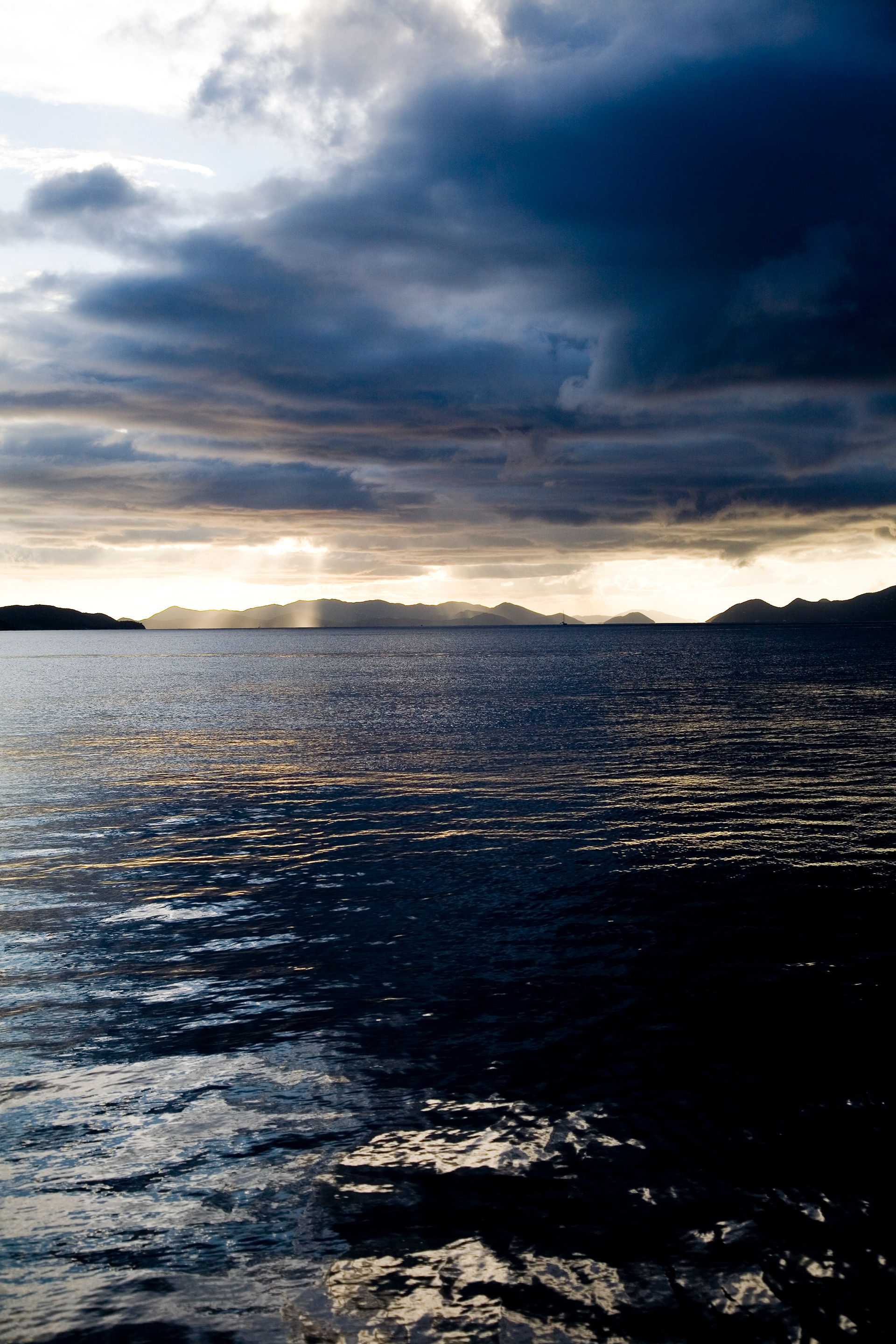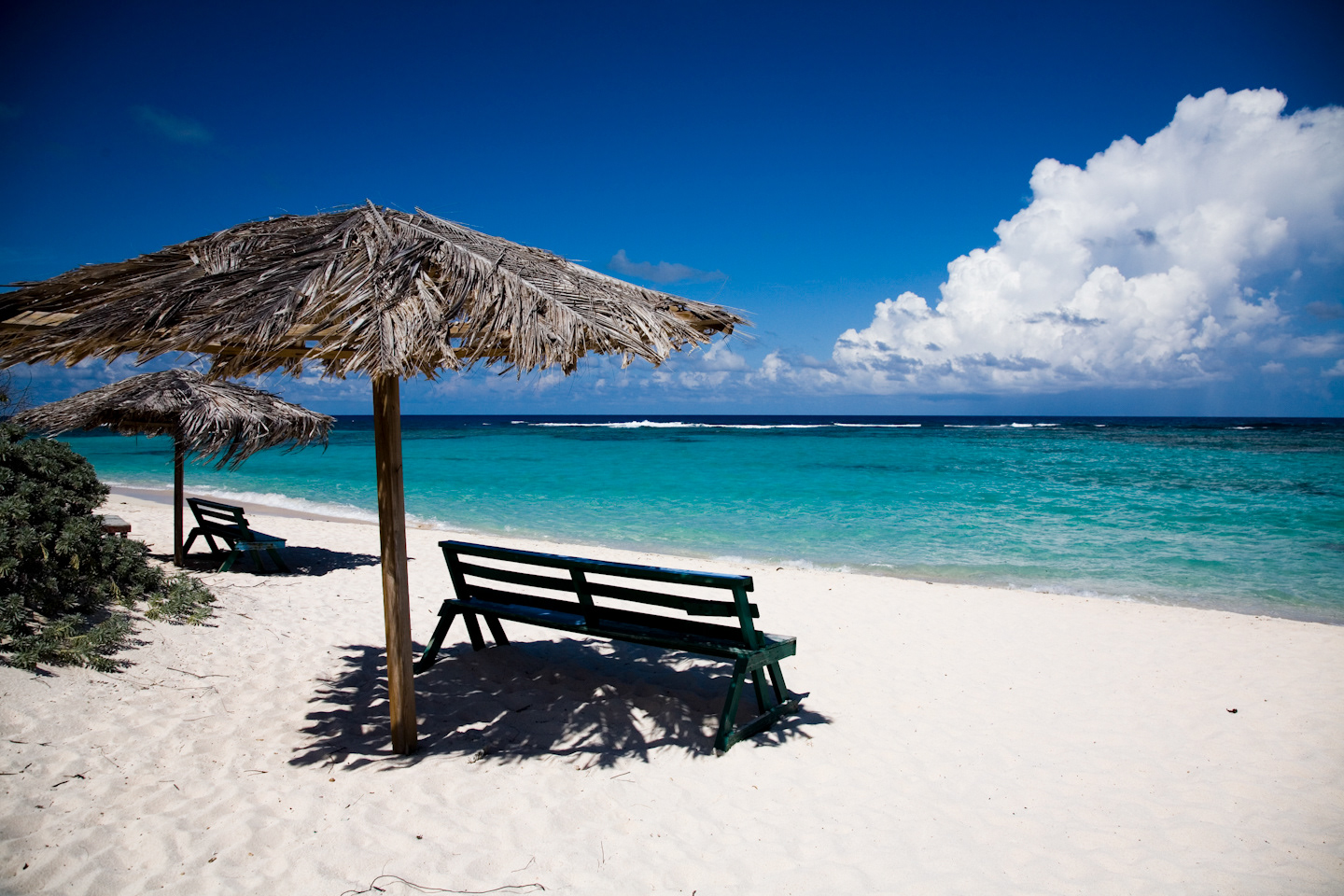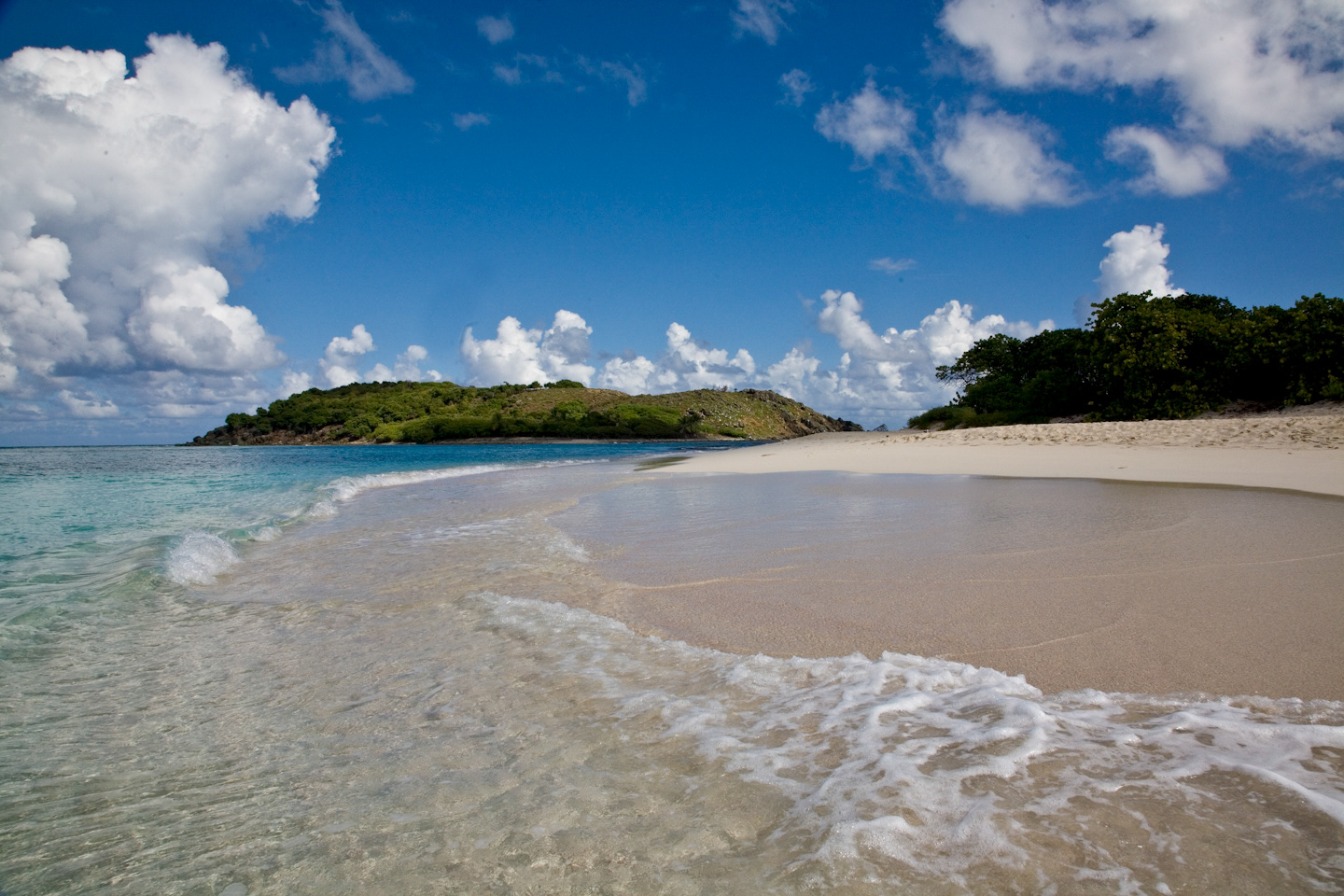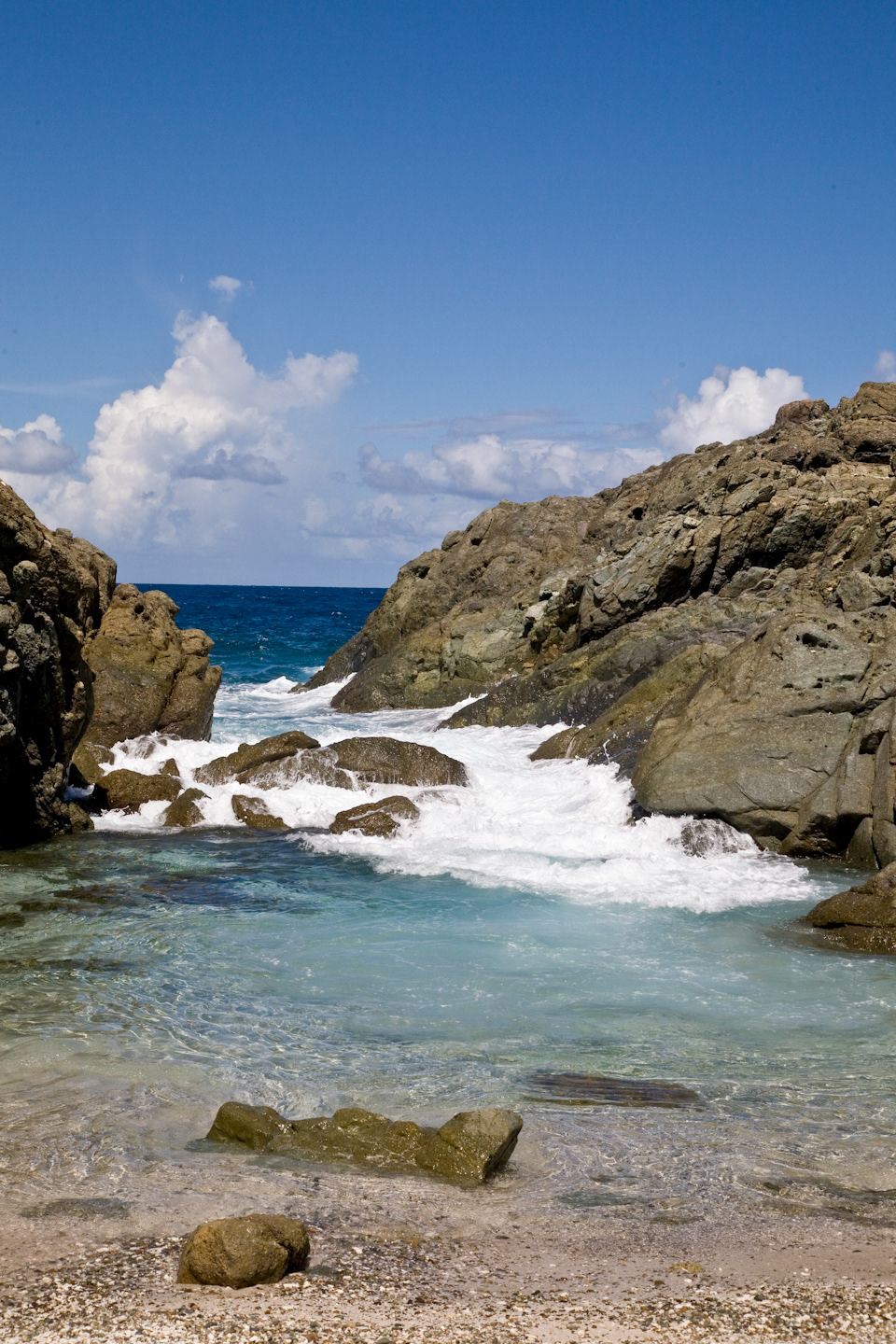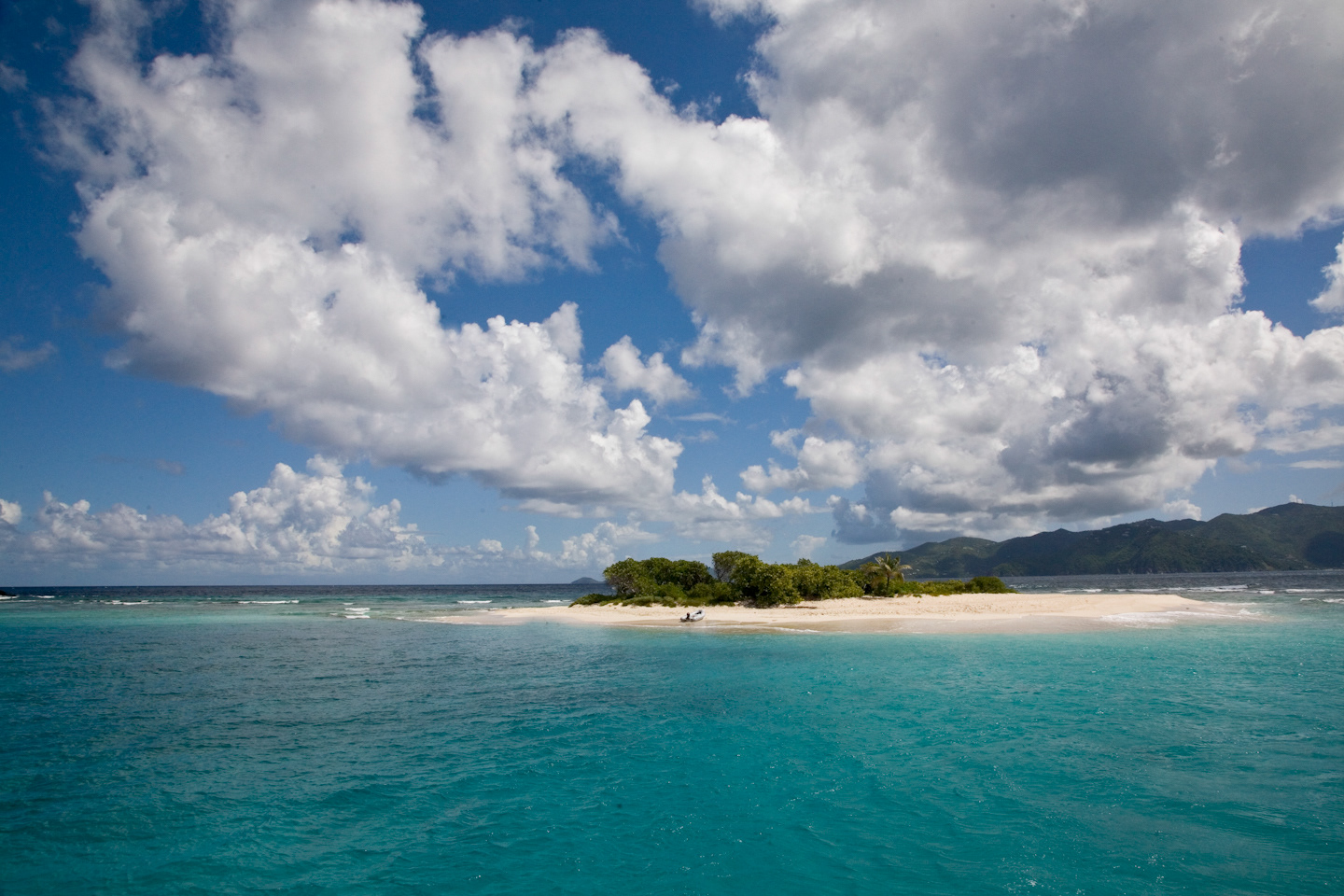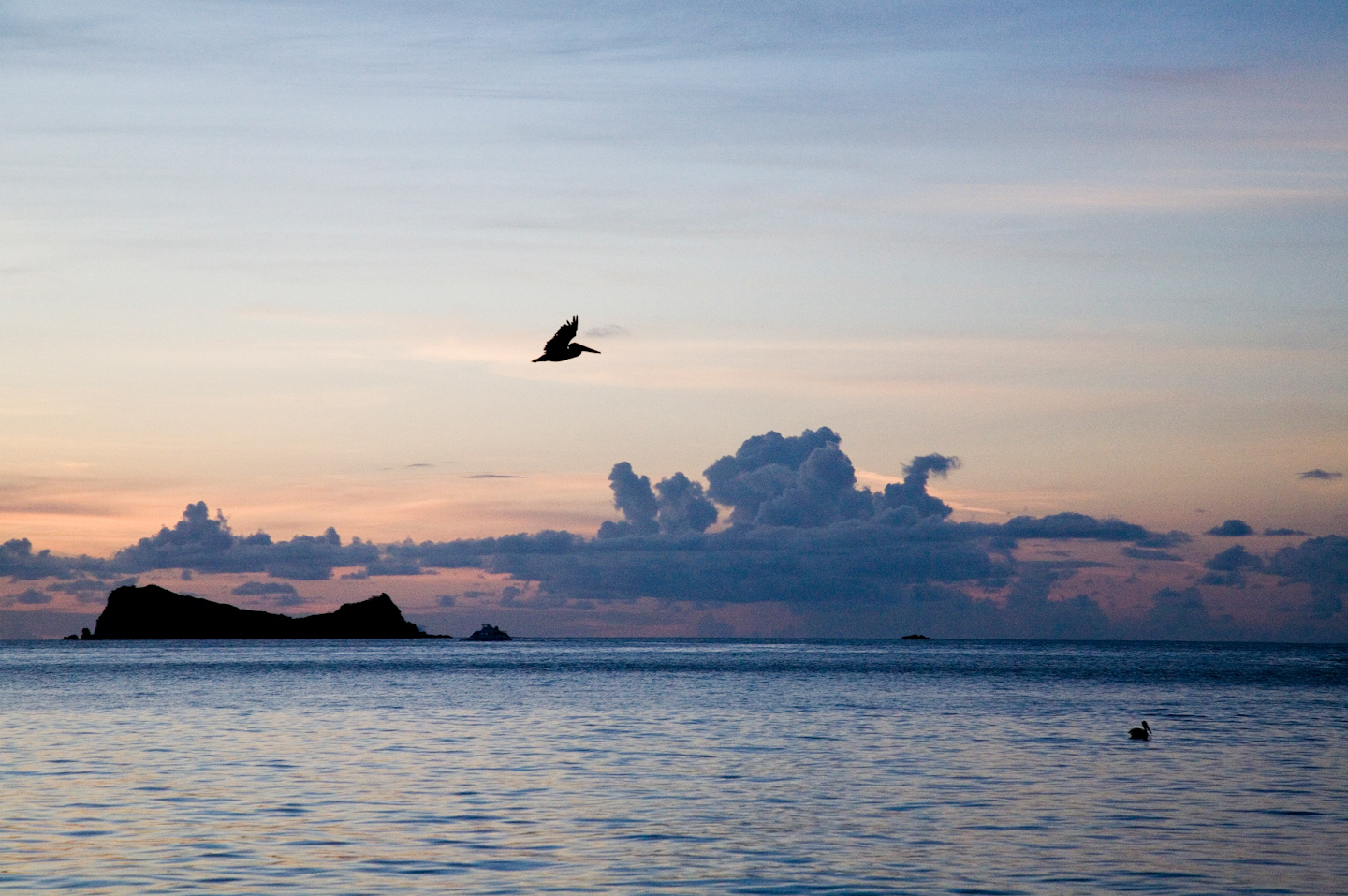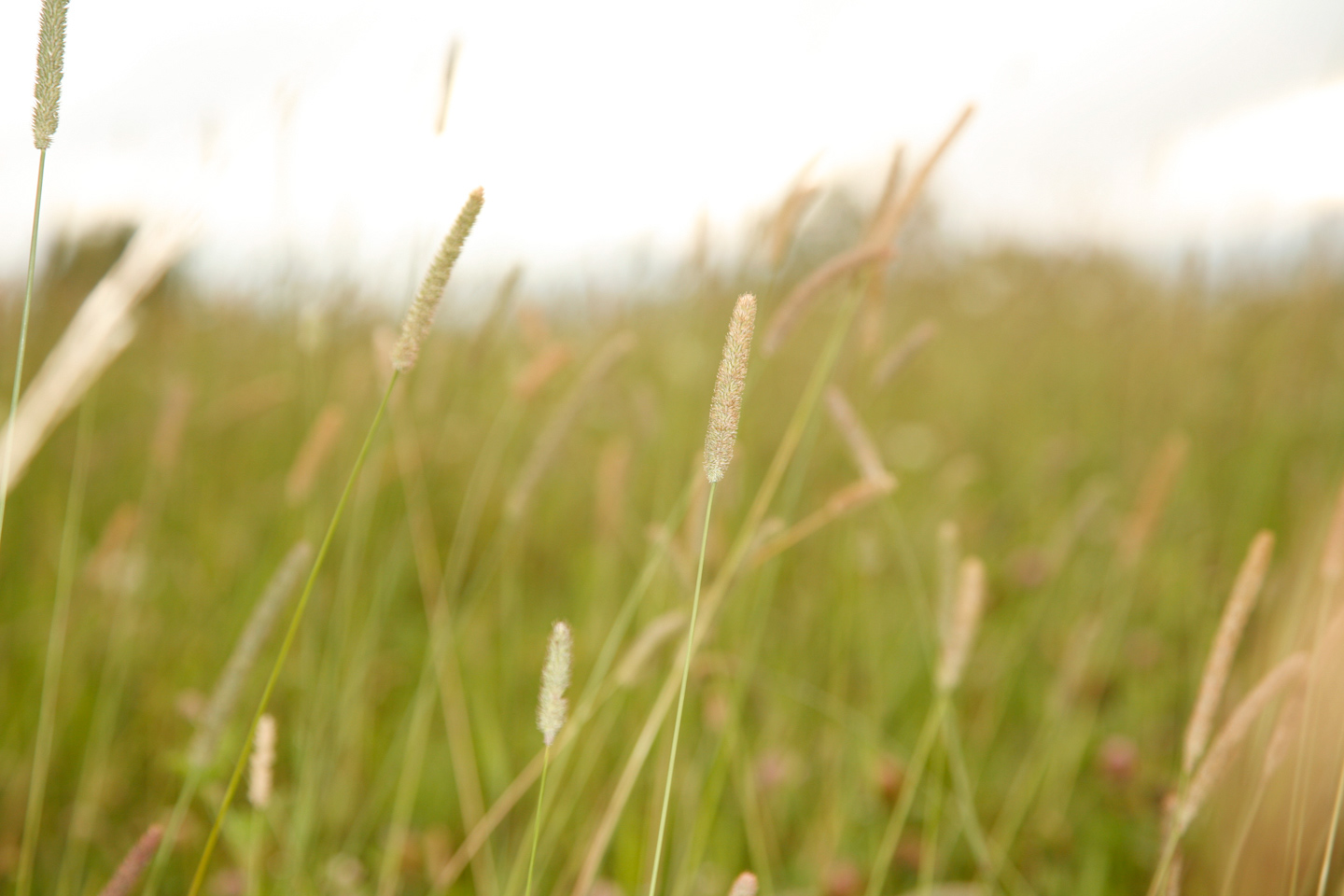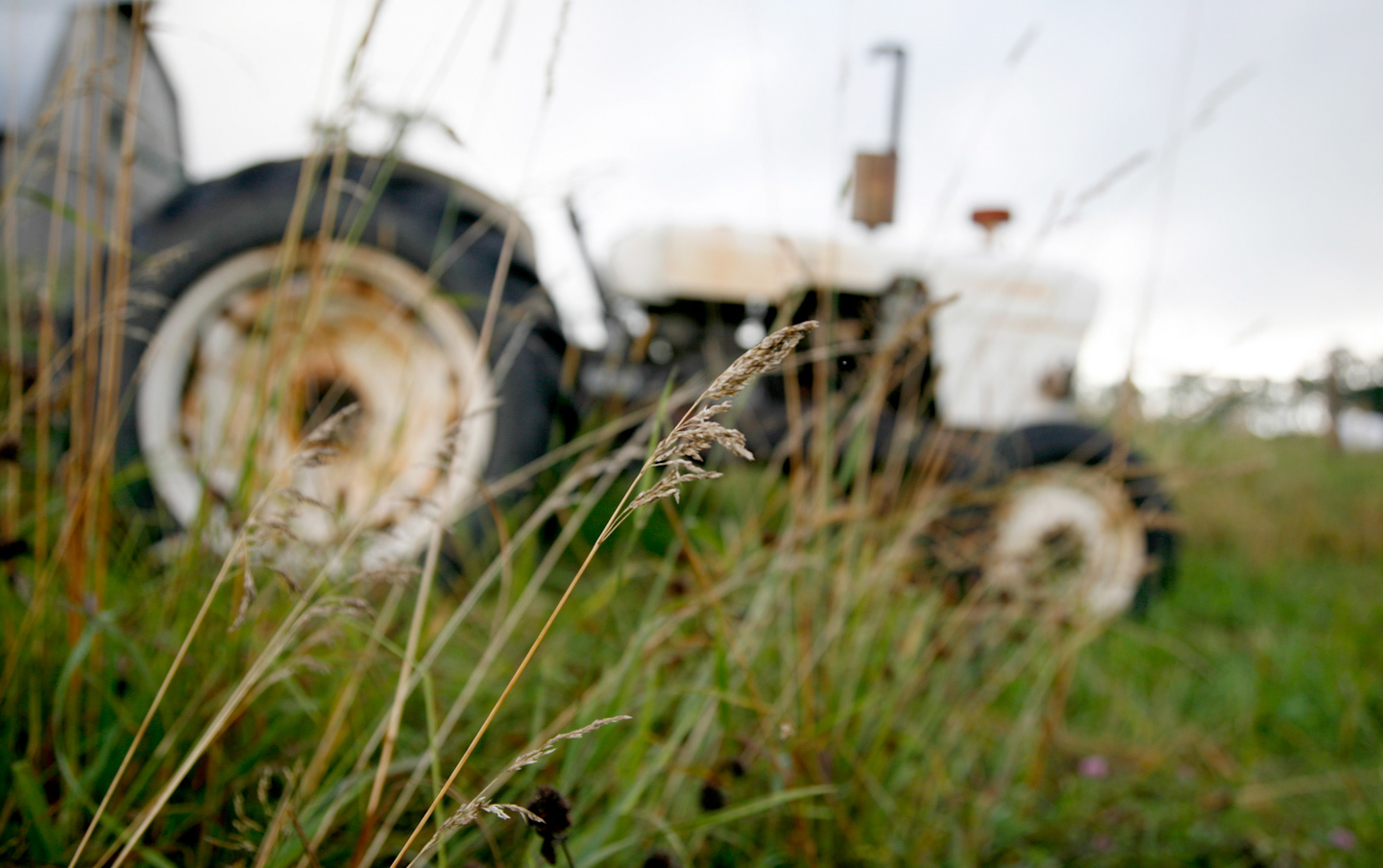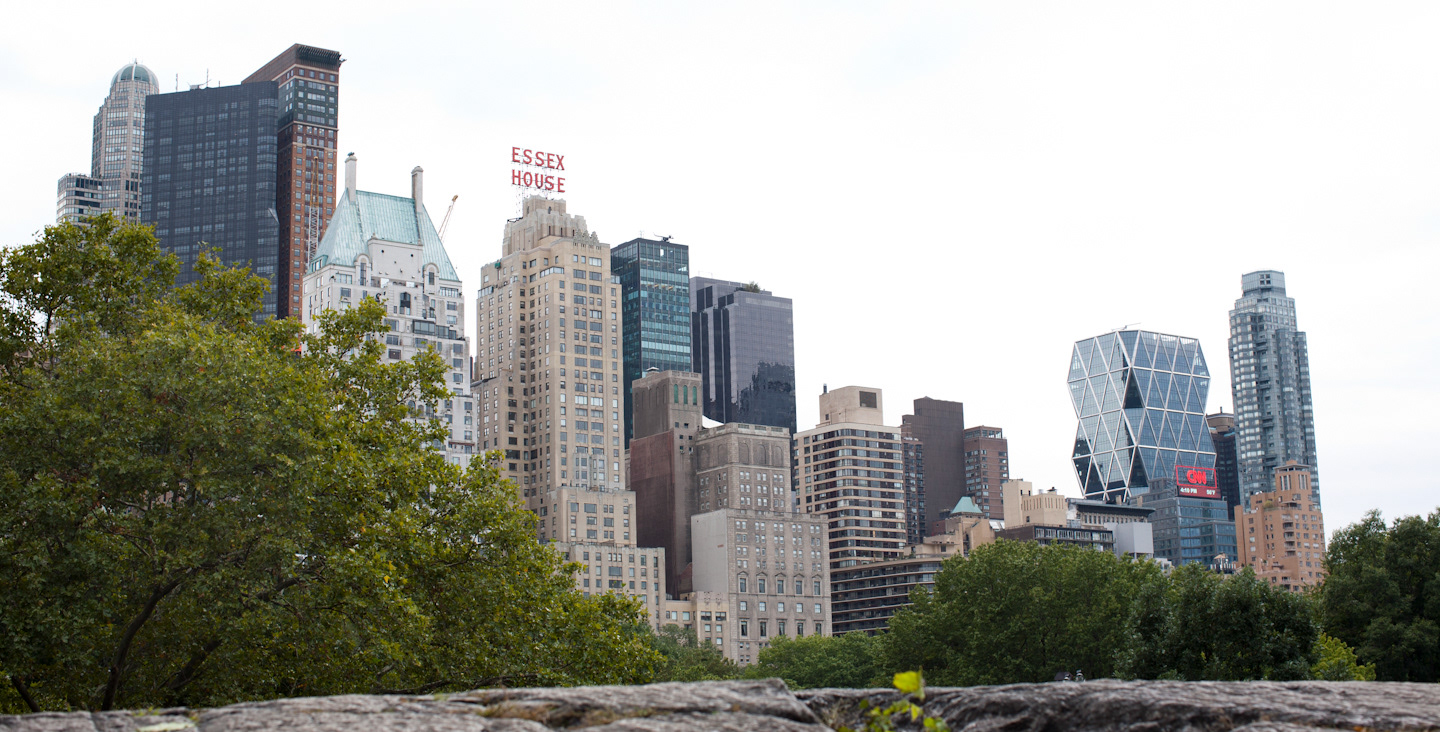 hard at work
••••••••••••••••••••••