A creative space where you can let your mind run free. Swing Door came to life from wanting to be able to work with my dog Murphy at my feet. I wanted to create an environment that was relaxing and kid and pet friendly. Swing Door Studio has grown and it has become a great work space specializing in art, beauty and relaxation. Here at Swing Door Studio we provide a relaxing and creative experience where you will be pampered, inspired, and leave feeling brand new.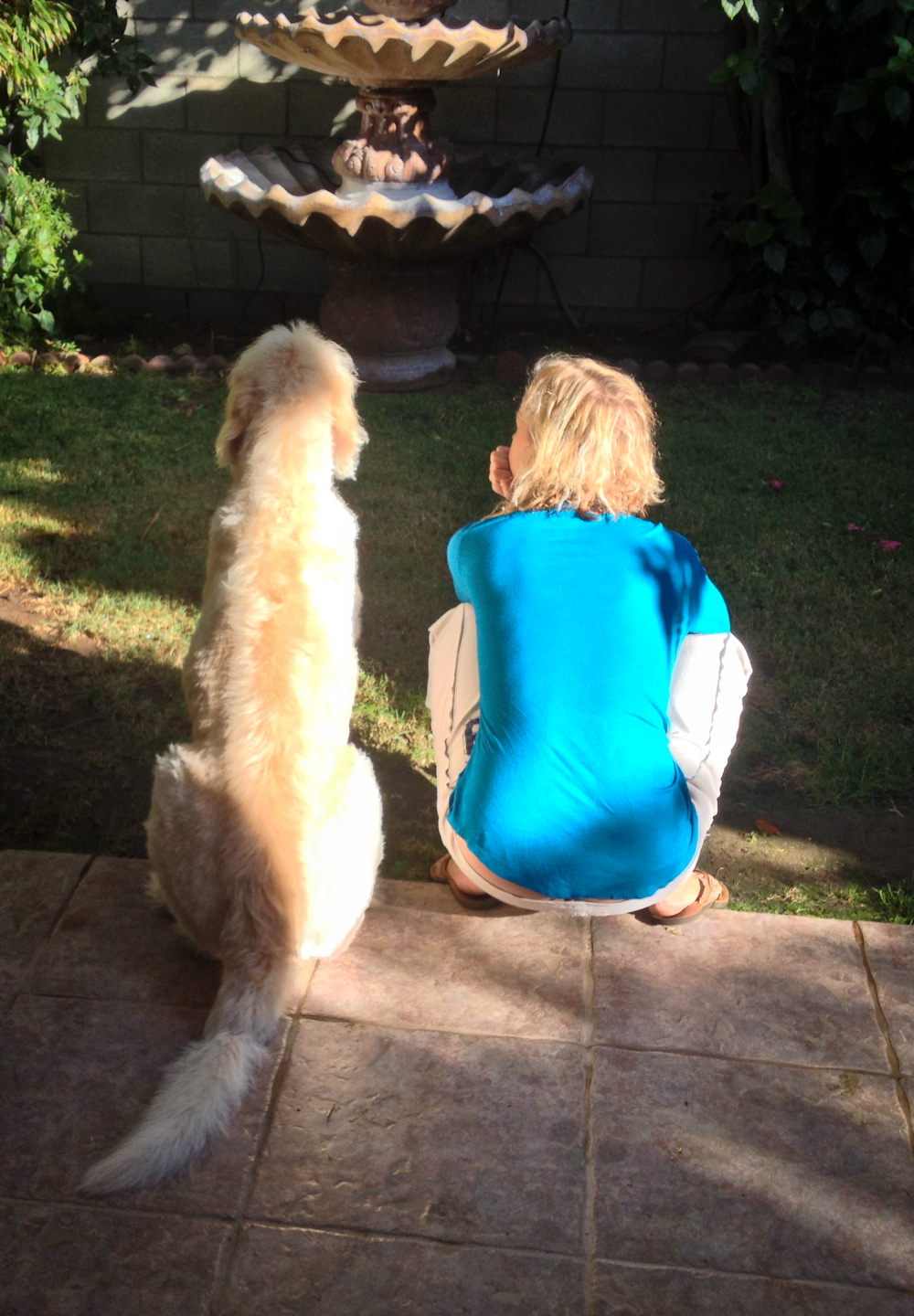 ••••••••••••••••••••
Hair styling - Cuts/ Color/ Styling on men, women, and kids
Massages
Photography
Art & Design
••••••••••••••••••••
We here at Swing Door operate as a small speak easy.  
Word of mouth is the best form of advertisement.
To find out more about us or to book your appointment please call or text
(805) 801-5290
and/or use our
online booking system
.